Fun Vacation Ideas for the Whole Family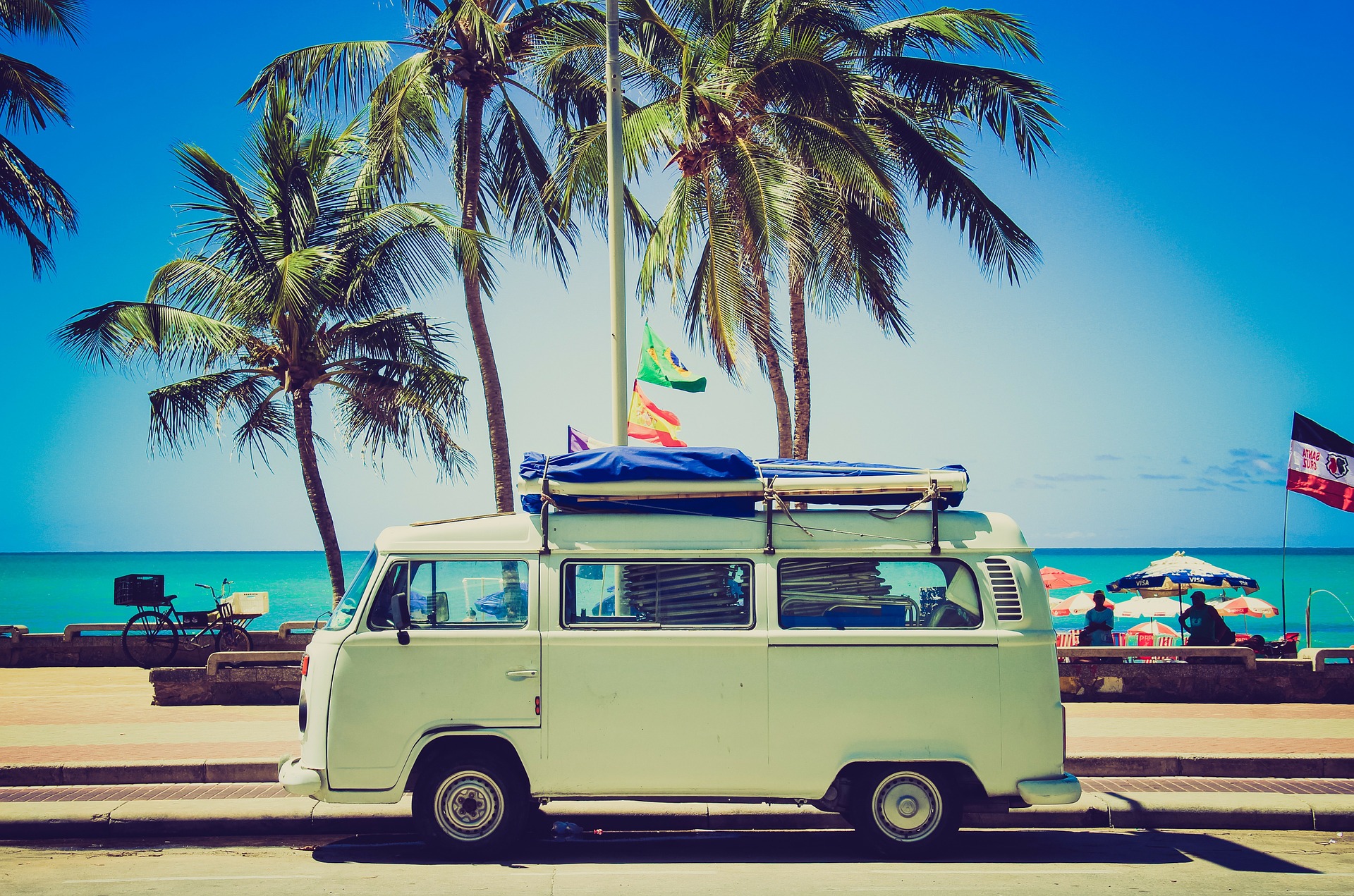 Summer is perfect for spending extra time with your family, whether it's at home or on an adventurous, relaxing vacation! You'll make memories that will last a lifetime and you'll be able to celebrate each other either way, but if you need help planning a fun-filled trip for you and your family to enjoy, it doesn't have to be too stressful. Below are several tips and vacation destination ideas to help get you and your family started.
Helpful Tips to Put You on the Right Track
When choosing a destination, the whole family's input should be valued. Gather your family together–including teens, tweens, and small children–and discuss potential places. Get each individual's opinions on things he or she would like to see or do. Make sure to communicate with each other before you whip out a search engine to make the decision for you. Also, be sure to learn how far everyone is willing to travel and how long they would like to stay in that one area before coming back home or moving on to another location.
Does your family want to go to a beach environment, a big city, a historic village, or a ski resort? Consider the climates and sizes of each brainstormed location and decide which you think is best. If you went to a colder climate last year, you might want to try somewhere warmer like the Midwest or a beach this time. If you are more concerned about getting the best value for your money, you can discuss destinations that you know will have plenty of free or inexpensive activities for you and your children, such as hiking trails, an outdoor pool (or lake, or ocean), and family-friendly games.
Once you and your family have a few ideas circulating, you can consult the internet and look up more specific locations and activities. You will be able to find out more about the history of the location and all the things it has to offer. For example, if your family wants to visit a beach in the United States, you might research places to see on Florida's Gulf Coast. This will help you in planning a fun-filled trip and discover if a particular area offers the activities you and your family wish to try. Many tourist destination websites will have lists and descriptions of what you can expect to see and do when you arrive.
Plan a Beach Getaway
Summer and the beach are pretty much synonymous–many families choose this option for their vacation around this time. In fact, they choose it for a good reason–whether they realize it or not–because research suggests that your overall health and well-being can improve tremendously when you spend time by the ocean. Going to the beach, getting vitamin D from the sun, and watching the mesmerizing waves can boost your mood and help you de-stress, making it a perfect vacation destination for the entire family. There are plenty of free beach activities (sunbathing, swimming, or beach volleyball), but you can also opt for having new, budget-conscious experiences by the shore. You might want to surf Hawaii if you know that will be your beach destination, and price in advance how much it would cost for everyone to take fun surfing lessons! Even though it could be outside your comfort zone, the unorthodox experiences you have on vacations are often the memories you cherish for years to come.
Travel to a Theme/Amusement Park
There is no age limit when it comes to theme parks and more people have been attending them recently. It makes sense when you see that they have something to offer everyone, including the perfect combination of food, drinks, shows, attractions, thrill rides, and family rides. As you walk around getting plenty of exercise over the course of the day, you and your family will also be transported into the magical themed world. You can go with the well-known options of Disney parks, or seek out unique pop-up parks you and your kids will be sure to enjoy, like this Wizard-of-the-Oz-themed one!
Visit "Your Own Backyard"
Who says you have to travel out of your home state to have an enjoyable vacation away from home? Visiting areas like parks, trails, and historic towns you have never experienced before can be a fun, inexpensive way to spend time with your family this summer, even if you're just driving a few hours away and spending the week in a local hotel or motel. Often, you can just visit a nearby zoo for a fun day out, or find a wildlife center. You and your children will have a blast touring exhibits, interacting with exotic animals, and maybe even holding animal friends very unlike your family pet! It would be the perfect short getaway that would allow you to bond away from home while learning about all the hidden gems and interesting histories within your own state's borders!
Go Camping in the Mountains
There is nothing quite like getting away from the hustle and bustle of noisy city life, putting down all your electronics, and exploring the beauties of nature with your loved ones. The mountains can offer you beautiful changing landscapes with dramatic valley vistas and cliff overlooks in addition to gorgeous sunsets. There are tons of fun, family-centered activities that you can enjoy (most for free, too!), including hiking, canoeing, kayaking, fishing, swimming, and horse riding. If you prefer not to set up a full-on camp, you can still have a great experience by renting a mountain cabin for a few days. You'll have plenty of time for adventure, watching wildlife, unwinding, campfire talks, and taking in the ambiance of your natural surroundings.
Check out a New City
If you've done it all, the only thing left to do is to check out a new city you haven't been to (or heard of) before. If you've seen the wonders of San Francisco, make a visit to Fort Bragg this time. If you visited Denver already, try Estes Park. Perhaps you've done all you want to in New York City, and you'd like to switch things up by visiting Beacon or Rosendale. Instead of Portland, maybe you'd like to experience North Bend, OR. Many fabulous destinations seem to always be overlooked in favor of the more popular and populated options. In smaller cities, you can find tasty local cuisine, listen to local music, and participate in fun events like trivia nights.
There is so much to explore, see, and do! Whatever vacation destination you choose, be sure to include all of your family members in the decision. With thoughtful planning, you'll all be sure to have wonderful adventures and make memories that will keep you close for years to come.
Top 5 Useful Tips for Using LinkedIn Effectively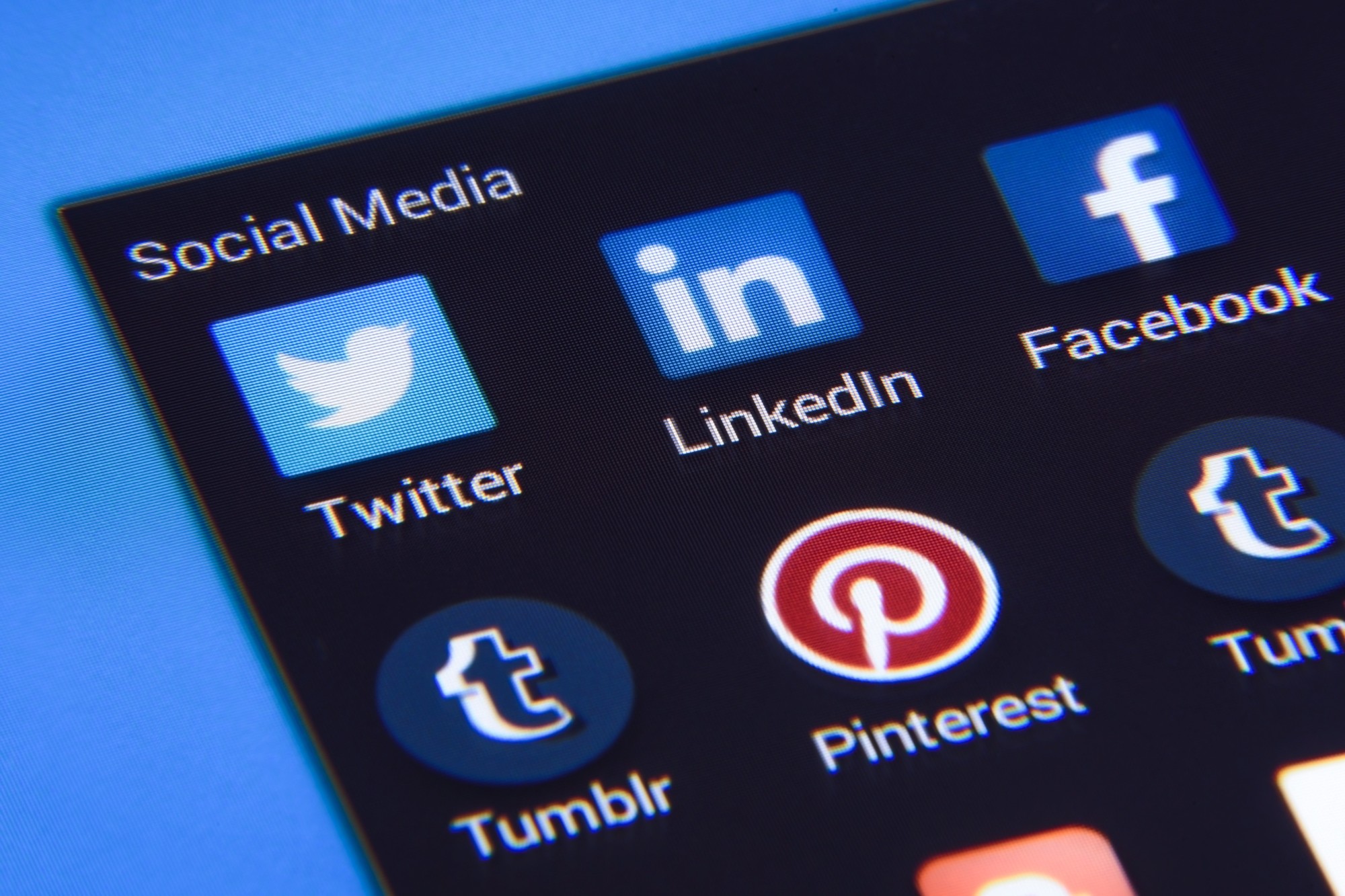 LinkedIn currently has over 660 million users and is the 21st biggest site in the world. Are you using LinkedIn to build your professional network? If not, now is the time to start.
There are lots of benefits of LinkedIn that you can experience when you use it in the correct way. Read on for five tips for using LinkedIn that you can implement today.
What Is LinkedIn?
LinkedIn is a social networking platform, similar to Facebook. The big difference, though, is that it's specifically meant for professionals to connect with one another.
As a member of LinkedIn, you can create an online resume to easily share with others. You can also use LinkedIn to chat with other users, learn about job openings, and even publish articles.
LinkedIn is a great platform for those who are looking for work. It also helps those who want to get in touch with others in their industry to gain clients and foster new business relationships.
LinkedIn Benefits
There are lots of reasons why you might want to use LinkedIn, whether or not you're actively looking for work. The following are some specific benefits that you can enjoy when you include it in your social networking strategy:
Gain Exposure
First, LinkedIn provides you with lots of opportunities for exposure. It allows you to easily start building an online brand and get noticed by the right people. You can also show off your work and share your portfolio with recruiters and others who might want to hire you.
Demonstrate Your Knowledge
You can use LinkedIn to show your network that you are knowledgeable and have a lot of offer those who work in your industry (or in related industries). Through regular posts and long-form articles, there are lots of ways that you can provide insight and make a name for yourself.
Conduct Research
If you're in the process of looking for a job, LinkedIn helps you to conduct research and learn about companies to which you're thinking about applying.
You can connect with people who currently work for those companies and talk to them about their experiences, for example. You can also learn about the people who might be interviewing you for a job to find out things you have in common before you sit down to meet.
Learn About New Job Openings
Of course, LinkedIn can also make you aware of new job openings. Lots of employers publish listings on LinkedIn before sharing them in other places. If you're active on the platform, you can be the first to know about a potential new job and get your resume sent in before the inboxes get flooded.
Tips for Using LinkedIn
Okay, you can see why LinkedIn is an important resource for professionals like yourself. Now, it's time to learn how to use LinkedIn in the proper way. Here are some specific strategies to help you get the most out of it:
1. Keep Your Profile Updated
One of the most important (and basic) things you can do when using LinkedIn is to keep your profile updated. It's going to be hard for you to establish professional connections and make a good impression if your profile is full of outdated information.
Start with a professional headline. It should showcase your current position, as well as the company you work for. It can also include keywords that describe the work you do if you're in the process of searching for a job (writer, coach, trainer, designer, etc.).
Update your location, too. This will help you ensure that, when people reach out to you about potential jobs, those jobs are in your area and accessible to you!
2. Use Professional Photos
On other social media platforms, it's perfectly acceptable to use fun, casual photos of yourself. When you're on LinkedIn, though, it's best to keep it professional. Make sure it's an up-to-date photo, too.
You don't necessarily need a professional headshot for your profile. You should be wearing an outfit that aligns with the work you do, though. Style your hair, apply makeup if you wish, and do everything you can to look neat and well-groomed.
3. Proofread, Proofread, Proofread
Always proofread your posts, as well as any other information you share on your profile. Read over them carefully before hitting the publish button. It'll be hard for you to show potential employers that you're a good fit for the job if your profile is full of typos and grammatical errors, after all.
4. Personalize Invitations to Connect
When you send someone an invitation to connect on LinkedIn, the default message says, "I'd like to add you to my professional network on LinkedIn." That's pretty boring, right?
If you want to make an impression and get noticed, personalize the message to something that is more meaningful and will stand out to the recipient. For example, you could remind them where you met if you've run into them in person previously, or you could mention a post that you both liked from a mutual connection.
5. Create High-Quality Posts
Make sure you're publishing posts on LinkedIn on a regular basis. Regular posting helps you to stay relevant and increases the likelihood that people will notice you.
Not sure what to post? Start by sharing samples of your latest work, or post tips that can benefit others who work in your industry. You can also publish long-form articles that provide a thorough look into a particular topic and give you an opportunity to showcase the depths of your knowledge and experience.
Start Using LinkedIn Today
Now that you know about why to use LinkedIn and how to use it effectively, it's time to put your knowledge to the test. Keep the information discussed above in mind and you'll start experiencing all the benefits that LinkedIn has to offer before you know it.
Do you want to learn more about how you can expand your social media presence and improve your career? If so, check out some of the other employment-related resources on our site today. The Entrepreneurship section is full of helpful articles.