Honda CR-V: The best Japanese entry yet into the Crossover market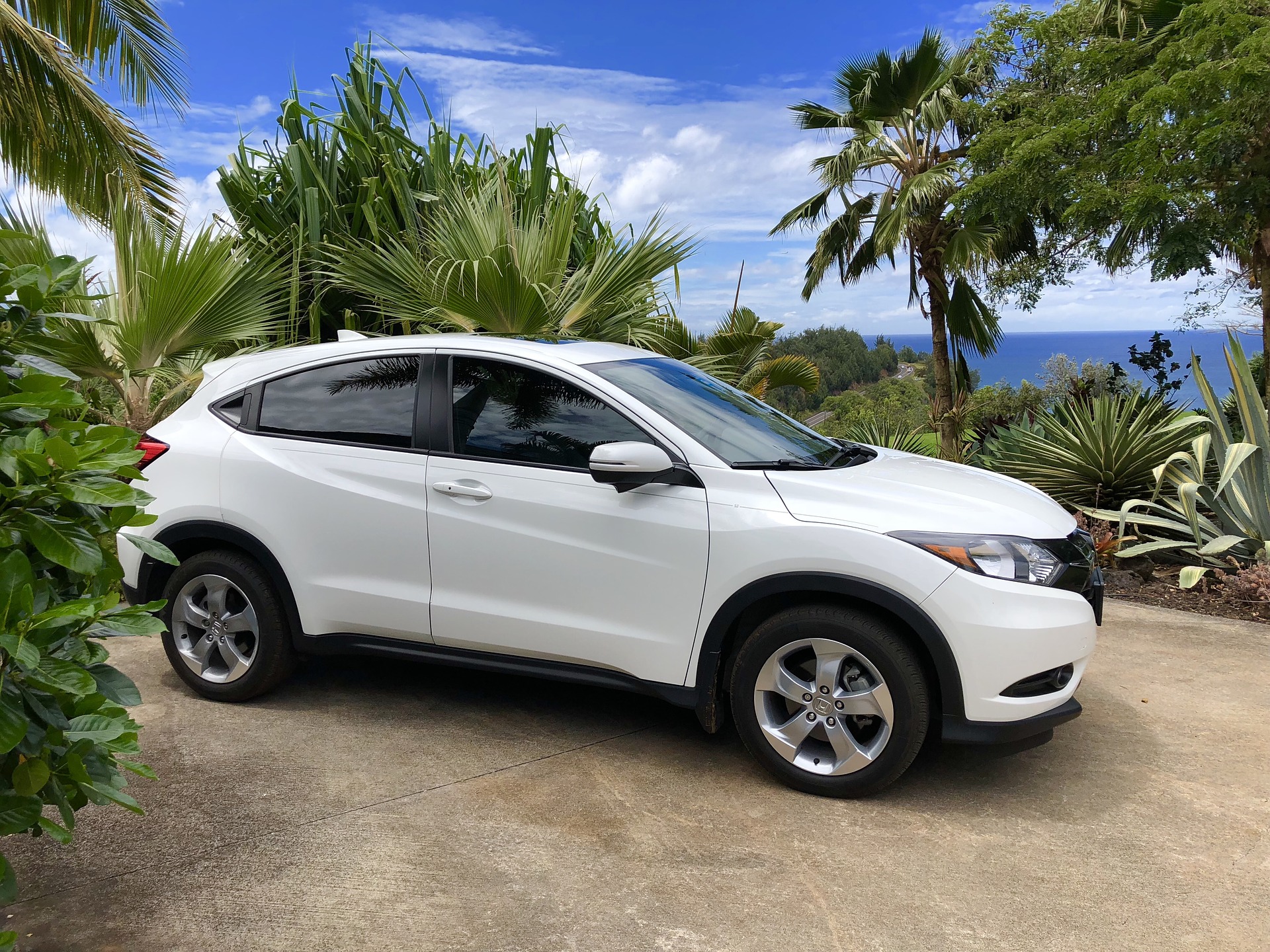 Overview
The Honda CR-V has been around since quite a while now and It has managed to successfully etch itself in the hearts of American car buyers. It is the carmaker's top-selling model and for good reason too. After going through a thorough overhaul, the 2018 Honda CR-V, now in its 5th generation is back with a bang and has arguably set a benchmark for other MPVs to follow.
Rather than adding superficial features on the list, Honda has given the 2018 CR-V some serious mechanical upgrades in addition to the bevy of feel-good quirks that the vehicle has always been known. It is actually one of those cars that makes life tough for car critics because theoretically, the 2018 Honda CR-V is faultless.The 2018 Honda CR-V review will make everything clear about the car.
Despite the fact that CR-V falls in a segment which is, at present, as fiery as it can get, it still manages to be a worthy successor to the outgoing variant. Sporting a starting price of just a shy over $25,000, the 2018 Honda CR-V looks to conquer its segment once again.
Driving and Performance
Under the bonnet is either a 2.4L 4 pot burner or a 1.5L turbocharged motor depending on the variant chosen with both of them paired to a CVT shifter. The engines are good for 184 hp and 180 lb-ft of torque and 190 hp and 179 lb-ft torque respectively. The numbers are most certainly not earth shattering but they do the job rather decently.
Just like its predecessor, the 5th gen CR-V offers a compliant and subtle ride. Honda has also updated the suspension of the 2018 CR-V which reduces the body roll even further and curbs any sort of discomfort to the side. Being a soft-roader, the CR-V fits the bill extremely well.
However, acceleration and speed is not what the car was made for and its rather apparent as well. Even after putting up a decent 0 to 60 mph timing of 7.5 seconds the car feels like a slouch. The turbo motors help the cause to an extent but that being said, buying this vehicle will successfully put all your racecar dreams to sleep.
Interior
The 2018 Honda CR-V borrows its dash from the Civic which means its entirely modernized. The 7-inch infotainment screen might be a pain in the behind to use but it sure grants a futuristic look to the cabin. The cabin itself is filled with a lot of feel-good materials and features. There is no shortage of intuitive quirks inside the cars as well with a few of them being height adjustable boot door for tight garages and vented windows.
The 2018 Honda CR-V is possibly one of the most opulent and user-friendly car from the inside. It features a perfect balance of contemporary faux wood panels and modern looking chrome inserts. The luggage space on the vehicle also happens to be the largest in its class.
Exterior
The 2018 CR-V not only looks good from the inside but the outside well sculpted as well. Owing to its small proportions, the car looks much smaller from the outside than it actually is in reality. It is not particularly flashy but it does feature a few chrome bits here and there.
Completing the modern looks are the LED lamps all around the car which takes it a step further on the journey of modernizing.
Safety
The CR-V is Honda's top-selling car and they've taken hard steps to ensure the safety of the car. The car has achieved the perfect score in crash test results and has gained the accolades of Top Safety Pick by the IIHS.
Unlike other manufacturers, the Honda CR-V gets the complete safety suit from the base variant itself which shows the carmaker's commitment to safety.
Final Verdict for 2018 Honda CR-V
The Honda CR-V is certainly one of the most complete family haulers you can buy at the moment. It features a perfect blend of practicality and luxury. It does a few minor pitfalls like lack of dynamics and frustrating MMI but according to the numbers, it is still going to sell like hot cakes for the time to come. All in all, the 2018 CR-V qualifies with top marks in class and will continue to sell in good numbers.
Most Popular Online Slot Game Themes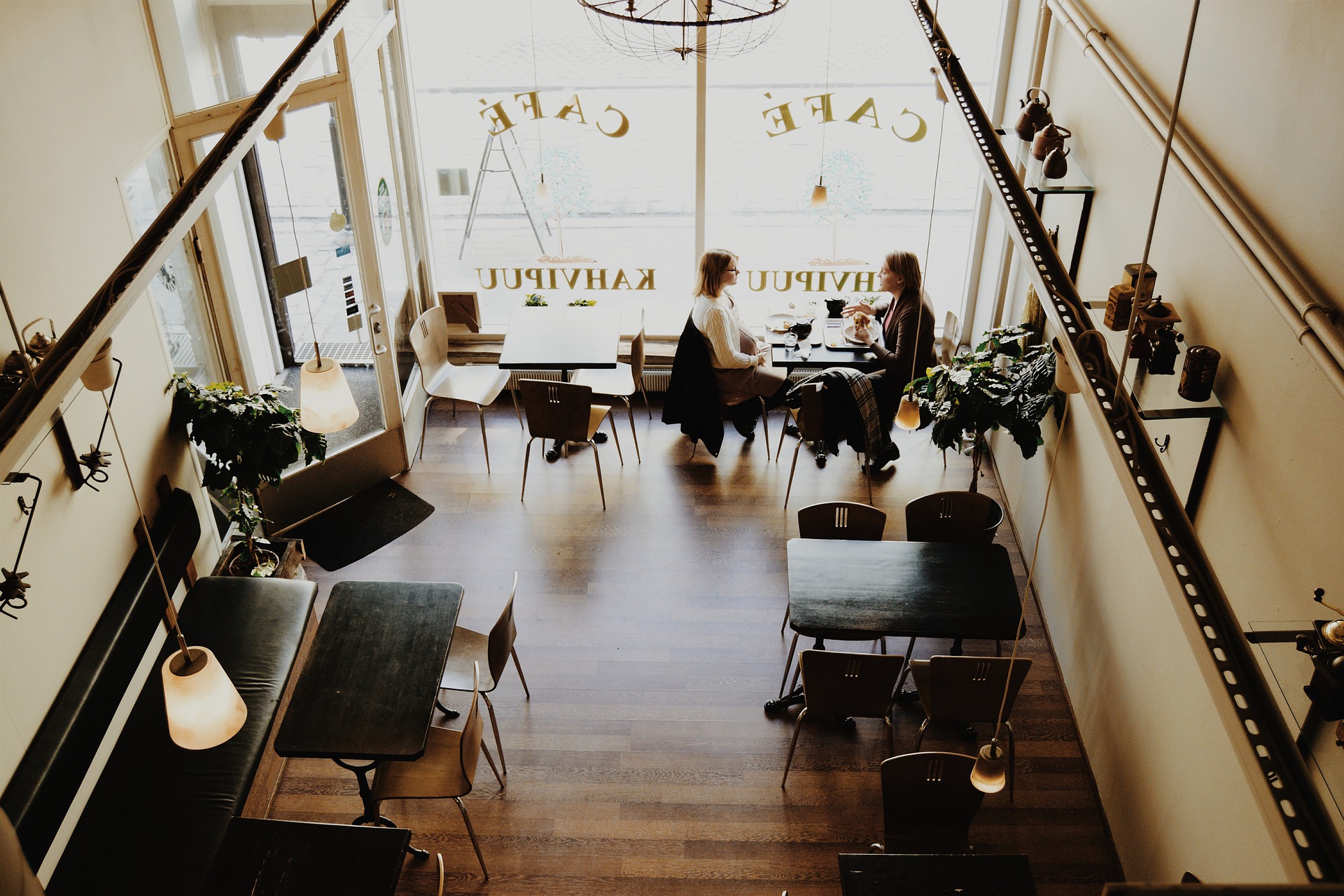 The word of online slots is almost as diverse as the world of conventional gaming. We say almost, since most slots developers find inspiration in standard video games and there have been at least several massively popular video games that got a slot remake.
However, things are somewhat different when it comes to themes and their popularity. The themes that are very popular for PC or PS4 games aren't necessarily popular slots themes and vice-versa themes and types of games that are prevalent in the online gambling world aren't that common for conventional video games. Have a look at the online slots selection at SlotsWise and you will immediately realize what we're talking about.
Egyptian Slots
It is hard to figure out the exact reason, but this is one of the most common and most popular online slots theme. Dozens of slots featuring Cleopatra, Ramses, and other Egyptian rulers, pharaohs, gods, symbols and objects like the pyramids and the sphinxes are available and it is pretty certain that more will come in the upcoming period. There is an interesting saying that the internet is a lot like Ancient Egypt – people write on walls and worship cats, and this is one curious way to explain one online slots are so popular. The actual reason might be a tad simpler. Namely, IGT's original Cleopatra was, for years, the most popular online slot and perhaps this is how both players and developers got so hooked on Egyptian-themed slots.
Irish Slots
While the Ancient Egyptians don't exist anymore, the Irish are very much alive and so is their culture. Some would argue that it has been bastardised in the past few decades, but that is a whole different topic. Yes, Irish slots may not be as numerous as Egyptian slots, but they come close in second place, and it is hard to find a reputable and renowned online slots developer that hasn't released at least one Irish-themed slot. Blueprint Gaming's Wish Upon A Leprechaun is just one games that deserve an honourable mention, but major slots providers like NetEnt and Microgaming has also released quite a few of them, including NetEnt's Finn and the Swirly Spin and Golden Shamrock. So, if you are fond of Irish things and you like seeing shamrocks, leprechauns and horseshoes on the reels, then you will have plenty of games to choose from.
Fruit Slots
In the old days, before the internet all slots were fruit slots, in the sense that the symbols that you could see on the reels included cherries, lemons, grapes and such. These games didn't offer a lot of diversity in terms of features and bonuses, but modern online slots developers kept producing and releasing such titles in an attempt to appeal to the fans of retro slots. As a result, we have plenty of new games that were released in the past several years, featuring fruits on the reels. Double Bubble by Gamesys, Fruity Burst by Playtech, and NetEnt's Fruit Case are only some of the most popular fruit slots.
Christmas Slots
Last but not least, we have Christmas slots. These games are usually released in the days before or immediately after Christmas, but you can play them whenever you want, they are available at online casinos throughout the year. There might not be as many Christmas slots compared to the other themes that we listed above, but some of them are particularly popular and casinos frequently offer Christmas promotions including free spins on these games. Most of these games feature the word Santa or jingle in their name, but that surely doesn't come as a surprise to anyone.
It would be in no way fair to say that these are the only slot themes – Hollywood slots, Asian slots, Alien slots, Animal slots and Comic slots also deserve to be mentioned, but there is a plethora of other slots themes. Don't worry, if you get into online slots gaming you will discover them quickly.