Chevrolet Colorado: A smaller Silverado with no compromise on power or practicality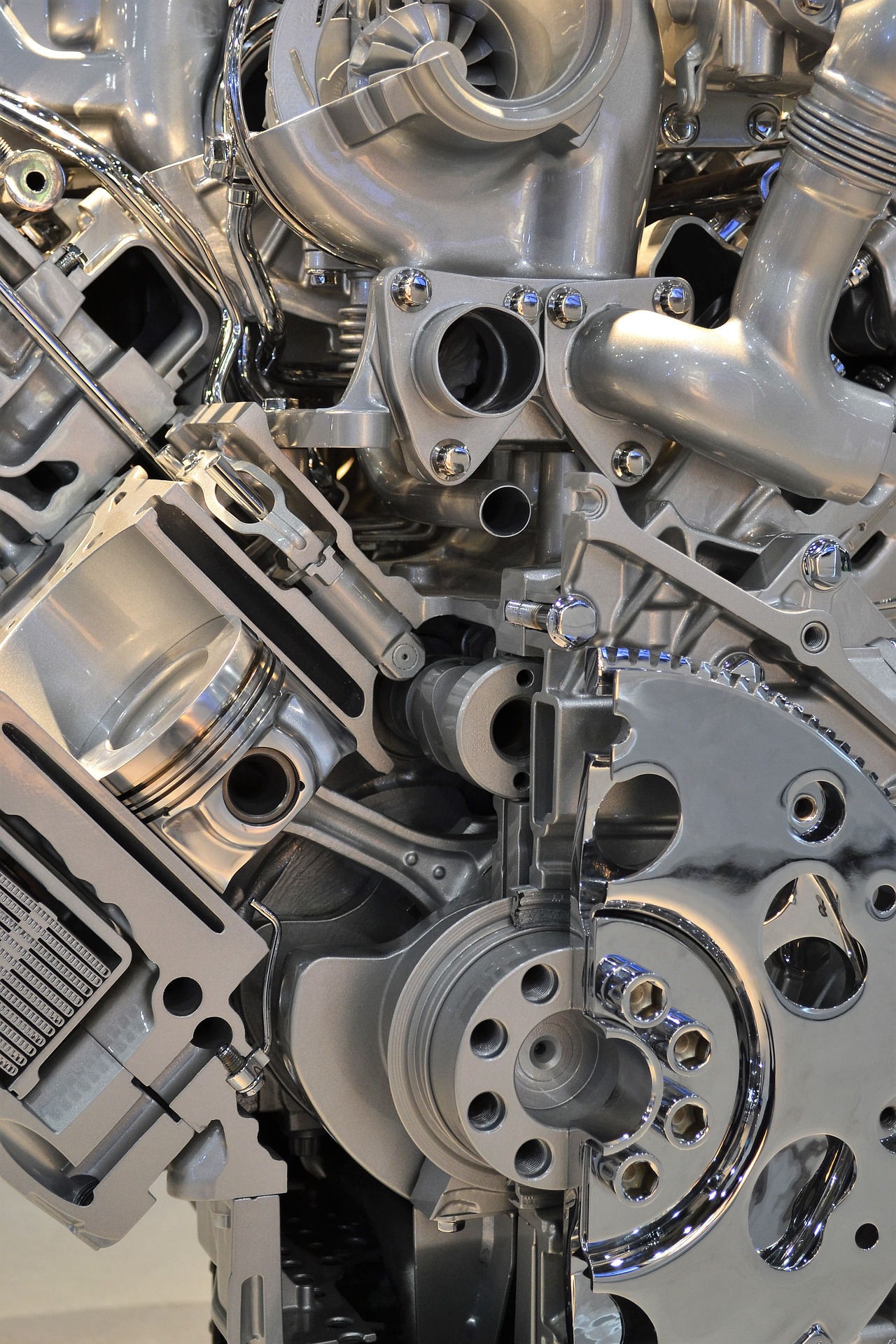 The Chevrolet Colorado is an all American mid-size pick-up truck. Colorado is a jack of all trades i.e. it has got the capability and long hauling characteristics of a pick-up truck, it has got a car like fuel efficiency numbers and it also handles better than the average pick-up truck. It also has some offroading credentials under the belt.
The 2018 Colorado is offered in 5 trim levels, comes in 2 cab styles (extended and crew) with option choose from 2-bed lengths. The ZR2 is the top of the line trim level and comes with a list of features and goodies and also off-road capabilities. The entry-level trim of the Chevy Colorado is priced at $20200 while the ZR2 trim is priced at $40400. Colorado faces stiff competition from the equally capable mid-size trucks, namely the Honda Ridgeline and the Toyota Tacoma.
Colorado comes with two petrol engines and 3 gearbox options, a 2.5 liter, inline four-pot engine coupled to a 6-speed manual or automatic transmission. The 3.6-liter V6 engine comes mated to an 8-speed torque converter automatic box only. The smaller engine churns out about 200 horses while the bigger 6 cylinder engine pumps out 308 horses. The smaller engine helps you score big in terms of fuel efficiency while the bigger engine clearly offers you a more hauling capacity. The V6 unit is throaty and loud, it suits the personality of a pick-up truck. When equipped with the V6 engine, the Chevy Colorado can shoot can smash the 60 MPH marker in about 6.7 seconds. However, the engine fumbles at lower rev range and so the transmission hesitates while downshifting. The four-cylinder pot engine, on the other hand, is tuned for efficiency. With lesser cylinders, 2018 Chevy Colorado mpg is 20 in the city while on the highway it can cruise up to 26 mpg. However, the 6 cylinder engine does 16 miles in the city and 18 miles on the highway on a gallon of gas. As standard, power is only sent to the front wheels but you can avail the 4×4 drivetrain for off-roading and towing purposes. Once you do that, you get electronically controlled locking differentials both at the front and the rear.
The steering of this Chevy pickup is decent and it feels precise. The steering is weighted well but it somehow fails to offer the amount of feedback you would expect it to. The suspension set up is on the firmer side and if you hit a bump or pothole at high speed you will feel the repercussions. The former setup also controls the body roll and brings the overall handling experience closer to a car.
Coming to the interiors, the Chevrolet Colorado could use a premium touch. Step in and you find rather basic and firmly cushioned upright seats. You are seated pretty height off the ground and offered a commanding view of the street. The controls and switches are nicely placed and neatly labeled so that you can easily operate them without taking your eyes off the road. In the extended cab also, the rear seats are pretty cramped and tall passengers will definitely have a tough time sitting in there. The dashboard is all done in hard plastic and isn't really appealing and somehow feels cheap. In-car technology is good due to Chevy's MyLink system. The system is intuitive and is easy to use. You also get Apple Carplay and Android Auto. As you climb up the ladder of the variants, you get a premium Bose Surround sound system that offers some audiophile level experience in your pickup truck.
Driver assistance systems do not come as standard and you do have to shell out extra bucks to avail them. You get a forward collision system and a lane departure warning system which work really well but they can get a bit too sensitive at times which some people might find annoying.
Chevy Colorado on the outside looks handsome and strong. The chunky front fascia gives it a solid look. Pay $500 extra and you get the glowing Chevy bow-tie logo which is party trick to make your Colorado look a bit cooler than the rest. The Chevy also features the longest bed in its class, thereby offering a decent amount of cargo storage. Colorado also boasts a towing capacity of 7000 lbs. This one also gets a 7-way electrical connector, integrated trailer-brake controller and also an exhaust brake.
With the Colorado pickup, Chevrolet has offered a very attractive package. Colorado drives well, offers a good list of features and at the same time is utilitarian. It pretty much ticks all the right boxes and doesn't leave much for us to complain about. We would have only expected Chevy to equip Colorado with some premium interiors at least in the top spec variants. Summing things up, we would rather say that if you're hunting for a pickup truck, then Colorado is a serious contender and should be on your list.
Most Popular Online Slot Game Themes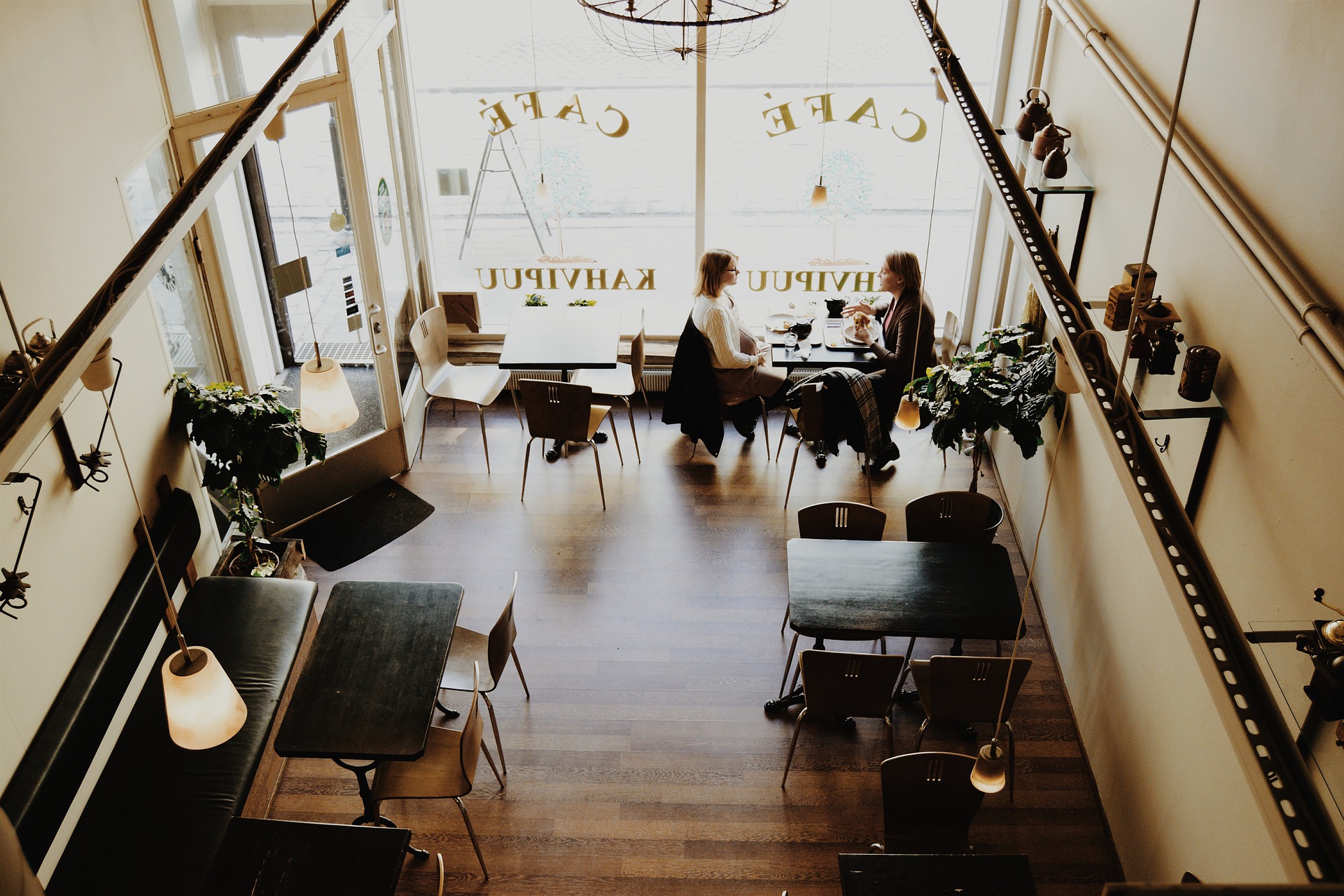 The word of online slots is almost as diverse as the world of conventional gaming. We say almost, since most slots developers find inspiration in standard video games and there have been at least several massively popular video games that got a slot remake.
However, things are somewhat different when it comes to themes and their popularity. The themes that are very popular for PC or PS4 games aren't necessarily popular slots themes and vice-versa themes and types of games that are prevalent in the online gambling world aren't that common for conventional video games. Have a look at the online slots selection at SlotsWise and you will immediately realize what we're talking about.
Egyptian Slots
It is hard to figure out the exact reason, but this is one of the most common and most popular online slots theme. Dozens of slots featuring Cleopatra, Ramses, and other Egyptian rulers, pharaohs, gods, symbols and objects like the pyramids and the sphinxes are available and it is pretty certain that more will come in the upcoming period. There is an interesting saying that the internet is a lot like Ancient Egypt – people write on walls and worship cats, and this is one curious way to explain one online slots are so popular. The actual reason might be a tad simpler. Namely, IGT's original Cleopatra was, for years, the most popular online slot and perhaps this is how both players and developers got so hooked on Egyptian-themed slots.
Irish Slots
While the Ancient Egyptians don't exist anymore, the Irish are very much alive and so is their culture. Some would argue that it has been bastardised in the past few decades, but that is a whole different topic. Yes, Irish slots may not be as numerous as Egyptian slots, but they come close in second place, and it is hard to find a reputable and renowned online slots developer that hasn't released at least one Irish-themed slot. Blueprint Gaming's Wish Upon A Leprechaun is just one games that deserve an honourable mention, but major slots providers like NetEnt and Microgaming has also released quite a few of them, including NetEnt's Finn and the Swirly Spin and Golden Shamrock. So, if you are fond of Irish things and you like seeing shamrocks, leprechauns and horseshoes on the reels, then you will have plenty of games to choose from.
Fruit Slots
In the old days, before the internet all slots were fruit slots, in the sense that the symbols that you could see on the reels included cherries, lemons, grapes and such. These games didn't offer a lot of diversity in terms of features and bonuses, but modern online slots developers kept producing and releasing such titles in an attempt to appeal to the fans of retro slots. As a result, we have plenty of new games that were released in the past several years, featuring fruits on the reels. Double Bubble by Gamesys, Fruity Burst by Playtech, and NetEnt's Fruit Case are only some of the most popular fruit slots.
Christmas Slots
Last but not least, we have Christmas slots. These games are usually released in the days before or immediately after Christmas, but you can play them whenever you want, they are available at online casinos throughout the year. There might not be as many Christmas slots compared to the other themes that we listed above, but some of them are particularly popular and casinos frequently offer Christmas promotions including free spins on these games. Most of these games feature the word Santa or jingle in their name, but that surely doesn't come as a surprise to anyone.
It would be in no way fair to say that these are the only slot themes – Hollywood slots, Asian slots, Alien slots, Animal slots and Comic slots also deserve to be mentioned, but there is a plethora of other slots themes. Don't worry, if you get into online slots gaming you will discover them quickly.