Chevrolet Colorado: A smaller Silverado with no compromise on power or practicality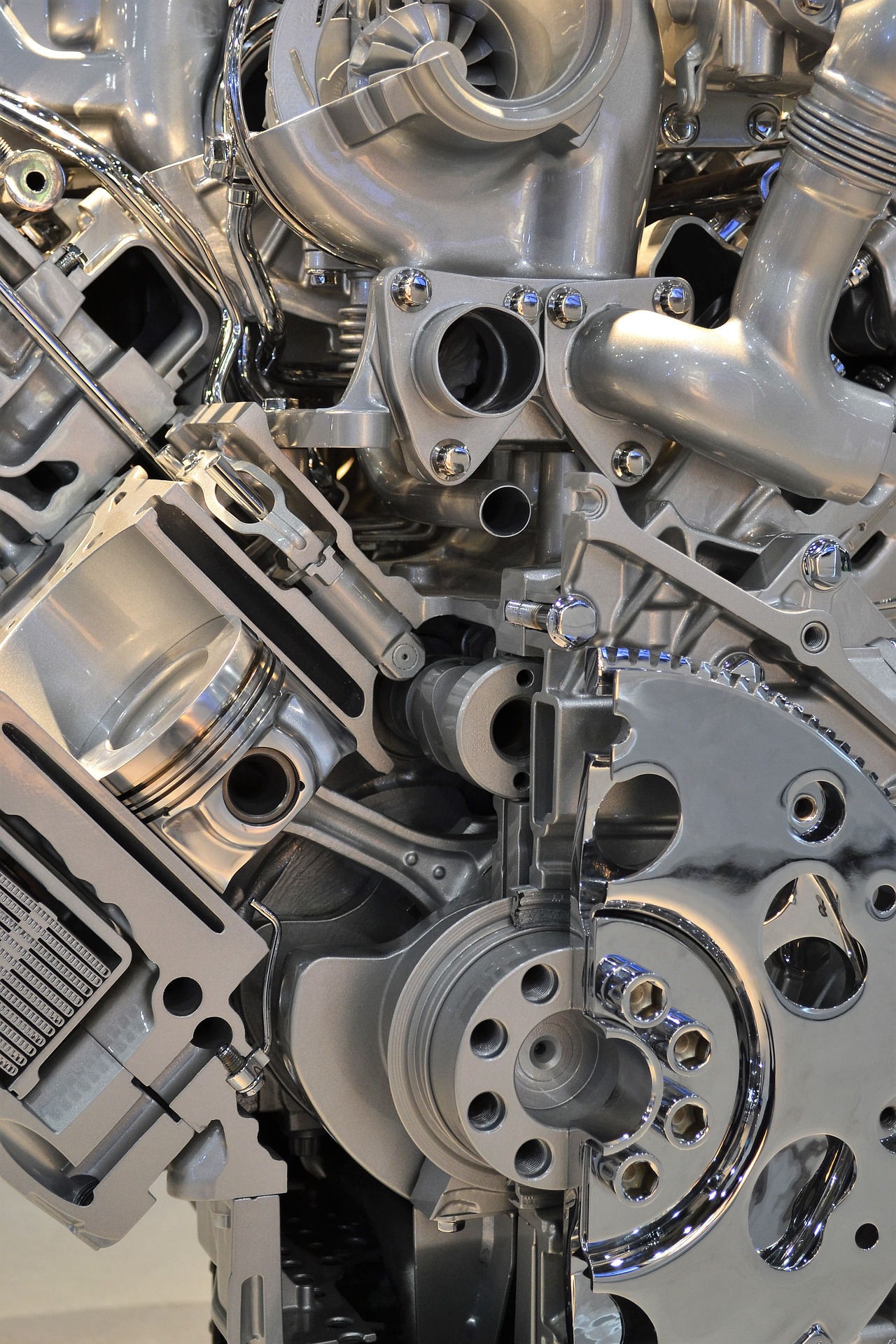 The Chevrolet Colorado is an all American mid-size pick-up truck. Colorado is a jack of all trades i.e. it has got the capability and long hauling characteristics of a pick-up truck, it has got a car like fuel efficiency numbers and it also handles better than the average pick-up truck. It also has some offroading credentials under the belt.
The 2018 Colorado is offered in 5 trim levels, comes in 2 cab styles (extended and crew) with option choose from 2-bed lengths. The ZR2 is the top of the line trim level and comes with a list of features and goodies and also off-road capabilities. The entry-level trim of the Chevy Colorado is priced at $20200 while the ZR2 trim is priced at $40400. Colorado faces stiff competition from the equally capable mid-size trucks, namely the Honda Ridgeline and the Toyota Tacoma.
Colorado comes with two petrol engines and 3 gearbox options, a 2.5 liter, inline four-pot engine coupled to a 6-speed manual or automatic transmission. The 3.6-liter V6 engine comes mated to an 8-speed torque converter automatic box only. The smaller engine churns out about 200 horses while the bigger 6 cylinder engine pumps out 308 horses. The smaller engine helps you score big in terms of fuel efficiency while the bigger engine clearly offers you a more hauling capacity. The V6 unit is throaty and loud, it suits the personality of a pick-up truck. When equipped with the V6 engine, the Chevy Colorado can shoot can smash the 60 MPH marker in about 6.7 seconds. However, the engine fumbles at lower rev range and so the transmission hesitates while downshifting. The four-cylinder pot engine, on the other hand, is tuned for efficiency. With lesser cylinders, 2018 Chevy Colorado mpg is 20 in the city while on the highway it can cruise up to 26 mpg. However, the 6 cylinder engine does 16 miles in the city and 18 miles on the highway on a gallon of gas. As standard, power is only sent to the front wheels but you can avail the 4×4 drivetrain for off-roading and towing purposes. Once you do that, you get electronically controlled locking differentials both at the front and the rear.
The steering of this Chevy pickup is decent and it feels precise. The steering is weighted well but it somehow fails to offer the amount of feedback you would expect it to. The suspension set up is on the firmer side and if you hit a bump or pothole at high speed you will feel the repercussions. The former setup also controls the body roll and brings the overall handling experience closer to a car.
Coming to the interiors, the Chevrolet Colorado could use a premium touch. Step in and you find rather basic and firmly cushioned upright seats. You are seated pretty height off the ground and offered a commanding view of the street. The controls and switches are nicely placed and neatly labeled so that you can easily operate them without taking your eyes off the road. In the extended cab also, the rear seats are pretty cramped and tall passengers will definitely have a tough time sitting in there. The dashboard is all done in hard plastic and isn't really appealing and somehow feels cheap. In-car technology is good due to Chevy's MyLink system. The system is intuitive and is easy to use. You also get Apple Carplay and Android Auto. As you climb up the ladder of the variants, you get a premium Bose Surround sound system that offers some audiophile level experience in your pickup truck.
Driver assistance systems do not come as standard and you do have to shell out extra bucks to avail them. You get a forward collision system and a lane departure warning system which work really well but they can get a bit too sensitive at times which some people might find annoying.
Chevy Colorado on the outside looks handsome and strong. The chunky front fascia gives it a solid look. Pay $500 extra and you get the glowing Chevy bow-tie logo which is party trick to make your Colorado look a bit cooler than the rest. The Chevy also features the longest bed in its class, thereby offering a decent amount of cargo storage. Colorado also boasts a towing capacity of 7000 lbs. This one also gets a 7-way electrical connector, integrated trailer-brake controller and also an exhaust brake.
With the Colorado pickup, Chevrolet has offered a very attractive package. Colorado drives well, offers a good list of features and at the same time is utilitarian. It pretty much ticks all the right boxes and doesn't leave much for us to complain about. We would have only expected Chevy to equip Colorado with some premium interiors at least in the top spec variants. Summing things up, we would rather say that if you're hunting for a pickup truck, then Colorado is a serious contender and should be on your list.
Top 5 Useful Tips for Using LinkedIn Effectively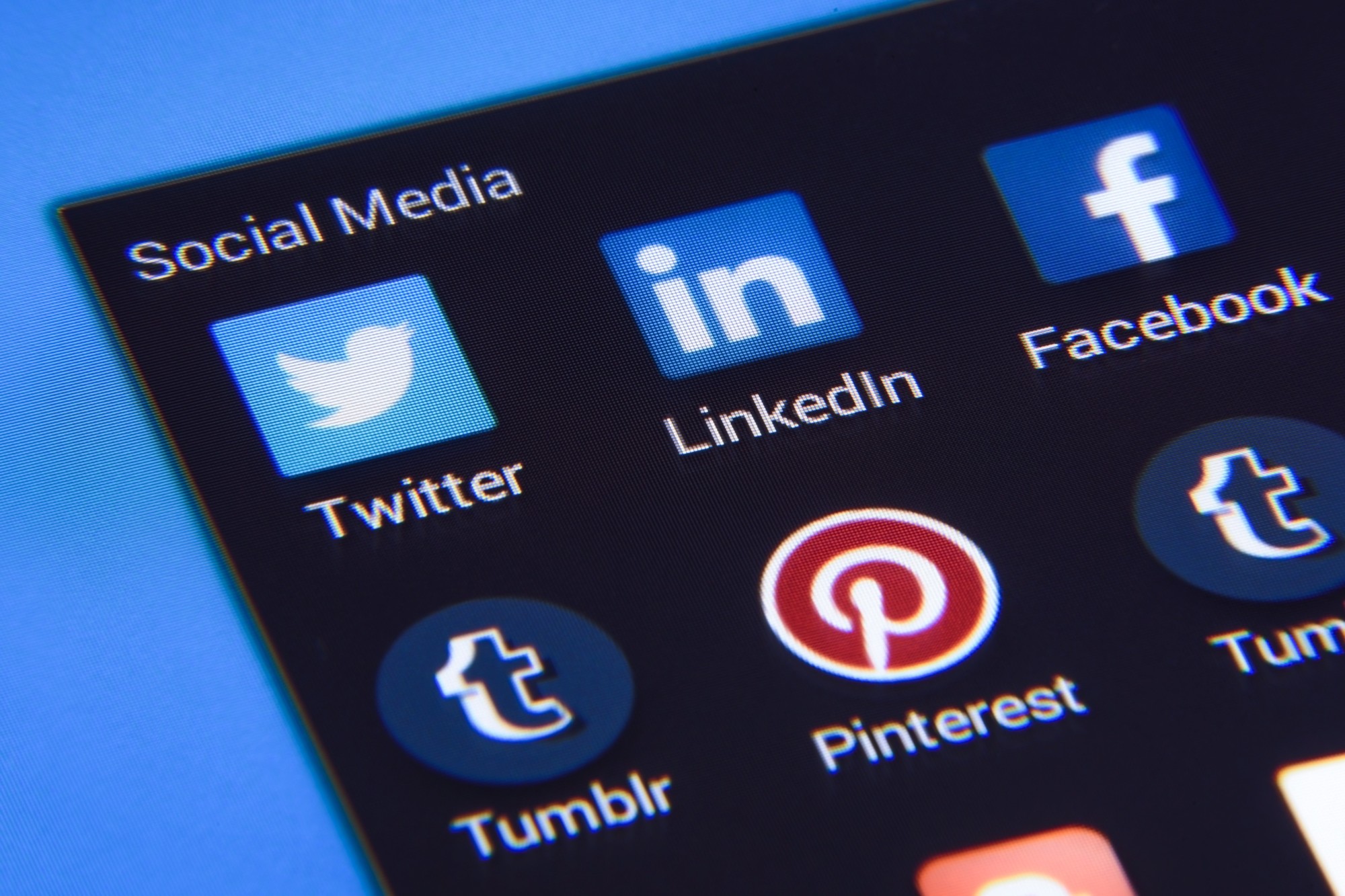 LinkedIn currently has over 660 million users and is the 21st biggest site in the world. Are you using LinkedIn to build your professional network? If not, now is the time to start.
There are lots of benefits of LinkedIn that you can experience when you use it in the correct way. Read on for five tips for using LinkedIn that you can implement today.
What Is LinkedIn?
LinkedIn is a social networking platform, similar to Facebook. The big difference, though, is that it's specifically meant for professionals to connect with one another.
As a member of LinkedIn, you can create an online resume to easily share with others. You can also use LinkedIn to chat with other users, learn about job openings, and even publish articles.
LinkedIn is a great platform for those who are looking for work. It also helps those who want to get in touch with others in their industry to gain clients and foster new business relationships.
LinkedIn Benefits
There are lots of reasons why you might want to use LinkedIn, whether or not you're actively looking for work. The following are some specific benefits that you can enjoy when you include it in your social networking strategy:
Gain Exposure
First, LinkedIn provides you with lots of opportunities for exposure. It allows you to easily start building an online brand and get noticed by the right people. You can also show off your work and share your portfolio with recruiters and others who might want to hire you.
Demonstrate Your Knowledge
You can use LinkedIn to show your network that you are knowledgeable and have a lot of offer those who work in your industry (or in related industries). Through regular posts and long-form articles, there are lots of ways that you can provide insight and make a name for yourself.
Conduct Research
If you're in the process of looking for a job, LinkedIn helps you to conduct research and learn about companies to which you're thinking about applying.
You can connect with people who currently work for those companies and talk to them about their experiences, for example. You can also learn about the people who might be interviewing you for a job to find out things you have in common before you sit down to meet.
Learn About New Job Openings
Of course, LinkedIn can also make you aware of new job openings. Lots of employers publish listings on LinkedIn before sharing them in other places. If you're active on the platform, you can be the first to know about a potential new job and get your resume sent in before the inboxes get flooded.
Tips for Using LinkedIn
Okay, you can see why LinkedIn is an important resource for professionals like yourself. Now, it's time to learn how to use LinkedIn in the proper way. Here are some specific strategies to help you get the most out of it:
1. Keep Your Profile Updated
One of the most important (and basic) things you can do when using LinkedIn is to keep your profile updated. It's going to be hard for you to establish professional connections and make a good impression if your profile is full of outdated information.
Start with a professional headline. It should showcase your current position, as well as the company you work for. It can also include keywords that describe the work you do if you're in the process of searching for a job (writer, coach, trainer, designer, etc.).
Update your location, too. This will help you ensure that, when people reach out to you about potential jobs, those jobs are in your area and accessible to you!
2. Use Professional Photos
On other social media platforms, it's perfectly acceptable to use fun, casual photos of yourself. When you're on LinkedIn, though, it's best to keep it professional. Make sure it's an up-to-date photo, too.
You don't necessarily need a professional headshot for your profile. You should be wearing an outfit that aligns with the work you do, though. Style your hair, apply makeup if you wish, and do everything you can to look neat and well-groomed.
3. Proofread, Proofread, Proofread
Always proofread your posts, as well as any other information you share on your profile. Read over them carefully before hitting the publish button. It'll be hard for you to show potential employers that you're a good fit for the job if your profile is full of typos and grammatical errors, after all.
4. Personalize Invitations to Connect
When you send someone an invitation to connect on LinkedIn, the default message says, "I'd like to add you to my professional network on LinkedIn." That's pretty boring, right?
If you want to make an impression and get noticed, personalize the message to something that is more meaningful and will stand out to the recipient. For example, you could remind them where you met if you've run into them in person previously, or you could mention a post that you both liked from a mutual connection.
5. Create High-Quality Posts
Make sure you're publishing posts on LinkedIn on a regular basis. Regular posting helps you to stay relevant and increases the likelihood that people will notice you.
Not sure what to post? Start by sharing samples of your latest work, or post tips that can benefit others who work in your industry. You can also publish long-form articles that provide a thorough look into a particular topic and give you an opportunity to showcase the depths of your knowledge and experience.
Start Using LinkedIn Today
Now that you know about why to use LinkedIn and how to use it effectively, it's time to put your knowledge to the test. Keep the information discussed above in mind and you'll start experiencing all the benefits that LinkedIn has to offer before you know it.
Do you want to learn more about how you can expand your social media presence and improve your career? If so, check out some of the other employment-related resources on our site today. The Entrepreneurship section is full of helpful articles.