How do Hotels Stay Busy in Off-Peak Seasons?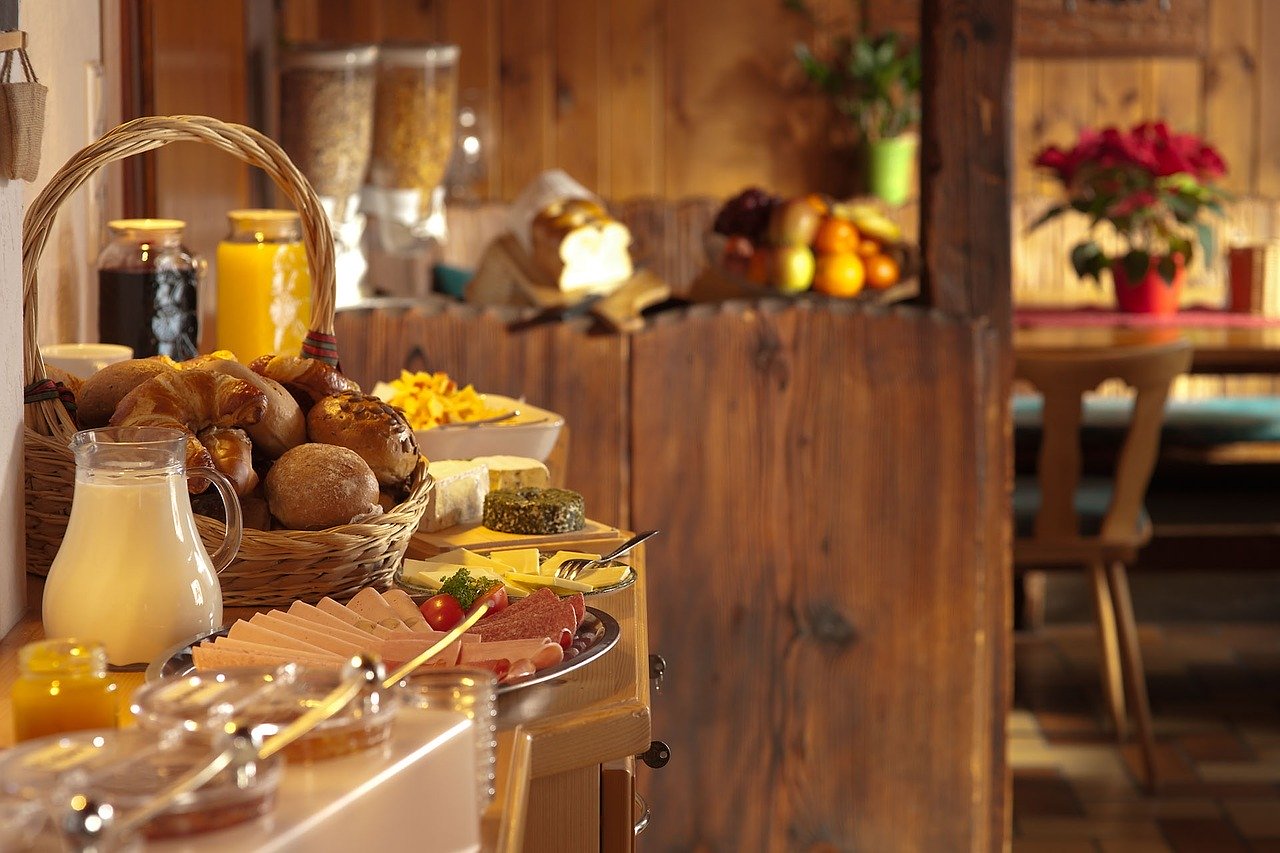 With the restrictions of work and school breaks, most holiday makers choose to get away in the summer period. However, with crowds of tourists and hiked prices, the more money-savvy among us will opt for an off-season getaway. There are many perks of choosing an off-peak holiday including a quieter atmosphere and discounted prices. Despite these perks however, hotels can find it challenging to fill up their rooms during the low season. Along with Cairn Collection, we are going to look at some of the tactics employed by hotels to maintain the tourist footfall during these busy periods.
Location, location, location
Whether you own a hotel in Cardiff, Newcastle, London or Edinburgh, you need to capitalize on the local culture. Tourism faces some inevitable peaks and troughs across the calendar year, so hoteliers should incorporate any relevant events which are held throughout off peak months.
Even in the winter months there will be local perks to make the most of. The Royal Botanic Garden in Edinburgh, for example, looks just as sublime with a coating of frost on a bright morning. Also, you're guaranteed to encounter far fewer tourists than during the busy summer months. London is known for its constant hustle and bustle but plan a trip in January and enjoy an off-peak rate, during one of the quietest months of the year in the capital. Attractions across the UK's major cities experience a shortfall during the first month of the year, so hotels looking to increase their occupancy during these periods should factor this into their nightly rates.
Customer loyalty
Impress a guest once and they could soon turn into a regular visitor. If you provide a personal experience and really take your guests' needs into account, they will want to return time after time. Furthermore, word of mouth can be a strong influencer. Loyal customers who enjoy your exceptional service are bound to tell their friends and family about your hotel and this could substantially boost your clientele.
Once you have established your loyal clientele and target audience, utilize a personalized marketing strategy. Emails and social media updates, for example, are great ways to ensure that your regular customers are up to date on special deal and off-season perks. Now that you've got their attention you can really sell the bonuses of avoiding the busy season. If you're running any events and activities, or your local area has a seasonal celebration coming up, make sure your previous guests know so that they can book again. This is also a great way of advertising flash sales as we will go on to talk about later in the article.
It's all in the experience
More and more commonly, guests want a whole experience from their hotel, not just a place to sleep. From providing food and drink offers to offering sessions that sample the local culture, hoteliers aim to provide an immersive experience which rivals the standard overnight stay. Guests are looking more and more for ways to break from the convention on their holidays. An off-season break can sometimes require a bit of prior planning to fill up those quieter days with activities. If a hotel can offer guests excursions to local markets and historic attractions, then they are essentially providing a further incentive for customers to book, along with the appeal of less tourist congestion.
Even simply providing local tricks and tips and transform your customer experience. Give them a tourist friendly map of the area, let them know about your favourite coffee shop and restaurant. Partnerships with other local businesses are another great way to engage your guests with the local culture. Partnerships with bars and restaurants are likely to boost business for both parties and provide free advertising.
Flash sales
As previously mentioned, facebook advertising can be a big help as well as flash sales are a brilliant technique to boost those reservations. Everyone is on the lookout for a good deal as they are so reluctant to part with their hard-earnt cash. Whilst many of us turn straight to online comparison sites, the true deal hunters also look at book direct deals using the hotel's website. Many hoteliers choose to target months like October and November with flash sales, aware of the drop-in families visiting as the school term is well underway.
Using these tactics, hotels can boost their year-round sales and make sure their rooms are full, even during traditionally quiet seasons. With a little creativity you can turn your seasonal establishment into a year-round success.
Sources:
https://www.tambourine.com/blog/how-one-resort-creatively-filled-rooms-off-peak/
https://www.offpeakweek.com/blogs/off-peak-skiing-why-to-avoid-skiing-in-february
https://www.loveexploring.com/news/76150/6-tips-to-book-the-best-off-season-break
https://www.pandotrip.com/top-10-things-to-see-and-do-in-edinburgh-in-winter-13661/
https://www.visitlondon.com/things-to-do/london-by-month/january
Top 5 Useful Tips for Using LinkedIn Effectively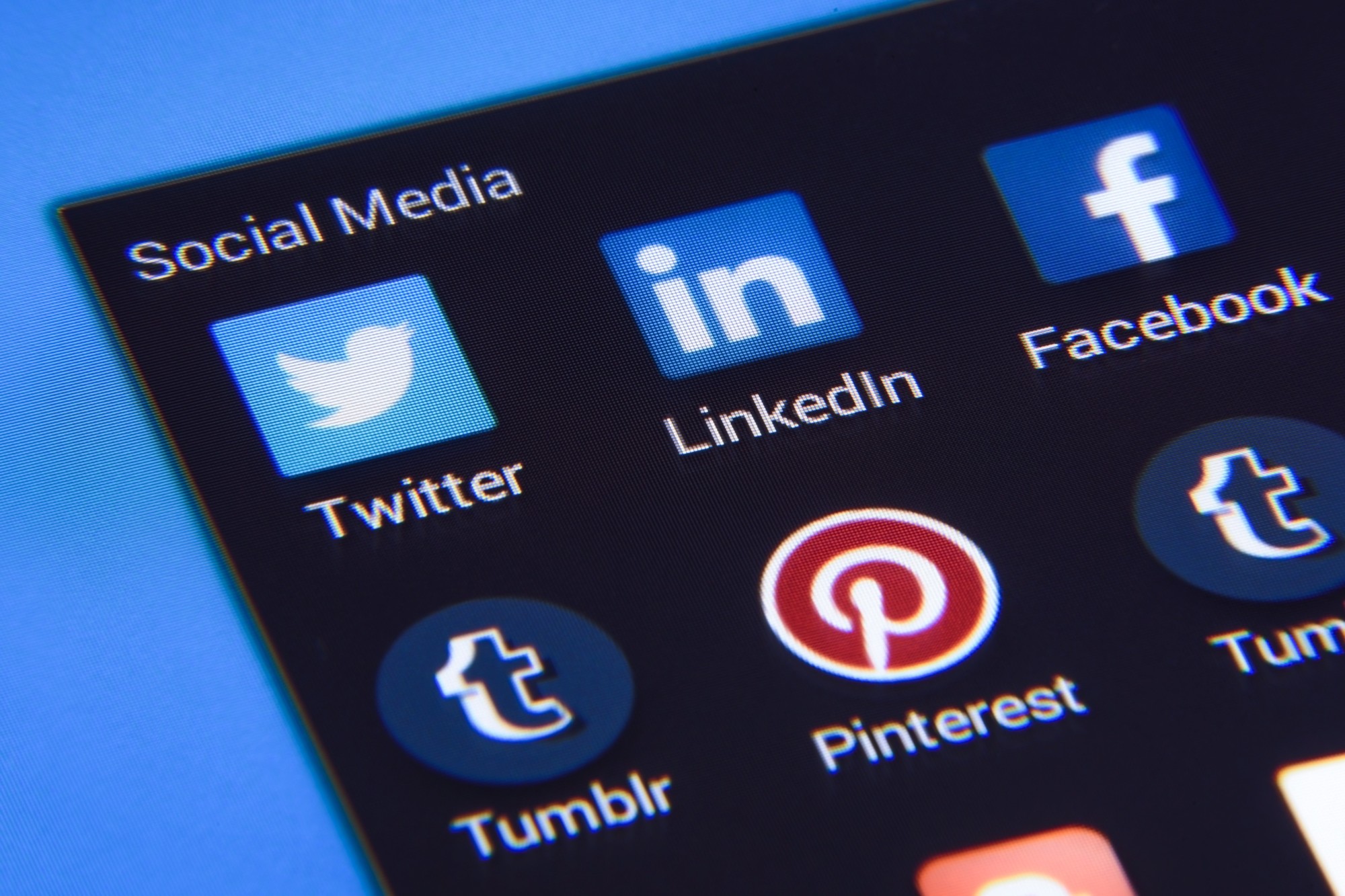 LinkedIn currently has over 660 million users and is the 21st biggest site in the world. Are you using LinkedIn to build your professional network? If not, now is the time to start.
There are lots of benefits of LinkedIn that you can experience when you use it in the correct way. Read on for five tips for using LinkedIn that you can implement today.
What Is LinkedIn?
LinkedIn is a social networking platform, similar to Facebook. The big difference, though, is that it's specifically meant for professionals to connect with one another.
As a member of LinkedIn, you can create an online resume to easily share with others. You can also use LinkedIn to chat with other users, learn about job openings, and even publish articles.
LinkedIn is a great platform for those who are looking for work. It also helps those who want to get in touch with others in their industry to gain clients and foster new business relationships.
LinkedIn Benefits
There are lots of reasons why you might want to use LinkedIn, whether or not you're actively looking for work. The following are some specific benefits that you can enjoy when you include it in your social networking strategy:
Gain Exposure
First, LinkedIn provides you with lots of opportunities for exposure. It allows you to easily start building an online brand and get noticed by the right people. You can also show off your work and share your portfolio with recruiters and others who might want to hire you.
Demonstrate Your Knowledge
You can use LinkedIn to show your network that you are knowledgeable and have a lot of offer those who work in your industry (or in related industries). Through regular posts and long-form articles, there are lots of ways that you can provide insight and make a name for yourself.
Conduct Research
If you're in the process of looking for a job, LinkedIn helps you to conduct research and learn about companies to which you're thinking about applying.
You can connect with people who currently work for those companies and talk to them about their experiences, for example. You can also learn about the people who might be interviewing you for a job to find out things you have in common before you sit down to meet.
Learn About New Job Openings
Of course, LinkedIn can also make you aware of new job openings. Lots of employers publish listings on LinkedIn before sharing them in other places. If you're active on the platform, you can be the first to know about a potential new job and get your resume sent in before the inboxes get flooded.
Tips for Using LinkedIn
Okay, you can see why LinkedIn is an important resource for professionals like yourself. Now, it's time to learn how to use LinkedIn in the proper way. Here are some specific strategies to help you get the most out of it:
1. Keep Your Profile Updated
One of the most important (and basic) things you can do when using LinkedIn is to keep your profile updated. It's going to be hard for you to establish professional connections and make a good impression if your profile is full of outdated information.
Start with a professional headline. It should showcase your current position, as well as the company you work for. It can also include keywords that describe the work you do if you're in the process of searching for a job (writer, coach, trainer, designer, etc.).
Update your location, too. This will help you ensure that, when people reach out to you about potential jobs, those jobs are in your area and accessible to you!
2. Use Professional Photos
On other social media platforms, it's perfectly acceptable to use fun, casual photos of yourself. When you're on LinkedIn, though, it's best to keep it professional. Make sure it's an up-to-date photo, too.
You don't necessarily need a professional headshot for your profile. You should be wearing an outfit that aligns with the work you do, though. Style your hair, apply makeup if you wish, and do everything you can to look neat and well-groomed.
3. Proofread, Proofread, Proofread
Always proofread your posts, as well as any other information you share on your profile. Read over them carefully before hitting the publish button. It'll be hard for you to show potential employers that you're a good fit for the job if your profile is full of typos and grammatical errors, after all.
4. Personalize Invitations to Connect
When you send someone an invitation to connect on LinkedIn, the default message says, "I'd like to add you to my professional network on LinkedIn." That's pretty boring, right?
If you want to make an impression and get noticed, personalize the message to something that is more meaningful and will stand out to the recipient. For example, you could remind them where you met if you've run into them in person previously, or you could mention a post that you both liked from a mutual connection.
5. Create High-Quality Posts
Make sure you're publishing posts on LinkedIn on a regular basis. Regular posting helps you to stay relevant and increases the likelihood that people will notice you.
Not sure what to post? Start by sharing samples of your latest work, or post tips that can benefit others who work in your industry. You can also publish long-form articles that provide a thorough look into a particular topic and give you an opportunity to showcase the depths of your knowledge and experience.
Start Using LinkedIn Today
Now that you know about why to use LinkedIn and how to use it effectively, it's time to put your knowledge to the test. Keep the information discussed above in mind and you'll start experiencing all the benefits that LinkedIn has to offer before you know it.
Do you want to learn more about how you can expand your social media presence and improve your career? If so, check out some of the other employment-related resources on our site today. The Entrepreneurship section is full of helpful articles.