The Big Debate: Oil or Gas?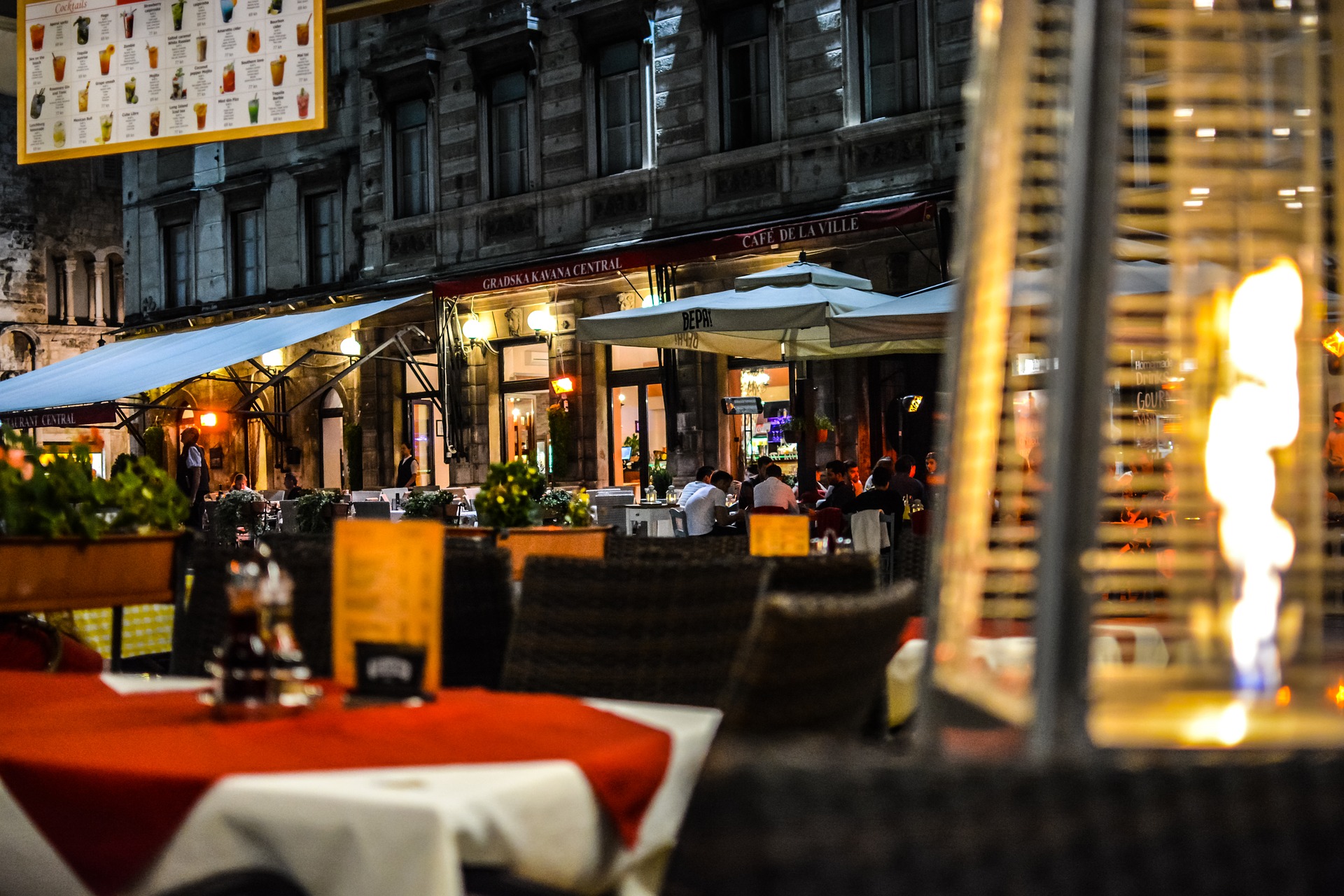 Some businesses may find it difficult to adopt greener solutions, but it doesn't have to be. One of the main areas of focus should be on energy use, developing a greater understanding on the type of fuel we use to achieve commercial objectives. As such, businesses across the UK are now looking at ways to become more fuel-efficient– not only to help lower their carbon emissions, but also to bring down energy bills and save money in the long run.
Switching from oil to gas is something that is being talked about, but 16% of the UK is not on the main gas grid. For the majority of off-grid operations, this means there's only a choice between oil, LPG (liquefied petroleum gas) or LNG (liquefied natural gas) for high-volume commercial applications. But what exactly are the differences between these fuels – and what should off-grid users consider when making decisions about their energy supply?
Understanding oil
The UK is playing its part in the move to combat climate change, with aims to reduce emissions to 0% by 2050.[1] What this means for off-grid businesses in practical terms is moving away from conventional, carbon-heavy fossil fuels. When considering the key features of oil, it's not hard to see why it's becoming an outdated off-grid option:
Increased carbon emissions: As a major contributor to climate change, the burning of oil for heating and cooking purposes releases far higher levels of carbon into the atmosphere than more efficient off-grid fuels like LPG[2].
Cost: Through a combination of factors such as dwindling oil reserves, environmental pressures and strained international relations, the price of oil remains volatile. This makes it difficult for businesses to forecast the cost of fuel and can cast doubts over the future of their supply chain.
Maintenance: Due to its viscous nature, machines that operate on oil often take a large amount of maintenance to ensure they are running at optimum performance. This can also mean messy repairs if anything goes wrong.
Understanding LPG & LNG
Today, more businesses are looking to adopt more eco-friendly solutions to their operations. The good news is that there are viable off-grid alternatives that offer compelling economic, environmental and logistical benefits. LPG and LNG are two such fuels. So, what are they, and how do they compare to oil?
Chemical makeup – LPG is a blanket term for two types of natural gas (Propane and Butane) and is a natural by-product of gas and oil extraction (66%) and oil refining (34%). LNG is composed primarily of methane and is created by cooling natural gas to an extremely low temperature (-162°C).
Immediate savings: Businesses can benefit from immediate and significant savings when switching to LPG or LNG through a reduction in energy usage.
Carbon emissions: LPG and LNG have the lowest CO2 emissions of any 0ff-grid fossil fuels: LPG emits 36% fewer than gas oil, 22% fewer than kerosene and 17% fewer than heating oil. It also emits no black carbon (a significant contributor to climate change).[3]
Cleaner air: LPG and LNG are clean, smoke-free burning fuels, that emit fewer pollutant emissions, including NOx, Sox and particulate matter (PM).
Compliant: Because they're cleaner, LPG and LNG help businesses to meet carbon and pollutant reduction targets set out in the Clean Growth Strategy, ULEZ, Marpol and Medium Combustion Plant Directive.
Efficiency: With a higher calorific value per tonne than other liquid fuels, an LPG and LNG flame can burn hotter, releasing energy quicker. When used in conjunction with the likes of a steam boiler this can produce even greater efficiencies.
Extensive supply: LPG and LNG are in global abundance, so business owners can rest assured that they will have a dependable source of energy when they need it most. Flogas will be significantly increasing the UK's total LPG storage capability with its new Avonmouth storage facility – the largest of its kind.
Easy Installation: Working alongside an expert team, switching from oil to gas couldn't be easier. Specialist LPG companies can design and install a replacement heating system to meet your business' needs. From the initial brief process to installation and even the removal of your old oil tank, with the right supplier there's the option to have everything taken care of with minimal downtime.
Versatility: One of the main attractions of LPG is its versatility. From leisure and hospitality to agriculture and industrial heating, and even fuel for forklift trucks and fleet vehicles, LPG can be used as an energy supply for all manner of industries.[4]
Moving forwards
Adopting cleaner solutions will be a good move for businesses, especially when aligning with customer expectations and governmental objectives. So, if you're looking to make quick energy savings, ensure your future compliance with government energy policies and cut down on maintenance time, get in touch with Flogas today and see how easy it is to start the process.
Top 5 Useful Tips for Using LinkedIn Effectively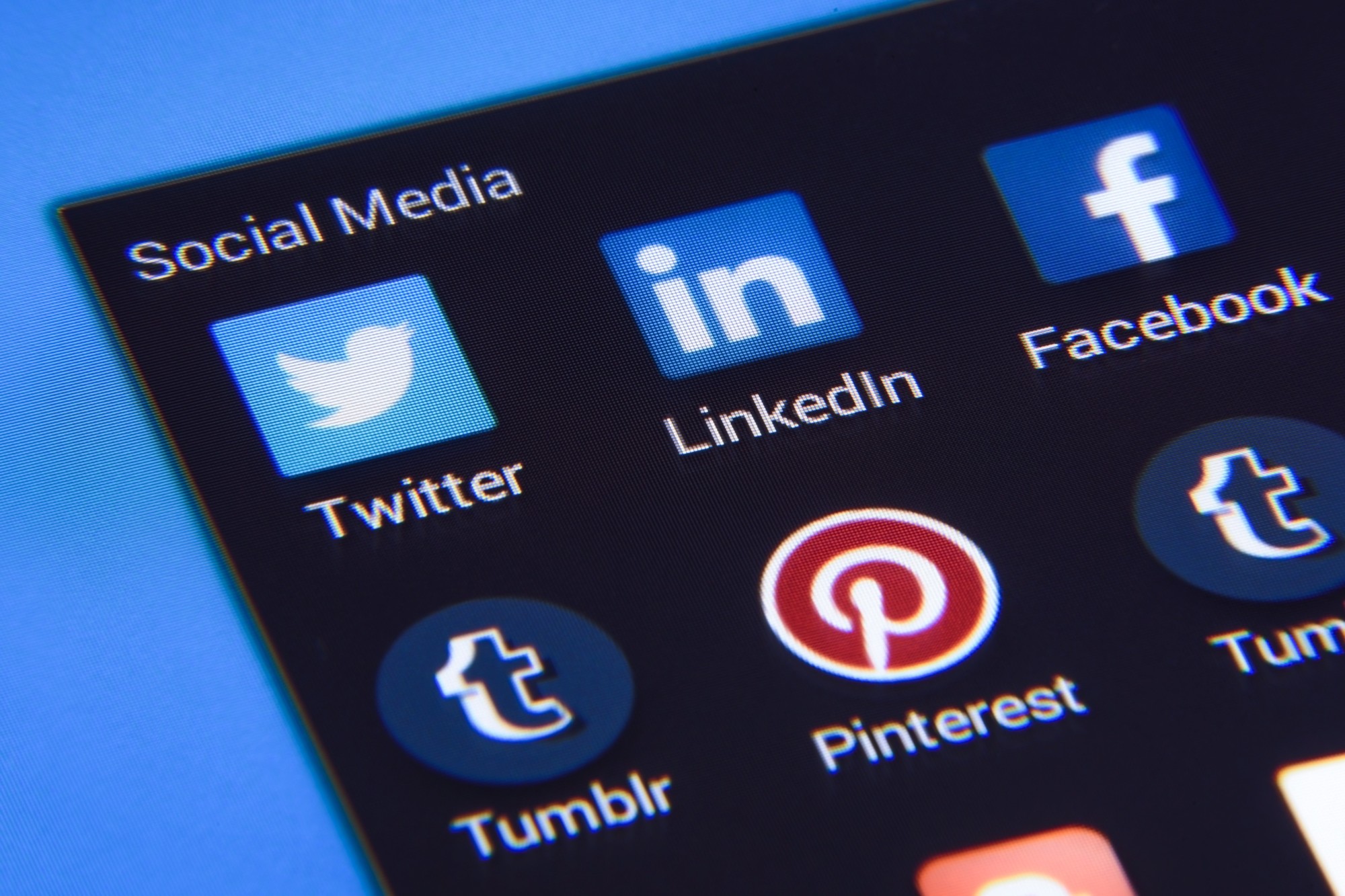 LinkedIn currently has over 660 million users and is the 21st biggest site in the world. Are you using LinkedIn to build your professional network? If not, now is the time to start.
There are lots of benefits of LinkedIn that you can experience when you use it in the correct way. Read on for five tips for using LinkedIn that you can implement today.
What Is LinkedIn?
LinkedIn is a social networking platform, similar to Facebook. The big difference, though, is that it's specifically meant for professionals to connect with one another.
As a member of LinkedIn, you can create an online resume to easily share with others. You can also use LinkedIn to chat with other users, learn about job openings, and even publish articles.
LinkedIn is a great platform for those who are looking for work. It also helps those who want to get in touch with others in their industry to gain clients and foster new business relationships.
LinkedIn Benefits
There are lots of reasons why you might want to use LinkedIn, whether or not you're actively looking for work. The following are some specific benefits that you can enjoy when you include it in your social networking strategy:
Gain Exposure
First, LinkedIn provides you with lots of opportunities for exposure. It allows you to easily start building an online brand and get noticed by the right people. You can also show off your work and share your portfolio with recruiters and others who might want to hire you.
Demonstrate Your Knowledge
You can use LinkedIn to show your network that you are knowledgeable and have a lot of offer those who work in your industry (or in related industries). Through regular posts and long-form articles, there are lots of ways that you can provide insight and make a name for yourself.
Conduct Research
If you're in the process of looking for a job, LinkedIn helps you to conduct research and learn about companies to which you're thinking about applying.
You can connect with people who currently work for those companies and talk to them about their experiences, for example. You can also learn about the people who might be interviewing you for a job to find out things you have in common before you sit down to meet.
Learn About New Job Openings
Of course, LinkedIn can also make you aware of new job openings. Lots of employers publish listings on LinkedIn before sharing them in other places. If you're active on the platform, you can be the first to know about a potential new job and get your resume sent in before the inboxes get flooded.
Tips for Using LinkedIn
Okay, you can see why LinkedIn is an important resource for professionals like yourself. Now, it's time to learn how to use LinkedIn in the proper way. Here are some specific strategies to help you get the most out of it:
1. Keep Your Profile Updated
One of the most important (and basic) things you can do when using LinkedIn is to keep your profile updated. It's going to be hard for you to establish professional connections and make a good impression if your profile is full of outdated information.
Start with a professional headline. It should showcase your current position, as well as the company you work for. It can also include keywords that describe the work you do if you're in the process of searching for a job (writer, coach, trainer, designer, etc.).
Update your location, too. This will help you ensure that, when people reach out to you about potential jobs, those jobs are in your area and accessible to you!
2. Use Professional Photos
On other social media platforms, it's perfectly acceptable to use fun, casual photos of yourself. When you're on LinkedIn, though, it's best to keep it professional. Make sure it's an up-to-date photo, too.
You don't necessarily need a professional headshot for your profile. You should be wearing an outfit that aligns with the work you do, though. Style your hair, apply makeup if you wish, and do everything you can to look neat and well-groomed.
3. Proofread, Proofread, Proofread
Always proofread your posts, as well as any other information you share on your profile. Read over them carefully before hitting the publish button. It'll be hard for you to show potential employers that you're a good fit for the job if your profile is full of typos and grammatical errors, after all.
4. Personalize Invitations to Connect
When you send someone an invitation to connect on LinkedIn, the default message says, "I'd like to add you to my professional network on LinkedIn." That's pretty boring, right?
If you want to make an impression and get noticed, personalize the message to something that is more meaningful and will stand out to the recipient. For example, you could remind them where you met if you've run into them in person previously, or you could mention a post that you both liked from a mutual connection.
5. Create High-Quality Posts
Make sure you're publishing posts on LinkedIn on a regular basis. Regular posting helps you to stay relevant and increases the likelihood that people will notice you.
Not sure what to post? Start by sharing samples of your latest work, or post tips that can benefit others who work in your industry. You can also publish long-form articles that provide a thorough look into a particular topic and give you an opportunity to showcase the depths of your knowledge and experience.
Start Using LinkedIn Today
Now that you know about why to use LinkedIn and how to use it effectively, it's time to put your knowledge to the test. Keep the information discussed above in mind and you'll start experiencing all the benefits that LinkedIn has to offer before you know it.
Do you want to learn more about how you can expand your social media presence and improve your career? If so, check out some of the other employment-related resources on our site today. The Entrepreneurship section is full of helpful articles.