How is Virtual Reality Impacting the Education Sector?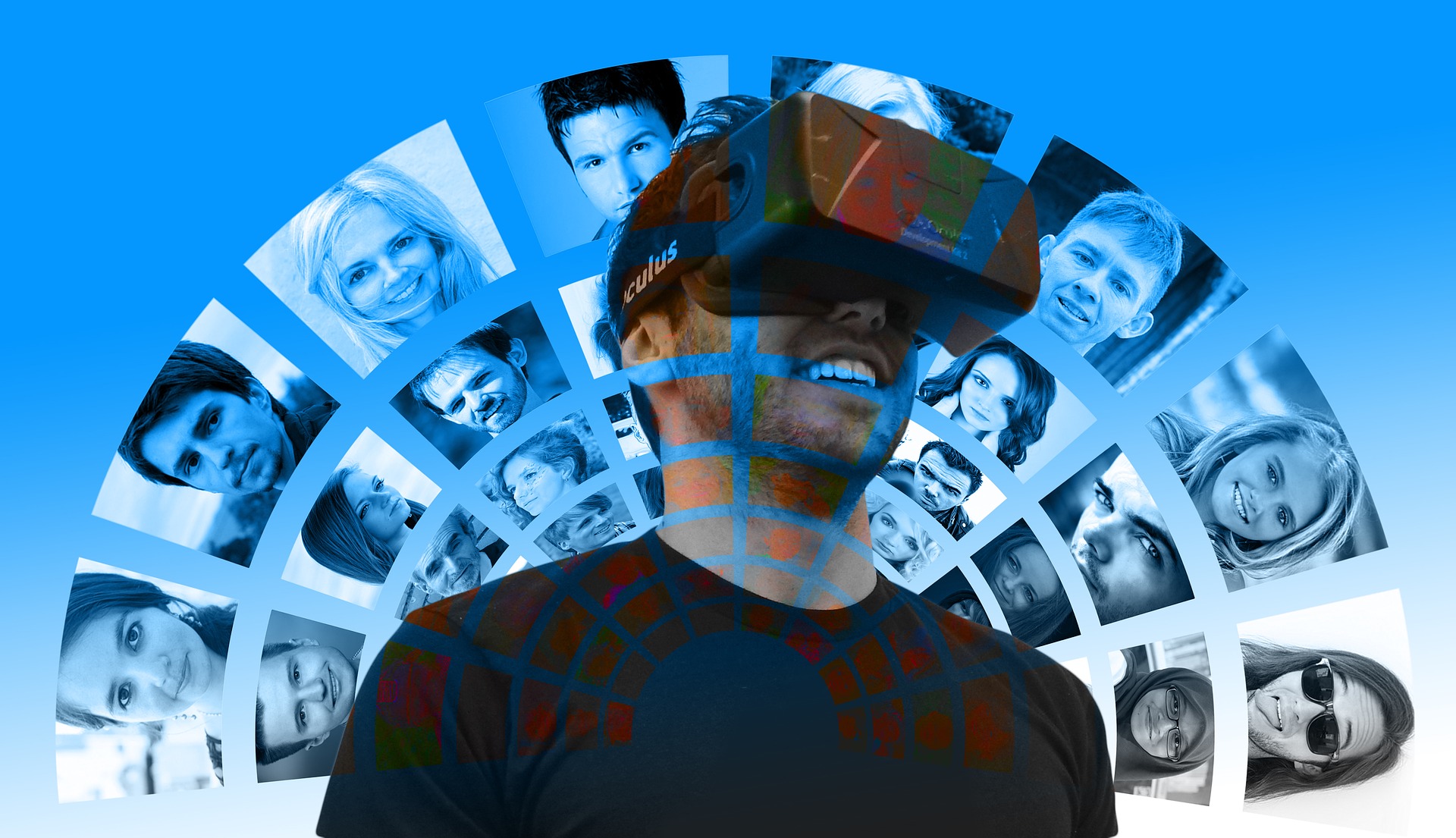 The ways we in which we learn are evolving thanks to significant technological advancements. While the World Wide Web grants us access to billions of online information resources with just a simple click, our learning facilities are also improving. Since its introduction, Virtual Reality (or VR) is steadily engraining itself into a number of industries and when schools and colleges come to mind, no longer is it simply a case of sitting in front of a desk with your books by your side. Here, we look at how VR is impacting the education sector.
Virtual classrooms
In the not too distant future, the majority of a student's learning experience would come directly from a teacher stood at the front of the classroom and working through physical text books. Of course, this still happens, but there are a host of other opportunities available too.
Courses run by the Open University (OU) allow students to study without the need of a classroom, with lesson plans being able to take you anywhere across the globe. For example, recently the OU took students to the Great Barrier Reef via virtual reality. The Google Expeditions technology allowed students to go on a virtual field trip to a location which would be near impossible for them to actually visit.
Shailey Minocha, professor of Learning Technologies and Social Computing at the Open University, came up with the idea of these field trips and explained: "Our previous research has shown that the high degree of realism now achievable in virtual field trips complements the physical field trip experience and in imparting fieldwork skills. Virtual field trips also make it possible to experience activities and locations that may be impossible, or extremely difficult, to arrange in real life."
Research has found that these class excursions greatly benefit the students that undertake them, with over 70% agreeing that they gained a better understanding of their subject area and two thirds believed they would fare better in their exams if they were involved in such trips. With virtual reality this complex situation will be a lot easier to organise, meaning that virtual trips could become a frequent part of teaching.
More hands-on experiences
A hands-on approach to training is crucial to a student's learning experience. Doctors and mechanics, for example, benefit from carrying out 'on-the-job training' in work experience and in-class modules. However, due to its complexity, virtual reality can help when it comes to time, cost and controlling the health and safety aspect of this experience. If apprentices or students can take part in surgeries or engine changes in a virtual environment, their learning period will be significantly accelerated. This allows them to learn a potentially dangerous task in a safe environment.
As well as this, a hands-on learning approach helps to increase the engagement of the learner, activate more parts of the brain, which in turn leads to information being stored for a longer period of time.
Virtual guided tours
An obvious benefit of virtual reality is that it enables the student to get to grips with their learning environment before they've even set foot in the . An Ofsted report for Newcastle College praised the establishment's world class facilities, and students are encouraged to take a tour of what's on offer online.
Having virtual reality tours readily available for others to view will help to open up your institution to prospective students further afield in addition to those on your doorstep. It can make your centre appear unique and special, helping you stand out from the crowd and is a lot more engaging than simply using photos to promote your space and courses.
If virtual reality is utilised astutely in the education sector, we should expect students to benefit the most. Technological advances are providing the tools to change the way we learn and teach, and virtual reality can be a big player in this.
Sources
https://blog.concept3d.com/top-5-reasons-use-virtual-tours-schools-website
https://www3.open.ac.uk/media/fullstory.aspx?id=30596
https://www.linkedin.com/pulse/impact-virtual-reality-education-parag-diwan/
https://www.halsbury.com/useful-guides/benefits-of-school-trips/
https://demmelearning.com/learning-blog/hands-on-learning-benefits/
Top 5 Useful Tips for Using LinkedIn Effectively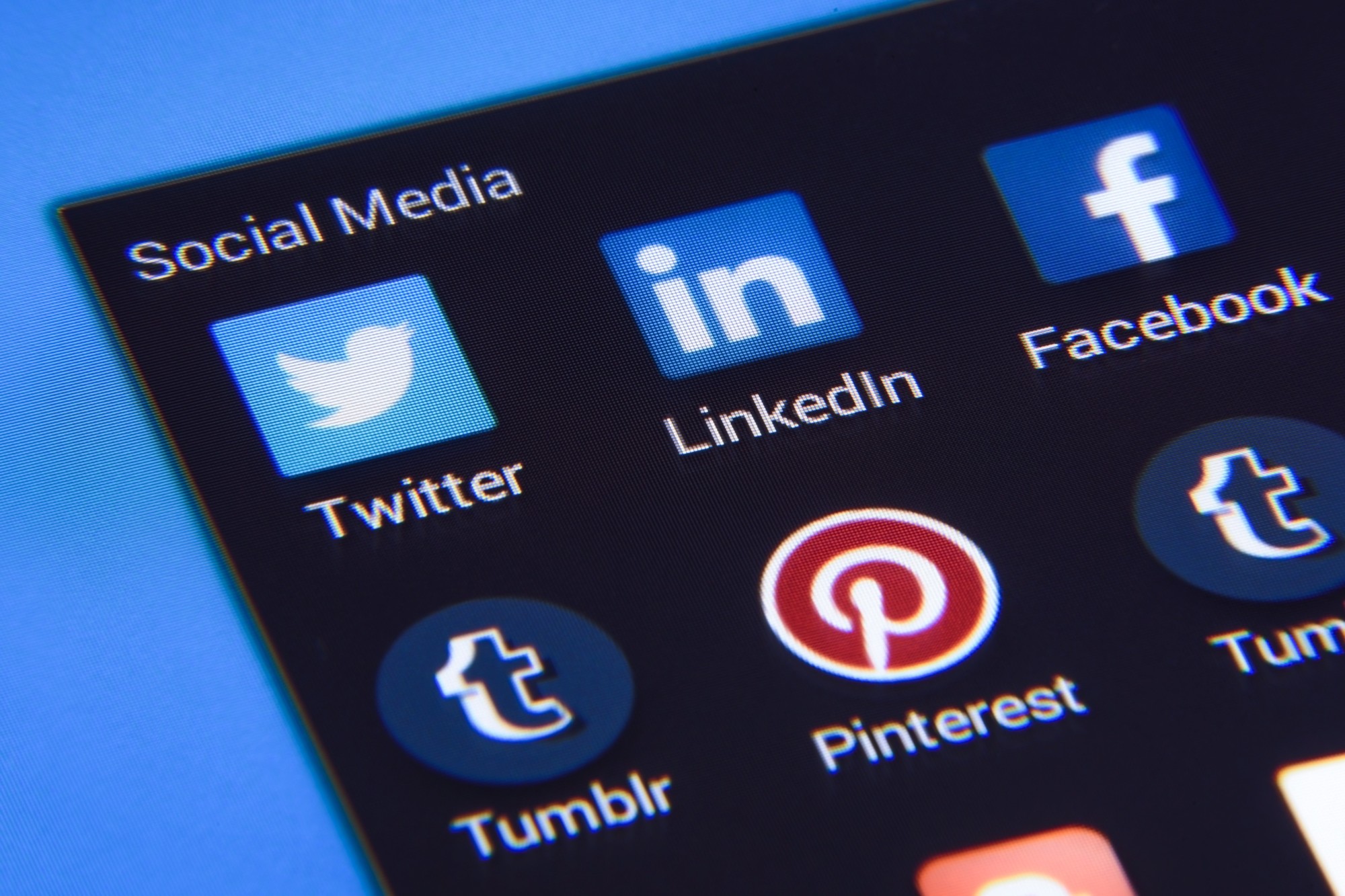 LinkedIn currently has over 660 million users and is the 21st biggest site in the world. Are you using LinkedIn to build your professional network? If not, now is the time to start.
There are lots of benefits of LinkedIn that you can experience when you use it in the correct way. Read on for five tips for using LinkedIn that you can implement today.
What Is LinkedIn?
LinkedIn is a social networking platform, similar to Facebook. The big difference, though, is that it's specifically meant for professionals to connect with one another.
As a member of LinkedIn, you can create an online resume to easily share with others. You can also use LinkedIn to chat with other users, learn about job openings, and even publish articles.
LinkedIn is a great platform for those who are looking for work. It also helps those who want to get in touch with others in their industry to gain clients and foster new business relationships.
LinkedIn Benefits
There are lots of reasons why you might want to use LinkedIn, whether or not you're actively looking for work. The following are some specific benefits that you can enjoy when you include it in your social networking strategy:
Gain Exposure
First, LinkedIn provides you with lots of opportunities for exposure. It allows you to easily start building an online brand and get noticed by the right people. You can also show off your work and share your portfolio with recruiters and others who might want to hire you.
Demonstrate Your Knowledge
You can use LinkedIn to show your network that you are knowledgeable and have a lot of offer those who work in your industry (or in related industries). Through regular posts and long-form articles, there are lots of ways that you can provide insight and make a name for yourself.
Conduct Research
If you're in the process of looking for a job, LinkedIn helps you to conduct research and learn about companies to which you're thinking about applying.
You can connect with people who currently work for those companies and talk to them about their experiences, for example. You can also learn about the people who might be interviewing you for a job to find out things you have in common before you sit down to meet.
Learn About New Job Openings
Of course, LinkedIn can also make you aware of new job openings. Lots of employers publish listings on LinkedIn before sharing them in other places. If you're active on the platform, you can be the first to know about a potential new job and get your resume sent in before the inboxes get flooded.
Tips for Using LinkedIn
Okay, you can see why LinkedIn is an important resource for professionals like yourself. Now, it's time to learn how to use LinkedIn in the proper way. Here are some specific strategies to help you get the most out of it:
1. Keep Your Profile Updated
One of the most important (and basic) things you can do when using LinkedIn is to keep your profile updated. It's going to be hard for you to establish professional connections and make a good impression if your profile is full of outdated information.
Start with a professional headline. It should showcase your current position, as well as the company you work for. It can also include keywords that describe the work you do if you're in the process of searching for a job (writer, coach, trainer, designer, etc.).
Update your location, too. This will help you ensure that, when people reach out to you about potential jobs, those jobs are in your area and accessible to you!
2. Use Professional Photos
On other social media platforms, it's perfectly acceptable to use fun, casual photos of yourself. When you're on LinkedIn, though, it's best to keep it professional. Make sure it's an up-to-date photo, too.
You don't necessarily need a professional headshot for your profile. You should be wearing an outfit that aligns with the work you do, though. Style your hair, apply makeup if you wish, and do everything you can to look neat and well-groomed.
3. Proofread, Proofread, Proofread
Always proofread your posts, as well as any other information you share on your profile. Read over them carefully before hitting the publish button. It'll be hard for you to show potential employers that you're a good fit for the job if your profile is full of typos and grammatical errors, after all.
4. Personalize Invitations to Connect
When you send someone an invitation to connect on LinkedIn, the default message says, "I'd like to add you to my professional network on LinkedIn." That's pretty boring, right?
If you want to make an impression and get noticed, personalize the message to something that is more meaningful and will stand out to the recipient. For example, you could remind them where you met if you've run into them in person previously, or you could mention a post that you both liked from a mutual connection.
5. Create High-Quality Posts
Make sure you're publishing posts on LinkedIn on a regular basis. Regular posting helps you to stay relevant and increases the likelihood that people will notice you.
Not sure what to post? Start by sharing samples of your latest work, or post tips that can benefit others who work in your industry. You can also publish long-form articles that provide a thorough look into a particular topic and give you an opportunity to showcase the depths of your knowledge and experience.
Start Using LinkedIn Today
Now that you know about why to use LinkedIn and how to use it effectively, it's time to put your knowledge to the test. Keep the information discussed above in mind and you'll start experiencing all the benefits that LinkedIn has to offer before you know it.
Do you want to learn more about how you can expand your social media presence and improve your career? If so, check out some of the other employment-related resources on our site today. The Entrepreneurship section is full of helpful articles.