How will tackling hazardous waste impact construction?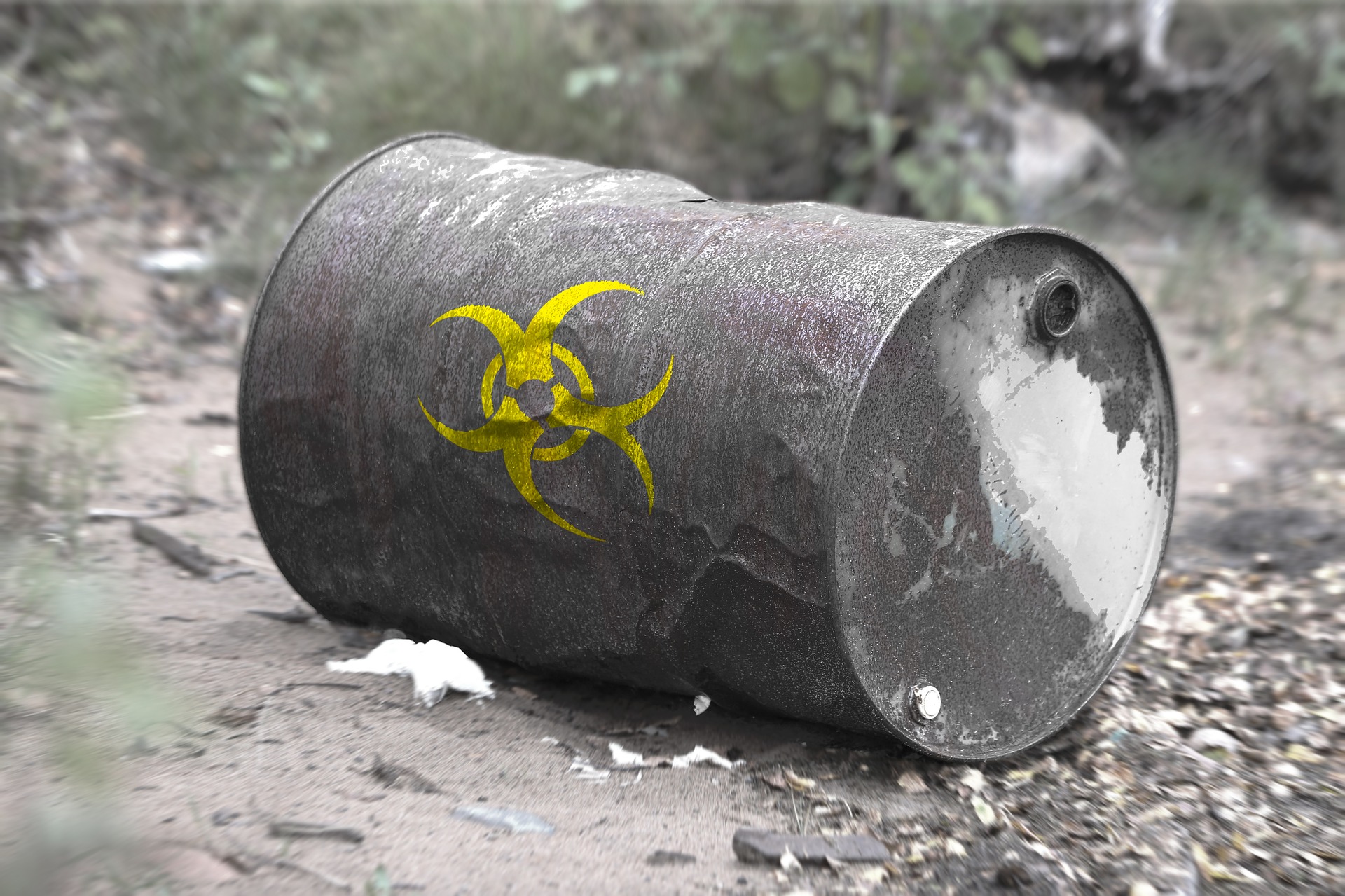 When complying with legislation, you've got to be on the ball and know how it works. Unlike a football match, it's not a game of two halves. It's one where you have to be on your toes for the whole match. Drop the ball and the penalties are punitive. It can be a real challenge keeping up with the ever-growing rules and regulations.
Reconomy, specialists in waste management and 8 yard skip hire help to talk us through how hazardous waste should be removed and why it is an important consideration within the construction industry.
To begin with, there is some good news. Two aspects of the Hazardous Waste Regulations have changed in the last quarter. The first is less paperwork (I can hear you cheering from the stands). The second is the format of the unique consignment note code. You may not think these are major changes and you would be right. Nevertheless they are changes you have to keep up with if you don't want to receive a red card.
What this means for you
For those that store over 500kg or more of hazardous waste, registering your premises with the Environmental Agency is no longer necessary. If you are in Wales, you should continue to register with Natural Resources Wales.
By completing a consignment note code – if the waste has been produced in England – you will need to put the first six letters or numbers of the business name onto the note, rather than the premises registration number.
Now, the SIC code 2007 has changed on a consignment note, but we think that these are minor changes and they could have been much more arduous.
If you're managing hazardous waste, then you need a reliable waste management provider. Regulations in this area can be a real minefield, but a knowledgeable provider will help you keep on top of it.
The construction industry will always produce excess waste. Although much of it will be non-hazardous and can be dealt with fairly easily, you do need to ensure the two are kept separate if you want to avoid any fines and of course, any potential damage to the environment.
Here are three things to consider
Have you made sure to classify your waste? Is it hazardous or non-hazardous? If you are unsure there is plenty of information on the GOV.UK website.
Have you separated your hazardous waste properly? Once it is classified, you should wait for it to be collected. The company that you're using should be qualified to do this type of work.
You should always be consistent with your paperwork, as this is the main point of call for any site that aims to manage hazardous waste. For hazardous waste in particular it makes sense that all movements of waste are tracked and you have to have the documents to prove it.
Paperwork is the last thing that you want to be dealing with when you're trying to run a site. But it is something you can't get away from. These latest changes in legislation are a move in the right direction in terms of all the red tape. But make sure you read the small print – or you run the risk of scoring an own goal.
Most Popular Online Slot Game Themes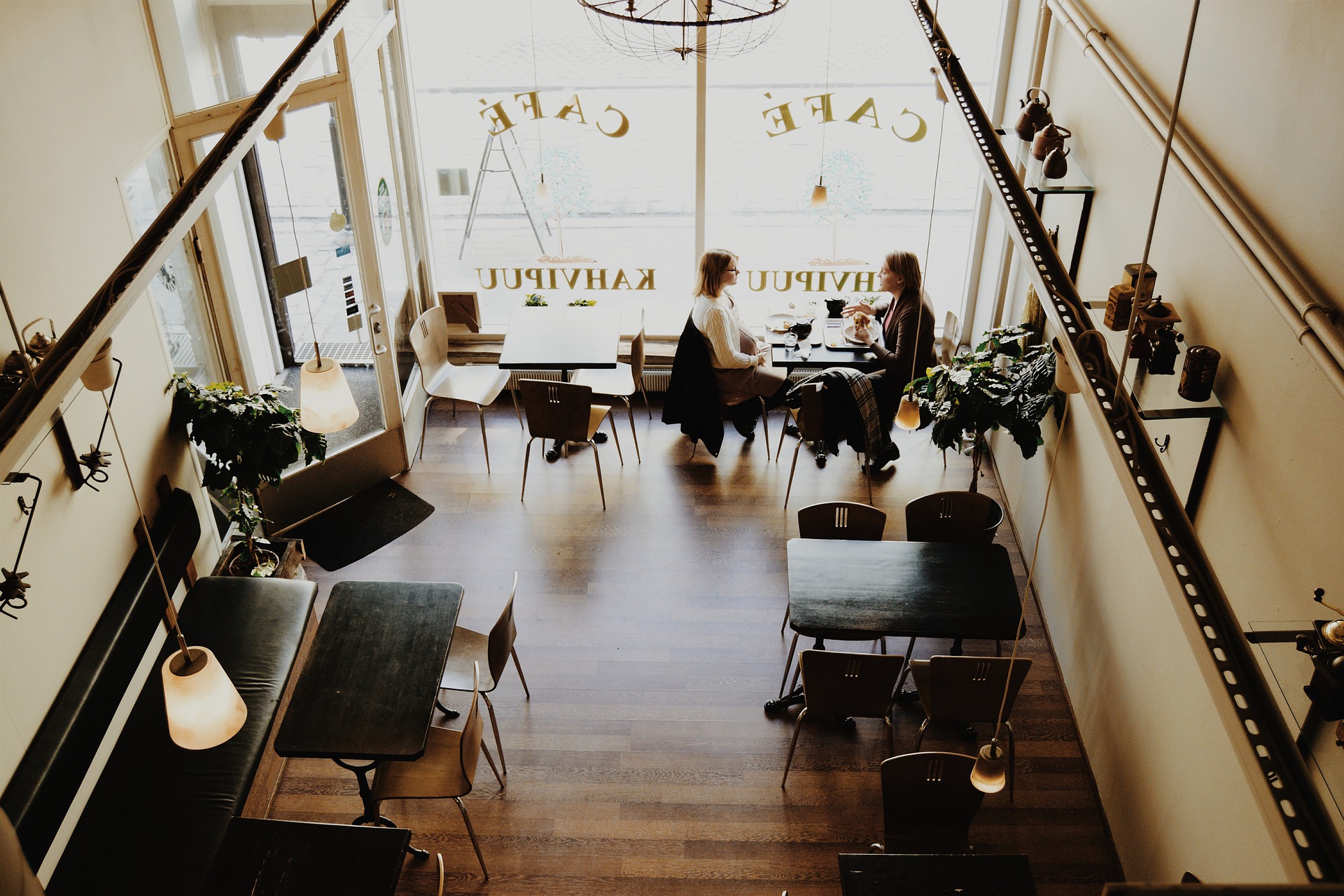 The word of online slots is almost as diverse as the world of conventional gaming. We say almost, since most slots developers find inspiration in standard video games and there have been at least several massively popular video games that got a slot remake.
However, things are somewhat different when it comes to themes and their popularity. The themes that are very popular for PC or PS4 games aren't necessarily popular slots themes and vice-versa themes and types of games that are prevalent in the online gambling world aren't that common for conventional video games. Have a look at the online slots selection at SlotsWise and you will immediately realize what we're talking about.
Egyptian Slots
It is hard to figure out the exact reason, but this is one of the most common and most popular online slots theme. Dozens of slots featuring Cleopatra, Ramses, and other Egyptian rulers, pharaohs, gods, symbols and objects like the pyramids and the sphinxes are available and it is pretty certain that more will come in the upcoming period. There is an interesting saying that the internet is a lot like Ancient Egypt – people write on walls and worship cats, and this is one curious way to explain one online slots are so popular. The actual reason might be a tad simpler. Namely, IGT's original Cleopatra was, for years, the most popular online slot and perhaps this is how both players and developers got so hooked on Egyptian-themed slots.
Irish Slots
While the Ancient Egyptians don't exist anymore, the Irish are very much alive and so is their culture. Some would argue that it has been bastardised in the past few decades, but that is a whole different topic. Yes, Irish slots may not be as numerous as Egyptian slots, but they come close in second place, and it is hard to find a reputable and renowned online slots developer that hasn't released at least one Irish-themed slot. Blueprint Gaming's Wish Upon A Leprechaun is just one games that deserve an honourable mention, but major slots providers like NetEnt and Microgaming has also released quite a few of them, including NetEnt's Finn and the Swirly Spin and Golden Shamrock. So, if you are fond of Irish things and you like seeing shamrocks, leprechauns and horseshoes on the reels, then you will have plenty of games to choose from.
Fruit Slots
In the old days, before the internet all slots were fruit slots, in the sense that the symbols that you could see on the reels included cherries, lemons, grapes and such. These games didn't offer a lot of diversity in terms of features and bonuses, but modern online slots developers kept producing and releasing such titles in an attempt to appeal to the fans of retro slots. As a result, we have plenty of new games that were released in the past several years, featuring fruits on the reels. Double Bubble by Gamesys, Fruity Burst by Playtech, and NetEnt's Fruit Case are only some of the most popular fruit slots.
Christmas Slots
Last but not least, we have Christmas slots. These games are usually released in the days before or immediately after Christmas, but you can play them whenever you want, they are available at online casinos throughout the year. There might not be as many Christmas slots compared to the other themes that we listed above, but some of them are particularly popular and casinos frequently offer Christmas promotions including free spins on these games. Most of these games feature the word Santa or jingle in their name, but that surely doesn't come as a surprise to anyone.
It would be in no way fair to say that these are the only slot themes – Hollywood slots, Asian slots, Alien slots, Animal slots and Comic slots also deserve to be mentioned, but there is a plethora of other slots themes. Don't worry, if you get into online slots gaming you will discover them quickly.