Legal Marijuana Delivery Reduces Impaired Driving Says Colorado Gov.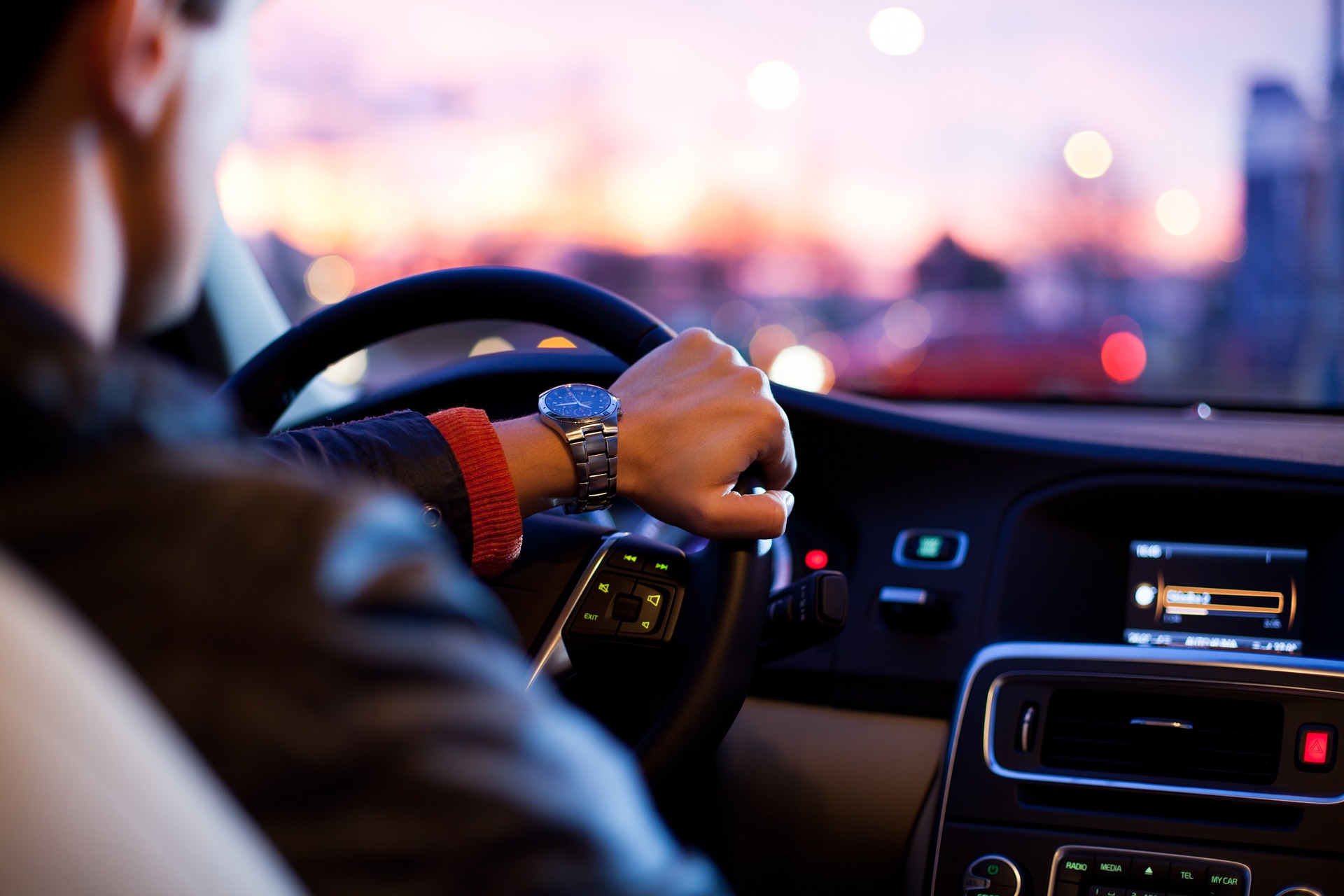 The increase of weed delivery services in states such as Colorado are reducing dangerous driving
While speaking at a panel about road safety, Governor Jared Polis explained that "Colorado has long been a leader in cannabis reform, our new efforts include allowing delivery of marijuana, so we're moving away from the risk of people driving while impaired by having legal delivery to people's homes."
The word is out: legal weed delivery services like GRASSDOOR.com are keeping the roads safer. At GRASSDOOR we take pride in delivering cannabis in LA legally, coming to your door so that you don't have to drive to a dispensary and risk driving impaired.
Although GRASSDOOR provides cannabis delivery in Los Angeles at this time, road safety is a federal issue, especially as more and more states pass legalization laws.
Sound of the Polis: Delivery equals road safety
Speaking at a road safety panel at the National Governors Association's 2019 Summer Meeting in Utah, Arizona Gov. Doug Ducey (R) voiced his concerns about driving under the influence of marijuana and asked what measures were being taken to encourage consumers to not smoke and drive. He highlighted the ambiguity of driving under the influence of cannabis, which is harder to detect than alcohol.
That's when Governor Polis stepped in to vouch for weed delivery services, such as GRASSDOOR who delivery top quality cannabis in LA, and their impact of keeping drivers safe.
By delivering cannabis products to your door, long gone are the days of driving to your nearest dispensary and risking breaking the law by driving under the influence. GRASSDOOR-style services in Colorado are changing the road safety game, making sure that you can get top-quality cannabis flower, vape carts, edible and concentrates without having to leave your residential address.
"We just passed the enabling legislation around that, beginning with medical marijuana and then moving to full regulated sale of marijuana so people exercise—in our state, it's a constitutional right to use marijuana in their home—[that right] without the risk of them using it somewhere else and driving," said Governor Polis. "We're really looking at a wide variety of tactics to decrease that risk."
Polis signed a bill on May 2019 that enabled medical cannabis dispensaries to deliver cannabis products to their patients from January 2020, and adult-use (meaning recreational) stores to delivery weed to their customers by January 2021.
Although delivery is yet to be studied in-depth as a new addition to marijuana legalization in states such as Colorado, Reason Foundation's Spence Purnell wrote "as many states have banned the use of marijuana in public, the delivery may encourage more consumers to consume in the safety of their homes without ever having to leave."
The foundation further explained that "there is little theoretical reasoning as to why delivery would increase the rate of impaired driving", adding that it is "at least equally as plausible that delivery will keep already impaired individuals from driving to purchase more product."
GRASSDOOR weed delivery in California
Remember the old days? I know you're probably trying to forget them, but let's cast our minds back a few years. When you wanted to get weed, you'd either have to lug your lazy limbs off the couch, away from the comfort of your home and into a car and somehow make it to a dingy dispensary to wait in line for some overpriced nugs that you'd have to pay in cash for.
So much has changed since then, as providers of cannabis delivery in LA like us still smile about. Now, with average delivery time in July 2019 of only 29 minutes, you can browse our carefully curated menu and source top quality cannabis products that you actually want.
Look out for amazing discounts at checkout before you sit back and relax at your residential address (sorry, no deliveries to work), and wait on our mobile budtenders, otherwise known as our expert drivers, who show up and remain in their vehicles for you to meet them outside where they'll swiftly take your credit card or exact cash payment and hand you your much-coveted cannabis order. Never having to drive, we get to you in record time and only stock the freshest products.
What we have online on our intuitive menu is what's hot right now and unlike many dispensaries and lesser providers of cannabis delivery in LA, we're never trying to get rid of products or flower that is below our impeccable standards. Our expert budtenders have gone out into the wild and sourced our GRASSDOOR cannabis inventory themselves, keeping up with the state-wide happenings and maintain our relationship with California's top weed farmers.
New to GRASSDOOR.com?
New to GRASSDOOR? We deliver quality weed in a safe and fast way, connecting your order to a reliable budtender on wheels (otherwise known as a 'driver') who is an expert on cannabis.
If you're planning your next pool party, a day at the beach or binge-watching session at home, we'd love to help you choose the right products for you! Just send us an email or call us at [email protected] and +1 310 749 9135. We'd be happy to answer your questions.
Source: https://www.marijuanamoment.net/legalizing-marijuana-deliveries-can-reduce-impaired-driving-colorado-governor-says/
Top 5 Useful Tips for Using LinkedIn Effectively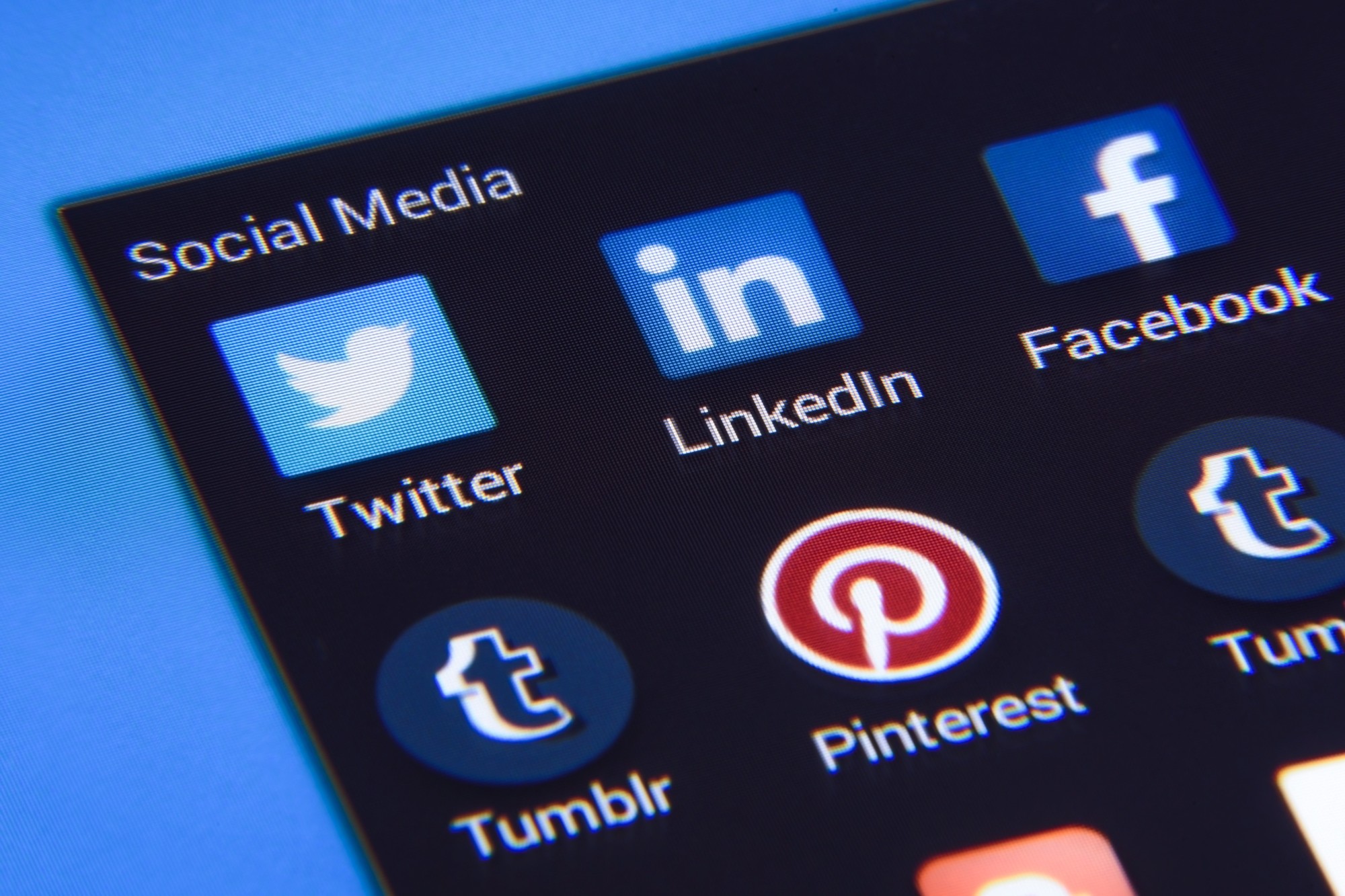 LinkedIn currently has over 660 million users and is the 21st biggest site in the world. Are you using LinkedIn to build your professional network? If not, now is the time to start.
There are lots of benefits of LinkedIn that you can experience when you use it in the correct way. Read on for five tips for using LinkedIn that you can implement today.
What Is LinkedIn?
LinkedIn is a social networking platform, similar to Facebook. The big difference, though, is that it's specifically meant for professionals to connect with one another.
As a member of LinkedIn, you can create an online resume to easily share with others. You can also use LinkedIn to chat with other users, learn about job openings, and even publish articles.
LinkedIn is a great platform for those who are looking for work. It also helps those who want to get in touch with others in their industry to gain clients and foster new business relationships.
LinkedIn Benefits
There are lots of reasons why you might want to use LinkedIn, whether or not you're actively looking for work. The following are some specific benefits that you can enjoy when you include it in your social networking strategy:
Gain Exposure
First, LinkedIn provides you with lots of opportunities for exposure. It allows you to easily start building an online brand and get noticed by the right people. You can also show off your work and share your portfolio with recruiters and others who might want to hire you.
Demonstrate Your Knowledge
You can use LinkedIn to show your network that you are knowledgeable and have a lot of offer those who work in your industry (or in related industries). Through regular posts and long-form articles, there are lots of ways that you can provide insight and make a name for yourself.
Conduct Research
If you're in the process of looking for a job, LinkedIn helps you to conduct research and learn about companies to which you're thinking about applying.
You can connect with people who currently work for those companies and talk to them about their experiences, for example. You can also learn about the people who might be interviewing you for a job to find out things you have in common before you sit down to meet.
Learn About New Job Openings
Of course, LinkedIn can also make you aware of new job openings. Lots of employers publish listings on LinkedIn before sharing them in other places. If you're active on the platform, you can be the first to know about a potential new job and get your resume sent in before the inboxes get flooded.
Tips for Using LinkedIn
Okay, you can see why LinkedIn is an important resource for professionals like yourself. Now, it's time to learn how to use LinkedIn in the proper way. Here are some specific strategies to help you get the most out of it:
1. Keep Your Profile Updated
One of the most important (and basic) things you can do when using LinkedIn is to keep your profile updated. It's going to be hard for you to establish professional connections and make a good impression if your profile is full of outdated information.
Start with a professional headline. It should showcase your current position, as well as the company you work for. It can also include keywords that describe the work you do if you're in the process of searching for a job (writer, coach, trainer, designer, etc.).
Update your location, too. This will help you ensure that, when people reach out to you about potential jobs, those jobs are in your area and accessible to you!
2. Use Professional Photos
On other social media platforms, it's perfectly acceptable to use fun, casual photos of yourself. When you're on LinkedIn, though, it's best to keep it professional. Make sure it's an up-to-date photo, too.
You don't necessarily need a professional headshot for your profile. You should be wearing an outfit that aligns with the work you do, though. Style your hair, apply makeup if you wish, and do everything you can to look neat and well-groomed.
3. Proofread, Proofread, Proofread
Always proofread your posts, as well as any other information you share on your profile. Read over them carefully before hitting the publish button. It'll be hard for you to show potential employers that you're a good fit for the job if your profile is full of typos and grammatical errors, after all.
4. Personalize Invitations to Connect
When you send someone an invitation to connect on LinkedIn, the default message says, "I'd like to add you to my professional network on LinkedIn." That's pretty boring, right?
If you want to make an impression and get noticed, personalize the message to something that is more meaningful and will stand out to the recipient. For example, you could remind them where you met if you've run into them in person previously, or you could mention a post that you both liked from a mutual connection.
5. Create High-Quality Posts
Make sure you're publishing posts on LinkedIn on a regular basis. Regular posting helps you to stay relevant and increases the likelihood that people will notice you.
Not sure what to post? Start by sharing samples of your latest work, or post tips that can benefit others who work in your industry. You can also publish long-form articles that provide a thorough look into a particular topic and give you an opportunity to showcase the depths of your knowledge and experience.
Start Using LinkedIn Today
Now that you know about why to use LinkedIn and how to use it effectively, it's time to put your knowledge to the test. Keep the information discussed above in mind and you'll start experiencing all the benefits that LinkedIn has to offer before you know it.
Do you want to learn more about how you can expand your social media presence and improve your career? If so, check out some of the other employment-related resources on our site today. The Entrepreneurship section is full of helpful articles.