Manufacturing Leaders Urge Against a Return to 'Old Normal' for Supply Chain Logistics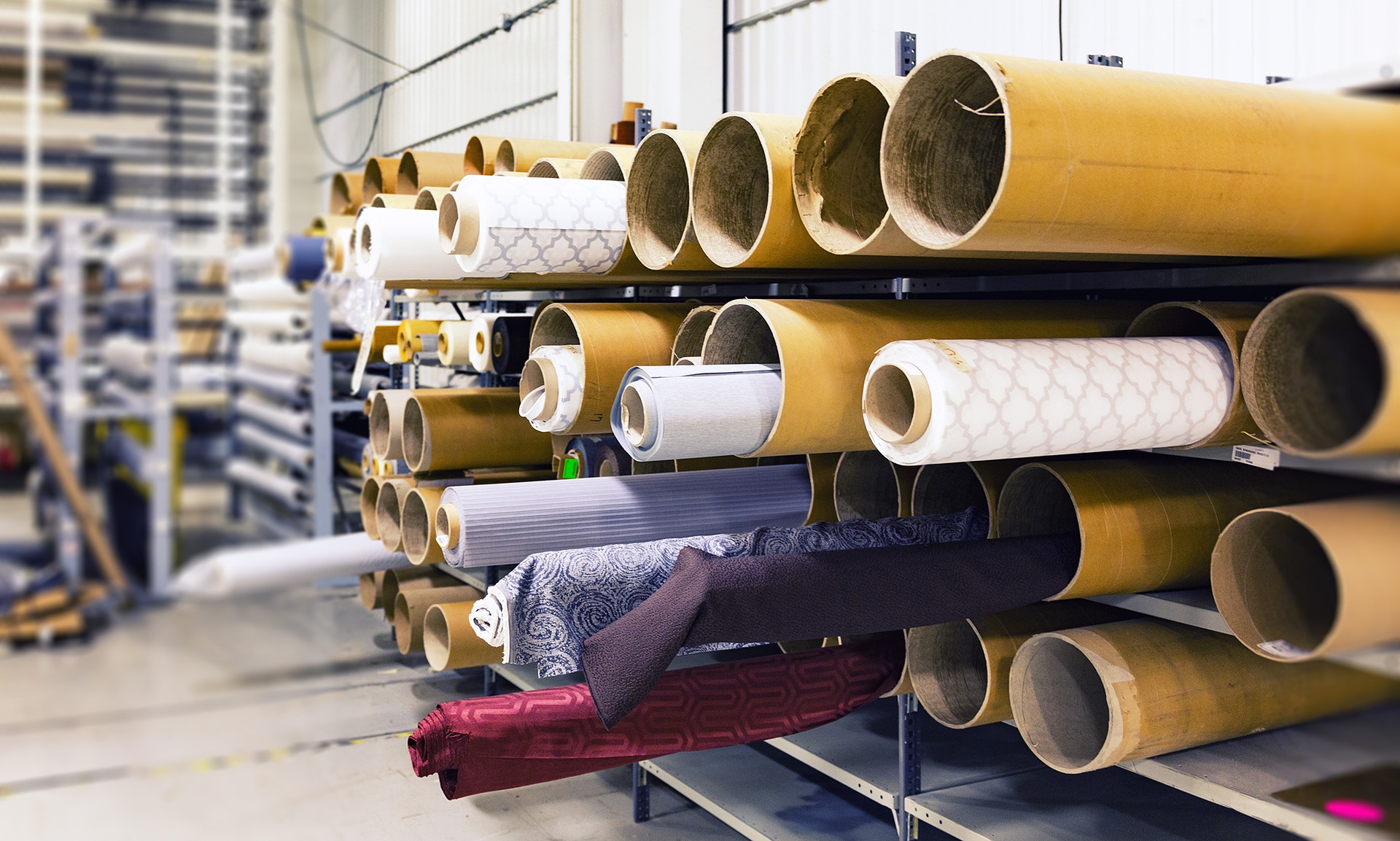 The coronavirus pandemic has caused unprecedented disruption and pain across a wide range of industries. But it has also created unique opportunities for reflection and improvement. For manufacturing in particular, it has been a wake-up call.
COVID-19 shone a bright light on weaknesses within the industry quite early on, such as the reliance on fragile, fragmented supply chains across the world. One obvious example of global supply chain vulnerabilities was in the UK, where there was a desperate shortage of both ventilators and PPE for frontline healthcare workers at the height of the crisis.
Increased demand for digital manufacturing
As the world slowly starts to return to business as usual, industry leaders are urging their peers to avoid a slide back into old ways. This moment is a once-in-a-lifetime opportunity for a hard reset, to transform and build resilience into procurement and supply chain management processes.
This is the view of Martin Vares, the founder of the rapidly growing cloud-based manufacturing startup Fractory. His UK-based company, which aims to simplify and speed up many manufacturing processes by taking them online, has seen a surge of interest in the last few months. Vares reflects on why this has happened, and how digital manufacturing could be the way forward post-covid:
"The current situation is of course extreme. A lot of supply chains are suffering, as manufacturing companies are reducing their workforce or even halting operations. International freight adds an extra layer of complexity. Thus, a lot of engineering companies are searching for solutions that address the manufacturing process and the shipping process at the same time. I think this is why we've experienced a significant increase in interest in our service, as it addresses both problems simultaneously.
"Our platform offers instant manufacturing quotes online and we take care of everything from quoting to delivery. But the manufacturing side is outsourced to our pre-vetted partners. Some engineers have been wary of us "being just a middleman". They are now seeing the perks. With over 25 partners, we are not affected by small fluctuations in capabilities. And the same applies to our customers.
"Contractors winning big jobs often don't want to overwhelm their own production by using it for one order only. So they outsource parts of these large orders.
"Now, during the NHS crisis in the UK, there are huge jobs going around in an industry where the ties have not been established over the years, hence new companies are winning big jobs. And they, in turn, are looking for partners to help them."
"Fractory is just someone who can easily help other companies with managing the load. We are not being used by engineers only, other manufacturing companies often turn to us with the same objective.
"Fractory's automated manufacturing platform can rapidly switch between a network of partners to secure continuity of supply for our customers. Thus, it continues to run on full power and has been able to assist with large orders related to the NHS.
"While the current situation brings a lot of uncertainty, digital manufacturing's strength is becoming evident,"
Matt Yeates, the managing director of Tata Steel's SteelScout procurement platform, agrees that digitised supply chains have a significant and unique advantage – especially in the face of an unprecedented global emergency. He explains:
"Everybody now is experiencing major changes to their daily lives, learning to adapt to the guidelines for safe operation of our businesses, through to protecting our communities during the pandemic. These challenges mean we reach for new solutions or enhance current approaches.
"The power of digital in solving these problems, from 3D printing to multiple participant video conferencing, has never more been more apparent. Digital enablers for the manufacturing value chain are developing fast and their value at the moment is magnified against the challenges of continuity for key industries and workers.
"Being a digital business means that we're able to respond quickly and rapidly connect the right buyers with the right suppliers in order to guarantee materials and jobs. We have already supported companies working on key projects, including the manufacturing of ventilators for the NHS, by being able to rapidly quote for and turn around materials and guarantee jobs. And we're here to support businesses in any way we can during these challenging conditions."
Will digital workflows stick around for the long-term?
Srinath Jonnalagadda, Senior Director of Autodesk's cloud-based 3D CAD/CAM software Fusion 360, and his team have been helping companies to cope with the most pressing, immediate challenges caused by the coronavirus crisis. He explains:
"Fusion 360 has always been set up with collaboration in mind, your data is centralized to the cloud, meaning all teammates have access at any time, anywhere. Right now that advantage is being leveraged by teams to help minimize the disruption to their project work.
"We have opened up these capabilities to everyone, for free, to minimise disruption across entire supply chains.
"To help out professionals and companies that are struggling to cope with disruption in work, we recently rolled out an extended access program, giving everyone access to all of our cloud based tools such as Fusion 360, for free, until the 30th of June. We're certainly seeing an influx of users looking to Fusion 360 to solve their design problems right now, but the increase is not our focus, we want to ensure people can still work. For many organisations, this has meant a rapid switch to predominantly digital ways of working."
But will companies continue with these same processes, using the same digital tools, once the global economy starts to return to normal? According to Jonnalagadda:
"It's too early to tell if this new way of working will have a positive impact on the sector, there is much to be said about the desire for people to work in person, eye to eye, and we may see the pendulum swing back toward that aggressively in the short term once this is all over, but for manufacturing, just standardizing everyone onto a digital medium is already a major push forward.
"If the conveniences, and efficiency continue to outweigh any potential drawbacks (and they continuously will!) then a predominantly digital workflow shall emerge as the new paradigm.
"Eventually companies will all be prepared for the system shocks that occur with global crises or unforeseen circumstances, and today that solution means moving to an increasingly digital and cloud driven way of working.
"The ultimate end-goal for manufacturing lies with centralized systems. If we can move towards fabrication strategies as we see in semi-conductor factories, with less and less human intervention, we can increase accuracy and open new possibilities up with automation, bringing about the next paradigm shift in technology and manufacturing."
Top 5 Useful Tips for Using LinkedIn Effectively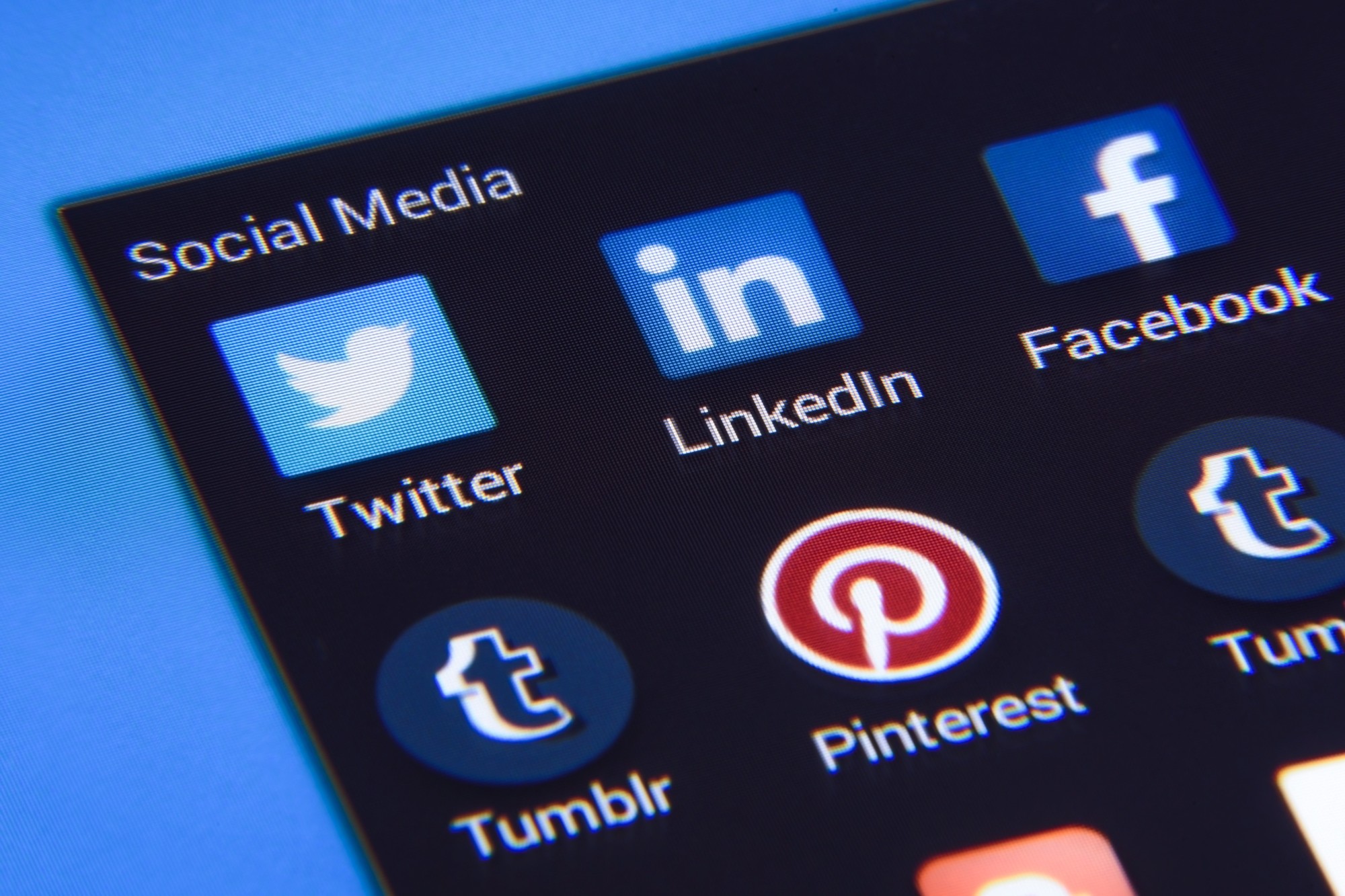 LinkedIn currently has over 660 million users and is the 21st biggest site in the world. Are you using LinkedIn to build your professional network? If not, now is the time to start.
There are lots of benefits of LinkedIn that you can experience when you use it in the correct way. Read on for five tips for using LinkedIn that you can implement today.
What Is LinkedIn?
LinkedIn is a social networking platform, similar to Facebook. The big difference, though, is that it's specifically meant for professionals to connect with one another.
As a member of LinkedIn, you can create an online resume to easily share with others. You can also use LinkedIn to chat with other users, learn about job openings, and even publish articles.
LinkedIn is a great platform for those who are looking for work. It also helps those who want to get in touch with others in their industry to gain clients and foster new business relationships.
LinkedIn Benefits
There are lots of reasons why you might want to use LinkedIn, whether or not you're actively looking for work. The following are some specific benefits that you can enjoy when you include it in your social networking strategy:
Gain Exposure
First, LinkedIn provides you with lots of opportunities for exposure. It allows you to easily start building an online brand and get noticed by the right people. You can also show off your work and share your portfolio with recruiters and others who might want to hire you.
Demonstrate Your Knowledge
You can use LinkedIn to show your network that you are knowledgeable and have a lot of offer those who work in your industry (or in related industries). Through regular posts and long-form articles, there are lots of ways that you can provide insight and make a name for yourself.
Conduct Research
If you're in the process of looking for a job, LinkedIn helps you to conduct research and learn about companies to which you're thinking about applying.
You can connect with people who currently work for those companies and talk to them about their experiences, for example. You can also learn about the people who might be interviewing you for a job to find out things you have in common before you sit down to meet.
Learn About New Job Openings
Of course, LinkedIn can also make you aware of new job openings. Lots of employers publish listings on LinkedIn before sharing them in other places. If you're active on the platform, you can be the first to know about a potential new job and get your resume sent in before the inboxes get flooded.
Tips for Using LinkedIn
Okay, you can see why LinkedIn is an important resource for professionals like yourself. Now, it's time to learn how to use LinkedIn in the proper way. Here are some specific strategies to help you get the most out of it:
1. Keep Your Profile Updated
One of the most important (and basic) things you can do when using LinkedIn is to keep your profile updated. It's going to be hard for you to establish professional connections and make a good impression if your profile is full of outdated information.
Start with a professional headline. It should showcase your current position, as well as the company you work for. It can also include keywords that describe the work you do if you're in the process of searching for a job (writer, coach, trainer, designer, etc.).
Update your location, too. This will help you ensure that, when people reach out to you about potential jobs, those jobs are in your area and accessible to you!
2. Use Professional Photos
On other social media platforms, it's perfectly acceptable to use fun, casual photos of yourself. When you're on LinkedIn, though, it's best to keep it professional. Make sure it's an up-to-date photo, too.
You don't necessarily need a professional headshot for your profile. You should be wearing an outfit that aligns with the work you do, though. Style your hair, apply makeup if you wish, and do everything you can to look neat and well-groomed.
3. Proofread, Proofread, Proofread
Always proofread your posts, as well as any other information you share on your profile. Read over them carefully before hitting the publish button. It'll be hard for you to show potential employers that you're a good fit for the job if your profile is full of typos and grammatical errors, after all.
4. Personalize Invitations to Connect
When you send someone an invitation to connect on LinkedIn, the default message says, "I'd like to add you to my professional network on LinkedIn." That's pretty boring, right?
If you want to make an impression and get noticed, personalize the message to something that is more meaningful and will stand out to the recipient. For example, you could remind them where you met if you've run into them in person previously, or you could mention a post that you both liked from a mutual connection.
5. Create High-Quality Posts
Make sure you're publishing posts on LinkedIn on a regular basis. Regular posting helps you to stay relevant and increases the likelihood that people will notice you.
Not sure what to post? Start by sharing samples of your latest work, or post tips that can benefit others who work in your industry. You can also publish long-form articles that provide a thorough look into a particular topic and give you an opportunity to showcase the depths of your knowledge and experience.
Start Using LinkedIn Today
Now that you know about why to use LinkedIn and how to use it effectively, it's time to put your knowledge to the test. Keep the information discussed above in mind and you'll start experiencing all the benefits that LinkedIn has to offer before you know it.
Do you want to learn more about how you can expand your social media presence and improve your career? If so, check out some of the other employment-related resources on our site today. The Entrepreneurship section is full of helpful articles.