New tech in the automotive industry: What can we expect to see in the near future?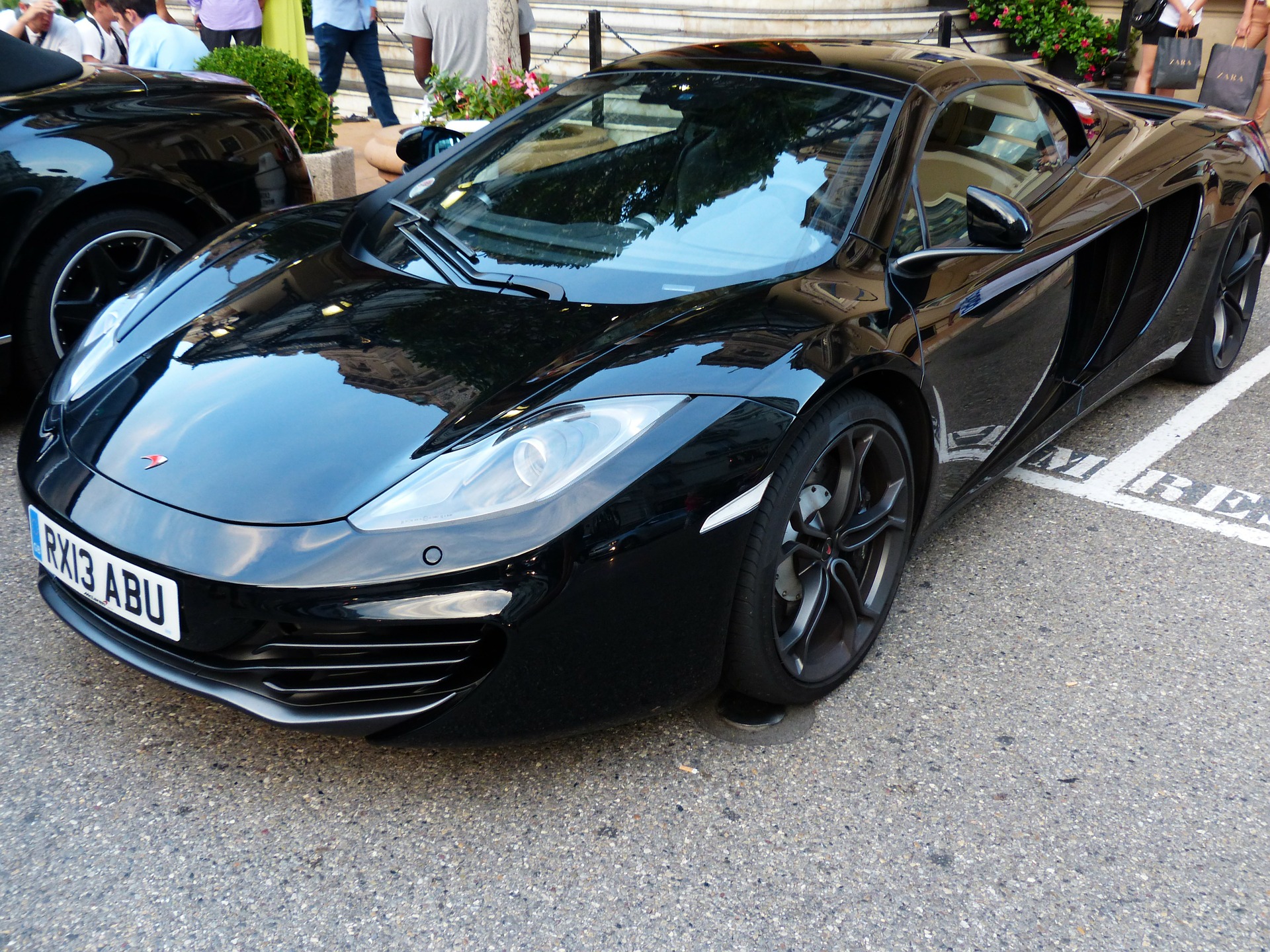 Vehicle technology is advancing at such a rapid pace that car manufacturers are constantly competing to introduce the latest gadgets and in-car features. From making the driving experience more enjoyable, to keeping us safer on the roads, manufacturers are always striving to improve their offerings. But can we expect to see any ground-breaking innovations in the next couple of years? Grange, who offer a range of luxury cars including the McLaren 720s, are here to show you what's new in the automotive industry…
Safety
You'll probably be familiar with a few different kinds of autonomous driving features. Most manufacturers now offer self-driving technology as part of their latest models – with most used to improve road safety.
Lane keeping systems are designed with driver safety in mind. These systems keep you within your lane when driving on the motorway. When motorway driving, it's vital that you stay firmly in your lane, unless you are overtaking. This system alerts you with a vibration on the steering wheel if your vehicle is unintentionally edging out of its lane – and in circumstances when the vehicle thinks you are reacting too slow, the vehicle will take control and provide steering torque to divert you back into the safe space on your lane. This is a safety feature to prevent drivers from veering out of their lane on motorways and dual carriageways where drivers around them are driving at high speeds.
BLIS helps detect vehicles in your blind spot when changing lanes. When a vehicle enters your blind spot zone, the BLIS system will alert you. The detection area is on both sides of your vehicle, extending rearward from the exterior mirrors to approximately 10 feet (3 meters) beyond the bumper. The system alerts you via a small light on your side wing mirrors – when there is a vehicle in your blind spot zone, the light will illuminate. When your blind spot zone is clear, the light will switch off.
ISA safety technology alerts drivers when they exceed the speed limit via audio and visual warnings. By using GPS, the system is able to detect the vehicle location and reference this with a digital road map that is programmed with speed limit information for each road. The system can be used as an active speed limiter whereby it can take control of the vehicle and reduce the speed when travelling above the speed limit. It does this by reducing the throttle signal. Additionally, the system is also fitted with a speed limiting function that increases the pressure on the accelerator when you exceed the speed limit, so that it is harder to accelerate and break the speed limit.
Eco and comfort
Jaguar Land Rover have recently announced that their new vehicles will be equipped with advanced weather adaption systems. The system allows cars to autonomously adapt to weather changes and situations to make adjustments to drivetrain, suspension, traction control and climate control for optimum efficient driving.
The intelligent system will be particularly useful to Land Rover and Range Rover models, such as the new Land Rover Discovery Sport Hse, that drives on all terrains. The system is said to be able to connect to present and future weather data via telematics and GPS to sensibly adapt both inside the cabin and around the exterior. One feature suggests that the system will automatically close your vehicle windows if it senses that rain is forecast. Onboard rain- and terrain-sensing mechanisms will be used to control the temperature, pressure and humidity inside the cabin, whilst interior and exterior lighting will be altered depending on the circumstances. The system is expected to arrive in 2020, alongside JLR's autonomous technology and electrified models.
Nissan's new Leaf model debuts its new one-pedal driving system. The electric automobile not only has double the mileage range of its previous model equivalents, but the one-pedal driving system allows for the accelerator pedal to be transformed into a multifunctioning e-pedal at a touch. The e-pedal functions as a start, stop, accelerate and breaking pedal when activated. Suitable for 90% of urban driving, the system means that the car will slow to a halt by itself with the ability to hold itself on an incline without the need of the brake pedal.
The new Nissan system is said to offer additional efficiency benefits from its previous models. Nicknamed the ECO-pedal system, the pedal controls the speed of acceleration to prevent revving up the engine. The level of fuel-efficient driving is displayed through a colour and flashing Eco-P lamp. According to Nissan, studies have proven that effective eco-driving with the ECO-pedal can contribute to an improved fuel efficiency by 5-10%.
The automotive industry is in its prime – with innovative technology doing the talking and walking for them. With a positive future of technology ahead of us, we can expect to see the driving process, and experience, completely transformed in the coming years.
Most Popular Online Slot Game Themes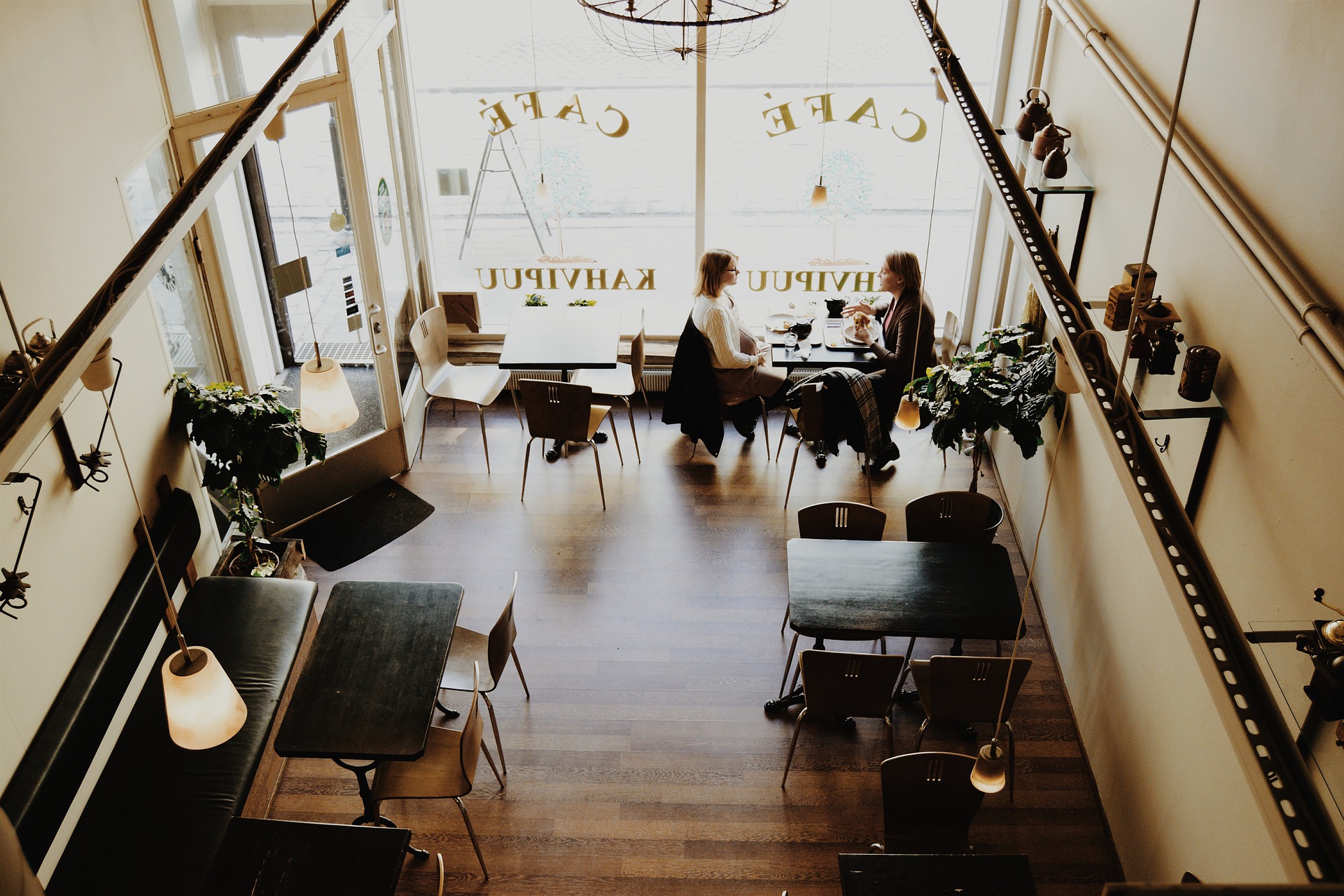 The word of online slots is almost as diverse as the world of conventional gaming. We say almost, since most slots developers find inspiration in standard video games and there have been at least several massively popular video games that got a slot remake.
However, things are somewhat different when it comes to themes and their popularity. The themes that are very popular for PC or PS4 games aren't necessarily popular slots themes and vice-versa themes and types of games that are prevalent in the online gambling world aren't that common for conventional video games. Have a look at the online slots selection at SlotsWise and you will immediately realize what we're talking about.
Egyptian Slots
It is hard to figure out the exact reason, but this is one of the most common and most popular online slots theme. Dozens of slots featuring Cleopatra, Ramses, and other Egyptian rulers, pharaohs, gods, symbols and objects like the pyramids and the sphinxes are available and it is pretty certain that more will come in the upcoming period. There is an interesting saying that the internet is a lot like Ancient Egypt – people write on walls and worship cats, and this is one curious way to explain one online slots are so popular. The actual reason might be a tad simpler. Namely, IGT's original Cleopatra was, for years, the most popular online slot and perhaps this is how both players and developers got so hooked on Egyptian-themed slots.
Irish Slots
While the Ancient Egyptians don't exist anymore, the Irish are very much alive and so is their culture. Some would argue that it has been bastardised in the past few decades, but that is a whole different topic. Yes, Irish slots may not be as numerous as Egyptian slots, but they come close in second place, and it is hard to find a reputable and renowned online slots developer that hasn't released at least one Irish-themed slot. Blueprint Gaming's Wish Upon A Leprechaun is just one games that deserve an honourable mention, but major slots providers like NetEnt and Microgaming has also released quite a few of them, including NetEnt's Finn and the Swirly Spin and Golden Shamrock. So, if you are fond of Irish things and you like seeing shamrocks, leprechauns and horseshoes on the reels, then you will have plenty of games to choose from.
Fruit Slots
In the old days, before the internet all slots were fruit slots, in the sense that the symbols that you could see on the reels included cherries, lemons, grapes and such. These games didn't offer a lot of diversity in terms of features and bonuses, but modern online slots developers kept producing and releasing such titles in an attempt to appeal to the fans of retro slots. As a result, we have plenty of new games that were released in the past several years, featuring fruits on the reels. Double Bubble by Gamesys, Fruity Burst by Playtech, and NetEnt's Fruit Case are only some of the most popular fruit slots.
Christmas Slots
Last but not least, we have Christmas slots. These games are usually released in the days before or immediately after Christmas, but you can play them whenever you want, they are available at online casinos throughout the year. There might not be as many Christmas slots compared to the other themes that we listed above, but some of them are particularly popular and casinos frequently offer Christmas promotions including free spins on these games. Most of these games feature the word Santa or jingle in their name, but that surely doesn't come as a surprise to anyone.
It would be in no way fair to say that these are the only slot themes – Hollywood slots, Asian slots, Alien slots, Animal slots and Comic slots also deserve to be mentioned, but there is a plethora of other slots themes. Don't worry, if you get into online slots gaming you will discover them quickly.