New tech in the automotive industry: What can we expect to see in the near future?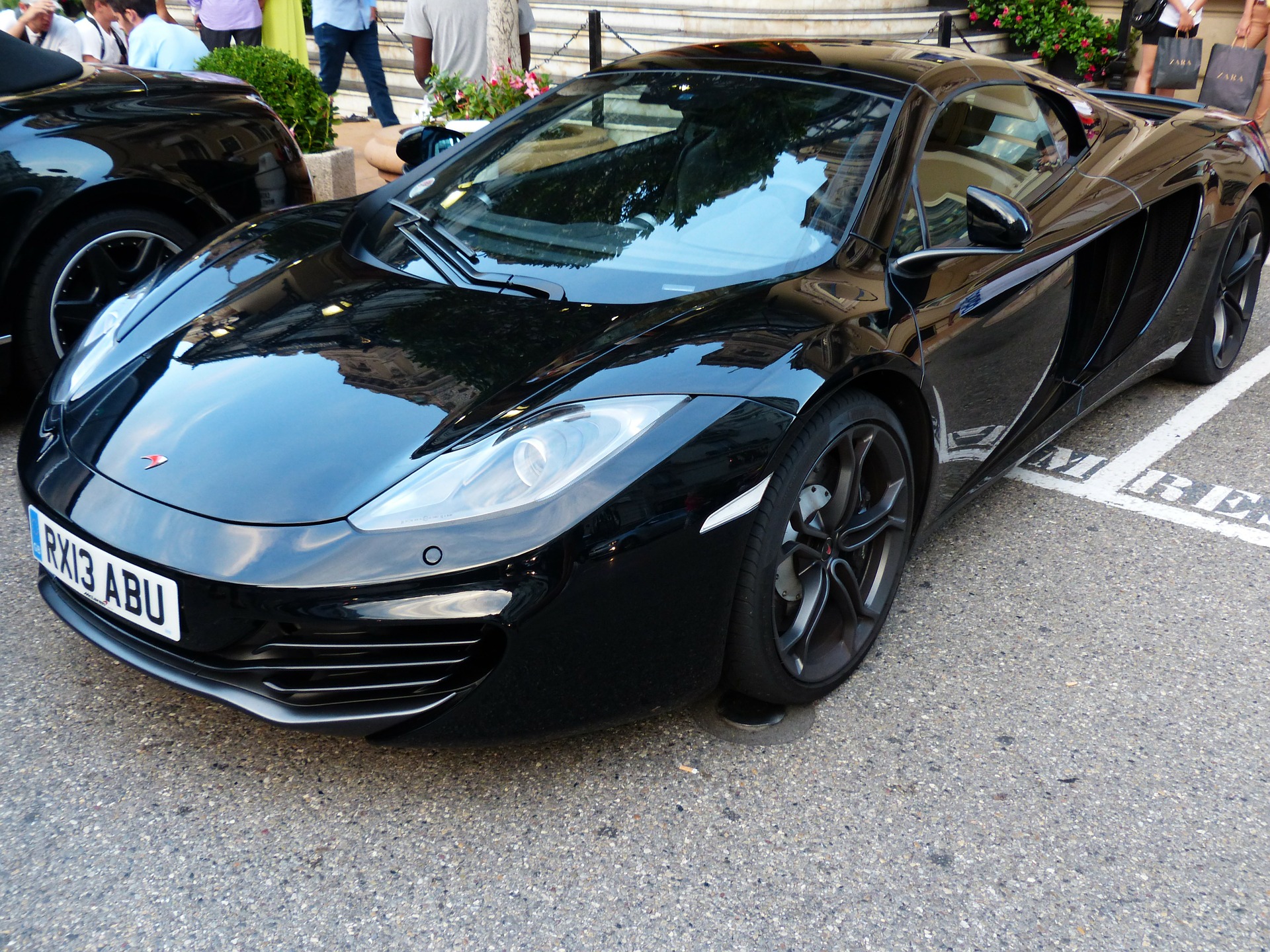 Vehicle technology is advancing at such a rapid pace that car manufacturers are constantly competing to introduce the latest gadgets and in-car features. From making the driving experience more enjoyable, to keeping us safer on the roads, manufacturers are always striving to improve their offerings. But can we expect to see any ground-breaking innovations in the next couple of years? Grange, who offer a range of luxury cars including the McLaren 720s, are here to show you what's new in the automotive industry…
Safety
You'll probably be familiar with a few different kinds of autonomous driving features. Most manufacturers now offer self-driving technology as part of their latest models – with most used to improve road safety.
Lane keeping systems are designed with driver safety in mind. These systems keep you within your lane when driving on the motorway. When motorway driving, it's vital that you stay firmly in your lane, unless you are overtaking. This system alerts you with a vibration on the steering wheel if your vehicle is unintentionally edging out of its lane – and in circumstances when the vehicle thinks you are reacting too slow, the vehicle will take control and provide steering torque to divert you back into the safe space on your lane. This is a safety feature to prevent drivers from veering out of their lane on motorways and dual carriageways where drivers around them are driving at high speeds.
BLIS helps detect vehicles in your blind spot when changing lanes. When a vehicle enters your blind spot zone, the BLIS system will alert you. The detection area is on both sides of your vehicle, extending rearward from the exterior mirrors to approximately 10 feet (3 meters) beyond the bumper. The system alerts you via a small light on your side wing mirrors – when there is a vehicle in your blind spot zone, the light will illuminate. When your blind spot zone is clear, the light will switch off.
ISA safety technology alerts drivers when they exceed the speed limit via audio and visual warnings. By using GPS, the system is able to detect the vehicle location and reference this with a digital road map that is programmed with speed limit information for each road. The system can be used as an active speed limiter whereby it can take control of the vehicle and reduce the speed when travelling above the speed limit. It does this by reducing the throttle signal. Additionally, the system is also fitted with a speed limiting function that increases the pressure on the accelerator when you exceed the speed limit, so that it is harder to accelerate and break the speed limit.
Eco and comfort
Jaguar Land Rover have recently announced that their new vehicles will be equipped with advanced weather adaption systems. The system allows cars to autonomously adapt to weather changes and situations to make adjustments to drivetrain, suspension, traction control and climate control for optimum efficient driving.
The intelligent system will be particularly useful to Land Rover and Range Rover models, such as the new Land Rover Discovery Sport Hse, that drives on all terrains. The system is said to be able to connect to present and future weather data via telematics and GPS to sensibly adapt both inside the cabin and around the exterior. One feature suggests that the system will automatically close your vehicle windows if it senses that rain is forecast. Onboard rain- and terrain-sensing mechanisms will be used to control the temperature, pressure and humidity inside the cabin, whilst interior and exterior lighting will be altered depending on the circumstances. The system is expected to arrive in 2020, alongside JLR's autonomous technology and electrified models.
Nissan's new Leaf model debuts its new one-pedal driving system. The electric automobile not only has double the mileage range of its previous model equivalents, but the one-pedal driving system allows for the accelerator pedal to be transformed into a multifunctioning e-pedal at a touch. The e-pedal functions as a start, stop, accelerate and breaking pedal when activated. Suitable for 90% of urban driving, the system means that the car will slow to a halt by itself with the ability to hold itself on an incline without the need of the brake pedal.
The new Nissan system is said to offer additional efficiency benefits from its previous models. Nicknamed the ECO-pedal system, the pedal controls the speed of acceleration to prevent revving up the engine. The level of fuel-efficient driving is displayed through a colour and flashing Eco-P lamp. According to Nissan, studies have proven that effective eco-driving with the ECO-pedal can contribute to an improved fuel efficiency by 5-10%.
The automotive industry is in its prime – with innovative technology doing the talking and walking for them. With a positive future of technology ahead of us, we can expect to see the driving process, and experience, completely transformed in the coming years.
Top 5 Useful Tips for Using LinkedIn Effectively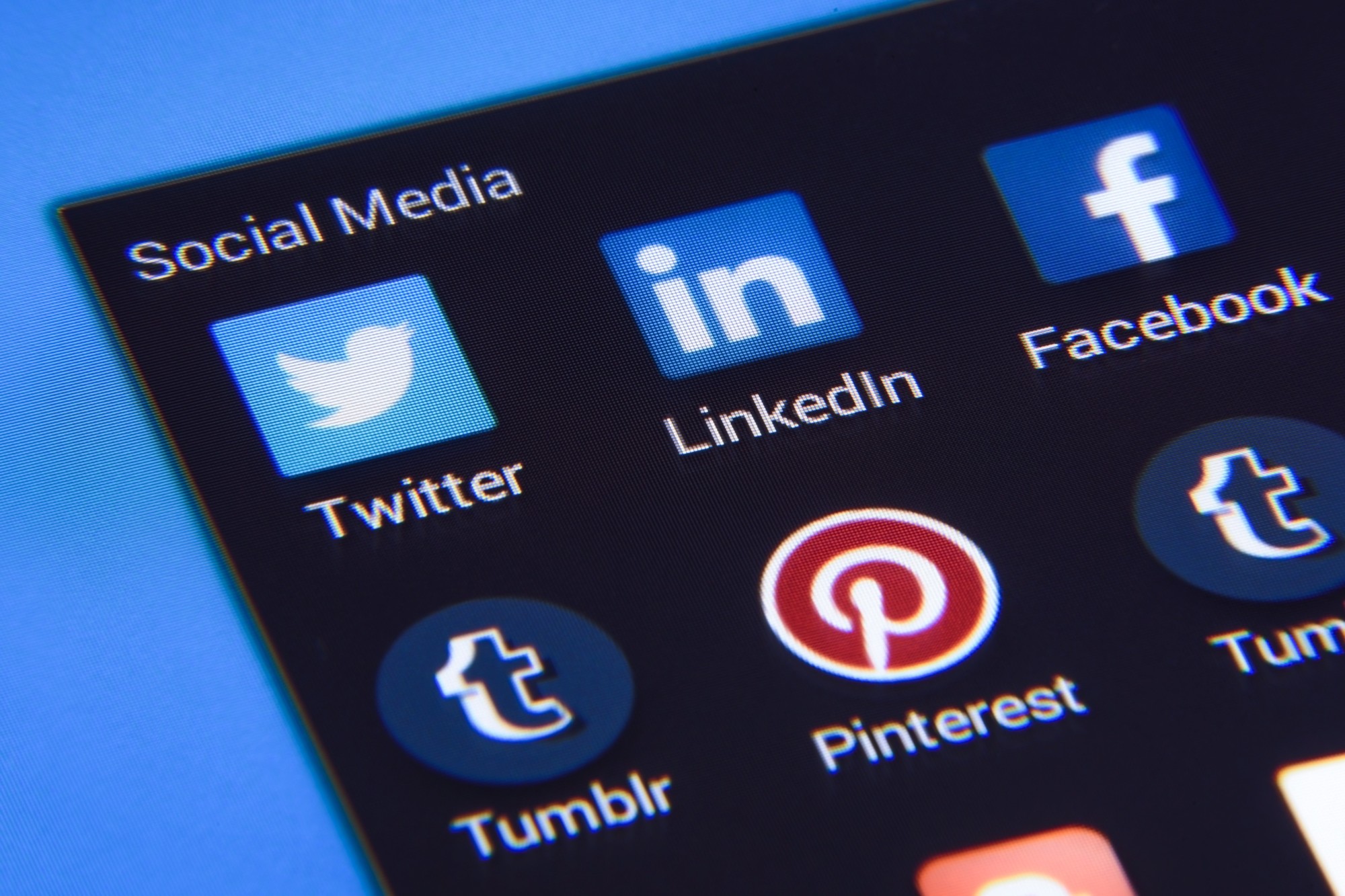 LinkedIn currently has over 660 million users and is the 21st biggest site in the world. Are you using LinkedIn to build your professional network? If not, now is the time to start.
There are lots of benefits of LinkedIn that you can experience when you use it in the correct way. Read on for five tips for using LinkedIn that you can implement today.
What Is LinkedIn?
LinkedIn is a social networking platform, similar to Facebook. The big difference, though, is that it's specifically meant for professionals to connect with one another.
As a member of LinkedIn, you can create an online resume to easily share with others. You can also use LinkedIn to chat with other users, learn about job openings, and even publish articles.
LinkedIn is a great platform for those who are looking for work. It also helps those who want to get in touch with others in their industry to gain clients and foster new business relationships.
LinkedIn Benefits
There are lots of reasons why you might want to use LinkedIn, whether or not you're actively looking for work. The following are some specific benefits that you can enjoy when you include it in your social networking strategy:
Gain Exposure
First, LinkedIn provides you with lots of opportunities for exposure. It allows you to easily start building an online brand and get noticed by the right people. You can also show off your work and share your portfolio with recruiters and others who might want to hire you.
Demonstrate Your Knowledge
You can use LinkedIn to show your network that you are knowledgeable and have a lot of offer those who work in your industry (or in related industries). Through regular posts and long-form articles, there are lots of ways that you can provide insight and make a name for yourself.
Conduct Research
If you're in the process of looking for a job, LinkedIn helps you to conduct research and learn about companies to which you're thinking about applying.
You can connect with people who currently work for those companies and talk to them about their experiences, for example. You can also learn about the people who might be interviewing you for a job to find out things you have in common before you sit down to meet.
Learn About New Job Openings
Of course, LinkedIn can also make you aware of new job openings. Lots of employers publish listings on LinkedIn before sharing them in other places. If you're active on the platform, you can be the first to know about a potential new job and get your resume sent in before the inboxes get flooded.
Tips for Using LinkedIn
Okay, you can see why LinkedIn is an important resource for professionals like yourself. Now, it's time to learn how to use LinkedIn in the proper way. Here are some specific strategies to help you get the most out of it:
1. Keep Your Profile Updated
One of the most important (and basic) things you can do when using LinkedIn is to keep your profile updated. It's going to be hard for you to establish professional connections and make a good impression if your profile is full of outdated information.
Start with a professional headline. It should showcase your current position, as well as the company you work for. It can also include keywords that describe the work you do if you're in the process of searching for a job (writer, coach, trainer, designer, etc.).
Update your location, too. This will help you ensure that, when people reach out to you about potential jobs, those jobs are in your area and accessible to you!
2. Use Professional Photos
On other social media platforms, it's perfectly acceptable to use fun, casual photos of yourself. When you're on LinkedIn, though, it's best to keep it professional. Make sure it's an up-to-date photo, too.
You don't necessarily need a professional headshot for your profile. You should be wearing an outfit that aligns with the work you do, though. Style your hair, apply makeup if you wish, and do everything you can to look neat and well-groomed.
3. Proofread, Proofread, Proofread
Always proofread your posts, as well as any other information you share on your profile. Read over them carefully before hitting the publish button. It'll be hard for you to show potential employers that you're a good fit for the job if your profile is full of typos and grammatical errors, after all.
4. Personalize Invitations to Connect
When you send someone an invitation to connect on LinkedIn, the default message says, "I'd like to add you to my professional network on LinkedIn." That's pretty boring, right?
If you want to make an impression and get noticed, personalize the message to something that is more meaningful and will stand out to the recipient. For example, you could remind them where you met if you've run into them in person previously, or you could mention a post that you both liked from a mutual connection.
5. Create High-Quality Posts
Make sure you're publishing posts on LinkedIn on a regular basis. Regular posting helps you to stay relevant and increases the likelihood that people will notice you.
Not sure what to post? Start by sharing samples of your latest work, or post tips that can benefit others who work in your industry. You can also publish long-form articles that provide a thorough look into a particular topic and give you an opportunity to showcase the depths of your knowledge and experience.
Start Using LinkedIn Today
Now that you know about why to use LinkedIn and how to use it effectively, it's time to put your knowledge to the test. Keep the information discussed above in mind and you'll start experiencing all the benefits that LinkedIn has to offer before you know it.
Do you want to learn more about how you can expand your social media presence and improve your career? If so, check out some of the other employment-related resources on our site today. The Entrepreneurship section is full of helpful articles.