Will Delivery Drones be Efficient for Courier Companies?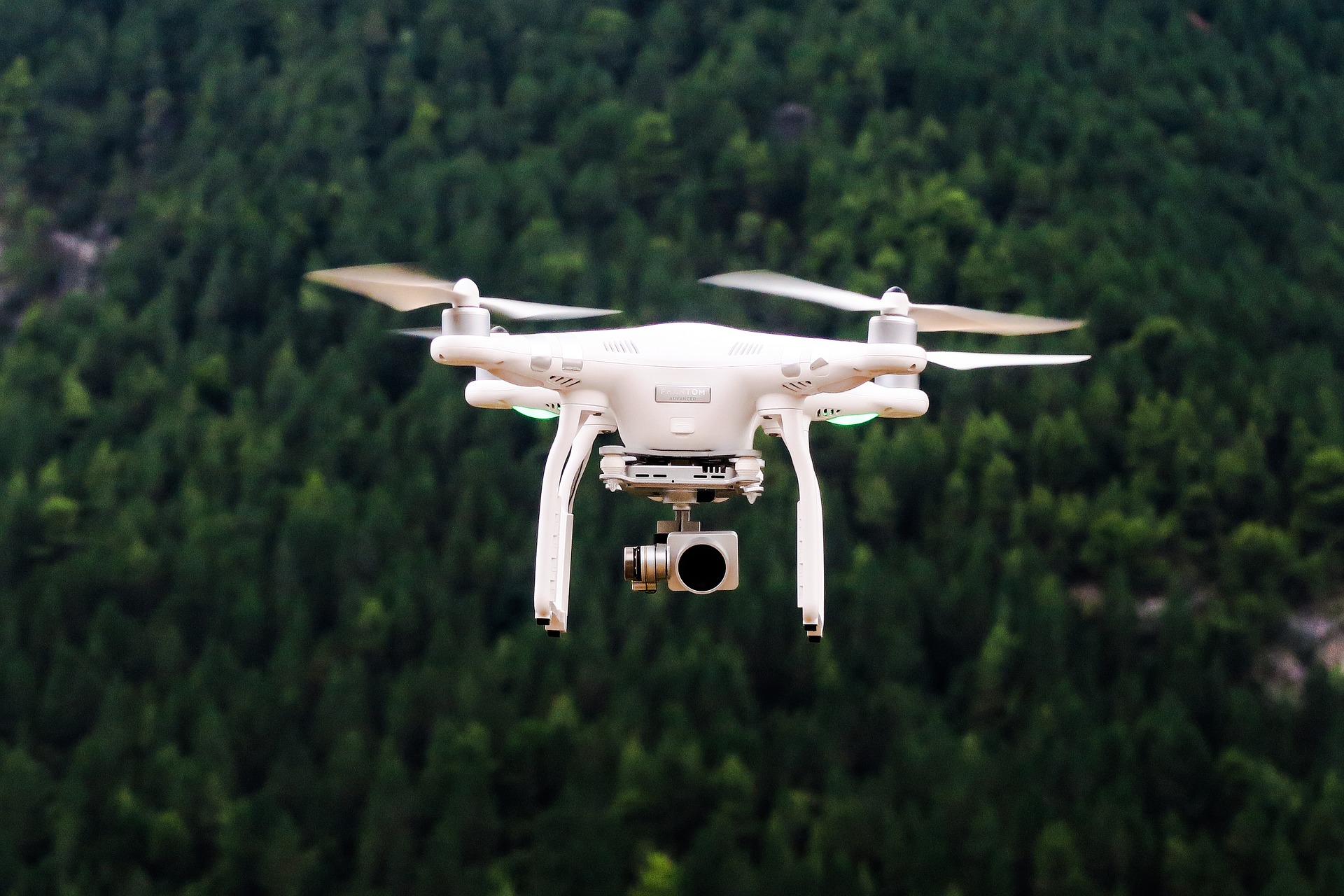 Delivery drones seem to be the next step for courier services. The aim of these brilliant pieces of technology is to be more cost-efficient and more convenient for the customer. While they loom on the horizon, it is still unclear how they will work on a wide scale. Of course, companies like Amazon have a lot of funding for these projects but for the copious other courier companies, there is catching up to do.
The whole point of delivery drones is to avoid the need for human input, but trying to create a fully autonomous vehicle that can easily locate delivery locations, combat weather conditions and return back to the company is very difficult. This is an issue that many companies will come across when trying to provide competition for larger companies.
Another major consideration is the security of these drones. As they are going to be expensive pieces of equipment, there needs to be many security solutions in place and even contingency security plans if those fail.
One thing that is incredibly important is to have a camera recording that is instantly transferred to the company. On top of this, an efficient GPS tracker would be very useful in tracking down a stolen drone.
One further issue that needs to be addressed is the actual efficiency of the drones as couriers. This is because these drones need to be able to adapt to the many different sizes and types of packages that they will deliver.
Of course, large, heavier packages may be a problem but could be combatted by having a weight limit when ordering the product, deciding whether it is eligible for drone delivery. Also, fragile packages will have to be treated differently to other items so there needs to be a way that drones can compensate for this to avoid item shift in transition.
Ultimately, if done correctly, delivery drones could be very beneficial for courier companies. For overnight courier services UK and US in particular, these drones could be very efficient as without human interference, they can deliver at all times. This prevents drivers from having to deliver which could be risky if the delivery drivers are tired. The only issue with this is the ability to navigate in the dark, perhaps thermal sensors could be used but this just increases the overall cost in producing these drones.
It remains to be seen how they will be used widely but let's hope that they are properly tried and tested before being mass produced.

Most Popular Online Slot Game Themes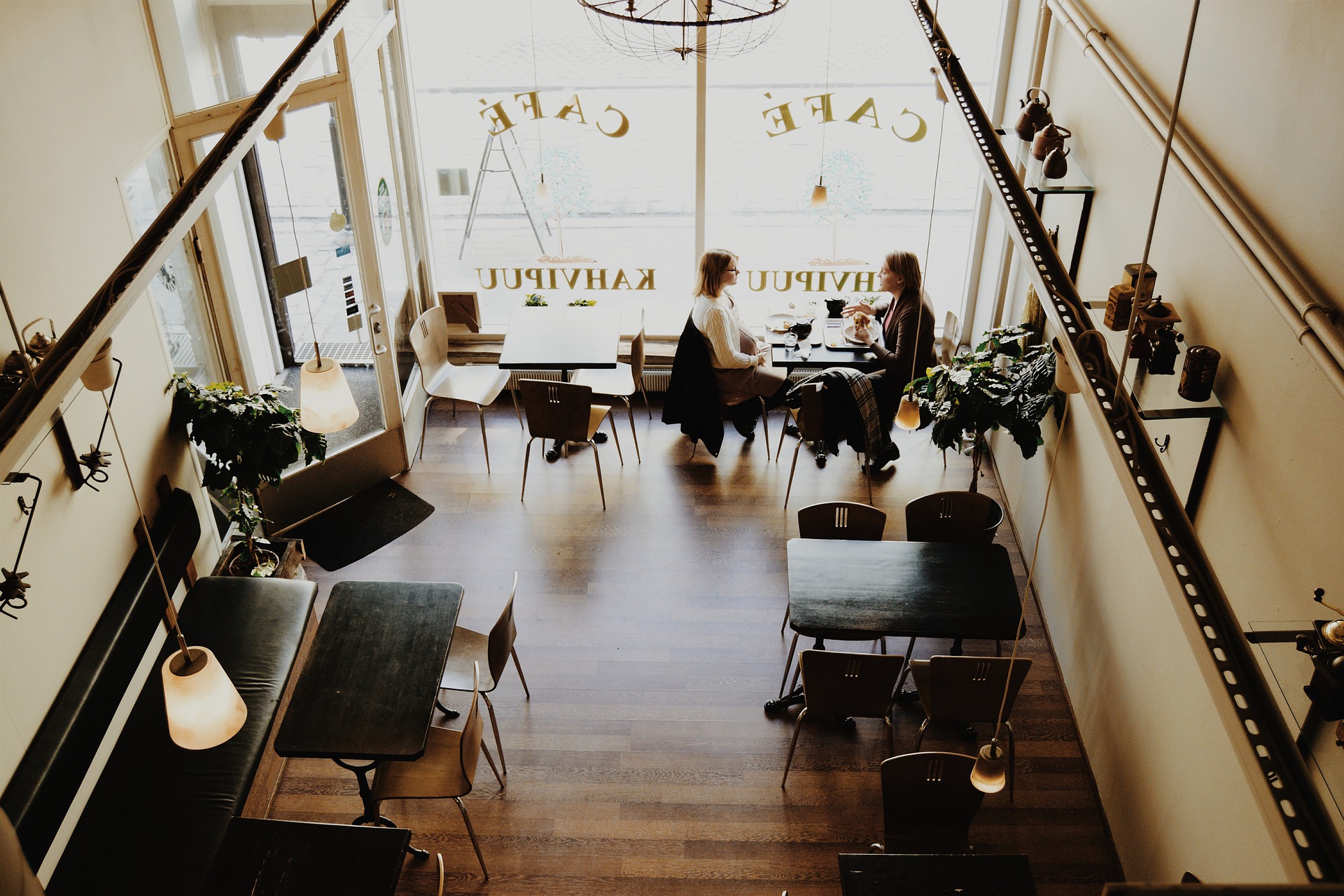 The word of online slots is almost as diverse as the world of conventional gaming. We say almost, since most slots developers find inspiration in standard video games and there have been at least several massively popular video games that got a slot remake.
However, things are somewhat different when it comes to themes and their popularity. The themes that are very popular for PC or PS4 games aren't necessarily popular slots themes and vice-versa themes and types of games that are prevalent in the online gambling world aren't that common for conventional video games. Have a look at the online slots selection at SlotsWise and you will immediately realize what we're talking about.
Egyptian Slots
It is hard to figure out the exact reason, but this is one of the most common and most popular online slots theme. Dozens of slots featuring Cleopatra, Ramses, and other Egyptian rulers, pharaohs, gods, symbols and objects like the pyramids and the sphinxes are available and it is pretty certain that more will come in the upcoming period. There is an interesting saying that the internet is a lot like Ancient Egypt – people write on walls and worship cats, and this is one curious way to explain one online slots are so popular. The actual reason might be a tad simpler. Namely, IGT's original Cleopatra was, for years, the most popular online slot and perhaps this is how both players and developers got so hooked on Egyptian-themed slots.
Irish Slots
While the Ancient Egyptians don't exist anymore, the Irish are very much alive and so is their culture. Some would argue that it has been bastardised in the past few decades, but that is a whole different topic. Yes, Irish slots may not be as numerous as Egyptian slots, but they come close in second place, and it is hard to find a reputable and renowned online slots developer that hasn't released at least one Irish-themed slot. Blueprint Gaming's Wish Upon A Leprechaun is just one games that deserve an honourable mention, but major slots providers like NetEnt and Microgaming has also released quite a few of them, including NetEnt's Finn and the Swirly Spin and Golden Shamrock. So, if you are fond of Irish things and you like seeing shamrocks, leprechauns and horseshoes on the reels, then you will have plenty of games to choose from.
Fruit Slots
In the old days, before the internet all slots were fruit slots, in the sense that the symbols that you could see on the reels included cherries, lemons, grapes and such. These games didn't offer a lot of diversity in terms of features and bonuses, but modern online slots developers kept producing and releasing such titles in an attempt to appeal to the fans of retro slots. As a result, we have plenty of new games that were released in the past several years, featuring fruits on the reels. Double Bubble by Gamesys, Fruity Burst by Playtech, and NetEnt's Fruit Case are only some of the most popular fruit slots.
Christmas Slots
Last but not least, we have Christmas slots. These games are usually released in the days before or immediately after Christmas, but you can play them whenever you want, they are available at online casinos throughout the year. There might not be as many Christmas slots compared to the other themes that we listed above, but some of them are particularly popular and casinos frequently offer Christmas promotions including free spins on these games. Most of these games feature the word Santa or jingle in their name, but that surely doesn't come as a surprise to anyone.
It would be in no way fair to say that these are the only slot themes – Hollywood slots, Asian slots, Alien slots, Animal slots and Comic slots also deserve to be mentioned, but there is a plethora of other slots themes. Don't worry, if you get into online slots gaming you will discover them quickly.