Pets as Therapy: How Animals can Help Improve our Mental Health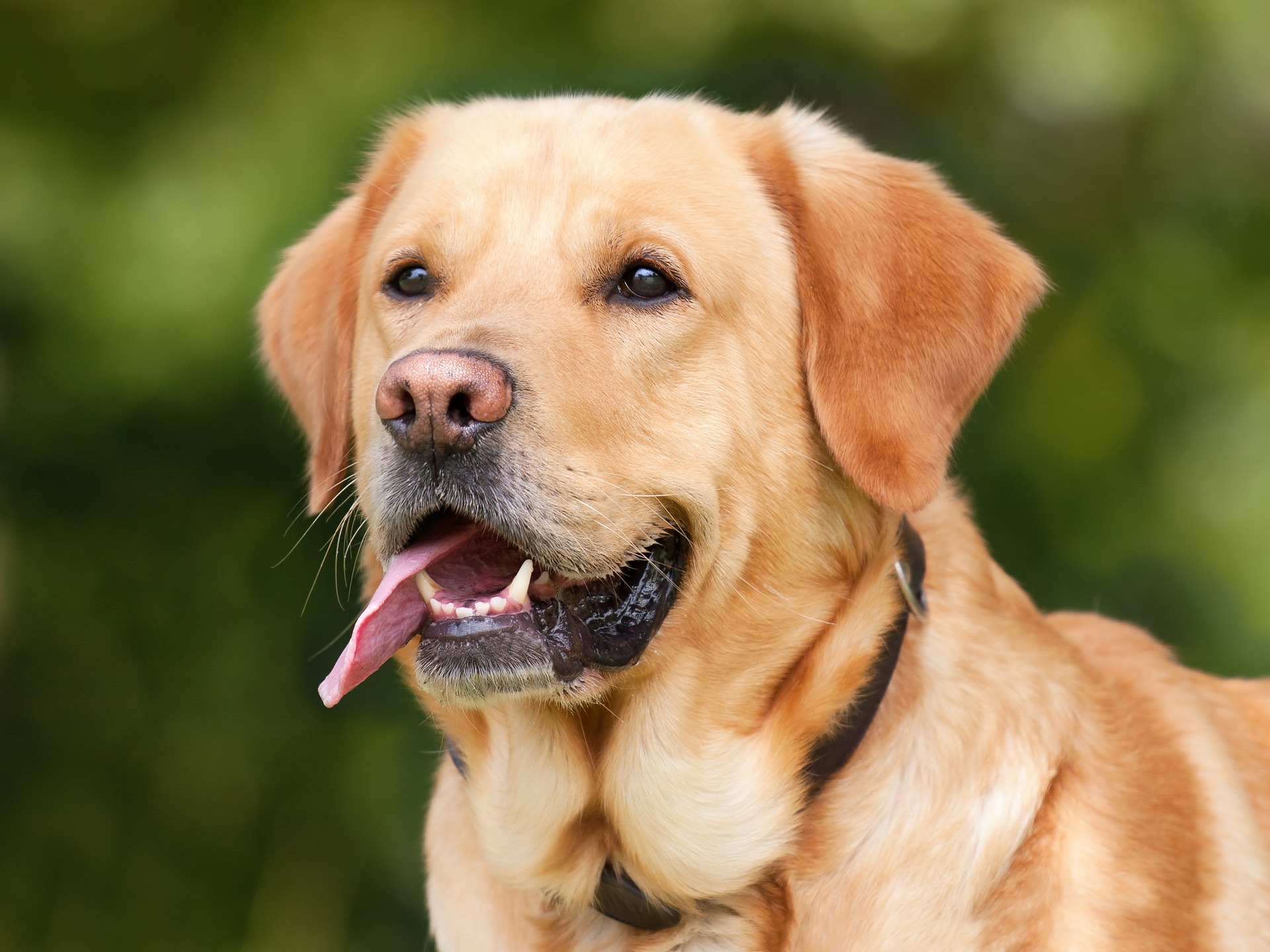 We're a nation of animal lovers, aren't we? A study has found that nearly half of the UK's households have a pet, with 26% owning a dog, and 18% owning a cat. Why? Well, 90% of pet owners have stated that having an animal in the house makes them happy while 88% also claim that it improves their overall quality of life.
Here, we take a look at why this may be the case:
Calming presence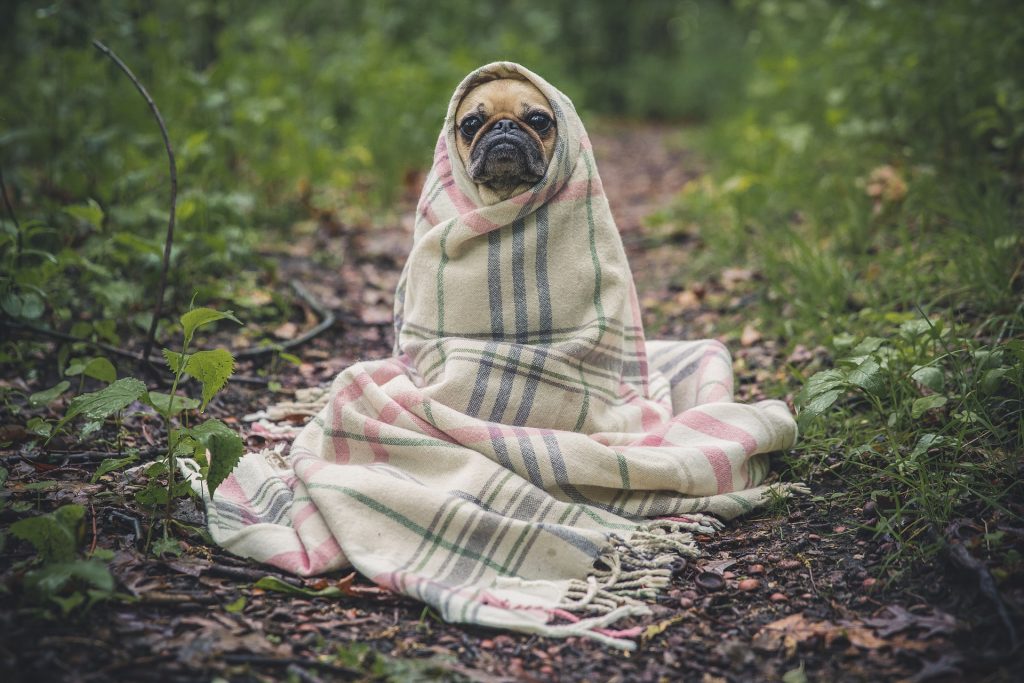 No matter what stage of your life you are at, sometimes you need to take a step back and relax. Certain educational establishments have noticed this and have started bringing dogs in around exam season. Newcastle College's Ofsted report praised the student support facility by recognizing methods to optimize the learning environment.
According to experts, students who play with dogs have an increased level of happiness, while their stress levels also plummet, sometimes for up to 10 hours! The idea behind the concept is that students are allowed to pet, cuddle and chat to the animals. Researchers discovered that this activity enabled students' stress levels to drop by 45%, meaning that, they were more relaxed during the stress of exam season.
Provide companionship
Loneliness is a big issue in the UK. According to stats, most people will feel lonely at some point in their lives and currently 1.9 million older people in the UK feel ignored or invisible. Loneliness is said to be as harmful to our health as smoking 15 cigarettes a day. To combat this, many care homes are bringing animals in for sessions to help stimulate conversation between residents. One Reading care home has veered away from the usual dog and cat offering and brought alpacas in as part of their therapy and enriching activities.
Combat depression
Animals can offer you comfort and love – two things that you often feel are missing if you're depressed. By owning a pet, you can feel like you have a sense of worth. This is because you will have a regular schedule, knowing that it's up to you to feed and work your pet, giving you a sense of purpose and a routine.
Walking your pet also leads to physical activity, which in turn helps combat depression. However, you must make sure that you are financially stable, otherwise having another living being dependent on your income may lead to unnecessary stress.
Pets and children with ADHD
It's not just older generations that find animals help with their mental state of mind. Studies have found that children with ADHD can also benefit from having a pet. This is due to them taking on the duties to look after the animal and thus learning how to plan and be responsible.
Similar to how owning an animal can help combat depression, the exercise aspect required for most pets can allow your child to burn off excessive energy, allowing them to become calmer as the day goes on. Sometimes, kids with ADHD struggle to communicate and animals can be great listeners, helping children air their issues while aiding their self-confidence.
Autism
Those who are autistic often struggle with sensory issues. Animals such as dogs and horses can help those with autism get used to how something smells, sounds or feels. It's believed that children who have autism find working with animals a calming experience and it can help increase their desire and ability to connect with others in a social environment.
Of course, not everyone is an animal lover, but the stats and figures clearly show that animals certainly can be a human's best friend.
Sources
https://www.statista.com/statistics/308218/leading-ten-pets-ranked-by-household-ownership-in-the-united-kingdom-uk/
https://www.telegraph.co.uk/science/2018/03/12/give-university-students-dogs-cuddle-stressful-exam-periods/
https://www.ageuk.org.uk/information-advice/health-wellbeing/loneliness/
https://www.bbc.co.uk/news/av/uk-england-berkshire-44951883/alpacas-visit-reading-care-home-to-bring-joy-to-residents
https://www.webmd.com/depression/features/pets-depression#1
https://www.mentalhealth.org.uk/a-to-z/p/pets-and-mental-health
Most Popular Online Slot Game Themes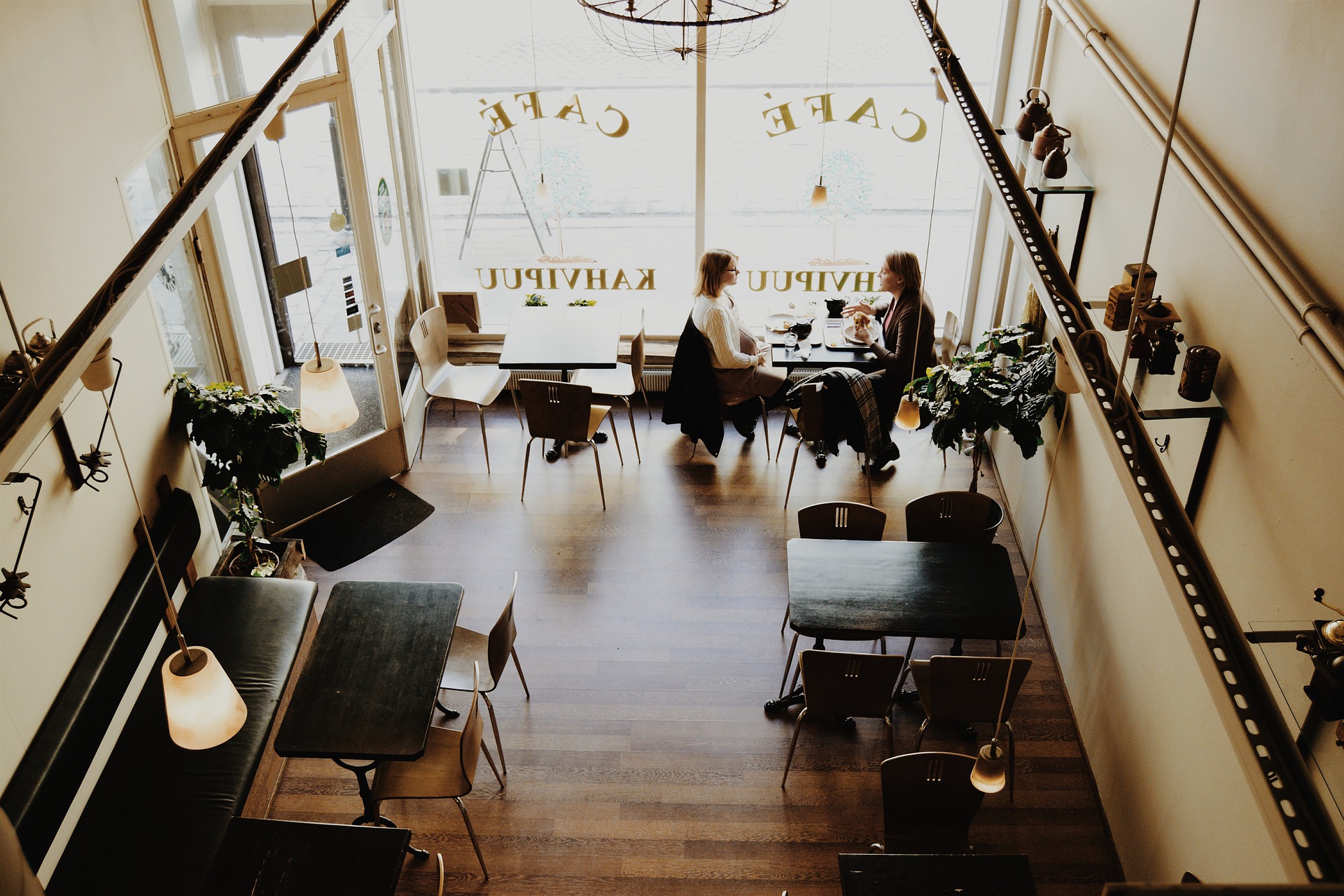 The word of online slots is almost as diverse as the world of conventional gaming. We say almost, since most slots developers find inspiration in standard video games and there have been at least several massively popular video games that got a slot remake.
However, things are somewhat different when it comes to themes and their popularity. The themes that are very popular for PC or PS4 games aren't necessarily popular slots themes and vice-versa themes and types of games that are prevalent in the online gambling world aren't that common for conventional video games. Have a look at the online slots selection at SlotsWise and you will immediately realize what we're talking about.
Egyptian Slots
It is hard to figure out the exact reason, but this is one of the most common and most popular online slots theme. Dozens of slots featuring Cleopatra, Ramses, and other Egyptian rulers, pharaohs, gods, symbols and objects like the pyramids and the sphinxes are available and it is pretty certain that more will come in the upcoming period. There is an interesting saying that the internet is a lot like Ancient Egypt – people write on walls and worship cats, and this is one curious way to explain one online slots are so popular. The actual reason might be a tad simpler. Namely, IGT's original Cleopatra was, for years, the most popular online slot and perhaps this is how both players and developers got so hooked on Egyptian-themed slots.
Irish Slots
While the Ancient Egyptians don't exist anymore, the Irish are very much alive and so is their culture. Some would argue that it has been bastardised in the past few decades, but that is a whole different topic. Yes, Irish slots may not be as numerous as Egyptian slots, but they come close in second place, and it is hard to find a reputable and renowned online slots developer that hasn't released at least one Irish-themed slot. Blueprint Gaming's Wish Upon A Leprechaun is just one games that deserve an honourable mention, but major slots providers like NetEnt and Microgaming has also released quite a few of them, including NetEnt's Finn and the Swirly Spin and Golden Shamrock. So, if you are fond of Irish things and you like seeing shamrocks, leprechauns and horseshoes on the reels, then you will have plenty of games to choose from.
Fruit Slots
In the old days, before the internet all slots were fruit slots, in the sense that the symbols that you could see on the reels included cherries, lemons, grapes and such. These games didn't offer a lot of diversity in terms of features and bonuses, but modern online slots developers kept producing and releasing such titles in an attempt to appeal to the fans of retro slots. As a result, we have plenty of new games that were released in the past several years, featuring fruits on the reels. Double Bubble by Gamesys, Fruity Burst by Playtech, and NetEnt's Fruit Case are only some of the most popular fruit slots.
Christmas Slots
Last but not least, we have Christmas slots. These games are usually released in the days before or immediately after Christmas, but you can play them whenever you want, they are available at online casinos throughout the year. There might not be as many Christmas slots compared to the other themes that we listed above, but some of them are particularly popular and casinos frequently offer Christmas promotions including free spins on these games. Most of these games feature the word Santa or jingle in their name, but that surely doesn't come as a surprise to anyone.
It would be in no way fair to say that these are the only slot themes – Hollywood slots, Asian slots, Alien slots, Animal slots and Comic slots also deserve to be mentioned, but there is a plethora of other slots themes. Don't worry, if you get into online slots gaming you will discover them quickly.