The Benefits of Exposure to Wilderness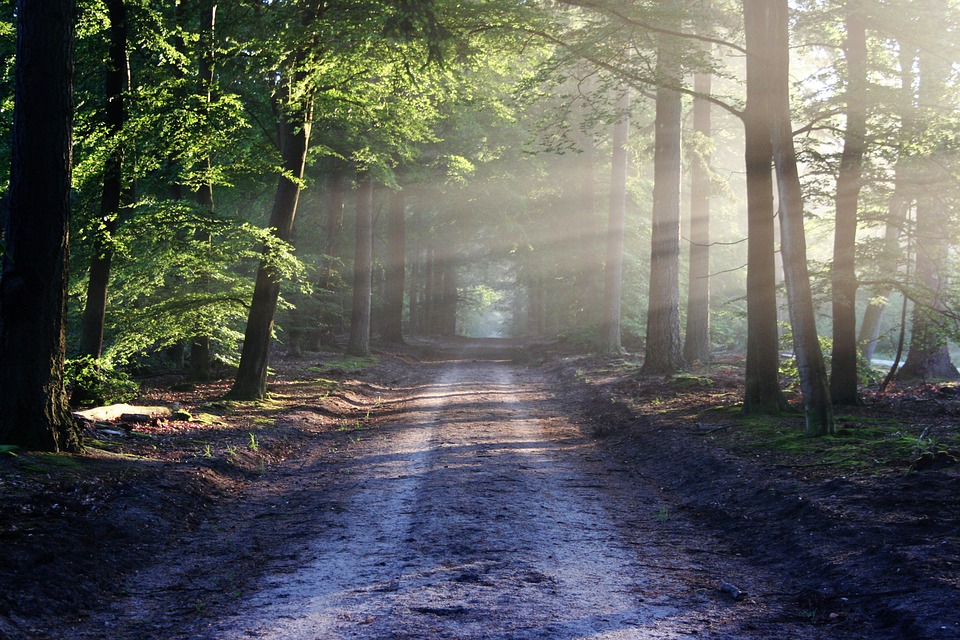 Getting outdoors has numerous amounts of health benefits.
We are told time and time again 'get some fresh air', 'be at one with nature' or 'switch off from technology', but is there really a good reason to do this, and is there any evidence? Let's have a look at the benefits you can experience if you venture into the great outdoors.
Nature and Stress
There has been over one hundred studies that show that outdoor recreation reduces stress, and this has been tested with varying methods. In a study of individuals who were exposed to stressful videos of accidents, those individuals who subsequently watched a video of nature recovered far faster than those who watched a video of generic content.
The irony of the experiment being conducted on a screen is not lost, but does demonstrate the powerful affect of the idea and experience that nature can have.
For a more 'hands-on' approach, cognitive psychologist, David Strayer, believes that nature is the antidote to stress, exposure to which we could all use from time to time.
Spending time in nature for three days is the optimum period at which our mental state re-calibrates, and our senses and attention that were previously dulled by modern life, have had a recharge.
Nature and The Brain
There is a reason nature is now prescribed as an anti-stress 'medicine'.
Many theories float around as to why it can improve our brain function. Often, there is mention of the pre-frontal cortex, a muscle that is rested when in an under-stimulating environment (in comparison to modern life) such as a woods or mountains. Another is when you go for a walk, it's also like "exercising your brain" and the results of that means a quieter mind – less rumination on negative aspects of life and less dwelling on unhelpful things.
Whatever the reason, being in nature has been shown to improve your overall mood time and time again, which can be a great relief from the stresses and strains of urban life.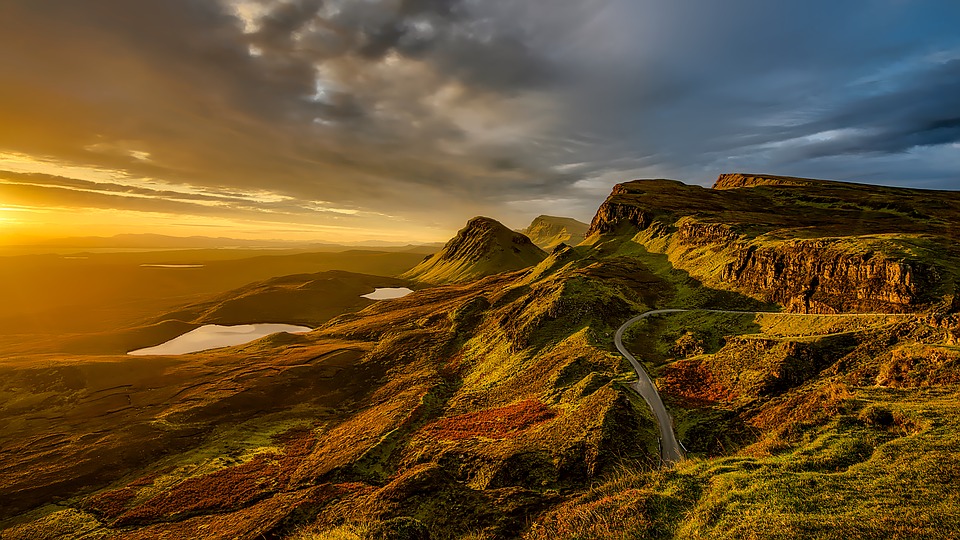 Nature and The Body
Nature has long been hailed for its bountiful benefits on the body.
Stress has a very prominent effect on the body, whether we consciously notice it or not – this can cause loads niggling to down-right serious problems.
Being able to spend time in 'green spaces' has shown to reduce cholesterol significantly, improve sleep duration and quality, and important reductions in type 2 diabetes. Being out in nature has also been shown to help reduce heart problems and depression, which can also affect the body gravely.
Another study has demonstrated that just having the option to see nature, even through a window, does wonders for the body.
Interestingly, having a window in a hospital room you can see outside from, or window in the office, can improve healing, productivity, and job satisfaction.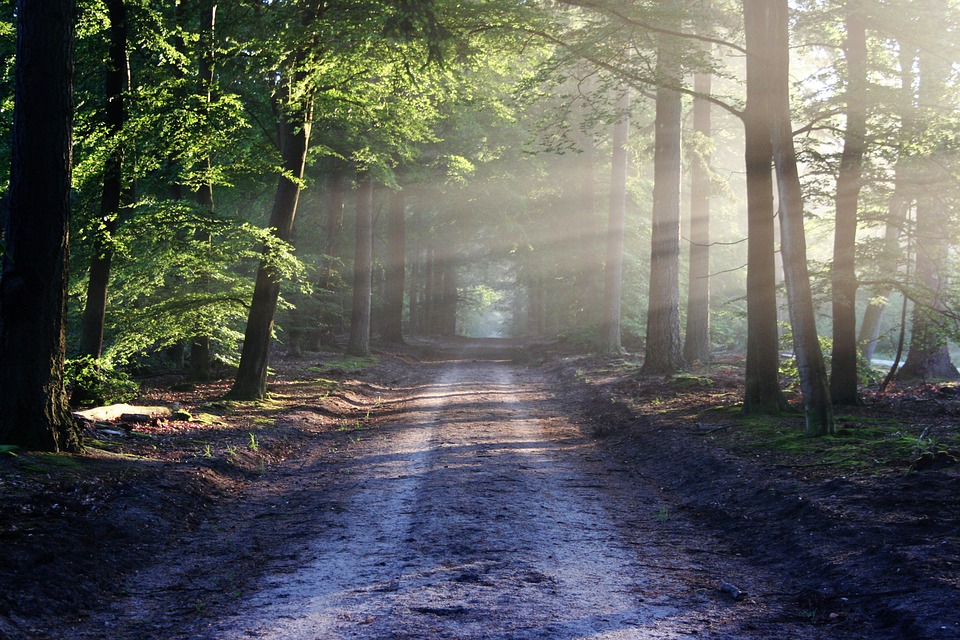 Nature as Therapy It has long been believed that nature therapy, or ecotherapy, is a very important aspect to the health of our body and mind.
The idea of nature therapy is giving the individual a chance to explore their relationship with nature.
In a variety of studies, nature has come out on top when it comes to a competition between itself and other activities. In one example, participants were randomly assigned 40 minutes of time to either walk around a nature preserve, listen to music or sit quietly and read. Nature came out on top, with those who engaged with the walk reporting less anger and more positive emotions. This is an interesting study, because it's worth noting that the other two options of reading quietly or listening to music are not seen as something that could cause any distress, however subconsciously, they almost definitely omit many more messages to the brain than a walk around nature would.
This also relates to the senses. Individuals are much more inclined to recover quicker from psychological distress upon hearing the soothing sounds of nature, such as birds tweeting or waves lapping the beach. It is highly possible that road traffic noise, or the lady shouting on the phone next to you, would in fact not give you the same sense of peace.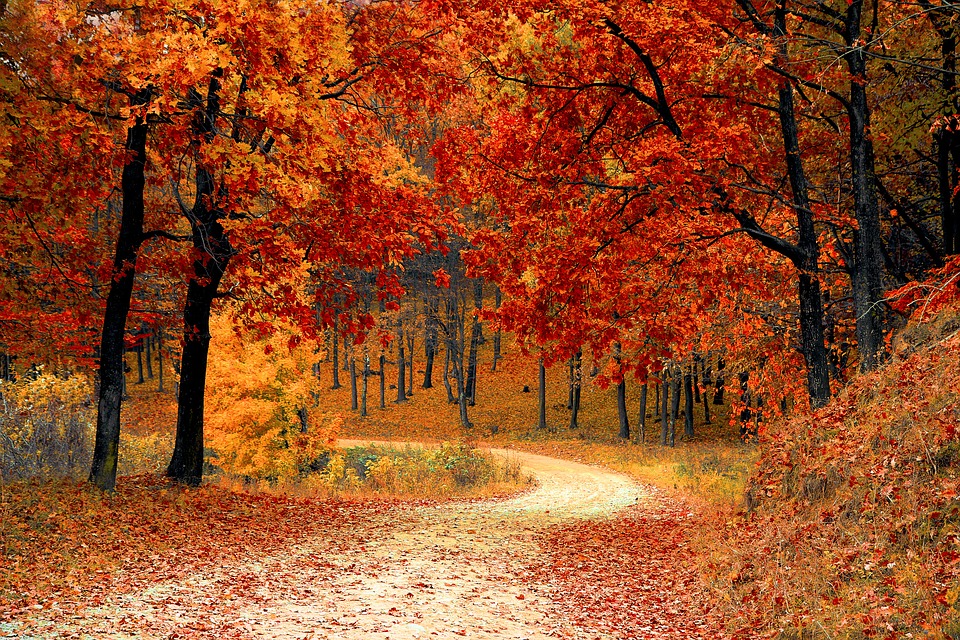 Nature Benefits Overall
With all of these points in mind, it is apparent that nature can give help us have the physical health and the mental health to take on any challenge we may be presented with. Sharpened attention, senses and reduced stress are important for all aspects of daily life and general wellbeing, but these benefits could also one day save your life too! There are all kinds of activities that you can enjoy while being outside, from the classic cycling and walking, to the more adventurous airsoft! Just find some good quality airsoft pistols, and have a play!
We hope this has encouraged you to get out into the great outdoors, get some more fresh air and come back on-top of your game.
Top 5 Useful Tips for Using LinkedIn Effectively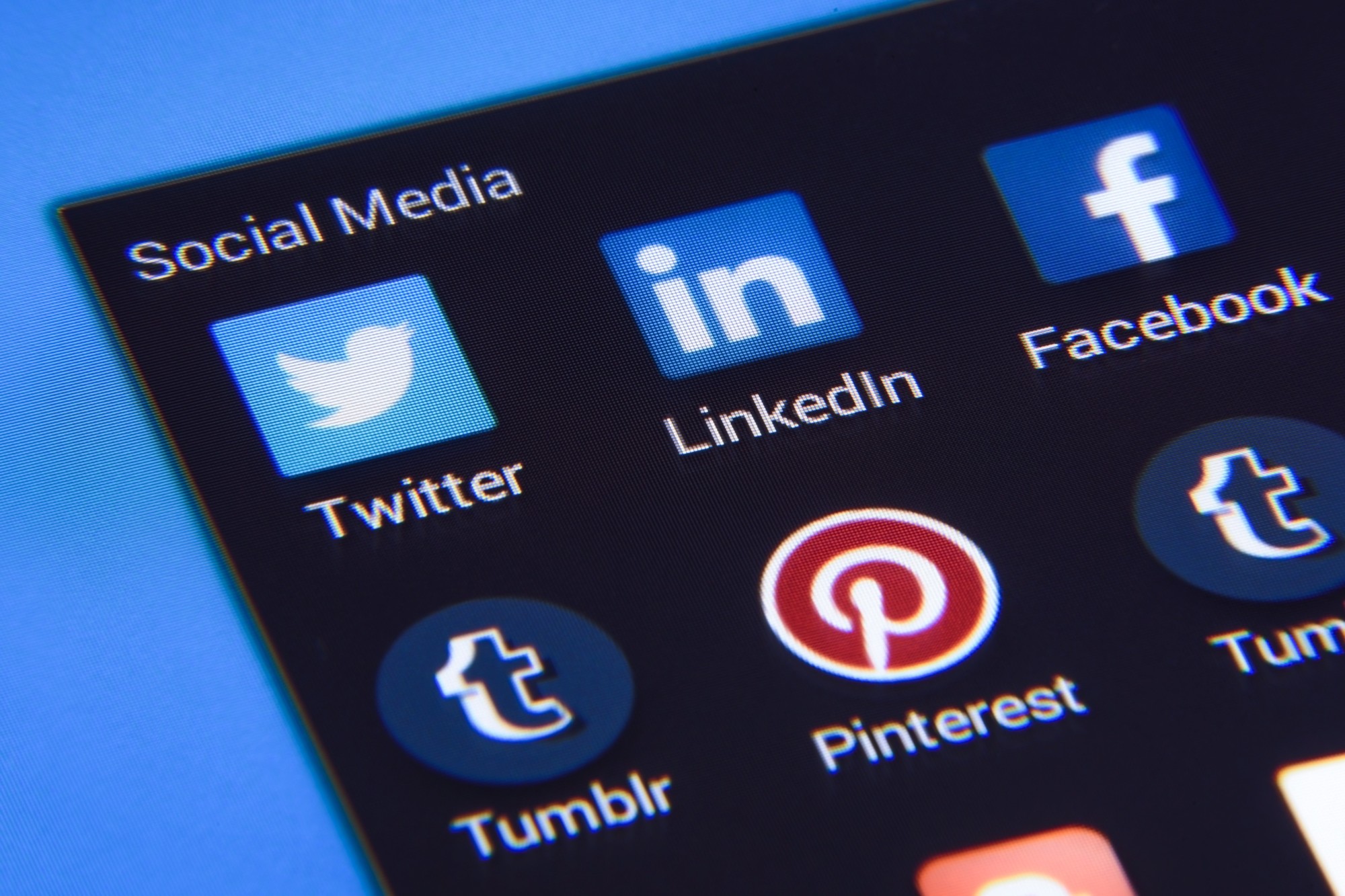 LinkedIn currently has over 660 million users and is the 21st biggest site in the world. Are you using LinkedIn to build your professional network? If not, now is the time to start.
There are lots of benefits of LinkedIn that you can experience when you use it in the correct way. Read on for five tips for using LinkedIn that you can implement today.
What Is LinkedIn?
LinkedIn is a social networking platform, similar to Facebook. The big difference, though, is that it's specifically meant for professionals to connect with one another.
As a member of LinkedIn, you can create an online resume to easily share with others. You can also use LinkedIn to chat with other users, learn about job openings, and even publish articles.
LinkedIn is a great platform for those who are looking for work. It also helps those who want to get in touch with others in their industry to gain clients and foster new business relationships.
LinkedIn Benefits
There are lots of reasons why you might want to use LinkedIn, whether or not you're actively looking for work. The following are some specific benefits that you can enjoy when you include it in your social networking strategy:
Gain Exposure
First, LinkedIn provides you with lots of opportunities for exposure. It allows you to easily start building an online brand and get noticed by the right people. You can also show off your work and share your portfolio with recruiters and others who might want to hire you.
Demonstrate Your Knowledge
You can use LinkedIn to show your network that you are knowledgeable and have a lot of offer those who work in your industry (or in related industries). Through regular posts and long-form articles, there are lots of ways that you can provide insight and make a name for yourself.
Conduct Research
If you're in the process of looking for a job, LinkedIn helps you to conduct research and learn about companies to which you're thinking about applying.
You can connect with people who currently work for those companies and talk to them about their experiences, for example. You can also learn about the people who might be interviewing you for a job to find out things you have in common before you sit down to meet.
Learn About New Job Openings
Of course, LinkedIn can also make you aware of new job openings. Lots of employers publish listings on LinkedIn before sharing them in other places. If you're active on the platform, you can be the first to know about a potential new job and get your resume sent in before the inboxes get flooded.
Tips for Using LinkedIn
Okay, you can see why LinkedIn is an important resource for professionals like yourself. Now, it's time to learn how to use LinkedIn in the proper way. Here are some specific strategies to help you get the most out of it:
1. Keep Your Profile Updated
One of the most important (and basic) things you can do when using LinkedIn is to keep your profile updated. It's going to be hard for you to establish professional connections and make a good impression if your profile is full of outdated information.
Start with a professional headline. It should showcase your current position, as well as the company you work for. It can also include keywords that describe the work you do if you're in the process of searching for a job (writer, coach, trainer, designer, etc.).
Update your location, too. This will help you ensure that, when people reach out to you about potential jobs, those jobs are in your area and accessible to you!
2. Use Professional Photos
On other social media platforms, it's perfectly acceptable to use fun, casual photos of yourself. When you're on LinkedIn, though, it's best to keep it professional. Make sure it's an up-to-date photo, too.
You don't necessarily need a professional headshot for your profile. You should be wearing an outfit that aligns with the work you do, though. Style your hair, apply makeup if you wish, and do everything you can to look neat and well-groomed.
3. Proofread, Proofread, Proofread
Always proofread your posts, as well as any other information you share on your profile. Read over them carefully before hitting the publish button. It'll be hard for you to show potential employers that you're a good fit for the job if your profile is full of typos and grammatical errors, after all.
4. Personalize Invitations to Connect
When you send someone an invitation to connect on LinkedIn, the default message says, "I'd like to add you to my professional network on LinkedIn." That's pretty boring, right?
If you want to make an impression and get noticed, personalize the message to something that is more meaningful and will stand out to the recipient. For example, you could remind them where you met if you've run into them in person previously, or you could mention a post that you both liked from a mutual connection.
5. Create High-Quality Posts
Make sure you're publishing posts on LinkedIn on a regular basis. Regular posting helps you to stay relevant and increases the likelihood that people will notice you.
Not sure what to post? Start by sharing samples of your latest work, or post tips that can benefit others who work in your industry. You can also publish long-form articles that provide a thorough look into a particular topic and give you an opportunity to showcase the depths of your knowledge and experience.
Start Using LinkedIn Today
Now that you know about why to use LinkedIn and how to use it effectively, it's time to put your knowledge to the test. Keep the information discussed above in mind and you'll start experiencing all the benefits that LinkedIn has to offer before you know it.
Do you want to learn more about how you can expand your social media presence and improve your career? If so, check out some of the other employment-related resources on our site today. The Entrepreneurship section is full of helpful articles.