The Biggest 2020 Fitness Trends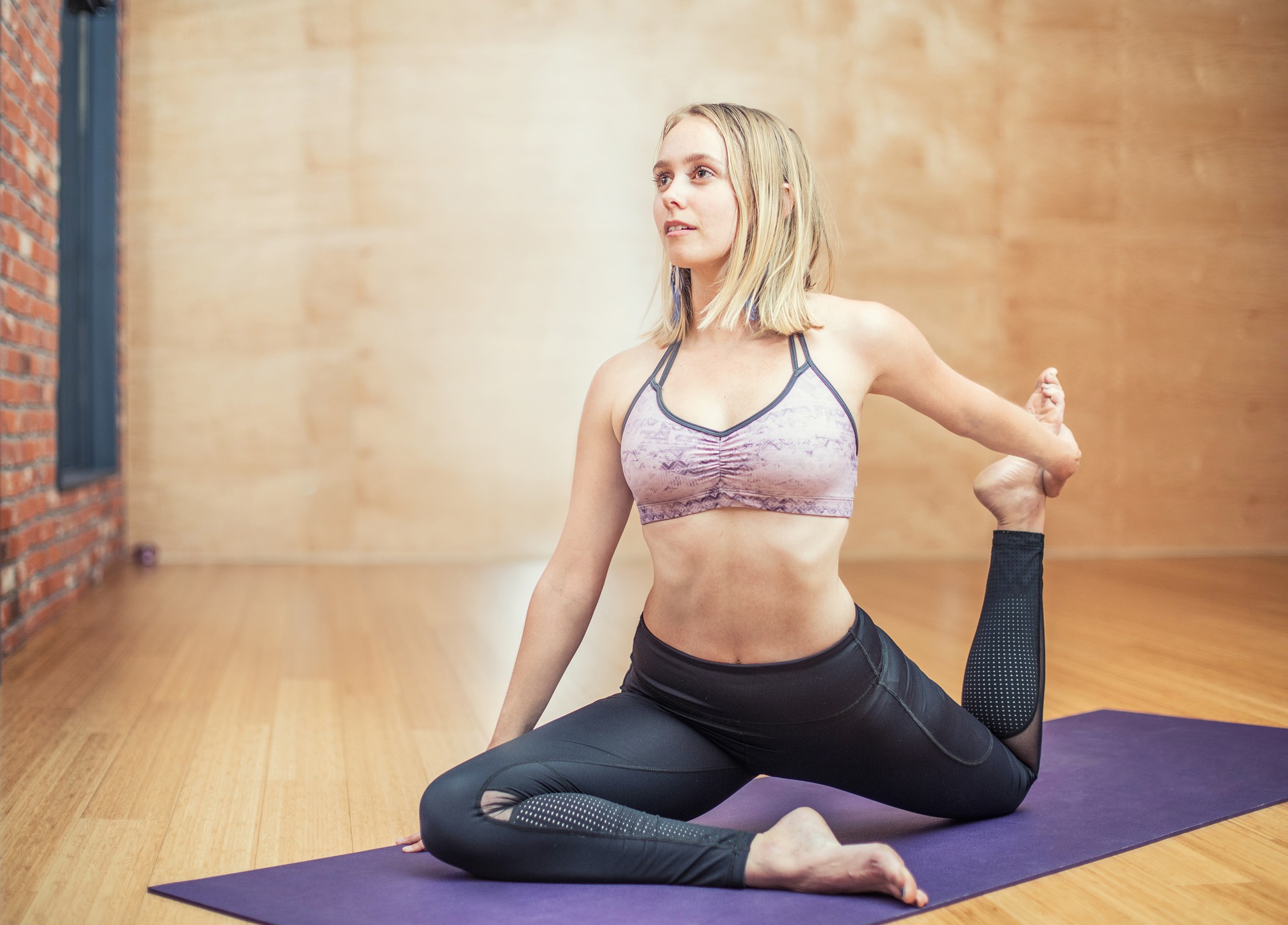 Beginning a new year, and even a new decade, is the perfect chance to integrate some new healthy habits into your daily routine. However, many of us fall victim to abandoning our intentions relatively fast — over 80 per cent of us give up our New Year resolutions six weeks in!
Humans are innately curious, and if a fitness pursuit isn't sparking up any excitement then we'll be quick to look around for the next big thing — that or we give up! Sometimes it just takes a bit of a refresh to get back into the swing of things, so take a look at these 2020 fitness trends and get inspired to try something new.
Mindful While Running
Changing your mindset while running is important. And while it is one of the most accessible forms of exercise available, the benefits of it are often overlooked and for some, it can feel like a struggle. If you want to ignite a passion for running, then consider taking a more mindful approach, rather than pounding the pavements to no avail.
If on your morning run, you're fixated on trumping your personal best, then remove this from your mind before you run and commit to taking to the trail with a clear head. This is one of the key principles of mindful running, and from doing so you're set to reap the benefits that the sport has in terms of your mental wellbeing. Your body releases a whole host of endorphins when you run, and studies have shown that they're closely linked to improving mood levels. So, change up your attitude to running in 2020 and you could benefit a lot more from your weekly cardio session. Changing your running route can also be a great way to kickstart your motivation. Whether you venture further afield to the north east coastline, enjoying refreshments after a long run at one of the traditional pubs in Seaham, or if you're committed to running in the duke forest trails, try one of the restaurants in Durham to help you feel revitalised in your approach to running in 2020.
Yoga & HIIT
Yoga is a particularly relaxing exercise that appears to change in 2020 as enthusiasts look for more ways to reap the benefit from the activity. This hybrid activity combines the powerful movements of yoga with the high paced, bursts of training involved in a HIIT session — yet it remains a zen experience, simply geared up for more calorie burn. You'll be put to your paces in a routine of punchy, all-over body movements, and the high-energy routines achieve the perfect fusion of utilising various muscle groups at the same time, as well as getting your heart rate up.
Biohacking Therapy
What sounds very enigmatic and intriguing certainly is — it's unlike traditional exercise we may be used to. Coined as 'molecular wellness', biohacking clinics are opening up all around the country, specialising in ozone therapy, carboxytherapy and bioanalysis. Biohacking can seem quite intense, but it puts your body to its limits by changing your physiology to some extent, usually achieved by experimenting with heat, pressure and science, to energize and enhance the body. The concept is intended to trigger a kind of evolution within the body, whether it's through exposing your body to sub-zero pools, while lifting weights and performing in a state of hypoxia (limited oxygen). If your body just can't detox quick enough and you have some testing to take for a job then check out all of the details of the Monkey Whizz.
Pre and Post Pregnancy Workouts
Expecting to give birth this year? It's an exciting time for new mums who are aiming to get fit/stay fit throughout their pregnancy. The workout app Fiit found that mums admitted they found a distinct lack of support for new mothers when it comes to sustaining an exercise routine. With the launch of Fiit Mum, they are pioneering the way forwards for helping mums feel confident when exercising, both pre and post baby. Jessica Ennis, British Olympian has launched her own app, which offers specialist pre and post natal workouts, with exercises designed to suit each trimester and the post-birth stages. Post exercise plans are included as well as dedicated approaches for pelvic floor conditioning and core stability.
Sources:
https://www.chroniclelive.co.uk/whats-on/travel-tourism/100km-ultra-marathon-race-castle-17088880
Top 5 Useful Tips for Using LinkedIn Effectively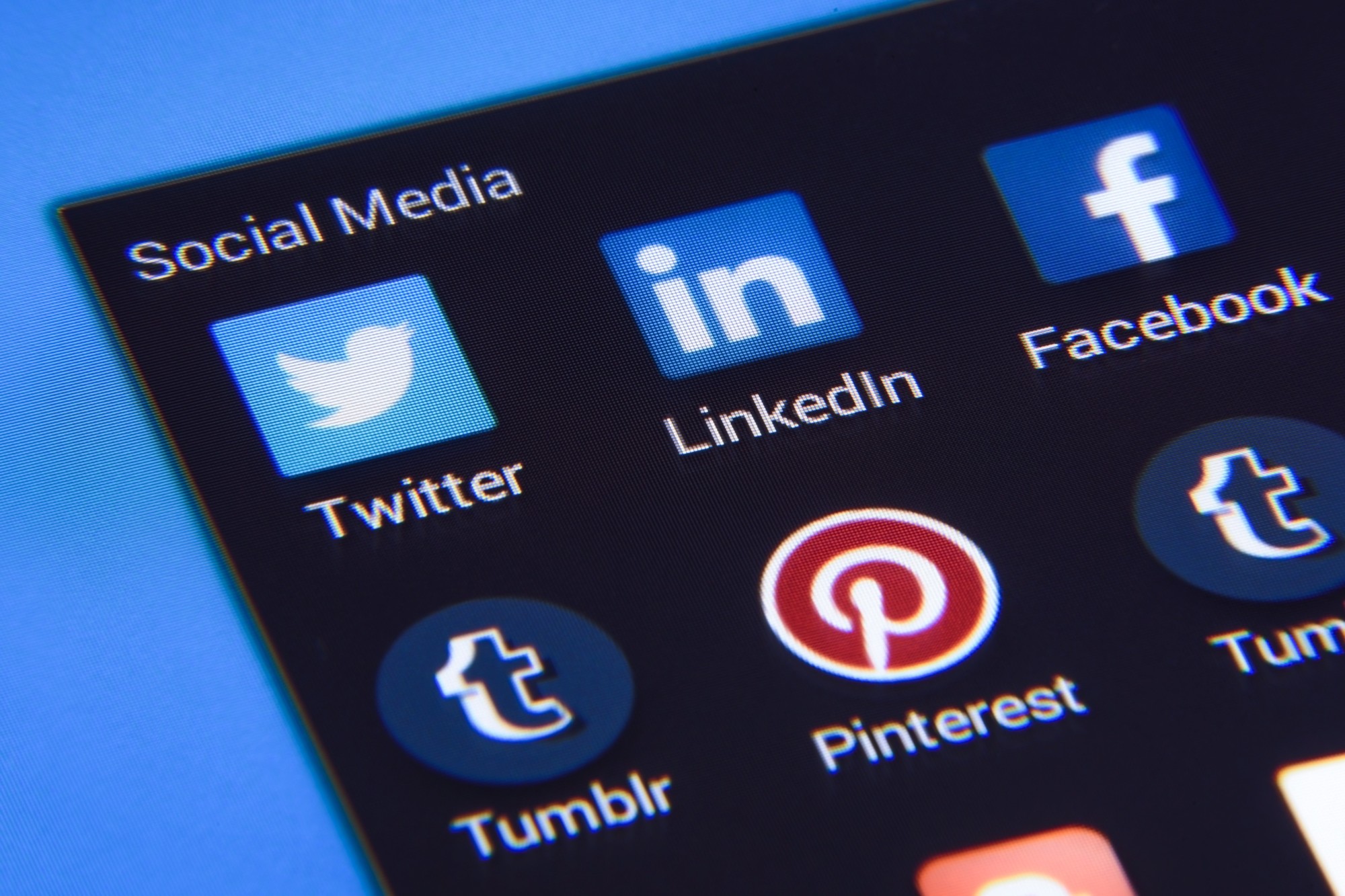 LinkedIn currently has over 660 million users and is the 21st biggest site in the world. Are you using LinkedIn to build your professional network? If not, now is the time to start.
There are lots of benefits of LinkedIn that you can experience when you use it in the correct way. Read on for five tips for using LinkedIn that you can implement today.
What Is LinkedIn?
LinkedIn is a social networking platform, similar to Facebook. The big difference, though, is that it's specifically meant for professionals to connect with one another.
As a member of LinkedIn, you can create an online resume to easily share with others. You can also use LinkedIn to chat with other users, learn about job openings, and even publish articles.
LinkedIn is a great platform for those who are looking for work. It also helps those who want to get in touch with others in their industry to gain clients and foster new business relationships.
LinkedIn Benefits
There are lots of reasons why you might want to use LinkedIn, whether or not you're actively looking for work. The following are some specific benefits that you can enjoy when you include it in your social networking strategy:
Gain Exposure
First, LinkedIn provides you with lots of opportunities for exposure. It allows you to easily start building an online brand and get noticed by the right people. You can also show off your work and share your portfolio with recruiters and others who might want to hire you.
Demonstrate Your Knowledge
You can use LinkedIn to show your network that you are knowledgeable and have a lot of offer those who work in your industry (or in related industries). Through regular posts and long-form articles, there are lots of ways that you can provide insight and make a name for yourself.
Conduct Research
If you're in the process of looking for a job, LinkedIn helps you to conduct research and learn about companies to which you're thinking about applying.
You can connect with people who currently work for those companies and talk to them about their experiences, for example. You can also learn about the people who might be interviewing you for a job to find out things you have in common before you sit down to meet.
Learn About New Job Openings
Of course, LinkedIn can also make you aware of new job openings. Lots of employers publish listings on LinkedIn before sharing them in other places. If you're active on the platform, you can be the first to know about a potential new job and get your resume sent in before the inboxes get flooded.
Tips for Using LinkedIn
Okay, you can see why LinkedIn is an important resource for professionals like yourself. Now, it's time to learn how to use LinkedIn in the proper way. Here are some specific strategies to help you get the most out of it:
1. Keep Your Profile Updated
One of the most important (and basic) things you can do when using LinkedIn is to keep your profile updated. It's going to be hard for you to establish professional connections and make a good impression if your profile is full of outdated information.
Start with a professional headline. It should showcase your current position, as well as the company you work for. It can also include keywords that describe the work you do if you're in the process of searching for a job (writer, coach, trainer, designer, etc.).
Update your location, too. This will help you ensure that, when people reach out to you about potential jobs, those jobs are in your area and accessible to you!
2. Use Professional Photos
On other social media platforms, it's perfectly acceptable to use fun, casual photos of yourself. When you're on LinkedIn, though, it's best to keep it professional. Make sure it's an up-to-date photo, too.
You don't necessarily need a professional headshot for your profile. You should be wearing an outfit that aligns with the work you do, though. Style your hair, apply makeup if you wish, and do everything you can to look neat and well-groomed.
3. Proofread, Proofread, Proofread
Always proofread your posts, as well as any other information you share on your profile. Read over them carefully before hitting the publish button. It'll be hard for you to show potential employers that you're a good fit for the job if your profile is full of typos and grammatical errors, after all.
4. Personalize Invitations to Connect
When you send someone an invitation to connect on LinkedIn, the default message says, "I'd like to add you to my professional network on LinkedIn." That's pretty boring, right?
If you want to make an impression and get noticed, personalize the message to something that is more meaningful and will stand out to the recipient. For example, you could remind them where you met if you've run into them in person previously, or you could mention a post that you both liked from a mutual connection.
5. Create High-Quality Posts
Make sure you're publishing posts on LinkedIn on a regular basis. Regular posting helps you to stay relevant and increases the likelihood that people will notice you.
Not sure what to post? Start by sharing samples of your latest work, or post tips that can benefit others who work in your industry. You can also publish long-form articles that provide a thorough look into a particular topic and give you an opportunity to showcase the depths of your knowledge and experience.
Start Using LinkedIn Today
Now that you know about why to use LinkedIn and how to use it effectively, it's time to put your knowledge to the test. Keep the information discussed above in mind and you'll start experiencing all the benefits that LinkedIn has to offer before you know it.
Do you want to learn more about how you can expand your social media presence and improve your career? If so, check out some of the other employment-related resources on our site today. The Entrepreneurship section is full of helpful articles.