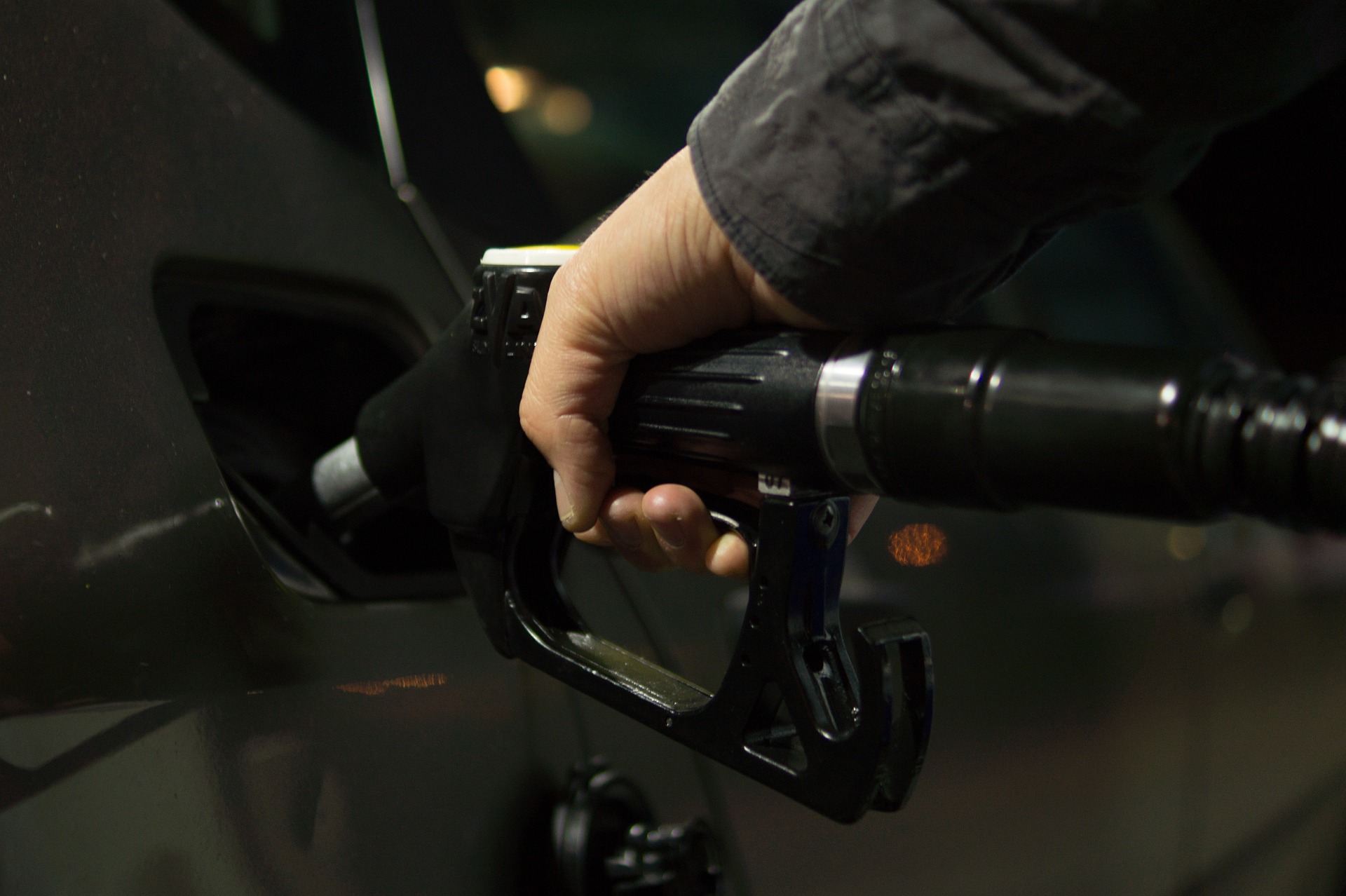 Due to the levels of Nitrogen Oxide it emits from our vehicles, diesel has received a lot of scrutiny lately. In fact, it's received such a backlash that the UK government plans to ban the sales of new diesel and petrol vehicles by 2040 in an attempt to keep the air quality across the nation cleaner. This has led to the electric vehicle market experiencing in increase in sales, with 2017 being a record year for sales.
So, as the government tries to encourage the public to begin the transition to electric and hybrid vehicles, what does this mean for traditional fuel sources? Lookers, retailers of used cars, explores what the UK's future looks like for fuel:
Electric fuel stations
A lack of charging points led to the electric vehicle market previously coming under criticism. However, could a transition towards electric and hybrid vehicles see us say goodbye to traditional fuel? In the past 12 months, our EV charger installations have increased and evolved substantially to suit the lifestyles of many drivers. Following in the footsteps of other countries around the globe, like New Zealand who are rolling out easier-to-find charging stations, the UK has over 20 companies and organisations installing and running nationwide or regional electric car charging networks.
Back in May 2017, at least another 3,000 rapid charging points were set to be introduced to fuel station forecourts across the UK. Some researchers have also claimed they could have developed an 'instantly rechargeable' method that recharges an electric battery in the same time as it would take to fill a gas tank – a solution to one of the biggest headaches of electric vehicles.
BP confirmed that they added more rapid charging points for electric vehicles across their UK stations in the first few months of 2018. Oil firms are also recognising the potential for growth into the battery-powered vehicle market. A decision that follows in the footsteps of their rival, Shell, who have already invested money in several electric car infrastructure companies to install charging points at their service stations. According to The Guardian, the British oil firm, BP, is also investing $5 million (£3.5 million) in the US firm Freewire Technologies, which will provide motorbike-sized charging units at forecourts to top up cars in half an hour.
BP Downstream's chief executive, Tufan Erginbilgic, commented: "EV charging will undoubtedly become an important part of our business, but customer demand and the technologies available are still evolving."
On a global scale, 2017 was a record year. In November 2017, global figures hit three million for the number of electric vehicles collectively on the roads – with China proving to dominate the market. Whilst oil firms such as BP expect the electric market to continue to rise, they hope the oil demand is not seriously affected – by cutting themselves a slice of the electric vehicle charging cake though, firms are covering their back if traditional oil demand does take a dip in line with the government's plans to reduce harmful emissions and cut back on crude oil prices.
The fluctuation of fuel prices
The UK's fuel prices have been up and down in recent years, with many factors influencing the economic state of fuel – from Brexit and harmful emissions to UAE conflict, fuel prices haven't been steady for some time now – and a plan to eliminate petrol and diesel cars will not help steady the cost of fuel either.
Simon Williams, a fuel spokesman for the RAC, said: "Both petrol and diesel are now at their highest points for more than three years which is bound to be making a dent in household budgets". Following the three-year high in the cost of petrol and diesel on UK forecourts, the RAC and other industry experts have been encouraging supermarkets to cut their fuel prices to make them more affordable. So far in 2018, three of the UK's leading supermarkets have listened to the RAC's call for lower fuel prices, and have reduced fuel prices by up to 2p per litre as of February 2018.
With the UK remaining in negotiations over Brexit agreements, we could see fuel prices continue to fluctuate throughout the process. Following Brexit, what will that mean for fuel prices? In 2014, the OPEC made a decision to increase the level of domestic fuel production in the UK, which led to a price drop to 98p in January 2016 — the lowest price of fuel per litre since the financial crisis in 2009. However, the UK still heavily relies on imported energy and fuel – around 38% of the UK's total energy consumption is reliant on imported energy. Could our trading relationships be at risk after Brexit? And, of course, we must also consider how the uncertainty around the value of the pound could affect fuel costs following Brexit.
Following the UK's vote to leave the European Union, the value of the pound experienced an immediate fall of 20% against the dollar. This caused fuel prices to increase by around 10p per litre and experts to raise concern that Brexit could mark the end of cheap fuel in Britain.
Higher crude oil prices and the devaluation of the pound combined could mean that Britain should expect higher fuel prices become the norm. The cost of fuel looks to remain uncertain in the near future, though thing that appears to be for certain is that both the high fuel prices and attempts to improve air quality in the UK will have a positive impact on the EV market, with success forecast to continue to surge in the years leading up to 2040.
Sources
https://visual.ons.gov.uk/uk-energy-how-much-what-type-and-where-from/
https://www.petrolprices.com/news/brexit-process-impact-fuel-prices/
http://www.theaa.com/about-us/newsroom/fuel-price-update-october-2017
http://home.nzcity.co.nz/news/article.aspx?id=263989
https://www.rac.co.uk/drive/news/motoring-news/higher-fuel-prices-could-be-new-norm-in-2018/
https://www.rac.co.uk/drive/news/motoring-news/rac-sparks-fuel-price-drop-on-supermarket-forecourts/
http://www.autoexpress.co.uk/car-tech/electric-cars/96638/electric-car-charging-in-the-uk-prices-networks-charger-types-and-top
https://www.theguardian.com/environment/2018/jan/30/bp-charging-points-electric-cars-uk-petrol-stations
Top 5 Useful Tips for Using LinkedIn Effectively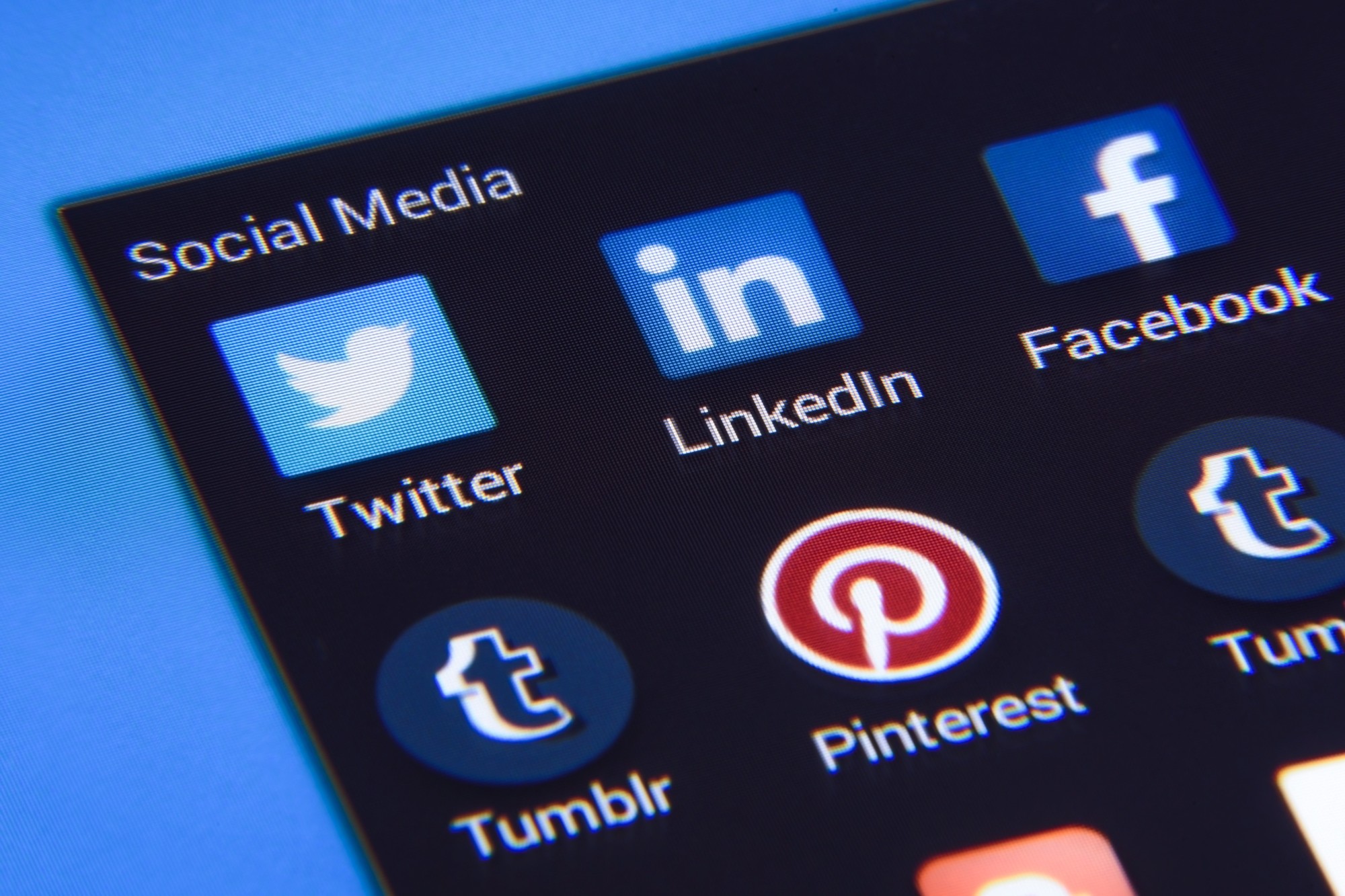 LinkedIn currently has over 660 million users and is the 21st biggest site in the world. Are you using LinkedIn to build your professional network? If not, now is the time to start.
There are lots of benefits of LinkedIn that you can experience when you use it in the correct way. Read on for five tips for using LinkedIn that you can implement today.
What Is LinkedIn?
LinkedIn is a social networking platform, similar to Facebook. The big difference, though, is that it's specifically meant for professionals to connect with one another.
As a member of LinkedIn, you can create an online resume to easily share with others. You can also use LinkedIn to chat with other users, learn about job openings, and even publish articles.
LinkedIn is a great platform for those who are looking for work. It also helps those who want to get in touch with others in their industry to gain clients and foster new business relationships.
LinkedIn Benefits
There are lots of reasons why you might want to use LinkedIn, whether or not you're actively looking for work. The following are some specific benefits that you can enjoy when you include it in your social networking strategy:
Gain Exposure
First, LinkedIn provides you with lots of opportunities for exposure. It allows you to easily start building an online brand and get noticed by the right people. You can also show off your work and share your portfolio with recruiters and others who might want to hire you.
Demonstrate Your Knowledge
You can use LinkedIn to show your network that you are knowledgeable and have a lot of offer those who work in your industry (or in related industries). Through regular posts and long-form articles, there are lots of ways that you can provide insight and make a name for yourself.
Conduct Research
If you're in the process of looking for a job, LinkedIn helps you to conduct research and learn about companies to which you're thinking about applying.
You can connect with people who currently work for those companies and talk to them about their experiences, for example. You can also learn about the people who might be interviewing you for a job to find out things you have in common before you sit down to meet.
Learn About New Job Openings
Of course, LinkedIn can also make you aware of new job openings. Lots of employers publish listings on LinkedIn before sharing them in other places. If you're active on the platform, you can be the first to know about a potential new job and get your resume sent in before the inboxes get flooded.
Tips for Using LinkedIn
Okay, you can see why LinkedIn is an important resource for professionals like yourself. Now, it's time to learn how to use LinkedIn in the proper way. Here are some specific strategies to help you get the most out of it:
1. Keep Your Profile Updated
One of the most important (and basic) things you can do when using LinkedIn is to keep your profile updated. It's going to be hard for you to establish professional connections and make a good impression if your profile is full of outdated information.
Start with a professional headline. It should showcase your current position, as well as the company you work for. It can also include keywords that describe the work you do if you're in the process of searching for a job (writer, coach, trainer, designer, etc.).
Update your location, too. This will help you ensure that, when people reach out to you about potential jobs, those jobs are in your area and accessible to you!
2. Use Professional Photos
On other social media platforms, it's perfectly acceptable to use fun, casual photos of yourself. When you're on LinkedIn, though, it's best to keep it professional. Make sure it's an up-to-date photo, too.
You don't necessarily need a professional headshot for your profile. You should be wearing an outfit that aligns with the work you do, though. Style your hair, apply makeup if you wish, and do everything you can to look neat and well-groomed.
3. Proofread, Proofread, Proofread
Always proofread your posts, as well as any other information you share on your profile. Read over them carefully before hitting the publish button. It'll be hard for you to show potential employers that you're a good fit for the job if your profile is full of typos and grammatical errors, after all.
4. Personalize Invitations to Connect
When you send someone an invitation to connect on LinkedIn, the default message says, "I'd like to add you to my professional network on LinkedIn." That's pretty boring, right?
If you want to make an impression and get noticed, personalize the message to something that is more meaningful and will stand out to the recipient. For example, you could remind them where you met if you've run into them in person previously, or you could mention a post that you both liked from a mutual connection.
5. Create High-Quality Posts
Make sure you're publishing posts on LinkedIn on a regular basis. Regular posting helps you to stay relevant and increases the likelihood that people will notice you.
Not sure what to post? Start by sharing samples of your latest work, or post tips that can benefit others who work in your industry. You can also publish long-form articles that provide a thorough look into a particular topic and give you an opportunity to showcase the depths of your knowledge and experience.
Start Using LinkedIn Today
Now that you know about why to use LinkedIn and how to use it effectively, it's time to put your knowledge to the test. Keep the information discussed above in mind and you'll start experiencing all the benefits that LinkedIn has to offer before you know it.
Do you want to learn more about how you can expand your social media presence and improve your career? If so, check out some of the other employment-related resources on our site today. The Entrepreneurship section is full of helpful articles.