The implications of not using food grade lubrication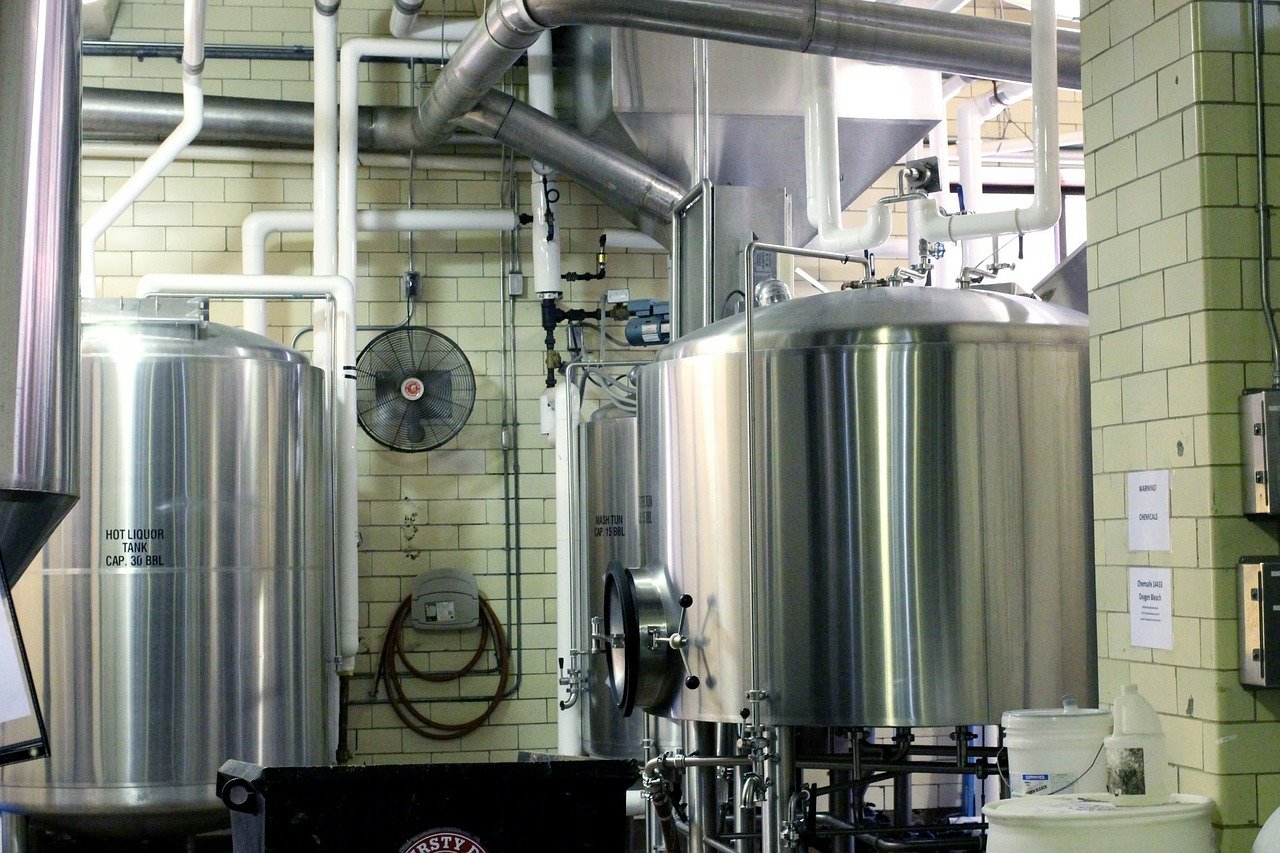 For any production to be successful, lubrication is a must have. All industries use lubrication, especially the food and drink industry. However, for some food manufacturers, an ongoing issue has risen, which is they've not considered the importance of food-grade lubrication for their production line and switched from traditional oils and greases to food-grade lubricant.
Manufacturers that produce food, drink and even medication should highly prioritise their customer's safety. They need to ensure they're following high sanitation and hygiene through all their production processes from start to finish. It's important that they use lubricants for the machinery, to avoid friction and general wear and tear for: conveyors, labelling, grinders, motors, ovens, mixers and packaging machines. With this comes challenges.
Let's discuss food
Within this article, we'll investigate the importance of using food-grade grease and what we're putting into our bodies.
The issues of cross-contamination with harmful substances
There has been a rise in focus towards lubrication, which has come a long with from a usually overlooked contaminant in Hazard Analysis Critical Control Point's (HACCP) equipment risk assessment. Arguably due to people's growing awareness around a healthy diet and becoming more aware of what we're putting into our bodies, the need for controlling cross-contamination in the food industry is being pushed. Although complex machinery involved in today's manufacturing side is designed for lubrication to have zero to little contact with food products, this cannot be guaranteed in every day's operations.
A report in 2002 had revealed that 86,000 pounds of sliced turkey had got mixed in with non-food lubricant, which led to customers suffering with intestinal discomfort from contaminated turkey. Another company was investigated after receiving complaints of a jar of baby food smelling of tar, revealing toxic mineral oil had contaminated the food. Not only putting customers at risk, this could seriously damage a manufacturer's reputation, consumer trust, and profits.
Controlling allergens
One of the biggest challenges for food manufacturers is to control potential allergens. Fortunately, food grade lubrications ensure careful ingredient traceability and control under ISO 21469, therefore meaning that suppliers can confirm the absence or presence of common allergenic ingredients as well as being produced in hygienic conditions. Not using food grade lubrication cannot guarantee what potential substances food may or may not have come in contact with, putting customers' health and safety at risk.
Products containing triphenyl have led to many allergic reactions, along with numerous of health effects in laboratory animals. Shockingly, triphenyl phosphate is a chemical that is also used as a plasticiser as well as a fire retardant — how does the consumption of this sound opposed to something derived from vegetable oils?
Battling harmful microbes
There are a variety of different microbes out there that can cause harmful issues to humans, they can give viruses, flu and bacteria. Fortunately, many food grade lubricant available now include special additives that prevent the microbes to grow. This is particularly important in machinery exposed to moisture and steam and is difficult to keep clean at all times.
Fortunately, health and safety concerns have increased which have highlighted the need for food-grade lubrication. There are lots of considerations to think about when making sure your business is using the right lubrication so assess your manufacturing process to classify which will be best for you — follow this guide to understand the differences between lubricants.
Sources
https://www.manufacturing.net/home/article/13183173/food-safety-the-legends-of-food-grade-lubricants
https://insights.globalspec.com/article/10507/the-challenges-of-food-grade-lubricants
https://www.newfoodmagazine.com/article/99104/mitigating-risk-with-food-grade-lubricants/
Gambling Laws in the US – How to Get a License?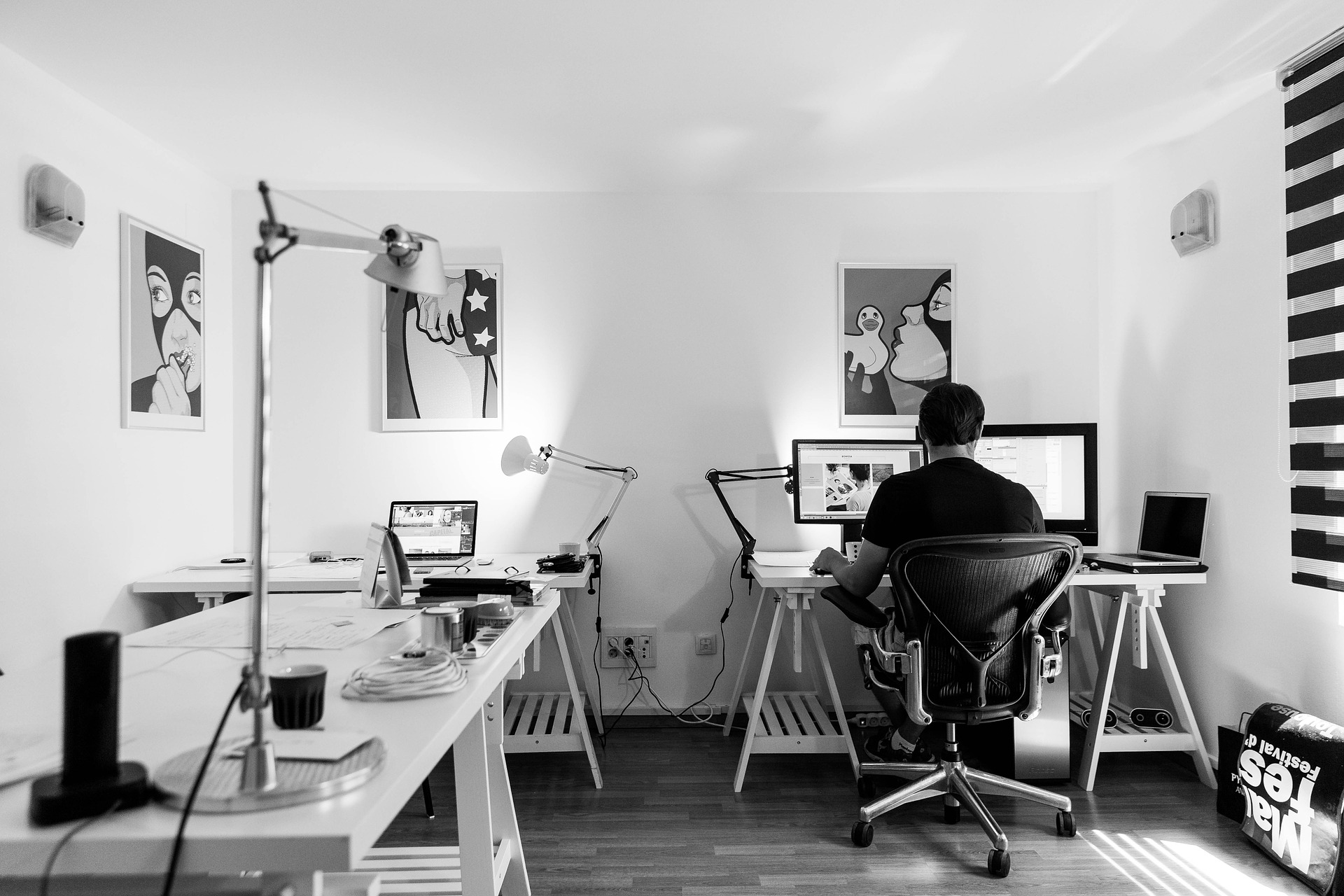 Four main laws can be quoted when it comes to regulating gambling in the
United States of America. Though restricted gambling markets have generated
huge revenues in recent years. In the US, some states unlike others, have
legalized the practice of betting within their borders.
US Gambling Laws
The first in this kind is the interstate wire act. Enacted in 1961, the wire act is
also known as the federal wire act. According to the wire act, online sports
betting is authorized but the practice still remains under strict restrictions.
Anyone who engages in gambling business or uses communication facilities
with a clear intention of making money is punishable by law. This legal
instruction makes provision for either two years imprisonment or a huge
financial fines.
The second law which falls under the same scope is illegal gambling business
act. Established to control organized crime in the gambling market, illegal
gambling business act, later, became part and parcel of the organized crime
control act of 1917. This law, like the previous one, sought to keep track of
criminal sources of income.
Another regulating law of gambling in the US is the interstate wagering
amendment. The difference with this particular one is that it was mainly voted
for lottery establishments. It stipulates that any organization needs permission
from the state government to run a lottery or face the hardness of the law.
The last law adopted to regulate gambling in the US is unlawful internet
gambling enforcement act. This law came into existence in 2006. The sole
purpose of this law is to regulate gambling laying emphasis on two main points.
Going by this law, anybody playing online gambling is no longer a criminal.
Besides, it went ahead to legalize the operation of a gambling website. Though
the US gambling market flourished under this law, some restrictions or
prohibitions are still to be scrupulously observed.
Requirements for a Gambling license Under US Laws
Before we proceed to discuss the steps to be followed in getting a gambling
license, it is of prime importance to define what a gambling license is. In simple
terms, a gambling license is a certificate of authority issued by a licensing body,
prior to the opening of a betting place.
Any organization that aims at starting a gambling business is obliged to have it.
In other words, gambling license is mandatory under US gambling law. The
requirements for the delivery of a gambling license depends on either the
licensing authority or on the country concerned.
In order to have a certified license under the US law, here are the steps to be
followed to the letter. The first condition to be fulfilled is the proof of honesty
and integrity by bosses and employees of any given company. Issuing a license
is something crucial. That is the reason why the licensing authority cares about
the mindset and character of people asking for this document.
The third requirement in this process is the disclosure of details regarding
everyone related to the said betting place, including the proprietor, partners and
other associates. This information is to be completed by details like employment
as well as criminal record on specific individuals within the organization. The
procedure of getting a gambling license is very strict, given the attractiveness
and the competitiveness of the US gambling market.
Online gambling market earns benefits in billions per year. As a reminder, 24%
of all online gamblers in the whole world reside in North America. The US
bookmaking market flourishes like wildfire. Gambling places like Unibet
Pennsylvania is an example of a bookmaking environment which made the US
betting market a renown one.
The Importance of a Gambling License in the US
It has been observed that when gamblers choose an online casino, they focus all
their attention, on game selection, bonus offer and so on. By so doing they lose
sight of an essential aspect which is safety brought about by licensing. Without
an online casino being licensed to a reputable authority, the safety and security
of gamblers at the online site is at stake or in danger.
First and foremost, to get green light and operate in the gambling sector, some
high standards must be met. The said exigencies are in relation with security,
safety, fairness not forgetting the quality of services offered. It means that a
number of guarantees have to be presented by an online casino before being
chosen by gamblers.
Understandably, if an online casino is to be trusted and respected, it must get a
license from a high-profile institution, inspiring confidence. It is only when
casino operators meet the requirements by a reputable licensing authority that
they get the go ahead. It should recall that not all licensing bodies have the same
conditions for operating in the US, but they aim to achieve almost the same
goals.
The Flourishing American Gambling Market
Gambling has spread all over the world, but the US gambling market seems to
be in the lead worldwide. Without a doubt, gambling industry is booming on
American soil. It is not a secret that the United States is home to two most
famous and notorious gambling cities in the world.
Las Vegas and Atlantic City are towns where sports gambling witnesses spikes
in the numbers of customers. Between 2017 and 2018, revenues for most areas
increased substantially. Commercial casinos went from 41.2 billion dollars up to
51.4 billion dollars. As for tribal casinos, they grew from 21,945 billion dollars
to 32,801 billion dollars.
From the figures above, it becomes pretty clear that legal gambling flourishes in
the US. Las Vegas, of course, is the greatest contributor to these figures. This
city alone generated 6.59 billion dollars, while Atlantic fell behind with only
2.51 billion dollars. It is true that each state of the United States contributes its
quarter to the growth of the US gambling market.
Nevada has led the way, thanks to Las Vegas. Arkansas equally witnessed an
increase in most casinos. The trend is almost similar in the other states. We can
say that sports betting delivers a big boost with individual states regulating
gambling practiced on their soil. It goes without saying that the US gambling
market is the number one sport betting in the world.
As a summary, there are four laws regulating the US gambling market system.
The US gambling market has come a long way before its explosion into
surpassing any other market in the world. For one to run a bookmaking business
under the US law, different steps are clearly spelt out. Authorities in issuing a
gambling license want to keep track of betting operations on the entire
American territory.