The Rise of the Peaky Blinders Trend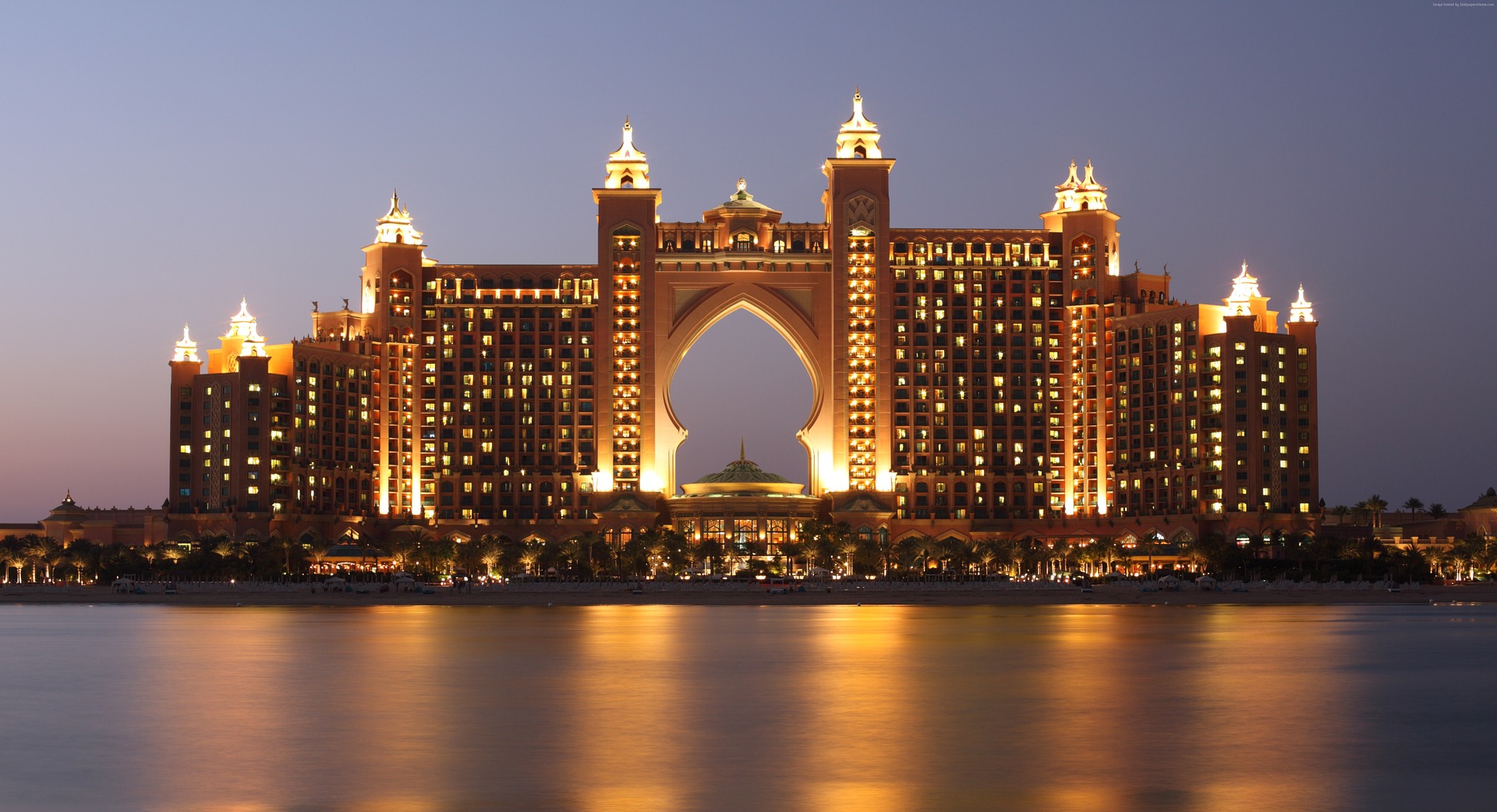 We'd be very surprised if you hadn't watched or heard of the hit series Peaky Blinders. It's the British drama series that follows a gang lead by Tommy Shelby (Cillian Murphy) as they try to run the city with their corrupt activity. The program hasn't only taken over our TV screens though, it's also influenced our fashion sense, grown the popularity of the actors and inspired many themed bars and restaurants.
The effects on fashion
A big part of the show is the iconic costume that the gang wears. Created in a way that makes the criminal gang look cool and enviable, the flat caps and suave shirts and suits have become a fashion trend in their own right.
One report published by The Sunday Times revealed that John Lewis' flat cap sales rose by 27% after the first episode was screened and were up by 83% two weeks later! Google search data also reveals that searches for "men's flat caps" were up from October to November 2017 (when series 4 was aired).
If you have watched the show, you might've noticed some of the accessories that the gangsters wear. One of these is a pocket watch, looped into one of their suit pockets. In March 2017, Birmingham Live reported that jeweler Rex Johnsons & Sons was struggling to cope with the demand they were receiving for the popular accessory.
They aren't only having an influence on clothing though, men are also asking for something different when they head to the barbers. Over the past year, an average of 12,100 searches have been made per month for the term "peaky blinders haircut", showing peoples' interest in the popular do.
There have been some positives off the back of the popularity too. In March 2019, it was announced that the cap and coat that Murphy wears as his role as mob boss would go under the hammer to raise money for The Christie NHS Foundation Trust.
Increased popularity of actors
Although they do not always abide by the rules, we can't help but love the gang as their story unfolds. But, following on from the popularity of the show, the actors have noticed their fanbase rapidly growing…
It's not only the general public who are fans of the show either. One Radio Times article revealed that celebrity fans included Snoop Dogg, Brad Pitt, Tom Cruise, John Terry, Julia Roberts, Steven Spielberg, Stephen King and Ed Sheeran.
New bars and restaurants
People are wanting to get involved in the action off-screen as well. You might've noticed themed bars popping up here and there, some of the big cities such as Manchester, Liverpool and Belfast now have their very own themed bar which has proved popular with tourists and locals. Southport even has its own hotel inspired by the show, complete with iconic quotes on the walls and 1920s decor.
As we patiently wait for season 5, we can't wait to see what other trends will take hold!
Research for this article was carried out by QuizMan, retailers of shirts for men.
Sources
https://www.dailymail.co.uk/femail/article-3614942/Peaky-Blinders-sparks-flat-cap-trend-sales-83.html
https://www.birminghammail.co.uk/whats-on/shopping/peaky-blinders-leads-shortage-pocket-12793887
Most Popular Online Slot Game Themes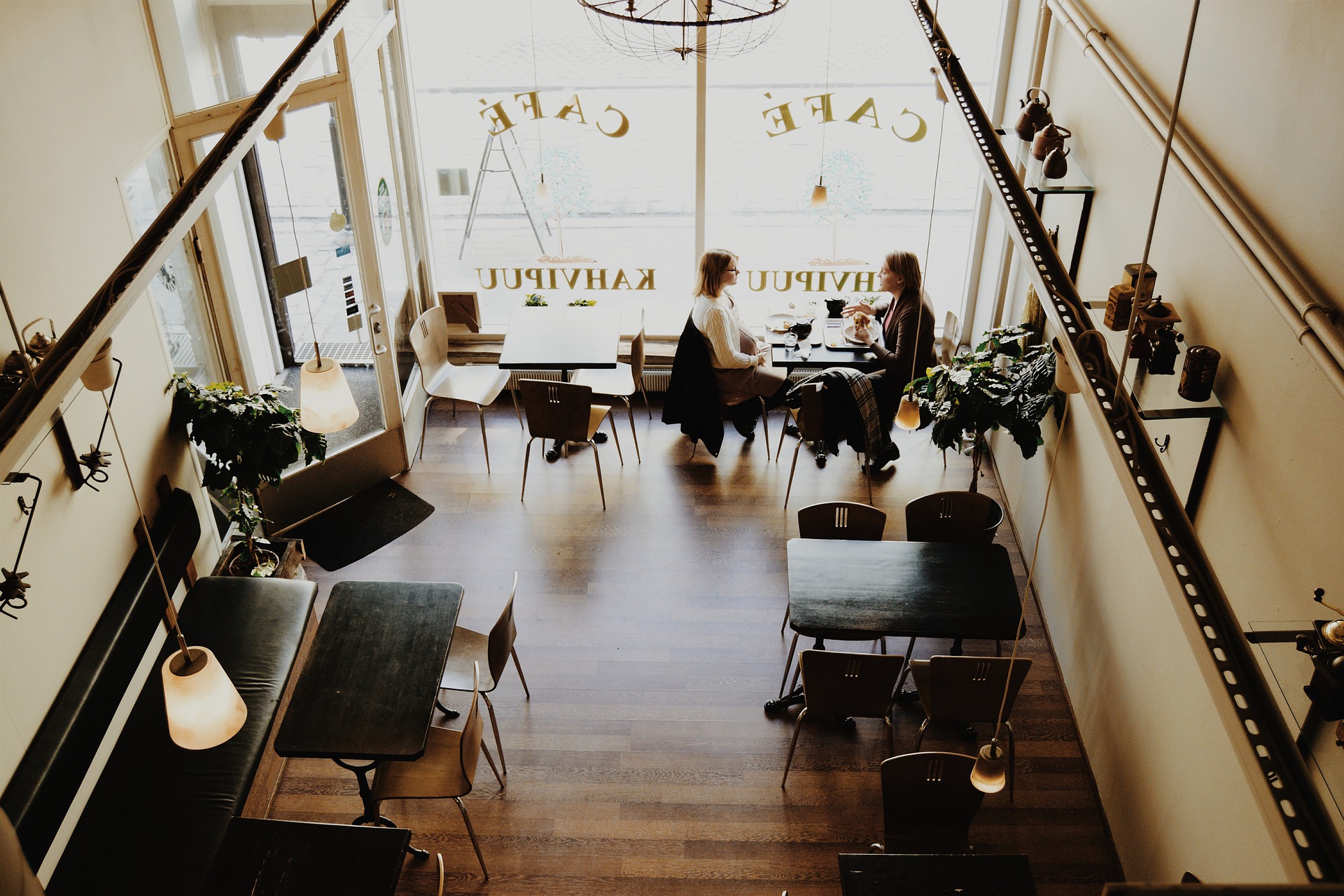 The word of online slots is almost as diverse as the world of conventional gaming. We say almost, since most slots developers find inspiration in standard video games and there have been at least several massively popular video games that got a slot remake.
However, things are somewhat different when it comes to themes and their popularity. The themes that are very popular for PC or PS4 games aren't necessarily popular slots themes and vice-versa themes and types of games that are prevalent in the online gambling world aren't that common for conventional video games. Have a look at the online slots selection at SlotsWise and you will immediately realize what we're talking about.
Egyptian Slots
It is hard to figure out the exact reason, but this is one of the most common and most popular online slots theme. Dozens of slots featuring Cleopatra, Ramses, and other Egyptian rulers, pharaohs, gods, symbols and objects like the pyramids and the sphinxes are available and it is pretty certain that more will come in the upcoming period. There is an interesting saying that the internet is a lot like Ancient Egypt – people write on walls and worship cats, and this is one curious way to explain one online slots are so popular. The actual reason might be a tad simpler. Namely, IGT's original Cleopatra was, for years, the most popular online slot and perhaps this is how both players and developers got so hooked on Egyptian-themed slots.
Irish Slots
While the Ancient Egyptians don't exist anymore, the Irish are very much alive and so is their culture. Some would argue that it has been bastardised in the past few decades, but that is a whole different topic. Yes, Irish slots may not be as numerous as Egyptian slots, but they come close in second place, and it is hard to find a reputable and renowned online slots developer that hasn't released at least one Irish-themed slot. Blueprint Gaming's Wish Upon A Leprechaun is just one games that deserve an honourable mention, but major slots providers like NetEnt and Microgaming has also released quite a few of them, including NetEnt's Finn and the Swirly Spin and Golden Shamrock. So, if you are fond of Irish things and you like seeing shamrocks, leprechauns and horseshoes on the reels, then you will have plenty of games to choose from.
Fruit Slots
In the old days, before the internet all slots were fruit slots, in the sense that the symbols that you could see on the reels included cherries, lemons, grapes and such. These games didn't offer a lot of diversity in terms of features and bonuses, but modern online slots developers kept producing and releasing such titles in an attempt to appeal to the fans of retro slots. As a result, we have plenty of new games that were released in the past several years, featuring fruits on the reels. Double Bubble by Gamesys, Fruity Burst by Playtech, and NetEnt's Fruit Case are only some of the most popular fruit slots.
Christmas Slots
Last but not least, we have Christmas slots. These games are usually released in the days before or immediately after Christmas, but you can play them whenever you want, they are available at online casinos throughout the year. There might not be as many Christmas slots compared to the other themes that we listed above, but some of them are particularly popular and casinos frequently offer Christmas promotions including free spins on these games. Most of these games feature the word Santa or jingle in their name, but that surely doesn't come as a surprise to anyone.
It would be in no way fair to say that these are the only slot themes – Hollywood slots, Asian slots, Alien slots, Animal slots and Comic slots also deserve to be mentioned, but there is a plethora of other slots themes. Don't worry, if you get into online slots gaming you will discover them quickly.