Top Tips for Protecting Your Identity from Theft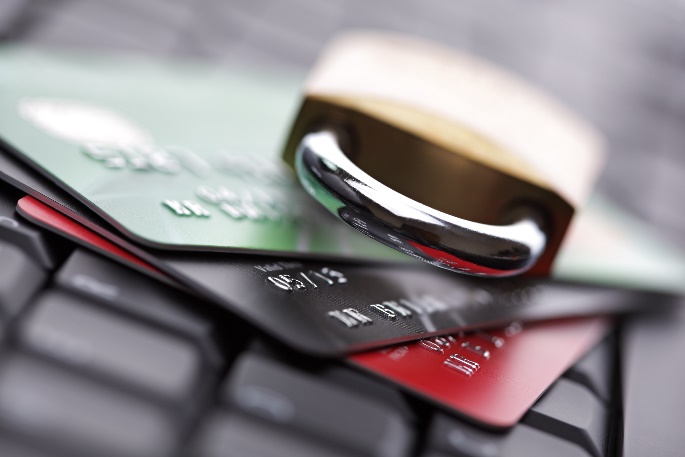 If you're like most people on the planet these days, you spend a decent amount of your time online, whether that's gaming, searching for information, shopping, using social media, paying bills or doing other tasks. The internet and related tech gear has changed the world for ever and provides us all with a vast array of fantastic benefits we can use for our personal and professional lives.
However, there can also be downsides to living in this tech-driven world. For example, there are lots of hackers out there who are continually designing ways to break into people's networks and steal their information. In the last few years we've seen a big rise in the theft of identities, in particular.
While this shouldn't scare you off using computers and the internet, you do need to know ways to protect your identity from others while online. Read on for some key ways you can keep hackers from stealing this kind of sensitive information today and into the future.
Protect Information from Prying Eyes
First up, take steps to protect your personal information from prying eyes. For example, ensure your smartphone and computers are all protected with strong passwords. These devices are full of sensitive data so if they're lost, stolen or otherwise broken into, cybercriminals can find all sorts of identity-based information. Use passwords which are eight characters-plus in length, and made up of a combination of symbols, letters (upper and lower case) and numbers.
Install quality antivirus security on your gadgets too. In particular, it pays to choose a comprehensive product that will also protect you against digital threats like spyware, spam, ransomware, other types of malware etc. Utilize the in-built firewall that should be pre-installed on your computer, too, for extra security, particularly from threats coming in via the internet.
Speaking of the net, it's important to secure your Wi-Fi to help keep hackers at bay. Password protect your wireless internet so that thieves can't gain access to your information using this channel. Also, try not to login to accounts when using public internet when you're out and about.
You can also help to protect yourself from identity theft by being cautious about what info you put out into the public domain. For instance, when using social media, don't post anything which could give hackers hints on your usernames or passwords.
Understand Common Scams
Next, learn about the most common scams cybercriminals use to get people's personal information. For example, don't open emails or attachments from people you don't know, and even if you get an email that seems to be from a company you deal with regularly, look over the content closely to ensure it's real.
Take a look at the logo and the email address especially to see if things seem legitimate. Remember that banks and many other firms won't ask you to reply with any personal information, so if you see this request, it's a red flag.
Avoid clicking on links online which take you to sites where you need to login, too. Hackers sometimes create fraudulent versions of sites (which are made to look legitimate) and trick people into divulging details because they think they're on the real company's website.
Furthermore, when shopping online never type in your financial information or details like your address, phone number or email address on sites which are unsecured. Look out for the padlock symbol or the "https" at the start of a URL as this shows the page is secure and your information will be scrambled or encrypted and thereby more protected.
Take Steps ASAP if Your Identity is Compromised
Another thing to do is watch your bank account and credit card statements closely. If someone does steal your identity, the issue will be much harder to resolve and more costly to you if you don't notice for a while. Reduce this risk by checking your financial accounts regularly to see if any purchases come up that aren't yours.
Also, keep an eye on your credit report. While you can do this manually by contacting providers to ask for a copy of your report, these days there are easier ways of staying abreast of any changes. Utilize a credit monitoring service that automatically reviews your personal credit data daily and alerts you to changes to your score.
There are also apps which will send a notification if things like new credit accounts or inquiries, changes to public records, big payment variations, or personal information changes are recorded.
Most Popular Online Slot Game Themes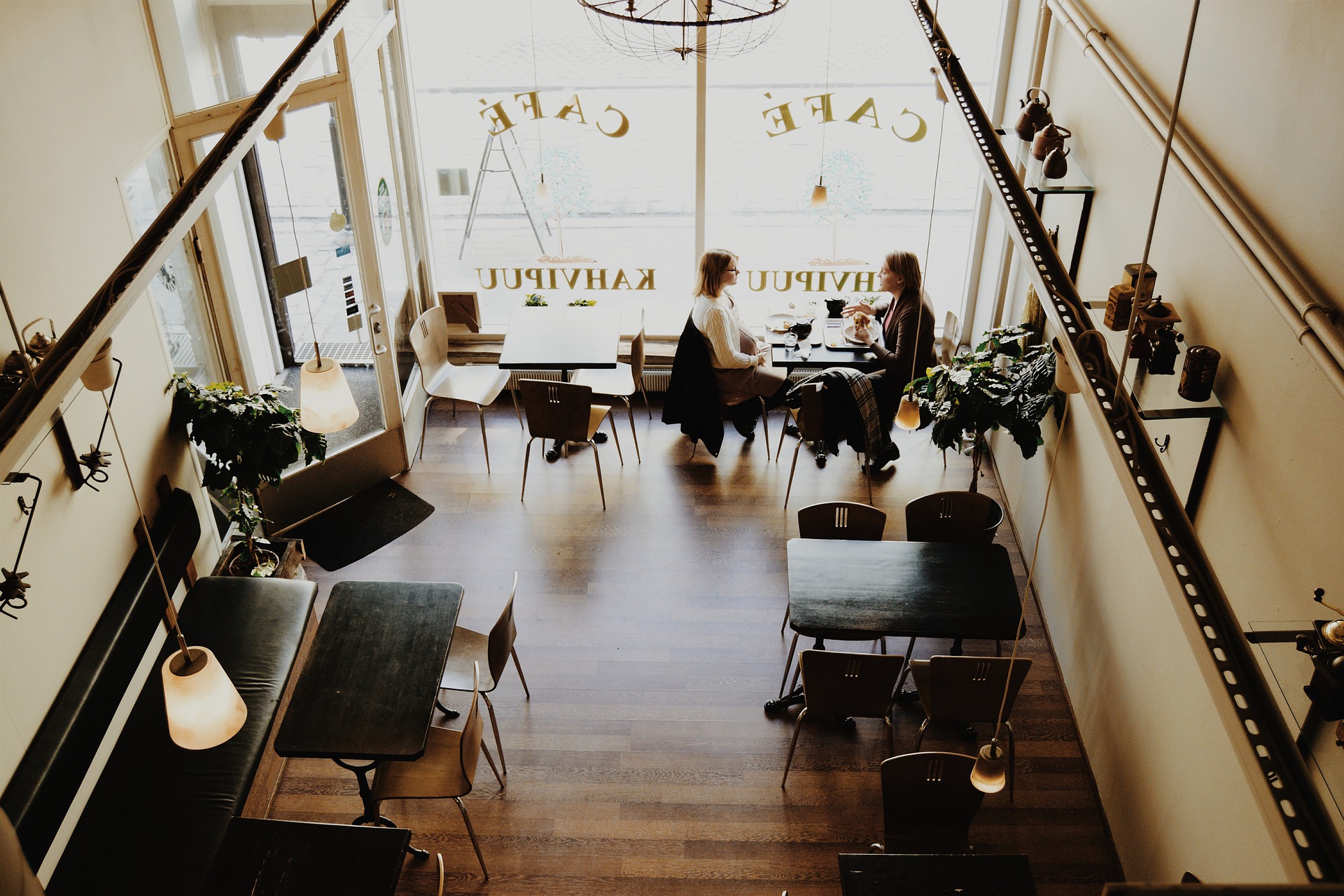 The word of online slots is almost as diverse as the world of conventional gaming. We say almost, since most slots developers find inspiration in standard video games and there have been at least several massively popular video games that got a slot remake.
However, things are somewhat different when it comes to themes and their popularity. The themes that are very popular for PC or PS4 games aren't necessarily popular slots themes and vice-versa themes and types of games that are prevalent in the online gambling world aren't that common for conventional video games. Have a look at the online slots selection at SlotsWise and you will immediately realize what we're talking about.
Egyptian Slots
It is hard to figure out the exact reason, but this is one of the most common and most popular online slots theme. Dozens of slots featuring Cleopatra, Ramses, and other Egyptian rulers, pharaohs, gods, symbols and objects like the pyramids and the sphinxes are available and it is pretty certain that more will come in the upcoming period. There is an interesting saying that the internet is a lot like Ancient Egypt – people write on walls and worship cats, and this is one curious way to explain one online slots are so popular. The actual reason might be a tad simpler. Namely, IGT's original Cleopatra was, for years, the most popular online slot and perhaps this is how both players and developers got so hooked on Egyptian-themed slots.
Irish Slots
While the Ancient Egyptians don't exist anymore, the Irish are very much alive and so is their culture. Some would argue that it has been bastardised in the past few decades, but that is a whole different topic. Yes, Irish slots may not be as numerous as Egyptian slots, but they come close in second place, and it is hard to find a reputable and renowned online slots developer that hasn't released at least one Irish-themed slot. Blueprint Gaming's Wish Upon A Leprechaun is just one games that deserve an honourable mention, but major slots providers like NetEnt and Microgaming has also released quite a few of them, including NetEnt's Finn and the Swirly Spin and Golden Shamrock. So, if you are fond of Irish things and you like seeing shamrocks, leprechauns and horseshoes on the reels, then you will have plenty of games to choose from.
Fruit Slots
In the old days, before the internet all slots were fruit slots, in the sense that the symbols that you could see on the reels included cherries, lemons, grapes and such. These games didn't offer a lot of diversity in terms of features and bonuses, but modern online slots developers kept producing and releasing such titles in an attempt to appeal to the fans of retro slots. As a result, we have plenty of new games that were released in the past several years, featuring fruits on the reels. Double Bubble by Gamesys, Fruity Burst by Playtech, and NetEnt's Fruit Case are only some of the most popular fruit slots.
Christmas Slots
Last but not least, we have Christmas slots. These games are usually released in the days before or immediately after Christmas, but you can play them whenever you want, they are available at online casinos throughout the year. There might not be as many Christmas slots compared to the other themes that we listed above, but some of them are particularly popular and casinos frequently offer Christmas promotions including free spins on these games. Most of these games feature the word Santa or jingle in their name, but that surely doesn't come as a surprise to anyone.
It would be in no way fair to say that these are the only slot themes – Hollywood slots, Asian slots, Alien slots, Animal slots and Comic slots also deserve to be mentioned, but there is a plethora of other slots themes. Don't worry, if you get into online slots gaming you will discover them quickly.