The Truth Beneath the Waves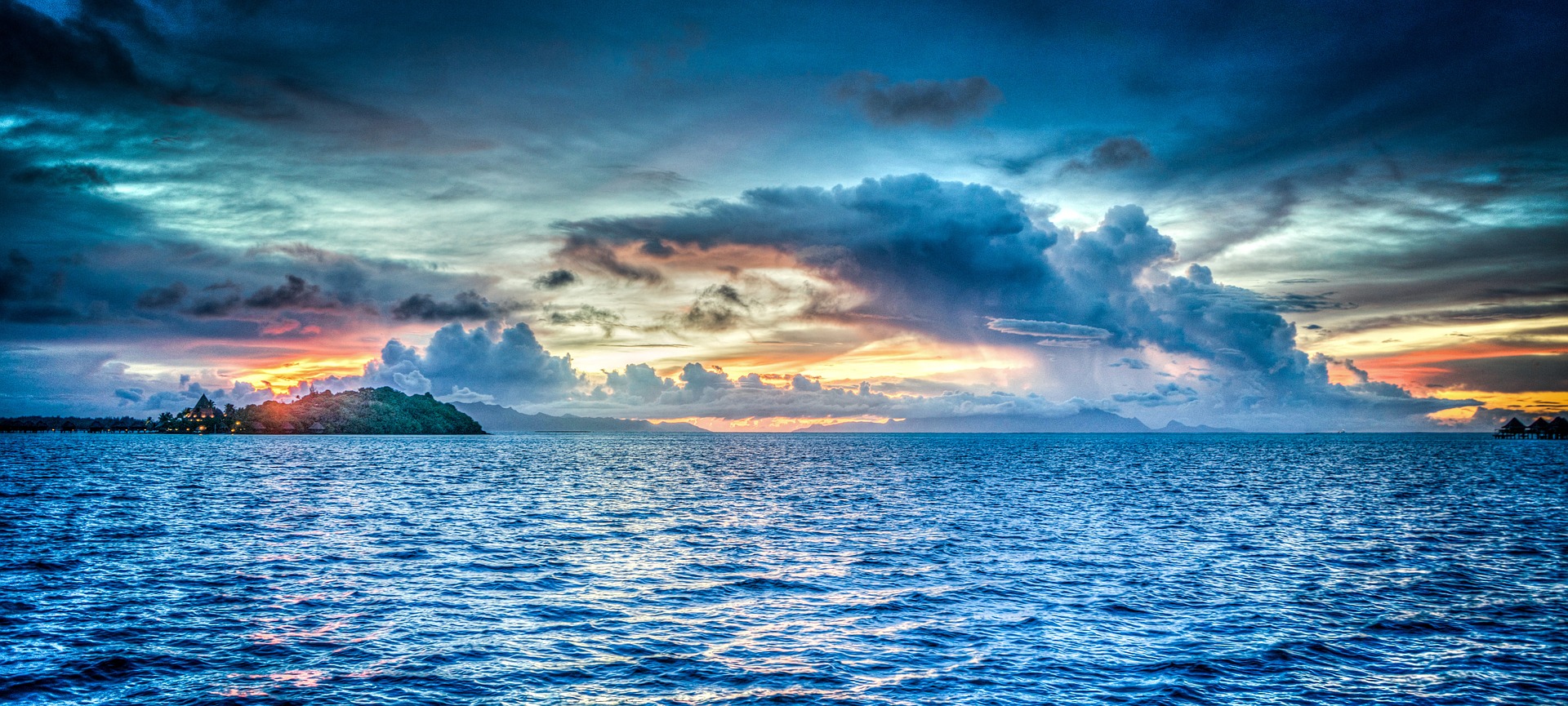 Our planet is mainly water — 71% of the Earth is covered by oceans. NOAA's National Geophysical Data Center calculates that this consists of 321,003,271 cubic miles of water.
It's hardly surprising then that we are still discovering mysteries in the waters of our own planet. In this article, we're taking you on a virtual undersea excursion with expert guide and subsea technologies specialist, Tracerco.    
What lurks below…
Though we have discovered hundreds of thousands of specimens that make their home in the water, we are nowhere near a full catalogue of creatures. Some scientists reckon that the number of sea creatures could top millions. There are also around 4,000 species of coral reef fish found across the globe — that's close to a quarter of all of the world's marine fish species—though be aware that a millilitre of ocean water contains close to 1 million bacteria and 10 million viruses.
The world continues underwater
Natural structures, mountains, valleys, they all continue under the sea as they appear above — for example, the spectacular Mariana Trench. Located in the western Pacific Ocean and to the east of the Mariana Islands, the deepest point found here measures in at an estimated 11,000 metres, or 36,000 feet. The average depth of the Earth's oceans is also 3,720 metres, or 12,200 feet.
Furthermore, the world's longest mountain range exists in the sea. Named the Mid-Oceanic Ridge, this mountain chain stretches for more than 56,000km across and covers parts of the Atlantic Ocean, the Indian Ocean and the Pacific Ocean. Meanwhile, Earth's highest mountain in the ocean is the Mauna Kea. Found off the coast of Hawaii, the mountain rises for 10,203 metres (33,474 feet) from the ocean floor, with 4,170 metres (13,680 feet) viewable above sea level.
And of course, the Earth's largest living structure lives underwater. This is the Great Barrier Reef — it measures around 2,600km and is so huge that it can be spotted from the Moon.
There are brine pools on the ocean seabed near the Gulf of Mexico, as well as submarine volcanoes that erupt mud and methane. There's also underwater hot springs found across the Earth's oceans, where water with temperatures of 650°F shoot out — that's hot enough to melt lead.
To date, we have only explored around 5% of our own planet's oceans. In comparison, we have far more detailed maps of Mars than we do of the Earth's sea floor.
Aquatic discoveries
If you were to bring together all the artifacts and historical items from all the museums in the world, the ocean would still have more artifacts hidden away. There is almost 20 million tons of gold within the Earth's oceans too — if all which was suspended was mined, there would be enough to give each person on the planet around 9 pounds of gold. On top of that, up to $60 billion in sunken treasure is housed on the floors of Earth's oceans as well.
The sea also houses 50 quadrillion tons of dissolved solids such as calcium salts, potassium salts, sodium salts, and magnesium salts, suggest experts.
And yet, despite the abundance of treasures and natural resources that can be found in the ocean, it is often treated less like a worthy treasure and more like a dumping ground, with 14 billion pounds of waste being thrown into the ocean every year, the vast majority of which is plastic.
A path for trade
Did you know that over 90% of the world's trade is done via ships? Trade between countries relies heavily on transport across the water, as well as communication in general. Thanks to underwater cables and subsea technologies, the countries and people of the world are more connected than ever before.
Sources:
https://www.natgeokids.com/uk/discover/geography/general-geography/ocean-facts/
http://www.motherearthnews.com/nature-and-environment/nature/fun-surprising-facts-about-the-oceans
http://www.savethesea.org/STS%20ocean_facts.htm
http://facts.randomhistory.com/pollution-facts.html
http://www.popularmechanics.com/technology/infrastructure/a7425/whats-the-total-value-of-the-worlds-sunken-treasure/
Most Popular Online Slot Game Themes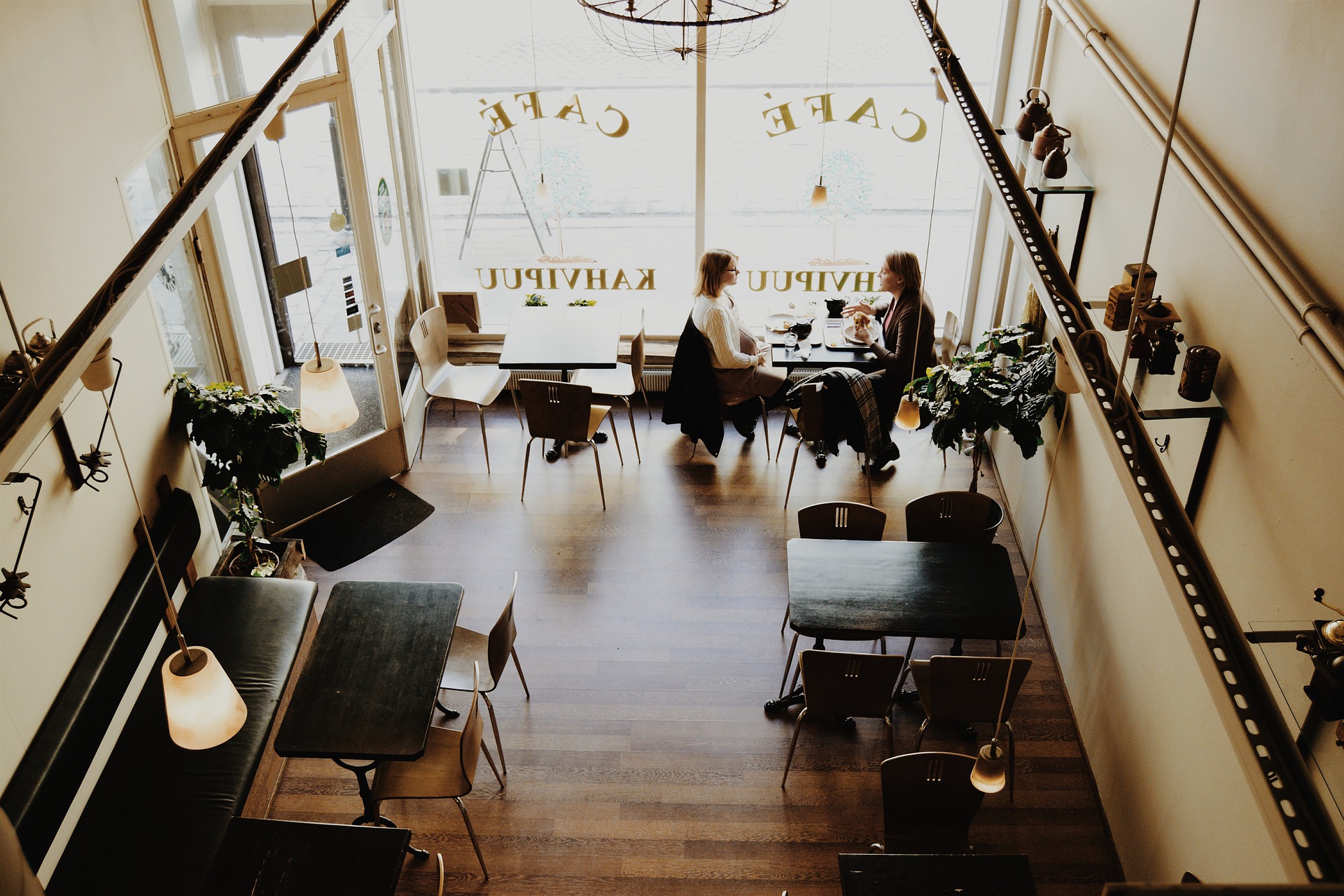 The word of online slots is almost as diverse as the world of conventional gaming. We say almost, since most slots developers find inspiration in standard video games and there have been at least several massively popular video games that got a slot remake.
However, things are somewhat different when it comes to themes and their popularity. The themes that are very popular for PC or PS4 games aren't necessarily popular slots themes and vice-versa themes and types of games that are prevalent in the online gambling world aren't that common for conventional video games. Have a look at the online slots selection at SlotsWise and you will immediately realize what we're talking about.
Egyptian Slots
It is hard to figure out the exact reason, but this is one of the most common and most popular online slots theme. Dozens of slots featuring Cleopatra, Ramses, and other Egyptian rulers, pharaohs, gods, symbols and objects like the pyramids and the sphinxes are available and it is pretty certain that more will come in the upcoming period. There is an interesting saying that the internet is a lot like Ancient Egypt – people write on walls and worship cats, and this is one curious way to explain one online slots are so popular. The actual reason might be a tad simpler. Namely, IGT's original Cleopatra was, for years, the most popular online slot and perhaps this is how both players and developers got so hooked on Egyptian-themed slots.
Irish Slots
While the Ancient Egyptians don't exist anymore, the Irish are very much alive and so is their culture. Some would argue that it has been bastardised in the past few decades, but that is a whole different topic. Yes, Irish slots may not be as numerous as Egyptian slots, but they come close in second place, and it is hard to find a reputable and renowned online slots developer that hasn't released at least one Irish-themed slot. Blueprint Gaming's Wish Upon A Leprechaun is just one games that deserve an honourable mention, but major slots providers like NetEnt and Microgaming has also released quite a few of them, including NetEnt's Finn and the Swirly Spin and Golden Shamrock. So, if you are fond of Irish things and you like seeing shamrocks, leprechauns and horseshoes on the reels, then you will have plenty of games to choose from.
Fruit Slots
In the old days, before the internet all slots were fruit slots, in the sense that the symbols that you could see on the reels included cherries, lemons, grapes and such. These games didn't offer a lot of diversity in terms of features and bonuses, but modern online slots developers kept producing and releasing such titles in an attempt to appeal to the fans of retro slots. As a result, we have plenty of new games that were released in the past several years, featuring fruits on the reels. Double Bubble by Gamesys, Fruity Burst by Playtech, and NetEnt's Fruit Case are only some of the most popular fruit slots.
Christmas Slots
Last but not least, we have Christmas slots. These games are usually released in the days before or immediately after Christmas, but you can play them whenever you want, they are available at online casinos throughout the year. There might not be as many Christmas slots compared to the other themes that we listed above, but some of them are particularly popular and casinos frequently offer Christmas promotions including free spins on these games. Most of these games feature the word Santa or jingle in their name, but that surely doesn't come as a surprise to anyone.
It would be in no way fair to say that these are the only slot themes – Hollywood slots, Asian slots, Alien slots, Animal slots and Comic slots also deserve to be mentioned, but there is a plethora of other slots themes. Don't worry, if you get into online slots gaming you will discover them quickly.