What Needs to be Done for the UK to Cut Greenhouse Gas Emissions to Zero?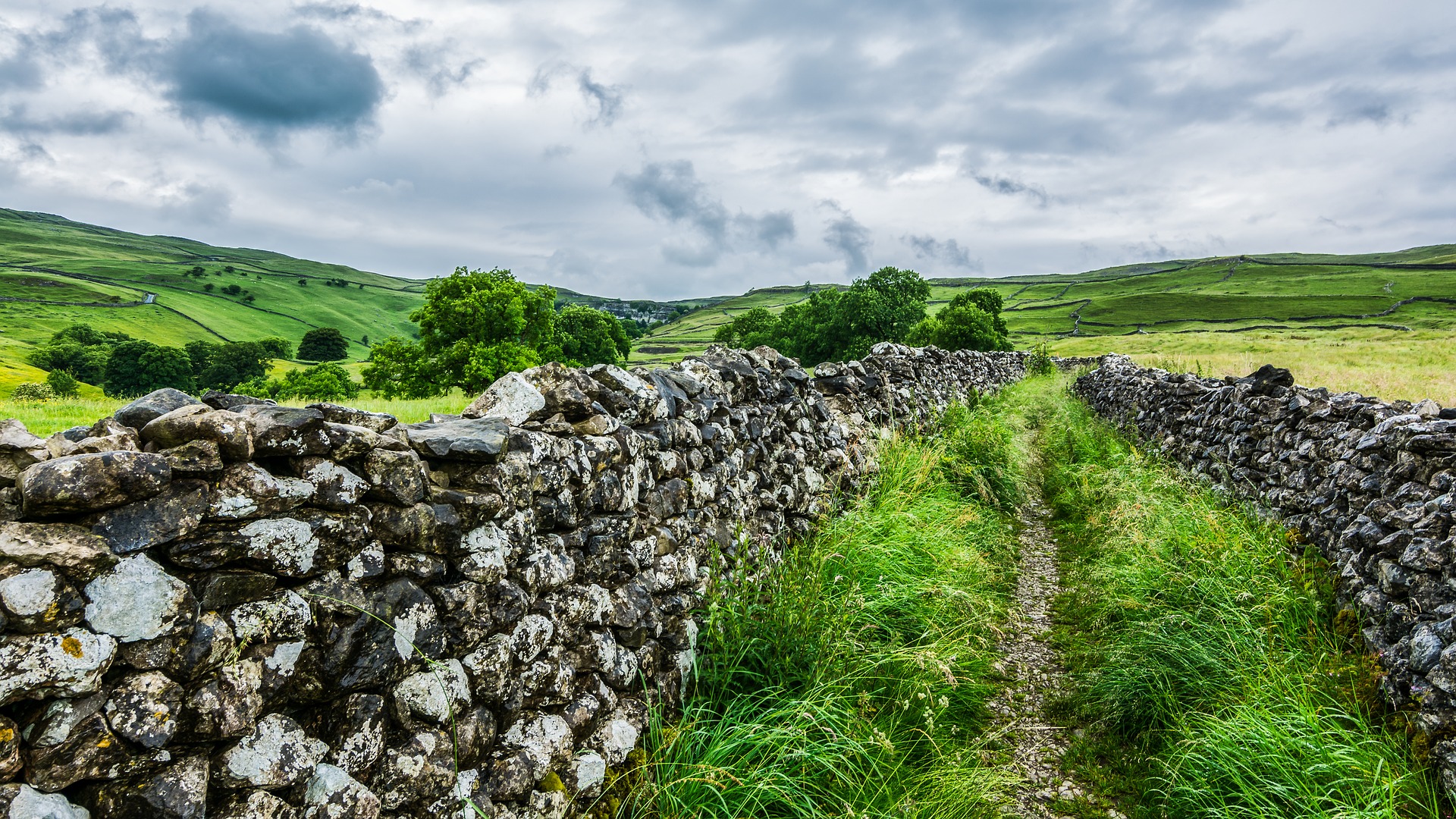 There are plans for the UK to reduce its greenhouse gas emissions to zero by the time we reach 2050, in a move that would see it take the accolade of being the cleanest country across the globe.
As of October 2018, around 500 million tonnes of CO2 were being emitted throughout the nation on an annual basis. Guidance from the Committee on Climate Change has been formally sought by the government about how and when the UK could bring this number down to zero though, with the move prompted from the release of a UN report which warned that CO2 emissions must be entirely stopped if dangerous climate disruption is to be avoided.
Claire Perry, the UK's climate minister, pointed out to BBC News: "The report was a really stark and sober piece of work — a good piece of work. Now we know what the goal is, and we know what some of the levers are.
"But for me, the constant question is: what is the cost and who's going to bear that, both in the UK and in the global economy. The question is: what does government need to do, where can the private sector come in, and what technologies will come through?"
In this article, VW dealership Vindis has showcased the scale of this challenge, by detailing just some of the things that will need to change across the nation to hit the target…
Opt for fuel-efficient vehicles
The UK government has already acted to try and make our roads cleaner, by announcing that new petrol and diesel cars and vans will be banned across the nation from 2040.
While we may be a couple of decades away from seeing this ban come into force, it appears that an increasing number of British motorists are already exploring what's available when it comes to alternative-fuel vehicles.
In fact, Next Green Car has reported that the number of new registrations of plug-in cars jumped from just 3,500 in 2013 to over 195,000 as of the end of January 2019. Furthermore, figures released by the Society of Motor Manufacturers and Traders highlighted that electric car sales across the UK has shifted from only close to 500 being registered each month in the early part of 2014 to an average of 5,000 per month throughout 2018.
The infrastructure in place to handle more alternative-fuel vehicles being on British roads is certainly improving as well, thanks to both sustained government and private investment. While the UK's network of electric vehicle charging points was recorded in at just a few hundred units as of 2011, there had been more than 5,800 charging locations, 9,800 charging devices and 16,700 connectors installed by June 2018.
We may still be quite a while away from seeing all vehicles on the roads of the UK being run on alternative fuels — the latest vehicle data from the SMMT stated that the car registrations market share for January 2019 was 64.08 per cent petrol, 29.08 per cent diesel and 6.84 per cent alternative-fuel vehicles, for example — but it appears that things are at least moving in the right direction.
Start using low-carbon fuels more
Another helping hand that the UK could benefit from if it is to cut greenhouse gas emissions to zero is for more people and businesses to start using more low-carbon fuels. It appears the nation is already assisting in this area.
In figures compiled by Imperial College London and reported on by The Guardian, the capacity of renewable energy in the UK surpassed that of fossil fuels for the first time. With the amount of renewable capacity trebling in the same five-year period that fossil fuels decreased by one-third, the capacity of biomass, hydropower, solar and wind power hit 41.9 gigawatts and the capacity of gas, coal and oil-fired power plants recorded in at 41.2 gigawatts between July and September.
Dr Iain Staffell carried out the research for Imperial College London, pointing out: "Britain's power system is slowly but surely walking away from fossil fuels, and [the quarter between July and September] saw a major milestone on the journey."
Earlier in 2018, a record was also set in that the UK managed to be powered without coal for three days in a row (the official time stood at 76 consecutive hours). This was before a report from Imperial College London which was commissioned by Drax suggested that coal supplied only 1.3 per cent of Britain's entire use of electricity during the second quarter of 2018 — furnaces based at coal-fired power stations throughout the country were completely unused for 12 days in June last year too.
Better insulate homes
According to a BBC News article from February 2017, the UK was needing to cut carbon emissions by 80 per cent between the date that the piece was published and 2050. What's more, a third of those carbon emissions had been recorded from heating draughty buildings across the nation.
However, experts from the Green Building Council — a group of leading construction firms — stated in a report sent to Parliament that 25 million existing homes will not currently meet the insulation standards being enforced in the mid-century and will need to be refurbished to the highest standards. According to calculations, these findings mean that the rate of refurbishment stood at a rate of 1.4 homes needing to be worked on every minute as of the beginning of 2017.
There are many benefits, other than just cutting carbon emissions, to conducting this work. The Green Building Council's head Julie Hirigoyen explains: "People will have warmer homes and lower bills; they will live longer, happier lives; we will be able to address climate change and carbon emissions.
"We will also be creating many thousands of jobs and exporting our best skills in innovation."
The UK's ambition to reduce its greenhouse gas emissions to zero by 2050 definitely does sound like a challenge. Fortunately, some of the examples covered in this article does at least suggest that efforts are being made to ensure the nation reaches its goal.
Sources:
https://www.bbc.co.uk/news/science-environment-45856377
https://www.thetimes.co.uk/article/target-zero-uk-aims-to-cut-all-emissions-by-2050-bddfcwmd6
https://www.nextgreencar.com/electric-cars/statistics/
https://www.theguardian.com/environment/2018/nov/06/uk-renewable-energy-capacity-surpasses-fossil-fuels-for-first-time
https://www.theguardian.com/business/2018/apr/24/uk-power-generation-coal-free-gas-renewables-nuclear
https://www.newstatesman.com/spotlight/energy/2018/08/coal-supplied-just-one-cent-britains-electricity-summer
https://www.independent.co.uk/environment/scottish-power-wind-energy-renewable-drax-gas-station-climate-change-a8585961.html
https://assets.publishing.service.gov.uk/government/uploads/system/uploads/attachment_data/file/661933/tsgb-2017-report-summaries.pdf
https://www.theguardian.com/sustainable-business/2017/apr/26/carpooling-commuting-car-share-liftshare-uber
Top 5 Useful Tips for Using LinkedIn Effectively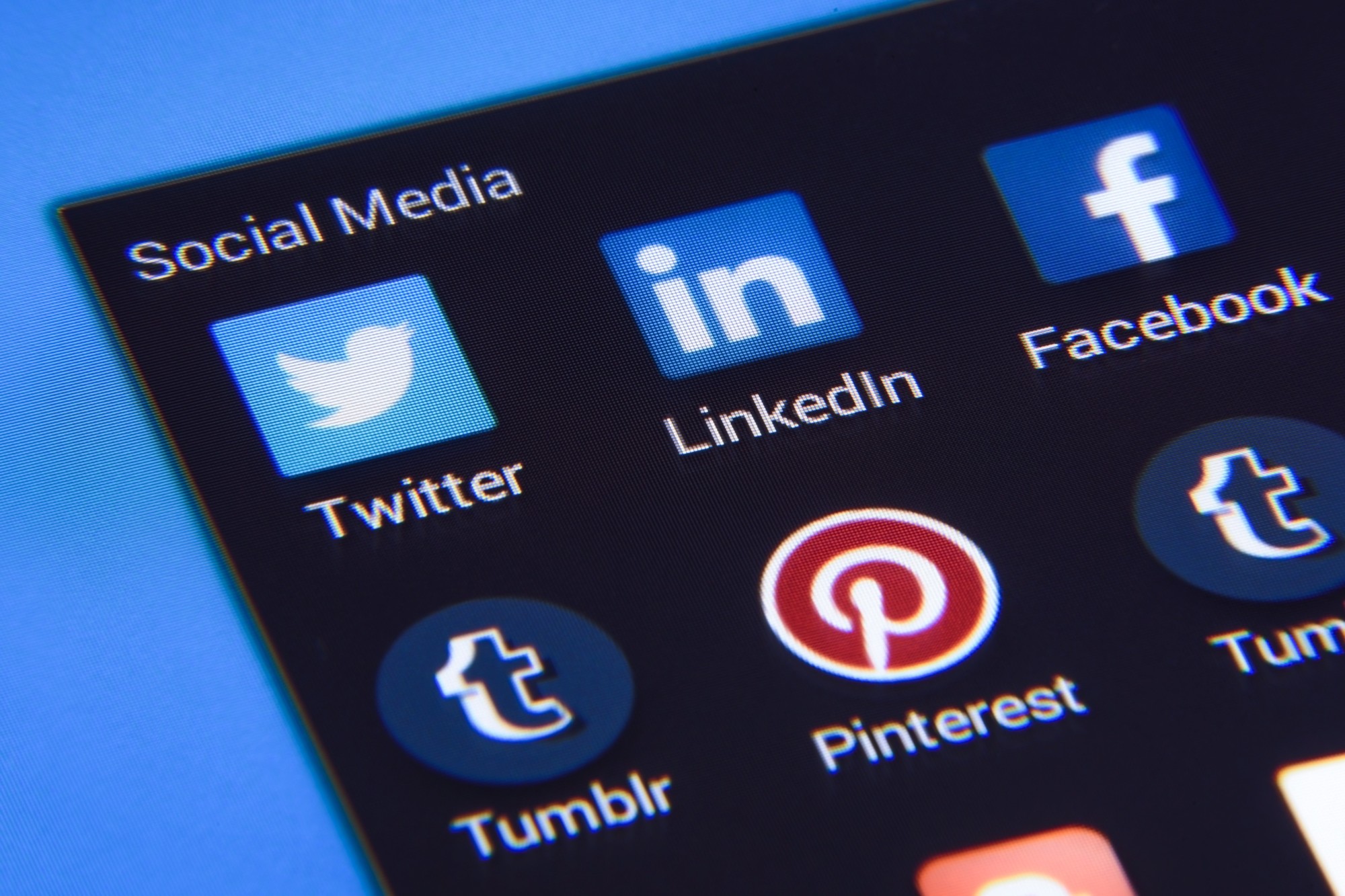 LinkedIn currently has over 660 million users and is the 21st biggest site in the world. Are you using LinkedIn to build your professional network? If not, now is the time to start.
There are lots of benefits of LinkedIn that you can experience when you use it in the correct way. Read on for five tips for using LinkedIn that you can implement today.
What Is LinkedIn?
LinkedIn is a social networking platform, similar to Facebook. The big difference, though, is that it's specifically meant for professionals to connect with one another.
As a member of LinkedIn, you can create an online resume to easily share with others. You can also use LinkedIn to chat with other users, learn about job openings, and even publish articles.
LinkedIn is a great platform for those who are looking for work. It also helps those who want to get in touch with others in their industry to gain clients and foster new business relationships.
LinkedIn Benefits
There are lots of reasons why you might want to use LinkedIn, whether or not you're actively looking for work. The following are some specific benefits that you can enjoy when you include it in your social networking strategy:
Gain Exposure
First, LinkedIn provides you with lots of opportunities for exposure. It allows you to easily start building an online brand and get noticed by the right people. You can also show off your work and share your portfolio with recruiters and others who might want to hire you.
Demonstrate Your Knowledge
You can use LinkedIn to show your network that you are knowledgeable and have a lot of offer those who work in your industry (or in related industries). Through regular posts and long-form articles, there are lots of ways that you can provide insight and make a name for yourself.
Conduct Research
If you're in the process of looking for a job, LinkedIn helps you to conduct research and learn about companies to which you're thinking about applying.
You can connect with people who currently work for those companies and talk to them about their experiences, for example. You can also learn about the people who might be interviewing you for a job to find out things you have in common before you sit down to meet.
Learn About New Job Openings
Of course, LinkedIn can also make you aware of new job openings. Lots of employers publish listings on LinkedIn before sharing them in other places. If you're active on the platform, you can be the first to know about a potential new job and get your resume sent in before the inboxes get flooded.
Tips for Using LinkedIn
Okay, you can see why LinkedIn is an important resource for professionals like yourself. Now, it's time to learn how to use LinkedIn in the proper way. Here are some specific strategies to help you get the most out of it:
1. Keep Your Profile Updated
One of the most important (and basic) things you can do when using LinkedIn is to keep your profile updated. It's going to be hard for you to establish professional connections and make a good impression if your profile is full of outdated information.
Start with a professional headline. It should showcase your current position, as well as the company you work for. It can also include keywords that describe the work you do if you're in the process of searching for a job (writer, coach, trainer, designer, etc.).
Update your location, too. This will help you ensure that, when people reach out to you about potential jobs, those jobs are in your area and accessible to you!
2. Use Professional Photos
On other social media platforms, it's perfectly acceptable to use fun, casual photos of yourself. When you're on LinkedIn, though, it's best to keep it professional. Make sure it's an up-to-date photo, too.
You don't necessarily need a professional headshot for your profile. You should be wearing an outfit that aligns with the work you do, though. Style your hair, apply makeup if you wish, and do everything you can to look neat and well-groomed.
3. Proofread, Proofread, Proofread
Always proofread your posts, as well as any other information you share on your profile. Read over them carefully before hitting the publish button. It'll be hard for you to show potential employers that you're a good fit for the job if your profile is full of typos and grammatical errors, after all.
4. Personalize Invitations to Connect
When you send someone an invitation to connect on LinkedIn, the default message says, "I'd like to add you to my professional network on LinkedIn." That's pretty boring, right?
If you want to make an impression and get noticed, personalize the message to something that is more meaningful and will stand out to the recipient. For example, you could remind them where you met if you've run into them in person previously, or you could mention a post that you both liked from a mutual connection.
5. Create High-Quality Posts
Make sure you're publishing posts on LinkedIn on a regular basis. Regular posting helps you to stay relevant and increases the likelihood that people will notice you.
Not sure what to post? Start by sharing samples of your latest work, or post tips that can benefit others who work in your industry. You can also publish long-form articles that provide a thorough look into a particular topic and give you an opportunity to showcase the depths of your knowledge and experience.
Start Using LinkedIn Today
Now that you know about why to use LinkedIn and how to use it effectively, it's time to put your knowledge to the test. Keep the information discussed above in mind and you'll start experiencing all the benefits that LinkedIn has to offer before you know it.
Do you want to learn more about how you can expand your social media presence and improve your career? If so, check out some of the other employment-related resources on our site today. The Entrepreneurship section is full of helpful articles.