10 Tips for Healthy Aging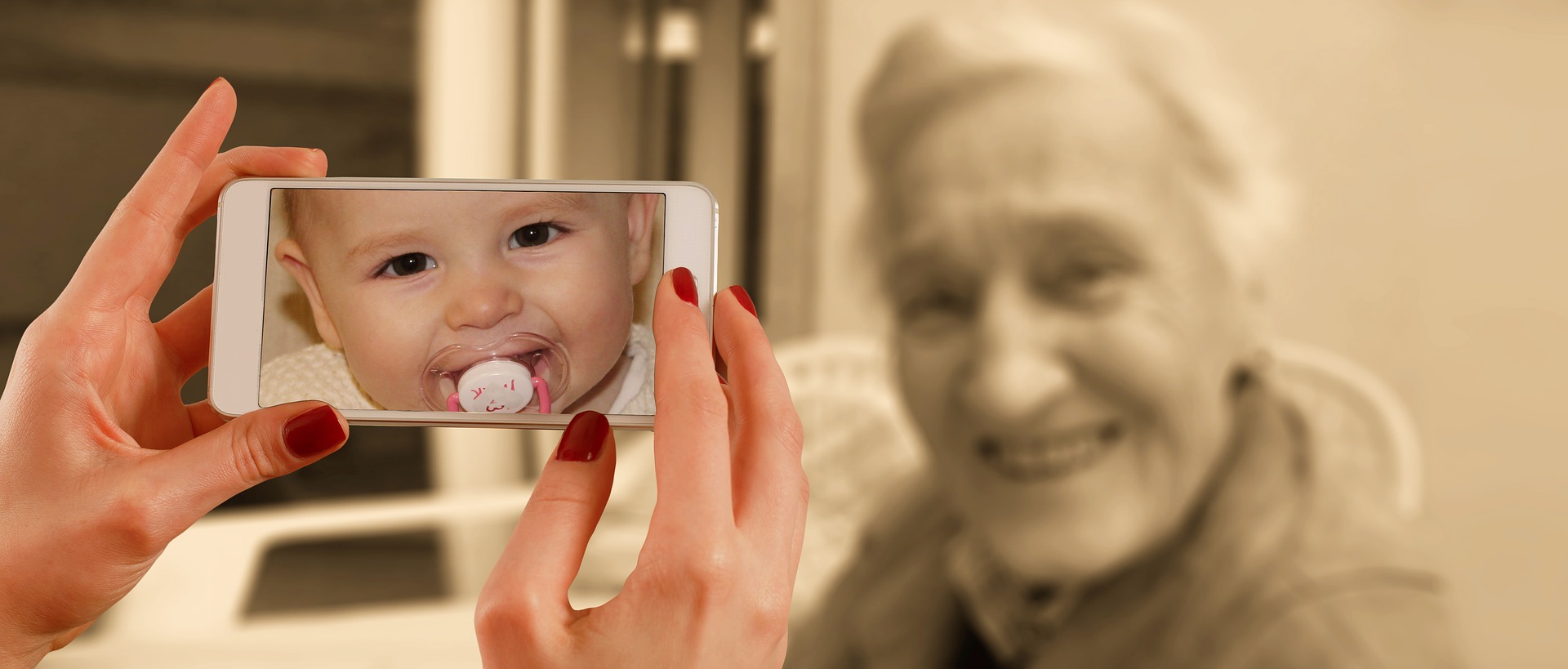 There's a reason your senior years are called your Golden Years. People in this age group often report the highest levels of happiness. If you're getting older, then you're headed towards good things.The only downside to aging is, of course, the health problems. You can expect a few more limitations as you age, as well as some chronic health issues. The better care you take of your health, however, the better you'll feel, and the easier it will be for your body to combat poor health. If you take these ten tips for healthy aging, you'll feel good longer and have better control of your aging process. If you have questions about any of these tips, don't hesitate to reach out to your doctor for better success as you age.

Stay Active
One of the best things you can do for healthy aging is to stay fit. If you get regular exercise, from a daily walk, tri-weekly jog, or regular bike trip, it can help guard your muscles and heart against wearing out. Exercise is so good for you, it may even help men live longer. Even if you're not as mobile as you used to be, you should still get regular exercise. Talk to your doctor about what a healthy exercise routine looks like for you, and invest in walks, yoga, or aerobics.
See Your Doctor
As you age, it's important that you see your doctor on a regular basis. 80% of the elderly suffer from a chronic disease. If you face a health concern as you get older, you should catch it as soon as possible. A regular visit to your doctor will help keep your health concerns in check, and the sooner you catch them, the better your symptoms could be. You may also need to see a specialty doctor as your health changes, like a podiatrist in Northeast Ohio for foot pain.

Eat Well
Eating healthy is a huge part of staying healthy. You've heard the phrase, "put good in, get good out" applied in many situations, but it's true of your food, for sure. If you eat foods high in nutrients, your body will perform better. A diet full of processed food fills your body with ingredients it doesn't know what to do with, but a diet of whole foods, like vegetables, healthy proteins, and other made-from-scratch foods will fill your body with nutrients it can use to keep you thriving.

Use Your Brain
As you age, it's important to keep your brain active. It hasn't been proven yet, but regular brain activity has been linked to preventing Alzheimer's. You could do a crossword puzzle or logic puzzle every week. While you might not intend to do anything practical with your new knowledge, you could take college classes online with accredited online degree programs. Going back to school, even if it's just for a few subjects, can help keep your brain active. Plus, you'll enjoy learning new things.
Avoid Stress
Stress isn't good for anyone, and regular stress causes wear and tear on your heart, not to mention depleting the quality of your rest. To keep your health in good condition, destress on a regular basis. You could try meditating, or you could invest in
residential hot tubs & spas
for a great way to relax every week. If a situation stresses you out, try to avoid it. If you're still working, cut back on work stresses, and find ways to limit your stressful experiences.
Keep Up Relationships
As you age, it may be easy to lose touch with certain people. Isolation is a common concern for the elderly, and you should ensure you don't end up in the same boat. Keep up your relationships. Try to see friends and family on a regular basis. If you've lost touch with some friends, try to make new ones. Any relationship takes time and investment, so make sure you're paving the way for an enjoyable new season of life.
Prevent Problems
The older we get, the more our risk of health problems and injuries increase. Trips and falls are a serious concern for the elderly around their homes, and even if you're far from needing a cane, you should still get your home updated. Keep your floors and stairs hazard free. Install rubber mats on all the steps, staple down the corners of carpeting, and make sure slick basement tiles are covered with a rug. If you're a bit nervous about stairs, move your bedroom to the first floor.
Try New Things
You're never too old to try new things, and any new experience can form new neural pathways. A new experience is good for your brain and good for you as a person, so keep exploring new opportunities. Never say no, unless you're sure you can't. If you're still mobile, why not learn how to surf Hawaii? Pick up a new hobby, a new skill, or anything else you've never tried before. Even a new passion for miniatures could keep your brain in fit shape.  
Find a Community
It's important to maintain your relationships as you age, but it's also important to find a community. You may be retired, or nearing retirement, and there are plenty of other people in your same age with fresh free time on their hands. Join clubs, community groups, and other new outlets. Find several new groups of friends, and gathered around a shared interest or passion.
Sleep Well
Your sleep is an important part of your health, so make sure you get adequate rest as you age. Sleep at least a full eight hours every night. If you suspect the quality of your rest is poor, talk to your doctor. You might be suffering from a nutrient imbalance, or a sleeping disorder, such as sleep apnea. All sleep issues are treatable, so do what you must to recover great quality rest. The solution might be as simple as getting a new mattress or a better pillow.
Why You Should Travel with Your Partner Before Marriage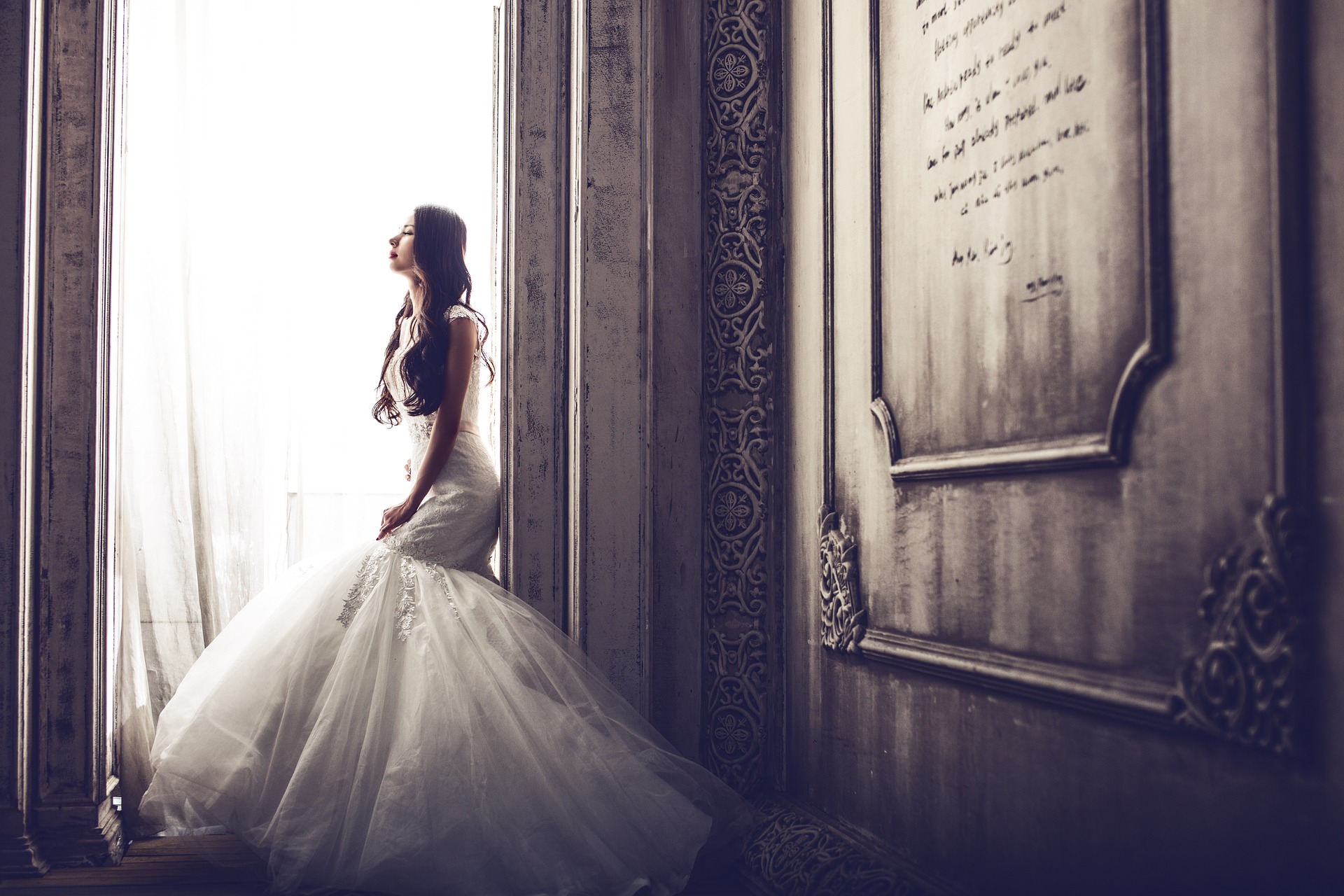 One of the fun things you should do with your partner before you walk down the aisle is to go on a vacation together.
Traveling with the person you love will make your relationship stronger and give you tremendous opportunities to learn more about them. If you want your relationship to be a success, you should strive to know your partner as much as you can.
The more you know about them, the easier it is to relate to their thoughts and feelings and so understand their actions. Here are some of the reasons why you should consider traveling with your partner before you get married.
Relationship Growth
Relationships are either growing or dying. They never stand still. The natural order of healthy relationships is that you are always getting better and stronger with the passing of time.
One of the fastest ways to hack progress in relationships is to take a vacation together. The simple act of vacationing together communicates that your relationship has leveled up and you don't mind the commitments that come with such progress.
Know Your Partner Better
You really never know someone until you've spent a lot of time with them. If you are in a relatively new relationship, your partner will obviously be on their best behavior at all times. This is normal and is to be expected.
Vacationing with your partner provides you with the opportunity to spend a lot of time together round the clock. It is tiresome to keep an act for as long as a good vacation lasts. They will let their guard down and be the normal them.
If there aren't any serious red flags, know that you've found yourself a good partner.
Know How They Handle Stress
While travel is always fun, some aspects of the process can be very stressful. Things like missing a flight or flights being delayed, your luggage getting lost, or even the process of planning the trip can be sources of stress.
Trip planning is an essential part of any vacation. Even if you are staying at an all-inclusive couples resort where everything is pretty much availed to you, you must still do a considerable amount of planning including how to get to and back from the resort.
If anything goes wrong during your trip, you will know how your partner handles stressful situations. Do they crumble or do they stay composed and rise above the whole situation?
Can You Tolerate Each Other For Long Stretches of Time?
You probably haven't been around one another round the clock for as long as you are going to be together during your vacation. When you are at home, commitments such as work, shopping, and friends serve to keep you apart from each other for some time.
During a vacation, there won't be any other commitments and you will have to spend inordinate amount of time next to your partner. It is normal to need some space for yourself. Everyone needs some alone time to recharge their batteries. While on vacation, you are able to do your own thing. You're able to sit by the pool while your partner shops and gets a massage. This doesn't mean you don't love each other – sometimes it's just nice to unwind. Nonetheless, if you or your partner is constantly looking for a reason to spend time alone during the vacation, there's a cause for worry.
Relationships are built around people being able to keep the other company. If you can't tolerate one another's company for long then there's a problem.
The Silence Test
You know you are in a great relationship when even the silent moments you spend with your partner are golden. Since you will be spending a lot of time together during your vacation, it is normal that there will be a lot of silences.
Are you okay with just being able to enjoy your partner's company without the need to keep a conversation going? Or are the silences awkward
You Learn to Be Comfortable Around Your Partner
The by-product of spending so much time around your partner is that you will get comfortable around them and so allow them to love the real you.
You will build a stronger relationship with your partner when you are fully yourself and can express your feelings and thoughts authentically. You don't have to censor yourself when you are around the person you love. It is good for your relationship that you are completely open with them about how you feel and what you think.
Traveling Can Make Your Bond Stronger
There are several benefits to traveling with your significant other before you tie the knot. Traveling with your partner gives you an instant travelmate you like and whose interests you may also share. Besides all the fun you will be having, you will also find opportunities to know your partner better and to let your guard down so they can comfortable with the real you.
For your relationship to be great, you should be authentic and not be a pretender. You are lovable the way you are.