10 Tips for Healthy Aging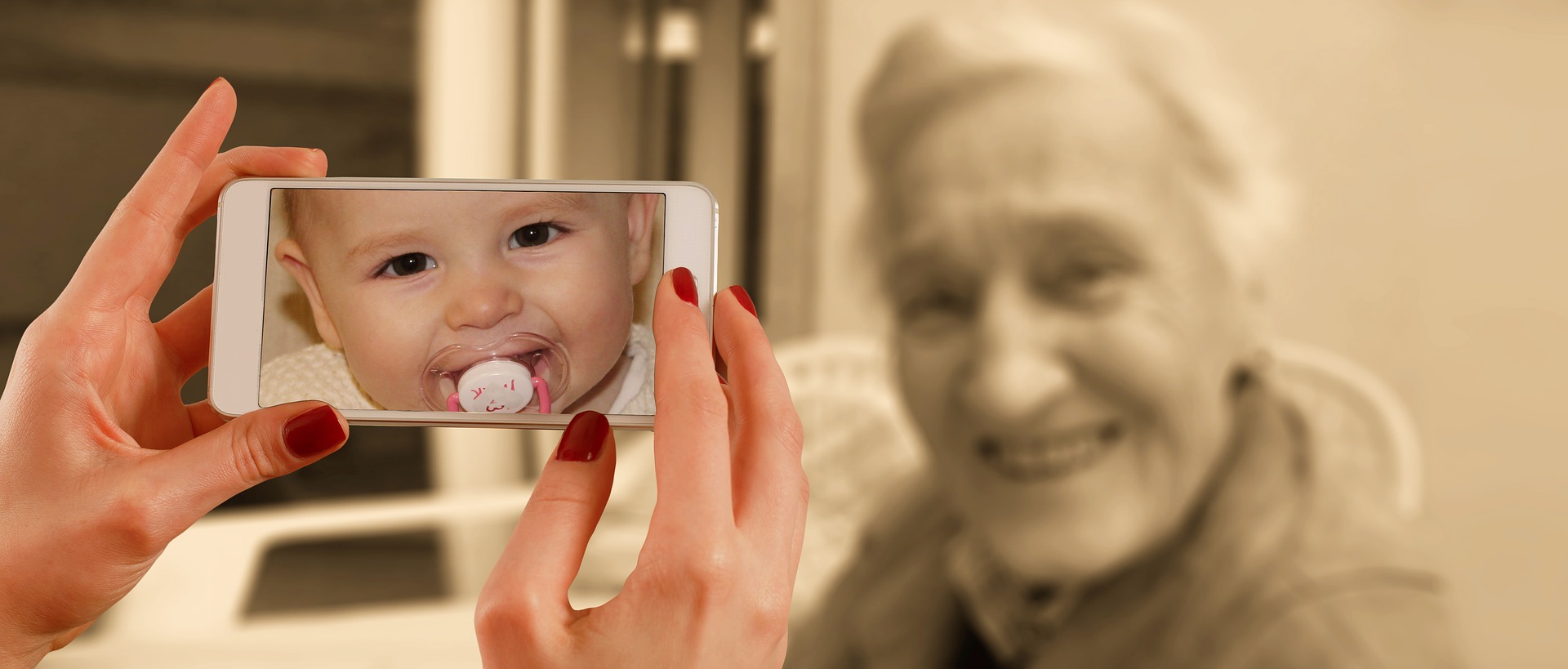 There's a reason your senior years are called your Golden Years. People in this age group often report the highest levels of happiness. If you're getting older, then you're headed towards good things.The only downside to aging is, of course, the health problems. You can expect a few more limitations as you age, as well as some chronic health issues. The better care you take of your health, however, the better you'll feel, and the easier it will be for your body to combat poor health. If you take these ten tips for healthy aging, you'll feel good longer and have better control of your aging process. If you have questions about any of these tips, don't hesitate to reach out to your doctor for better success as you age.

Stay Active
One of the best things you can do for healthy aging is to stay fit. If you get regular exercise, from a daily walk, tri-weekly jog, or regular bike trip, it can help guard your muscles and heart against wearing out. Exercise is so good for you, it may even help men live longer. Even if you're not as mobile as you used to be, you should still get regular exercise. Talk to your doctor about what a healthy exercise routine looks like for you, and invest in walks, yoga, or aerobics.
See Your Doctor
As you age, it's important that you see your doctor on a regular basis. 80% of the elderly suffer from a chronic disease. If you face a health concern as you get older, you should catch it as soon as possible. A regular visit to your doctor will help keep your health concerns in check, and the sooner you catch them, the better your symptoms could be. You may also need to see a specialty doctor as your health changes, like a podiatrist in Northeast Ohio for foot pain.

Eat Well
Eating healthy is a huge part of staying healthy. You've heard the phrase, "put good in, get good out" applied in many situations, but it's true of your food, for sure. If you eat foods high in nutrients, your body will perform better. A diet full of processed food fills your body with ingredients it doesn't know what to do with, but a diet of whole foods, like vegetables, healthy proteins, and other made-from-scratch foods will fill your body with nutrients it can use to keep you thriving.

Use Your Brain
As you age, it's important to keep your brain active. It hasn't been proven yet, but regular brain activity has been linked to preventing Alzheimer's. You could do a crossword puzzle or logic puzzle every week. While you might not intend to do anything practical with your new knowledge, you could take college classes online with accredited online degree programs. Going back to school, even if it's just for a few subjects, can help keep your brain active. Plus, you'll enjoy learning new things.
Avoid Stress
Stress isn't good for anyone, and regular stress causes wear and tear on your heart, not to mention depleting the quality of your rest. To keep your health in good condition, destress on a regular basis. You could try meditating, or you could invest in
residential hot tubs & spas
for a great way to relax every week. If a situation stresses you out, try to avoid it. If you're still working, cut back on work stresses, and find ways to limit your stressful experiences.
Keep Up Relationships
As you age, it may be easy to lose touch with certain people. Isolation is a common concern for the elderly, and you should ensure you don't end up in the same boat. Keep up your relationships. Try to see friends and family on a regular basis. If you've lost touch with some friends, try to make new ones. Any relationship takes time and investment, so make sure you're paving the way for an enjoyable new season of life.
Prevent Problems
The older we get, the more our risk of health problems and injuries increase. Trips and falls are a serious concern for the elderly around their homes, and even if you're far from needing a cane, you should still get your home updated. Keep your floors and stairs hazard free. Install rubber mats on all the steps, staple down the corners of carpeting, and make sure slick basement tiles are covered with a rug. If you're a bit nervous about stairs, move your bedroom to the first floor.
Try New Things
You're never too old to try new things, and any new experience can form new neural pathways. A new experience is good for your brain and good for you as a person, so keep exploring new opportunities. Never say no, unless you're sure you can't. If you're still mobile, why not learn how to surf Hawaii? Pick up a new hobby, a new skill, or anything else you've never tried before. Even a new passion for miniatures could keep your brain in fit shape.  
Find a Community
It's important to maintain your relationships as you age, but it's also important to find a community. You may be retired, or nearing retirement, and there are plenty of other people in your same age with fresh free time on their hands. Join clubs, community groups, and other new outlets. Find several new groups of friends, and gathered around a shared interest or passion.
Sleep Well
Your sleep is an important part of your health, so make sure you get adequate rest as you age. Sleep at least a full eight hours every night. If you suspect the quality of your rest is poor, talk to your doctor. You might be suffering from a nutrient imbalance, or a sleeping disorder, such as sleep apnea. All sleep issues are treatable, so do what you must to recover great quality rest. The solution might be as simple as getting a new mattress or a better pillow.
2 Reasons Your Business Needs Facebook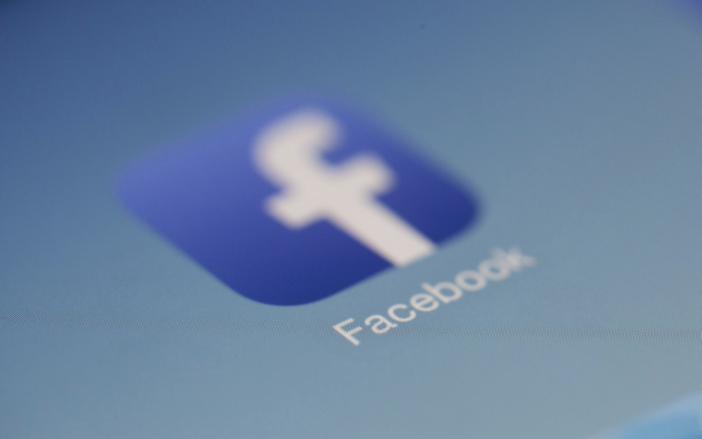 If you have ever scrolled through a Facebook news feed, you have likely come across advertisements for businesses. It is even likely that the company that was advertised was something that you might be interested in.  You see, many people think that Facebook is a social media platform meant to connect people. The truth is entirely different from that. Facebook is a business and as such has a singular goal in mind: make money. And Facebook making money is good for your business.
Here, in a nutshell, is how it works: Facebook gained billions of followers, gained significant insights into people's interests, and became likely the most powerful advertising platform in history.  You might be hesitant given the recent controversies surrounding Facebook's privacy issues. While it is entirely fair to consider these issues as you explore new marketing strategies for your business, what is also important to consider is that Facebook continues to be the most powerful advertising platform.
Below you will find two excellent reasons why your business needs to Facebook to truly survive and find success.
Custom Audiences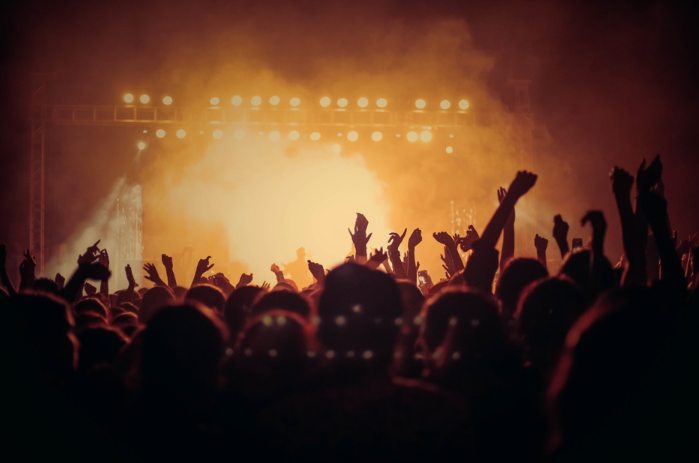 By far the most powerful feature that Facebook offers is the ability to create custom audiences that are incredibly specific to your brand. In the past, if you wanted to launch an advertising campaign, you would have to invest large sums of money and show your product to large audiences hoping that some of them would buy.
In advertising, more is often not necessarily better. In fact, if you can create an audience that shares many interests that your brand would fit into, you will have a much higher likelihood of finding buyers. Whereas before you would hope that the thousands of eyes would lead to some sales, now you can exponentially increase your odds.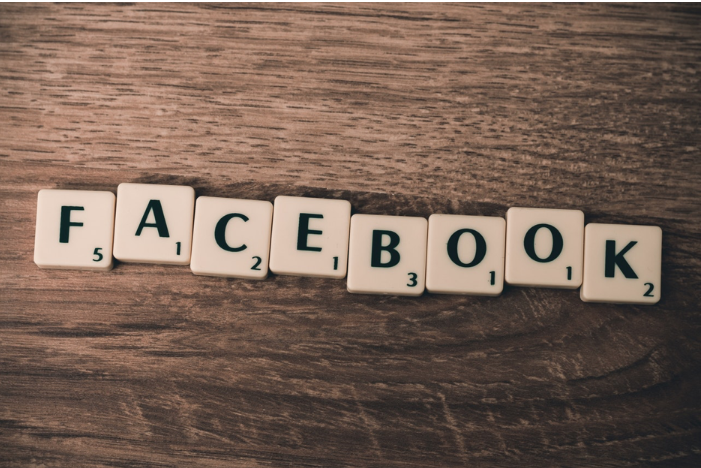 The key to custom audiences is that you have to have a reasonably good idea of what your ideal customer would look like. In fact, if you can create an avatar of your perfect customer before you start advertising, you will significantly help your efforts. How do you create an avatar of your ideal customer? Just sit down and write lists of qualities that the customers that have purchased your product share in common.
You can then build an audience on Facebook and look for people on Facebook that share as many of these qualities as possible. One tip is to consider that those qualities can translate to interests. For example, if your customers are dog lovers, you might begin building your audience by looking into other pages on Facebook that relate to dogs. The more specific, the better (e.g., bulldog instead of dog). If you've ever wondered how to get more likes on Facebook, this is a perfect way. Build your audience, and they will be much more likely to like your page.
Branding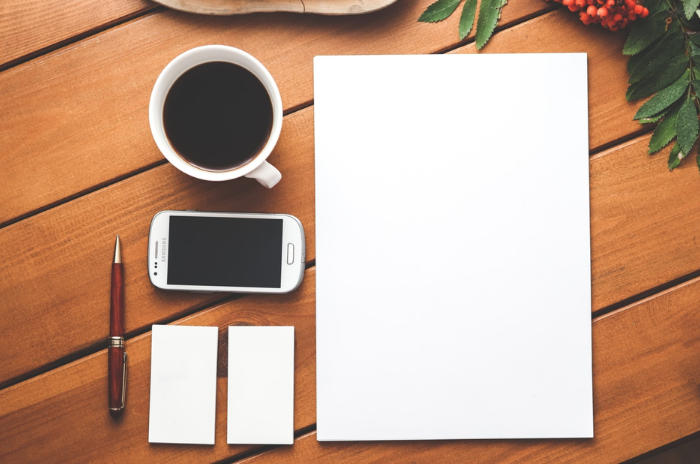 If we were to define branding using another word, we could efficiently use the exposure. A brand is, after all, the recognition of a company or product after repeated exposure. That is why the biggest brands in the world spend millions of dollars on television and magazine ads, as well as billboards. No direct sale comes from showing these ads. Instead, these companies make their money because every time one of their potential customers is at a store and sees their product, it will look familiar, and they will want to buy it. It is that simple.
As humans, we are programmed to be attracted to what is familiar. It might very well be an effect our ancestors passed down to us. If you think about it, our ancestors had to stick together to survive. Therefore, what was familiar to them meant to trust and, by extension, survival.
The question is then how to use Facebook to create this exposure and familiarity. It is relatively easy to put your brand out there for your potential customers to see. In fact, when you are setting up your ad campaign, Facebook will give you the option for exposure by what they refer to as Awareness. Choose this option, and you will automatically start getting your name out there. We wouldn't recommend this as a unique advertising strategy, but it is a great way to convert cold traffic into warmer traffic that will be more open to buying your product.
While Facebook is not a perfect platform, it will give you by far the most significant chance of success of any social media platform out there.