Vision Direct is Offering Huge Discounts for Black Friday & Cyber Monday 2019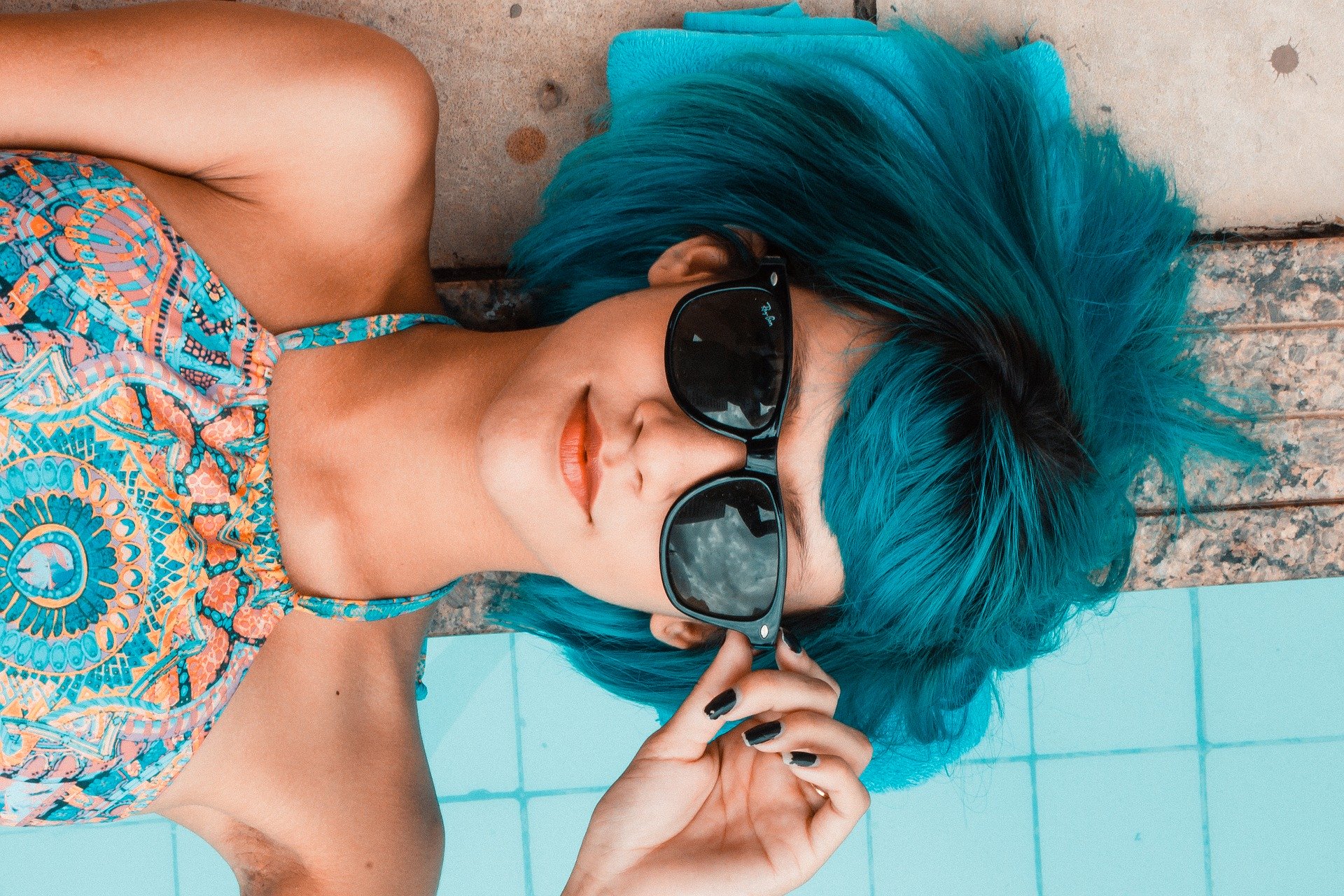 Australia, November 20, 2019 — Only a few days left before the biggest sale of the year and Vision Direct is offering huge discounts on designer eyewear this Black Friday. Save up to 70% on selected frames and get 12% off site-wide on all eyewear products. The offer continues all weekend into Cyber Monday with additional offers the following week, such as 50% off on mirrored lenses and blue block lenses, to name just a few.
Save the date(s) from November 29th until December 6th to find fantastic deals on more than 200 designer brands, including Ray-Ban, Oakley, Versace, LMNT, Tom Ford, Gucci and many more.  
Vision Direct's Black Friday and Cyber Monday sale include these amazing discounts:
Up to 70% off on selected designer eyewear.

Save 12% site-wide on all eyewear products (not including contact lenses) with the code:

BF12OFFC

50% off on Blue Block Lenses, Polarized Lenses and Mirrored Lenses with the following codes:

BLUEBLOCK50C, POLARIZED50C

and

MIRRORED50C

 

20% off on Arise HD Summit Lenses with the code:

ARISEHD20C

10% off on all our ski goggles with the code:

SKIGOGGLES10C
Find out more about the best eyewear products and deals at Vision Direct this Black Friday and Cyber Monday!
All orders come with additional:
Free shipping

Free returns within 100 days

No minimum order value

Exclusive 24-month warranty
Don't waste time standing in line. Vision Direct takes your online shopping experience to another level with the latest eyewear technology : 
With the

3D Virtual Try-On

, you can try on your eyewear before buying it.  

Not sure what your prescription is? No problem! Vision Direct's cutting edge

Lens Scanner

App – the first of its kind available in Australia – allows users who already have prescription eyeglasses to extract their prescription directly from their phone, anywhere and anytime. 
Whether you are buying the perfect Christmas gift, or simply treating yourself to some stylish new frames for the new year, with Vision Direct's Black Friday and Cyber Week Deals, you are sure to find the perfect pair for you! 
Boilerplate
About Vision Direct
Vision Direct™ is a part of the SmartBuyGlasses Optical Group – the world's leading designer glasses e-commerce company. With operations across Asia Pacific, Europe, and the Americas, their portfolios of domain properties are market leaders in over 20 countries, including smartbuyglasses.com in the US and visiondirect.com.au in Australia.
2 Reasons Your Business Needs Facebook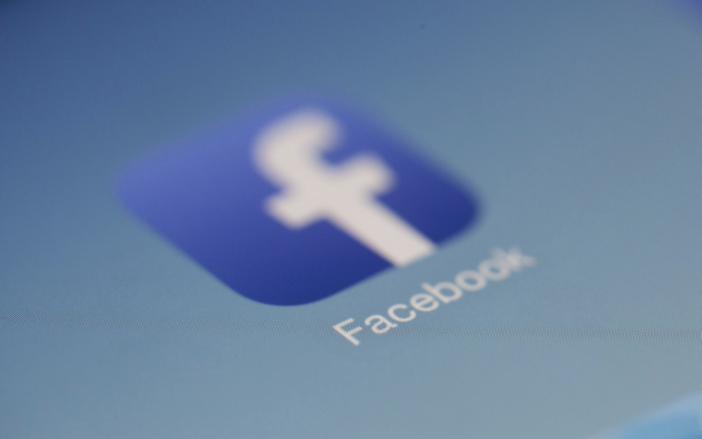 If you have ever scrolled through a Facebook news feed, you have likely come across advertisements for businesses. It is even likely that the company that was advertised was something that you might be interested in.  You see, many people think that Facebook is a social media platform meant to connect people. The truth is entirely different from that. Facebook is a business and as such has a singular goal in mind: make money. And Facebook making money is good for your business.
Here, in a nutshell, is how it works: Facebook gained billions of followers, gained significant insights into people's interests, and became likely the most powerful advertising platform in history.  You might be hesitant given the recent controversies surrounding Facebook's privacy issues. While it is entirely fair to consider these issues as you explore new marketing strategies for your business, what is also important to consider is that Facebook continues to be the most powerful advertising platform.
Below you will find two excellent reasons why your business needs to Facebook to truly survive and find success.
Custom Audiences
By far the most powerful feature that Facebook offers is the ability to create custom audiences that are incredibly specific to your brand. In the past, if you wanted to launch an advertising campaign, you would have to invest large sums of money and show your product to large audiences hoping that some of them would buy.
In advertising, more is often not necessarily better. In fact, if you can create an audience that shares many interests that your brand would fit into, you will have a much higher likelihood of finding buyers. Whereas before you would hope that the thousands of eyes would lead to some sales, now you can exponentially increase your odds.
The key to custom audiences is that you have to have a reasonably good idea of what your ideal customer would look like. In fact, if you can create an avatar of your perfect customer before you start advertising, you will significantly help your efforts. How do you create an avatar of your ideal customer? Just sit down and write lists of qualities that the customers that have purchased your product share in common.
You can then build an audience on Facebook and look for people on Facebook that share as many of these qualities as possible. One tip is to consider that those qualities can translate to interests. For example, if your customers are dog lovers, you might begin building your audience by looking into other pages on Facebook that relate to dogs. The more specific, the better (e.g., bulldog instead of dog). If you've ever wondered how to get more likes on Facebook, this is a perfect way. Build your audience, and they will be much more likely to like your page.
Branding
If we were to define branding using another word, we could efficiently use the exposure. A brand is, after all, the recognition of a company or product after repeated exposure. That is why the biggest brands in the world spend millions of dollars on television and magazine ads, as well as billboards. No direct sale comes from showing these ads. Instead, these companies make their money because every time one of their potential customers is at a store and sees their product, it will look familiar, and they will want to buy it. It is that simple.
As humans, we are programmed to be attracted to what is familiar. It might very well be an effect our ancestors passed down to us. If you think about it, our ancestors had to stick together to survive. Therefore, what was familiar to them meant to trust and, by extension, survival.
The question is then how to use Facebook to create this exposure and familiarity. It is relatively easy to put your brand out there for your potential customers to see. In fact, when you are setting up your ad campaign, Facebook will give you the option for exposure by what they refer to as Awareness. Choose this option, and you will automatically start getting your name out there. We wouldn't recommend this as a unique advertising strategy, but it is a great way to convert cold traffic into warmer traffic that will be more open to buying your product.
While Facebook is not a perfect platform, it will give you by far the most significant chance of success of any social media platform out there.