Exploring The Ghost Town of Rhyolite
You are here: Home / Bizarre Stuff / Exploring The Ghost Town of Rhyolite
Exploring The Ghost Town of Rhyolite
Located in the Bullfrog Hills, Nevada, Rhyolite is a ghost town which came into existence as the result of a gold rush that began in 1904.Rhyolite had its peak population from 1905 to 1910, when decreased gold production led to a decline that culminated in its abandonment by 1919. Rhyolite has a number of crumbling, old buildings. But before you reach them, you'll probably be distracted by a collection of odd outdoor art projects.
Perhaps Rhyolite's most distinctive art exhibit is this re-creation of Jesus' Last Supper.The sculpture was created in 1984 by Poland-born Belgian sculptor Albert Szukalski, based on the famous Leonardo Da Vinci masterpiece.But instead of disciples wearing white robes, this version features only the white robes. Although his Last Supper was built decades before the first Lord of the Rings movie was released, his ghostly white forms resemble the dark "Ringwraiths" in those films.He made the figures by wrapping live models in plaster-soaked fabric to achieve his Apostle o' Shrouds effect.
Beside the last supper sculpture there's a two-story-tall silhouette of a miner, and his penguin.This sculpture pays homage to the fact that, in Rhyolite, it was customary for the miners to keep penguins as pets.
Although Rhyolite is a religious town, a strikingly different sculpture stands slightly up the hill and across a wash from the Last Supper. It's a 25-foot tall cinder block woman titled "Lady Desert: The Venus of Nevada," built by Belgian artist Dr. Hugo Heyrman.The Lady's yellow hair and pink skin are garishly eye-capturing in this land of brown and gray.Dr. Hugo says the pixels used in his electronic 2D art inspired him to pixelize a nude woman in cinder blocks.
December 14, 1906 at 7:00pm the first train pulled into Rhyolite station from Las Vegas carrying more than 100 people. (45 of them were from Los Angeles) Six years later, the town was abandoned when the mines played out. In its heyday, the town boasted over 3500 citizens. The railroad tracks now removed, ran on the opposite side of the bldg.
The highlight of Rhyolite is Tom Kelly's Bottle House, made of 30,000 bottles by a prospector who used the only building material available. It took him six months to build in the winter of 1905-06, and was abandoned with the rest of the town when the gold ran out in 1912. It lived on as a desert landmark and was featured on vintage vellum postcards.
Preservationists rebuilt the Bottle House in the summer of 2005. It now stands behind a locked fence, along with a miniature bottle village that was also Kelly's work.
And finally here is some photos from Rhyolite's abandoned buildings:
Why You Should Travel with Your Partner Before Marriage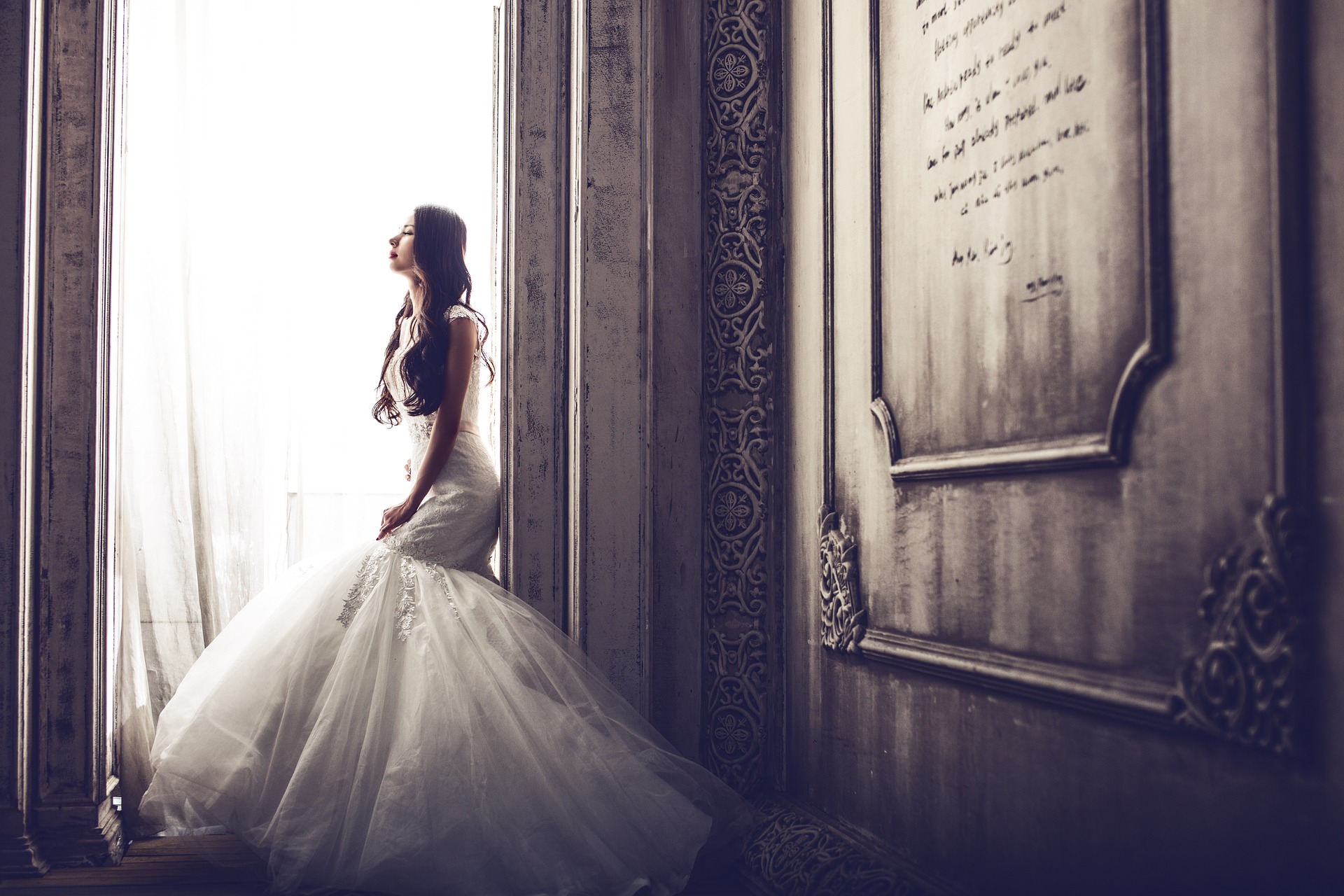 One of the fun things you should do with your partner before you walk down the aisle is to go on a vacation together.
Traveling with the person you love will make your relationship stronger and give you tremendous opportunities to learn more about them. If you want your relationship to be a success, you should strive to know your partner as much as you can.
The more you know about them, the easier it is to relate to their thoughts and feelings and so understand their actions. Here are some of the reasons why you should consider traveling with your partner before you get married.
Relationship Growth
Relationships are either growing or dying. They never stand still. The natural order of healthy relationships is that you are always getting better and stronger with the passing of time.
One of the fastest ways to hack progress in relationships is to take a vacation together. The simple act of vacationing together communicates that your relationship has leveled up and you don't mind the commitments that come with such progress.
Know Your Partner Better
You really never know someone until you've spent a lot of time with them. If you are in a relatively new relationship, your partner will obviously be on their best behavior at all times. This is normal and is to be expected.
Vacationing with your partner provides you with the opportunity to spend a lot of time together round the clock. It is tiresome to keep an act for as long as a good vacation lasts. They will let their guard down and be the normal them.
If there aren't any serious red flags, know that you've found yourself a good partner.
Know How They Handle Stress
While travel is always fun, some aspects of the process can be very stressful. Things like missing a flight or flights being delayed, your luggage getting lost, or even the process of planning the trip can be sources of stress.
Trip planning is an essential part of any vacation. Even if you are staying at an all-inclusive couples resort where everything is pretty much availed to you, you must still do a considerable amount of planning including how to get to and back from the resort.
If anything goes wrong during your trip, you will know how your partner handles stressful situations. Do they crumble or do they stay composed and rise above the whole situation?
Can You Tolerate Each Other For Long Stretches of Time?
You probably haven't been around one another round the clock for as long as you are going to be together during your vacation. When you are at home, commitments such as work, shopping, and friends serve to keep you apart from each other for some time.
During a vacation, there won't be any other commitments and you will have to spend inordinate amount of time next to your partner. It is normal to need some space for yourself. Everyone needs some alone time to recharge their batteries. While on vacation, you are able to do your own thing. You're able to sit by the pool while your partner shops and gets a massage. This doesn't mean you don't love each other – sometimes it's just nice to unwind. Nonetheless, if you or your partner is constantly looking for a reason to spend time alone during the vacation, there's a cause for worry.
Relationships are built around people being able to keep the other company. If you can't tolerate one another's company for long then there's a problem.
The Silence Test
You know you are in a great relationship when even the silent moments you spend with your partner are golden. Since you will be spending a lot of time together during your vacation, it is normal that there will be a lot of silences.
Are you okay with just being able to enjoy your partner's company without the need to keep a conversation going? Or are the silences awkward
You Learn to Be Comfortable Around Your Partner
The by-product of spending so much time around your partner is that you will get comfortable around them and so allow them to love the real you.
You will build a stronger relationship with your partner when you are fully yourself and can express your feelings and thoughts authentically. You don't have to censor yourself when you are around the person you love. It is good for your relationship that you are completely open with them about how you feel and what you think.
Traveling Can Make Your Bond Stronger
There are several benefits to traveling with your significant other before you tie the knot. Traveling with your partner gives you an instant travelmate you like and whose interests you may also share. Besides all the fun you will be having, you will also find opportunities to know your partner better and to let your guard down so they can comfortable with the real you.
For your relationship to be great, you should be authentic and not be a pretender. You are lovable the way you are.