Was Jack the Ripper a woman?
You are here: Home / Featured Articles / Was Jack the Ripper a woman?
Was Jack the Ripper a woman?
The notorious serial killer who stalked London's East End, butchering prostitutes and terrorising the population, may not have been Jack the Ripper – but Jill.
An Australian scientist has used swabs from letters supposedly sent to police by the Ripper to build a partial DNA profile of the killer. The results suggest that the person who murdered and mutilated at least five women from 1888 onwards may have been a woman.
Ian Findlay, a professor of molecular and forensic diagnostics, told the Australian Broadcasting Corporation that he had developed a profiling technique that could extract DNA from a single cell or strand of hair up to 160 years old. Conventional DNA sampling methods require at least 200 cells.
Dr Findlay, who is based in Brisbane, travelled to London, where the evidence from the still-unsolved murders is stored at the National Archive. The material, which was kept by Scotland Yard until 1961, includes letters sent to police at the time, some of them signed "Jack the Ripper". Most are believed to be fakes, but a handful are thought to have been written by the killer.
Dr Findlay took swabs from the back of stamps and from the gum used to seal envelopes, and possible bloodstains. He took his haul back to Brisbane, where – concentrating on swabs from the so-called "Openshaw letter", the one believed most likely to be genuine – he extracted the DNA and then amplified the information to create a profile. The resultswere "inconclusive" and not forensically reliable, but he did construct a partial profile and based on this analysis, he said, "it's possible the Ripper could be female".
The victims were all prostitutes, murdered and mutilated in the foggy alleyways of Whitechapel. By the surgical nature of the wounds, the killer was assumed to have some surgical knowledge.
The chief suspects, who included a barrister, a Polish boot-maker and a Russian confidence trickster, were all men. But Frederick Abberline, the detective who led the investigation, thought it possible the killer was a woman. This was because the fifth victim, Mary Kelly, was "seen" by witnesses hours after she was killed. Abberline thought this was the murderer running away, in Kelly's clothes.
The only female suspect was Mary Pearcey, who was convicted of murdering her lover's wife, Phoebe Hogg, in 1890 and hanged. She apparently employed a similar modus operandi to the Ripper.
Why You Should Travel with Your Partner Before Marriage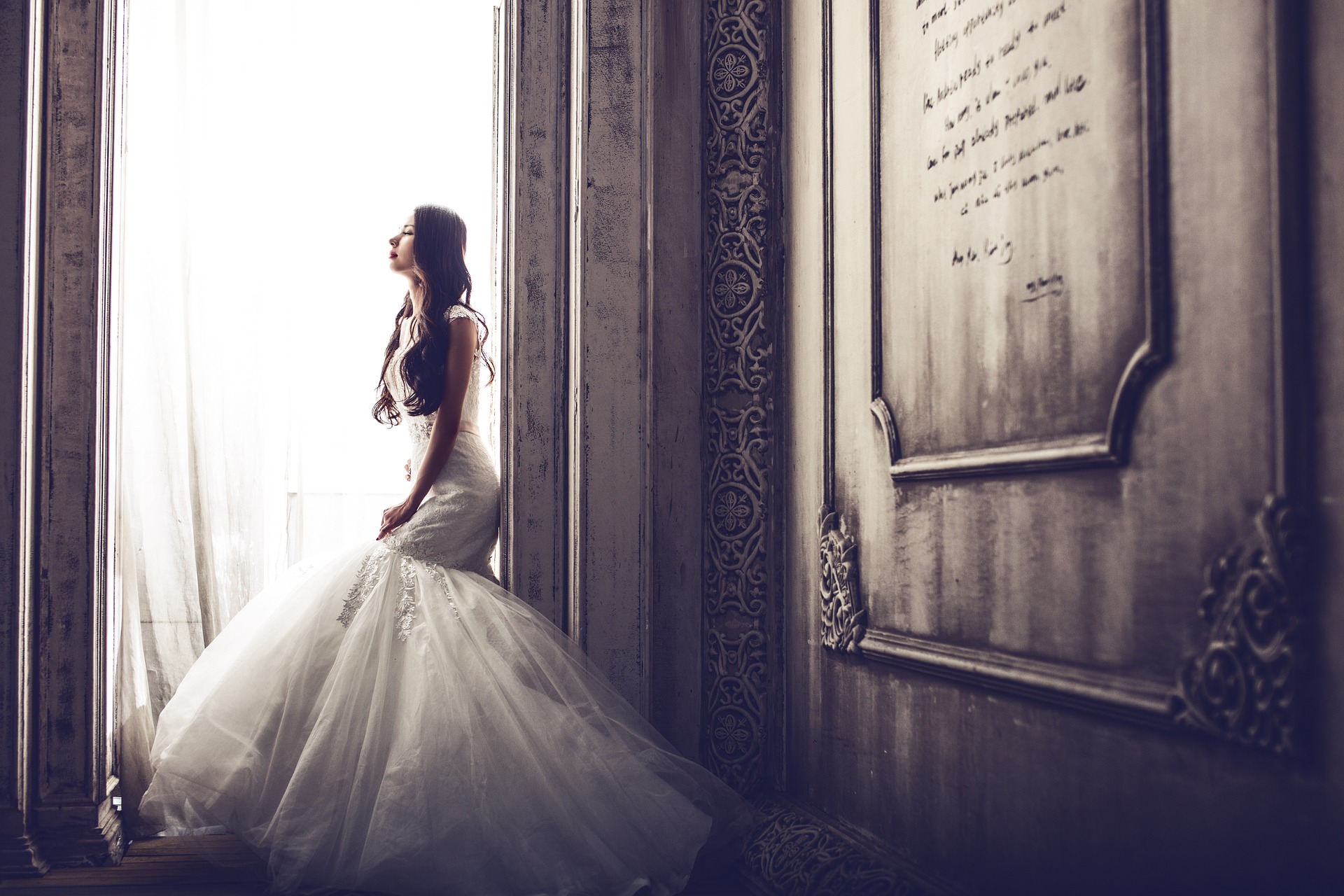 One of the fun things you should do with your partner before you walk down the aisle is to go on a vacation together.
Traveling with the person you love will make your relationship stronger and give you tremendous opportunities to learn more about them. If you want your relationship to be a success, you should strive to know your partner as much as you can.
The more you know about them, the easier it is to relate to their thoughts and feelings and so understand their actions. Here are some of the reasons why you should consider traveling with your partner before you get married.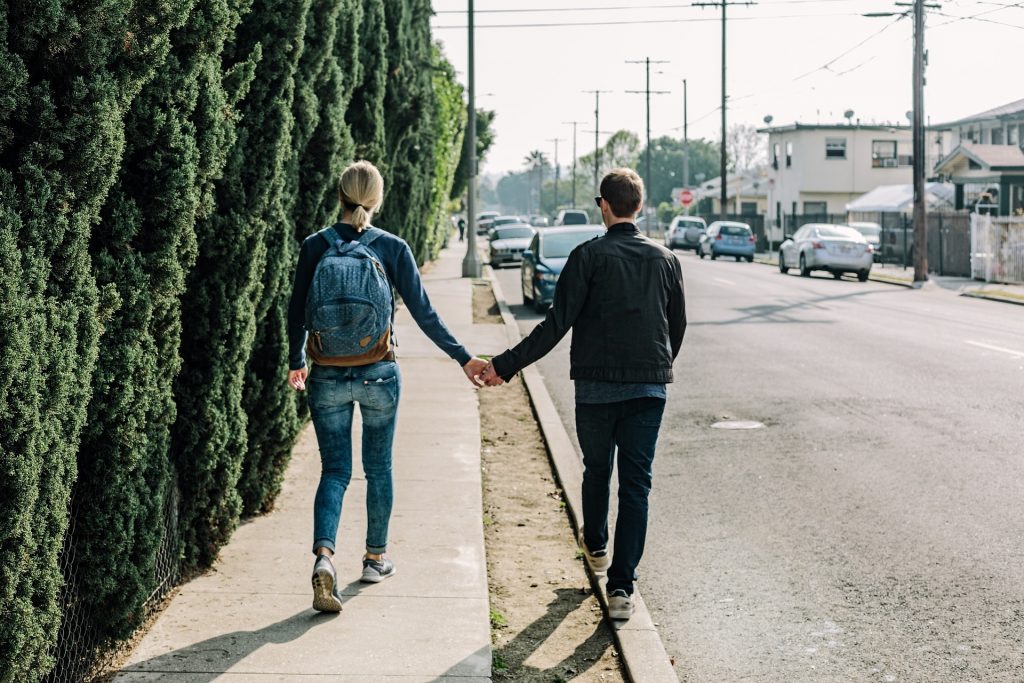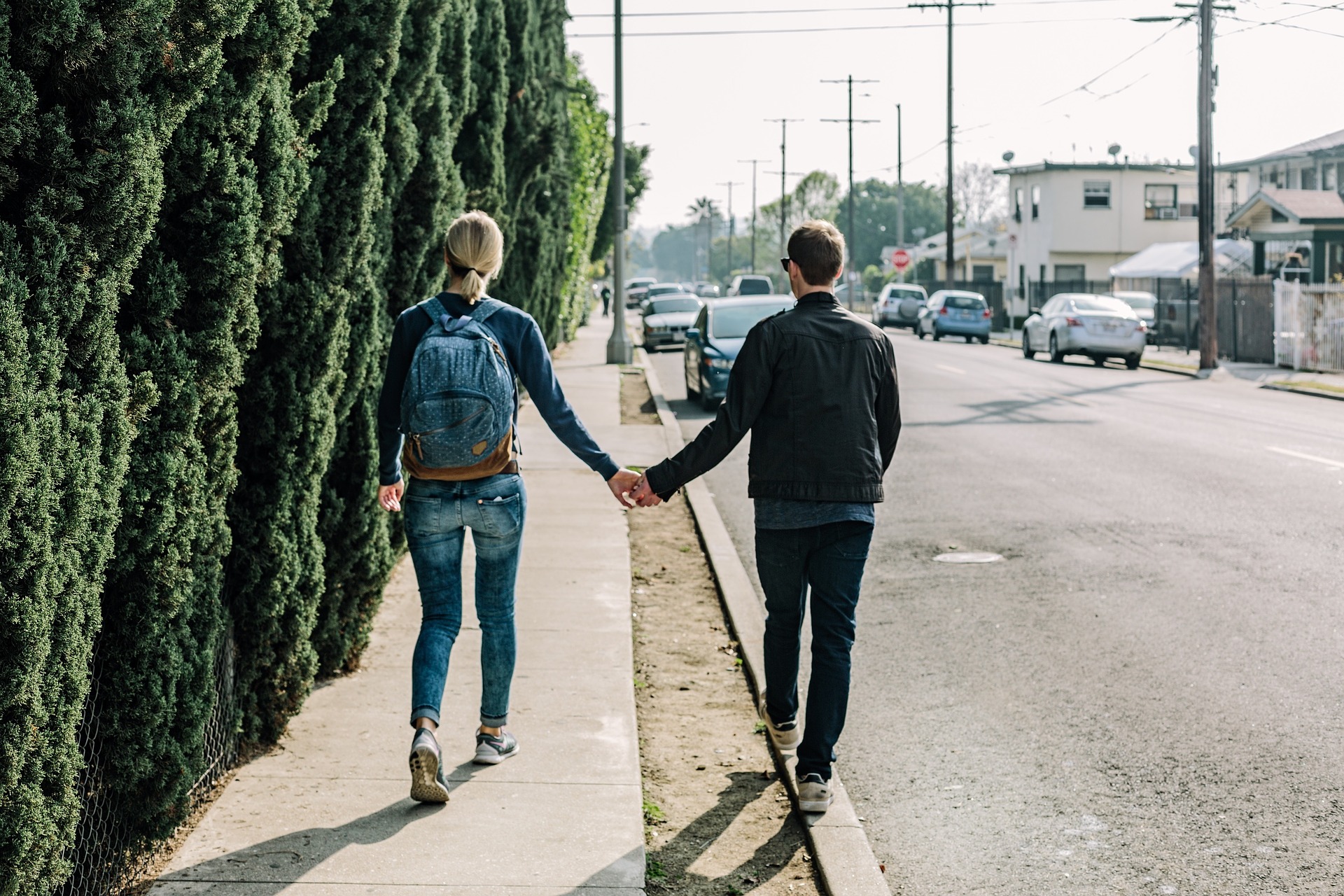 Relationship Growth
Relationships are either growing or dying. They never stand still. The natural order of healthy relationships is that you are always getting better and stronger with the passing of time.
One of the fastest ways to hack progress in relationships is to take a vacation together. The simple act of vacationing together communicates that your relationship has leveled up and you don't mind the commitments that come with such progress.
Know Your Partner Better
You really never know someone until you've spent a lot of time with them. If you are in a relatively new relationship, your partner will obviously be on their best behavior at all times. This is normal and is to be expected.
Vacationing with your partner provides you with the opportunity to spend a lot of time together round the clock. It is tiresome to keep an act for as long as a good vacation lasts. They will let their guard down and be the normal them.
If there aren't any serious red flags, know that you've found yourself a good partner.
Know How They Handle Stress
While travel is always fun, some aspects of the process can be very stressful. Things like missing a flight or flights being delayed, your luggage getting lost, or even the process of planning the trip can be sources of stress.
Trip planning is an essential part of any vacation. Even if you are staying at an all-inclusive couples resort where everything is pretty much availed to you, you must still do a considerable amount of planning including how to get to and back from the resort.
If anything goes wrong during your trip, you will know how your partner handles stressful situations. Do they crumble or do they stay composed and rise above the whole situation?
Can You Tolerate Each Other For Long Stretches of Time?
You probably haven't been around one another round the clock for as long as you are going to be together during your vacation. When you are at home, commitments such as work, shopping, and friends serve to keep you apart from each other for some time.
During a vacation, there won't be any other commitments and you will have to spend inordinate amount of time next to your partner. It is normal to need some space for yourself. Everyone needs some alone time to recharge their batteries. While on vacation, you are able to do your own thing. You're able to sit by the pool while your partner shops and gets a massage. This doesn't mean you don't love each other – sometimes it's just nice to unwind. Nonetheless, if you or your partner is constantly looking for a reason to spend time alone during the vacation, there's a cause for worry.
Relationships are built around people being able to keep the other company. If you can't tolerate one another's company for long then there's a problem.
The Silence Test
You know you are in a great relationship when even the silent moments you spend with your partner are golden. Since you will be spending a lot of time together during your vacation, it is normal that there will be a lot of silences.
Are you okay with just being able to enjoy your partner's company without the need to keep a conversation going? Or are the silences awkward
You Learn to Be Comfortable Around Your Partner
The by-product of spending so much time around your partner is that you will get comfortable around them and so allow them to love the real you.
You will build a stronger relationship with your partner when you are fully yourself and can express your feelings and thoughts authentically. You don't have to censor yourself when you are around the person you love. It is good for your relationship that you are completely open with them about how you feel and what you think.
Traveling Can Make Your Bond Stronger
There are several benefits to traveling with your significant other before you tie the knot. Traveling with your partner gives you an instant travelmate you like and whose interests you may also share. Besides all the fun you will be having, you will also find opportunities to know your partner better and to let your guard down so they can comfortable with the real you.
For your relationship to be great, you should be authentic and not be a pretender. You are lovable the way you are.