Print vs Email Marketing — Which is More Powerful?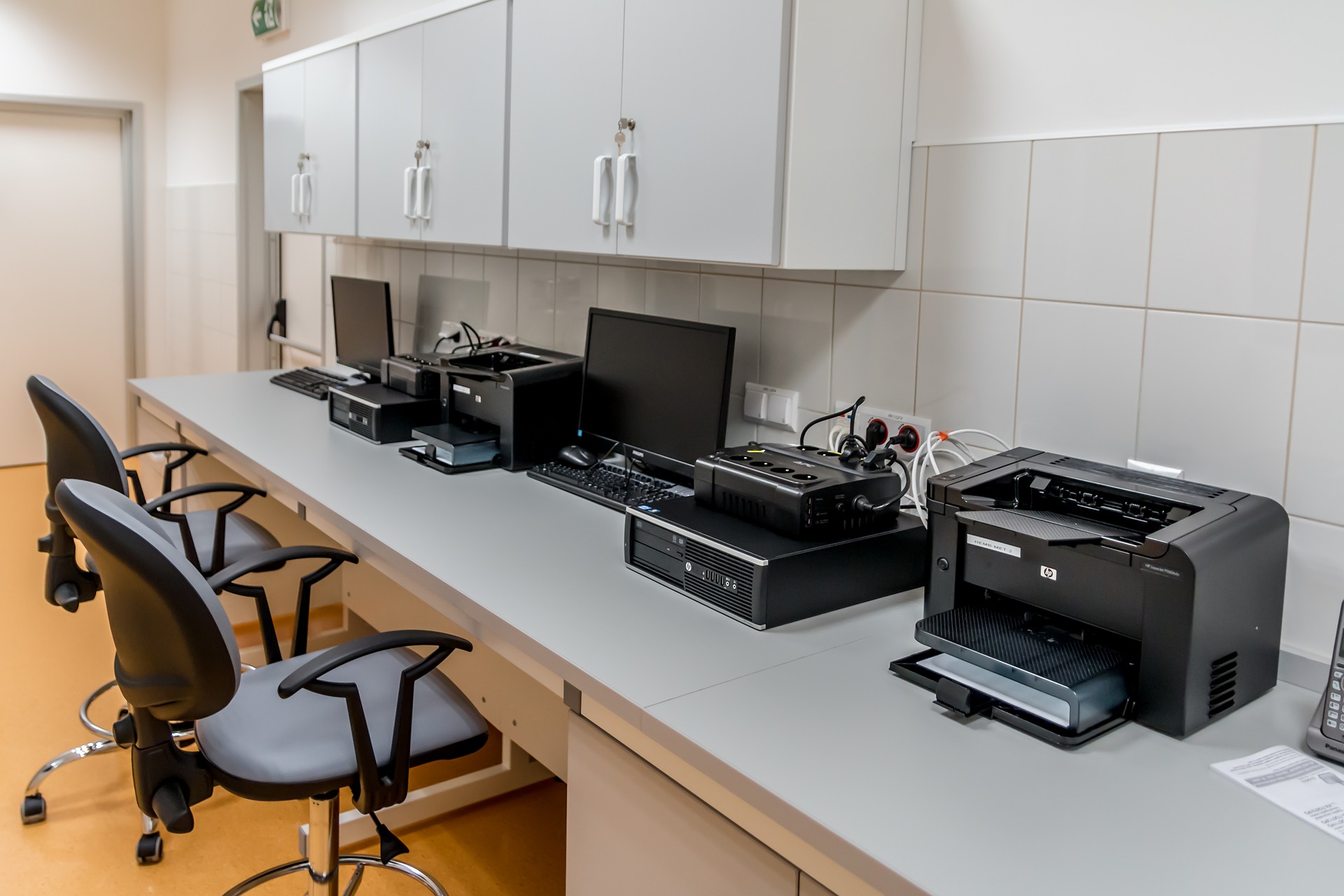 It's undeniable that our world is becoming more focused on digital — but that doesn't mean it prevails. All around the world businesses are using email as one of their main focus areas for brand awareness and getting their product in front of consumers. However, it's crucial to understand the thought process of the consumer, and this is often a challenge.
Here, with Direct Letterbox Marketing, leaflet distributors, we look at how you can reap the rewards of correct marketing.
It's all about communication
Did you know that 70% of those in the UK think they receive too many emails? In fact, 74 trillion emails are sent every year and have an average lifespan of two seconds. With this knowledge, it might be time to rethink your email marketing strategies to ensure the best results possible from your campaign.
Mass Email Services
Mass email services have been around for the better part of a decade. In the beginning, if you had to send out 100 emails it could take hours to send each one individually. Automating mail merges is extremely important if your business rely's on emailing. GMass offers powerful mail merges for gmail users. If mail merges are a large part of your business then GMass is going to be important.
On the other hand, the number of letters sent is much lower — with only 13.8 billion letters sent each year (over 12 million are direct mail). In this form, they have an average lifespan of 17 days in total — considerably longer than emails that arrive in our inbox and don't take up any physical space. Does this mean that a delivered letter is more effective than something we have at our fingertips at all times?
Research has revealed that when it comes to which method is most memorable, it's direct mail that takes the lead. In fact, 75% of those asked saying they could remember the brand after reading direct mail. This is an astonishing figure when you look at the amount of people who could remember the brand after reading a digital advertisement — which was as low as 44%.
The same study states that direct mail marketing hugely outperforms email. 79% of consumers action direct mail straight away, while only 45% of people do so for email. This is probably down to the opening process — if you're opening a physical letter, you have the intention to read it. Tapping a screen to access a new email in your inbox is effortless, and deleting it forever takes no real time either — this could be the reason why it is proving to be less effective.
What sort of response rate can you expect from direct mail? 4.4% apparently. A response rate for an email is only 0.12%, showing that more people interact thoroughly with a physical object than with something that just appears in their online inbox and can be deleted instantly.
It's also important to note that direct mail can generate more custom, with 34% enticed by this form of marketing, whereas email only pulls in 24%. This is a shockingly low figure when 57% of all email addresses are abandoned because of too many emails.
What about this? You have 1,000 members on your mailing list, but more than half don't respond. This does not make a good investment, especially when the cost per acquisition is higher for email at £42.55 in comparison to direct mail which is only £39.59.
When looking at preference of method of communication, the Royal Mail indicates that 51% of people prefer to receive a mixture of emails and letters. However, 56% said that they felt valued when they received a letter in the post. It is beneficial to know that when both are used together, it can inevitably increase brand awareness, ROI and the overall customer experience.
Which printed materials should go to your audience?
First of all, you must know what your audience wants and needs before you target them — marketers shouldn't be thinking about what they need from them. They're the focus, so don't try and sell them your product — sell them an idea. Your customer doesn't want new shoes, they want to look stylish.
You don't want to generate a marketing piece that has nothing to offer. You must find an existing audience and know what appeals to them. Play on their emotions, because once they become invested into your product, they will make the logical decision to convert.
The key thing is to give your audience the urge to know more when they view your direct marketing. This can be achieved through the use of bright and bold colours throughout your printed piece. It's important that you make your leaflet, brochure or poster stand out!
Make sure that your copy stays sharp and concise. You want to give your potential customers a greater insight of what you want them to know. Be persuasive, be intriguing and don't forget to accompany this with bold and beautiful lettering.
Carefully consider your design too. You don't want to make any mistakes because one mistake could cause all of your produce to be flawed, which would equal a waste of your marketing budget. Are you now thinking about changing your strategies?
Top 5 Useful Tips for Using LinkedIn Effectively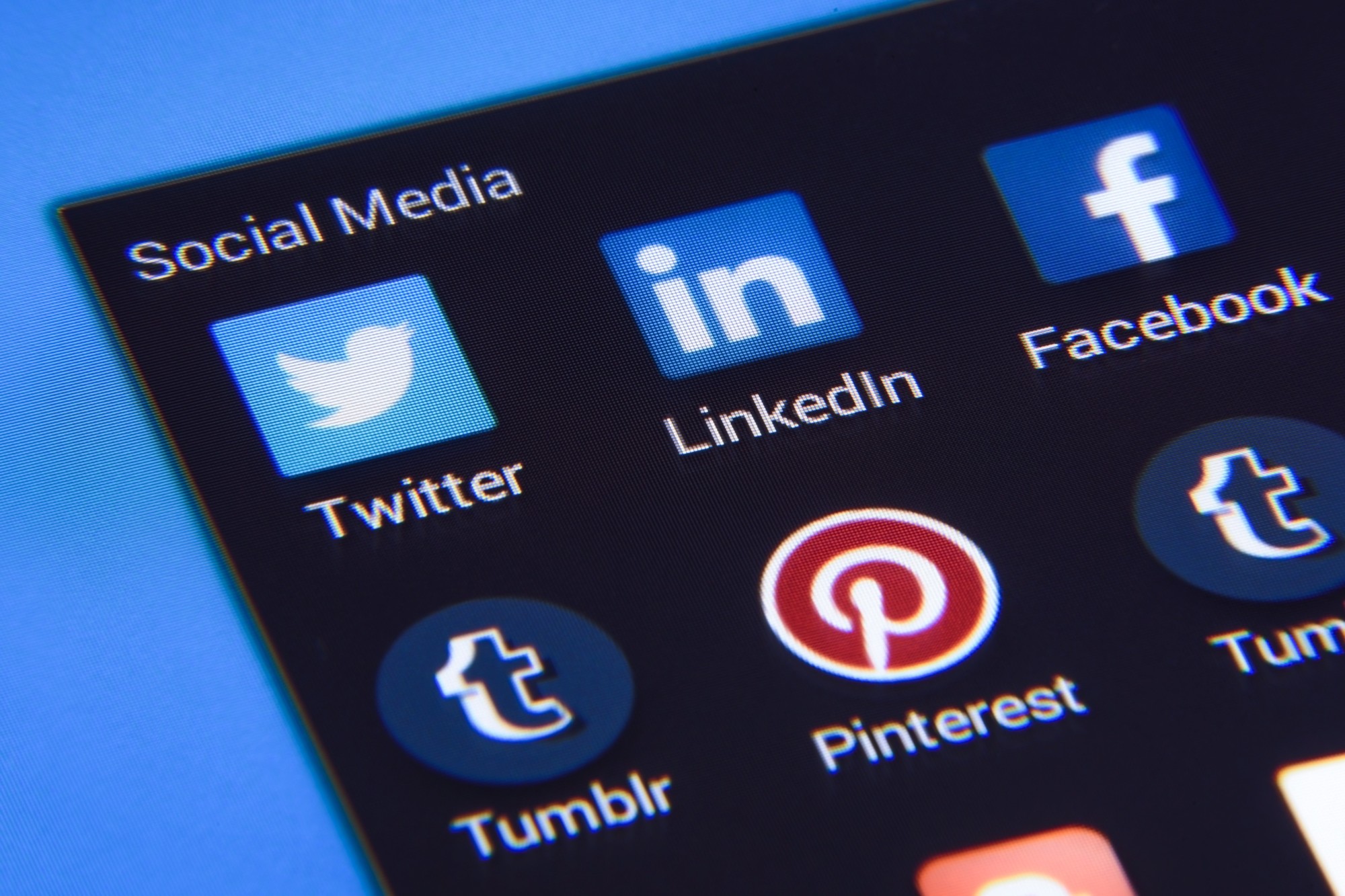 LinkedIn currently has over 660 million users and is the 21st biggest site in the world. Are you using LinkedIn to build your professional network? If not, now is the time to start.
There are lots of benefits of LinkedIn that you can experience when you use it in the correct way. Read on for five tips for using LinkedIn that you can implement today.
What Is LinkedIn?
LinkedIn is a social networking platform, similar to Facebook. The big difference, though, is that it's specifically meant for professionals to connect with one another.
As a member of LinkedIn, you can create an online resume to easily share with others. You can also use LinkedIn to chat with other users, learn about job openings, and even publish articles.
LinkedIn is a great platform for those who are looking for work. It also helps those who want to get in touch with others in their industry to gain clients and foster new business relationships.
LinkedIn Benefits
There are lots of reasons why you might want to use LinkedIn, whether or not you're actively looking for work. The following are some specific benefits that you can enjoy when you include it in your social networking strategy:
Gain Exposure
First, LinkedIn provides you with lots of opportunities for exposure. It allows you to easily start building an online brand and get noticed by the right people. You can also show off your work and share your portfolio with recruiters and others who might want to hire you.
Demonstrate Your Knowledge
You can use LinkedIn to show your network that you are knowledgeable and have a lot of offer those who work in your industry (or in related industries). Through regular posts and long-form articles, there are lots of ways that you can provide insight and make a name for yourself.
Conduct Research
If you're in the process of looking for a job, LinkedIn helps you to conduct research and learn about companies to which you're thinking about applying.
You can connect with people who currently work for those companies and talk to them about their experiences, for example. You can also learn about the people who might be interviewing you for a job to find out things you have in common before you sit down to meet.
Learn About New Job Openings
Of course, LinkedIn can also make you aware of new job openings. Lots of employers publish listings on LinkedIn before sharing them in other places. If you're active on the platform, you can be the first to know about a potential new job and get your resume sent in before the inboxes get flooded.
Tips for Using LinkedIn
Okay, you can see why LinkedIn is an important resource for professionals like yourself. Now, it's time to learn how to use LinkedIn in the proper way. Here are some specific strategies to help you get the most out of it:
1. Keep Your Profile Updated
One of the most important (and basic) things you can do when using LinkedIn is to keep your profile updated. It's going to be hard for you to establish professional connections and make a good impression if your profile is full of outdated information.
Start with a professional headline. It should showcase your current position, as well as the company you work for. It can also include keywords that describe the work you do if you're in the process of searching for a job (writer, coach, trainer, designer, etc.).
Update your location, too. This will help you ensure that, when people reach out to you about potential jobs, those jobs are in your area and accessible to you!
2. Use Professional Photos
On other social media platforms, it's perfectly acceptable to use fun, casual photos of yourself. When you're on LinkedIn, though, it's best to keep it professional. Make sure it's an up-to-date photo, too.
You don't necessarily need a professional headshot for your profile. You should be wearing an outfit that aligns with the work you do, though. Style your hair, apply makeup if you wish, and do everything you can to look neat and well-groomed.
3. Proofread, Proofread, Proofread
Always proofread your posts, as well as any other information you share on your profile. Read over them carefully before hitting the publish button. It'll be hard for you to show potential employers that you're a good fit for the job if your profile is full of typos and grammatical errors, after all.
4. Personalize Invitations to Connect
When you send someone an invitation to connect on LinkedIn, the default message says, "I'd like to add you to my professional network on LinkedIn." That's pretty boring, right?
If you want to make an impression and get noticed, personalize the message to something that is more meaningful and will stand out to the recipient. For example, you could remind them where you met if you've run into them in person previously, or you could mention a post that you both liked from a mutual connection.
5. Create High-Quality Posts
Make sure you're publishing posts on LinkedIn on a regular basis. Regular posting helps you to stay relevant and increases the likelihood that people will notice you.
Not sure what to post? Start by sharing samples of your latest work, or post tips that can benefit others who work in your industry. You can also publish long-form articles that provide a thorough look into a particular topic and give you an opportunity to showcase the depths of your knowledge and experience.
Start Using LinkedIn Today
Now that you know about why to use LinkedIn and how to use it effectively, it's time to put your knowledge to the test. Keep the information discussed above in mind and you'll start experiencing all the benefits that LinkedIn has to offer before you know it.
Do you want to learn more about how you can expand your social media presence and improve your career? If so, check out some of the other employment-related resources on our site today. The Entrepreneurship section is full of helpful articles.