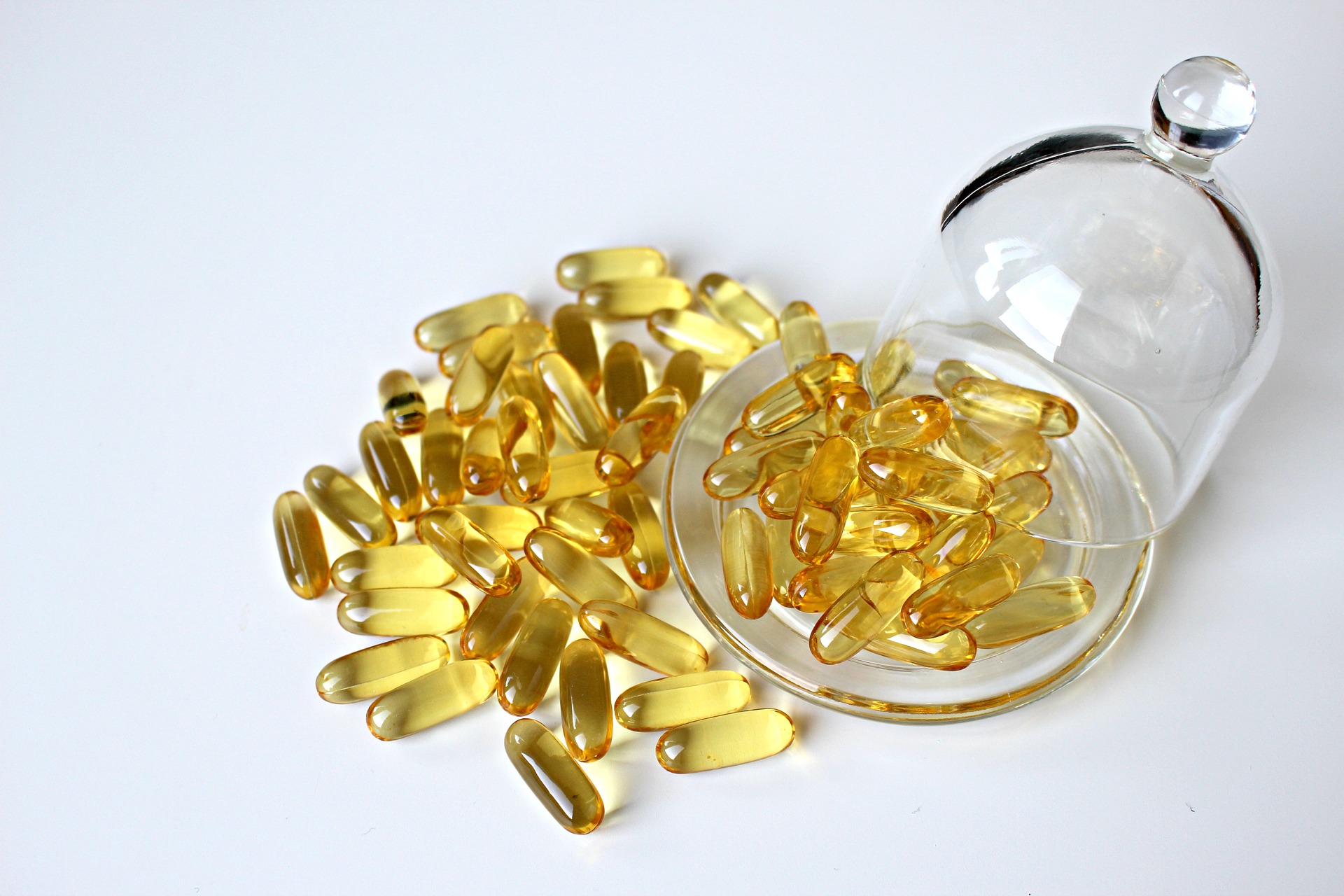 Since the rise of the rate of obesity in America, diet pills and supplements have become increasingly popular methods to help with weight loss. Studies show that over half of Americans take a dietary supplement, the majority of users being women. Approximately 15% of American adults have used a supplement specifically for weight loss in their lives; again, the majority of users are women. The potential positive effects of diet pills are many, and there are few dietary supplements that are as effective as Ephedra pills.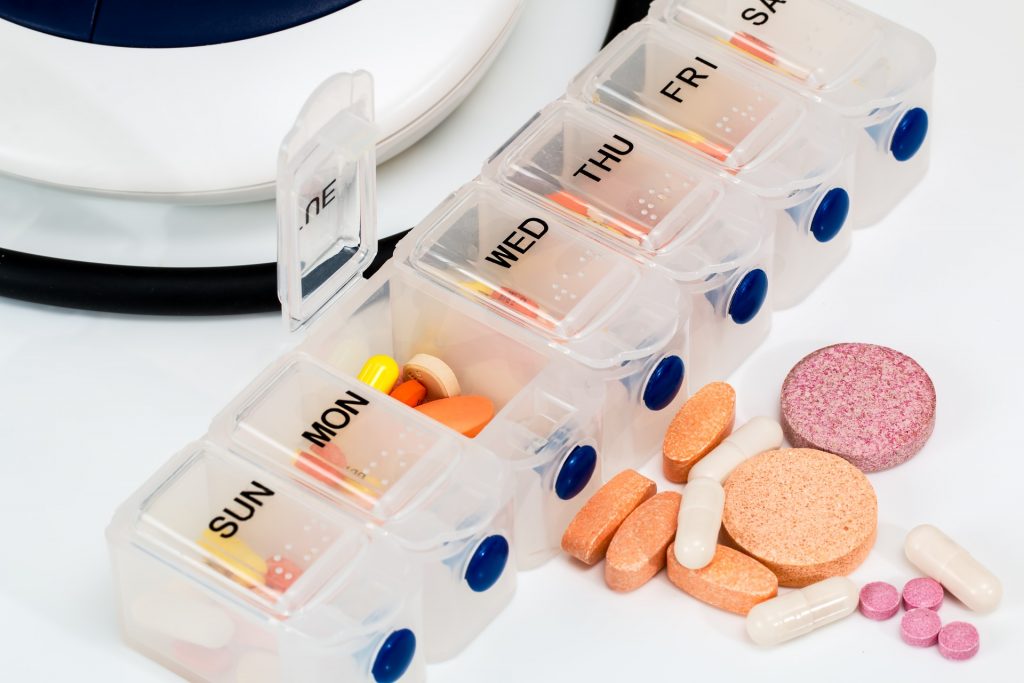 Why Should I Try a Diet Pill?
When compared to calorie reduction and exercise alone, diet pills can be a useful tool when trying to lose weight. This is because most diet pills are made from a stimulant that will increase metabolic rate. It can be difficult to change a diet cold-turkey, but with the aid of a diet pill, you may find it easier to begin down the road to a healthier, happier you. As always, it is important to check the ingredients on any supplement you are interested in taking. It's also a good idea to consult with your doctor to make sure the supplement is right for you and your specific needs and health goals.
What is Ephedra?
If you have ever taken the medicine Sudafed, or really any over-the-counter decongestant, it is likely that you have taken a form of the herb Ephedra. Known scientifically as Ephedra sinica, this herb has been in use for over 5,000 years in traditional medicine. Native to Central Asia, it was known to the Chinese as Ma Huang, and used for the purposes of treating colds, congestion, flu, headaches, and asthma. Another species of Ephedra, Ephedra viridis, can be found in the American southwest. Like its Asian cousin, this form of the herb was used by indigenous peoples and cowboys to treat headaches and colds, but was also used to treat bowel and stomach disorders. Even more useful, Mormons of the region steeped it and used in tea as a non-caffeinated stimulant because they could not drink coffee. This led to it being given names like "Mormon tea," and "Cowboy tea," among others.
What makes Ephedra a stimulant is that it contains two alkaloids: ephedrine and pseudoephedrine. These alkaloids act as adrenaline to the central nervous system. The herb is capable of speeding up the heart rate, opening blood vessels, and exciting the nervous system as a whole. Between the two strains, the American species of Ephedra is lower in concentration of alkaloids than its Asian relative.
In over-the-counter medications, the ephedrine alkaloid tends to be made synthetically. This is due to the fact that the alkaloid ephedrine is, in some cases, no longer legal in the United States. Its illegality is specific to dietary pills and recreational athletic stimulants. This is because in 2004, the Food and Drug Administration banned the alkaloid ephedrine in diet and weight loss formats in an effort to reduce the amount of harmful overdoses from recreational use. Having become a recreational craze in the 1980s and 1990s, Ephedra was commonly used by athletes, students, and dieters for its stimulant properties. Ephedra was a popular recreational supplement because of its proven successes as a natural appetite suppressant, of reducing the fat to muscle ratio in the body, and ability to increase the amount of calories burned during a workout. Unfortunately, over time it became clear that when used in concentrations greater than 8 mg per dose, Ephedra was dangerous. In some cases, it caused rapid heart rate in consumers who took more than the recommended dosage. This led to cardiovascular and nervous system complications like stroke and heart attack. Once the dangers of too much Ephedra became clear, it went under strict control for the safety of users. It can still be found in decongestants and other medicines, but it is heavily regulated. You may be familiar with the process of checking your government ID when you buy Sudafed over-the-counter.
Ephedra as a Diet Pill
So, if the ephedrine alkaloid is illegal when it comes to diet pills, then what is in an Ephedra diet pill? Ephedra Extract has taken the place of its ephedrine alkaloid neighbor because it has many of the positive effects of Ephedra, without the potential health risks. Ephedra Extract is derived from the leaves, fruits, and parts of the Ephedra plant that do not contain the harmful alkaloid ephedrine. To find Ephedra diet pills, check out NetNutri.com. With a wide selection online, you can find deals and discounts for the supplements you trust.
2 Reasons Your Business Needs Facebook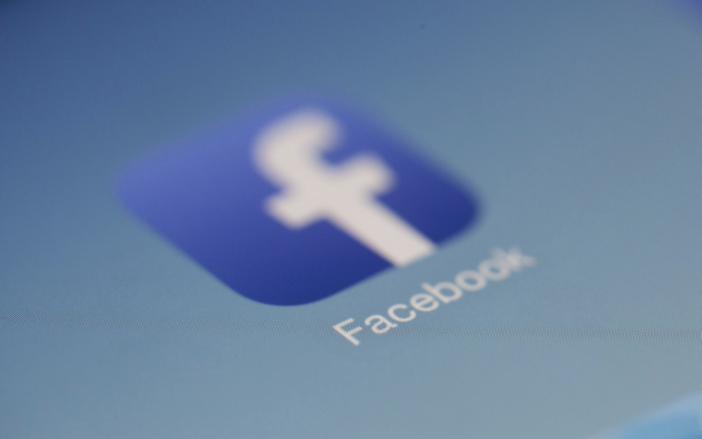 If you have ever scrolled through a Facebook news feed, you have likely come across advertisements for businesses. It is even likely that the company that was advertised was something that you might be interested in.  You see, many people think that Facebook is a social media platform meant to connect people. The truth is entirely different from that. Facebook is a business and as such has a singular goal in mind: make money. And Facebook making money is good for your business.
Here, in a nutshell, is how it works: Facebook gained billions of followers, gained significant insights into people's interests, and became likely the most powerful advertising platform in history.  You might be hesitant given the recent controversies surrounding Facebook's privacy issues. While it is entirely fair to consider these issues as you explore new marketing strategies for your business, what is also important to consider is that Facebook continues to be the most powerful advertising platform.
Below you will find two excellent reasons why your business needs to Facebook to truly survive and find success.
Custom Audiences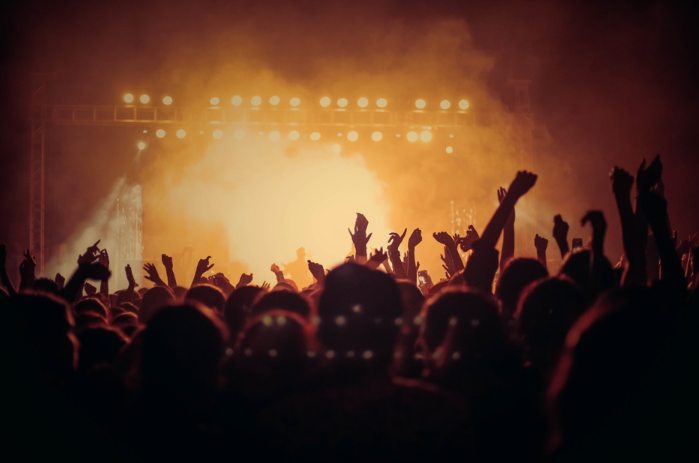 By far the most powerful feature that Facebook offers is the ability to create custom audiences that are incredibly specific to your brand. In the past, if you wanted to launch an advertising campaign, you would have to invest large sums of money and show your product to large audiences hoping that some of them would buy.
In advertising, more is often not necessarily better. In fact, if you can create an audience that shares many interests that your brand would fit into, you will have a much higher likelihood of finding buyers. Whereas before you would hope that the thousands of eyes would lead to some sales, now you can exponentially increase your odds.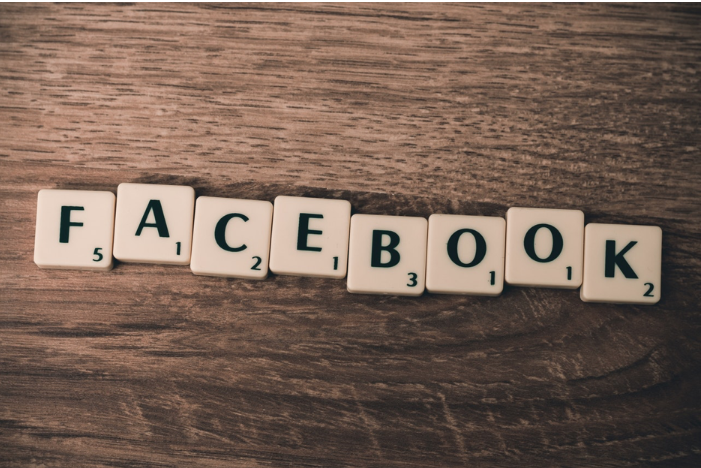 The key to custom audiences is that you have to have a reasonably good idea of what your ideal customer would look like. In fact, if you can create an avatar of your perfect customer before you start advertising, you will significantly help your efforts. How do you create an avatar of your ideal customer? Just sit down and write lists of qualities that the customers that have purchased your product share in common.
You can then build an audience on Facebook and look for people on Facebook that share as many of these qualities as possible. One tip is to consider that those qualities can translate to interests. For example, if your customers are dog lovers, you might begin building your audience by looking into other pages on Facebook that relate to dogs. The more specific, the better (e.g., bulldog instead of dog). If you've ever wondered how to get more likes on Facebook, this is a perfect way. Build your audience, and they will be much more likely to like your page.
Branding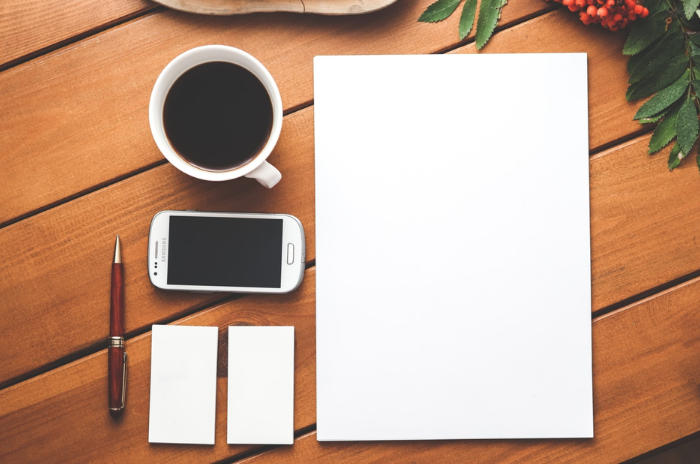 If we were to define branding using another word, we could efficiently use the exposure. A brand is, after all, the recognition of a company or product after repeated exposure. That is why the biggest brands in the world spend millions of dollars on television and magazine ads, as well as billboards. No direct sale comes from showing these ads. Instead, these companies make their money because every time one of their potential customers is at a store and sees their product, it will look familiar, and they will want to buy it. It is that simple.
As humans, we are programmed to be attracted to what is familiar. It might very well be an effect our ancestors passed down to us. If you think about it, our ancestors had to stick together to survive. Therefore, what was familiar to them meant to trust and, by extension, survival.
The question is then how to use Facebook to create this exposure and familiarity. It is relatively easy to put your brand out there for your potential customers to see. In fact, when you are setting up your ad campaign, Facebook will give you the option for exposure by what they refer to as Awareness. Choose this option, and you will automatically start getting your name out there. We wouldn't recommend this as a unique advertising strategy, but it is a great way to convert cold traffic into warmer traffic that will be more open to buying your product.
While Facebook is not a perfect platform, it will give you by far the most significant chance of success of any social media platform out there.