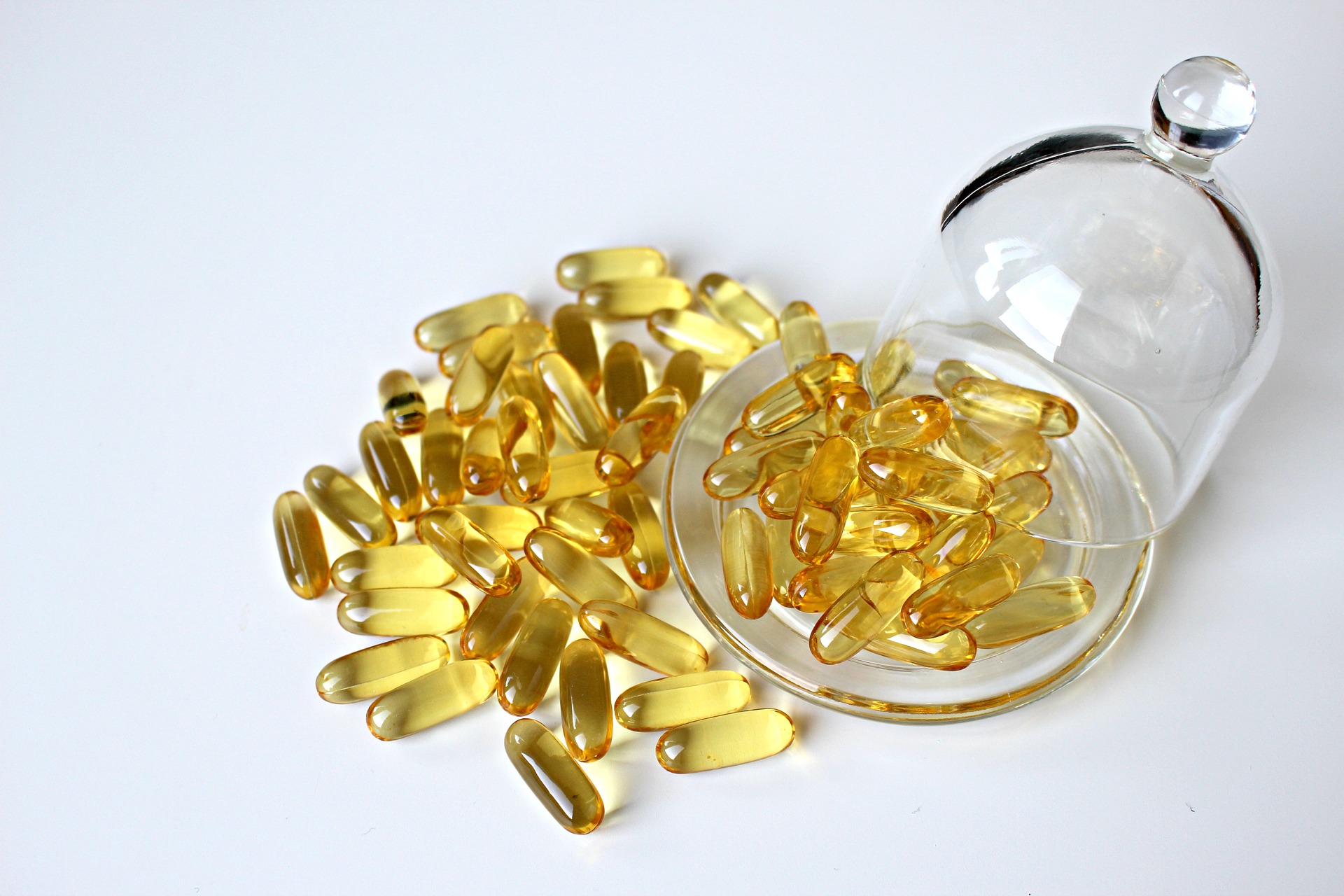 Since the rise of the rate of obesity in America, diet pills and supplements have become increasingly popular methods to help with weight loss. Studies show that over half of Americans take a dietary supplement, the majority of users being women. Approximately 15% of American adults have used a supplement specifically for weight loss in their lives; again, the majority of users are women. The potential positive effects of diet pills are many, and there are few dietary supplements that are as effective as Ephedra pills.
Why Should I Try a Diet Pill?
When compared to calorie reduction and exercise alone, diet pills can be a useful tool when trying to lose weight. This is because most diet pills are made from a stimulant that will increase metabolic rate. It can be difficult to change a diet cold-turkey, but with the aid of a diet pill, you may find it easier to begin down the road to a healthier, happier you. As always, it is important to check the ingredients on any supplement you are interested in taking. It's also a good idea to consult with your doctor to make sure the supplement is right for you and your specific needs and health goals.
What is Ephedra?
If you have ever taken the medicine Sudafed, or really any over-the-counter decongestant, it is likely that you have taken a form of the herb Ephedra. Known scientifically as Ephedra sinica, this herb has been in use for over 5,000 years in traditional medicine. Native to Central Asia, it was known to the Chinese as Ma Huang, and used for the purposes of treating colds, congestion, flu, headaches, and asthma. Another species of Ephedra, Ephedra viridis, can be found in the American southwest. Like its Asian cousin, this form of the herb was used by indigenous peoples and cowboys to treat headaches and colds, but was also used to treat bowel and stomach disorders. Even more useful, Mormons of the region steeped it and used in tea as a non-caffeinated stimulant because they could not drink coffee. This led to it being given names like "Mormon tea," and "Cowboy tea," among others.
What makes Ephedra a stimulant is that it contains two alkaloids: ephedrine and pseudoephedrine. These alkaloids act as adrenaline to the central nervous system. The herb is capable of speeding up the heart rate, opening blood vessels, and exciting the nervous system as a whole. Between the two strains, the American species of Ephedra is lower in concentration of alkaloids than its Asian relative.
In over-the-counter medications, the ephedrine alkaloid tends to be made synthetically. This is due to the fact that the alkaloid ephedrine is, in some cases, no longer legal in the United States. Its illegality is specific to dietary pills and recreational athletic stimulants. This is because in 2004, the Food and Drug Administration banned the alkaloid ephedrine in diet and weight loss formats in an effort to reduce the amount of harmful overdoses from recreational use. Having become a recreational craze in the 1980s and 1990s, Ephedra was commonly used by athletes, students, and dieters for its stimulant properties. Ephedra was a popular recreational supplement because of its proven successes as a natural appetite suppressant, of reducing the fat to muscle ratio in the body, and ability to increase the amount of calories burned during a workout. Unfortunately, over time it became clear that when used in concentrations greater than 8 mg per dose, Ephedra was dangerous. In some cases, it caused rapid heart rate in consumers who took more than the recommended dosage. This led to cardiovascular and nervous system complications like stroke and heart attack. Once the dangers of too much Ephedra became clear, it went under strict control for the safety of users. It can still be found in decongestants and other medicines, but it is heavily regulated. You may be familiar with the process of checking your government ID when you buy Sudafed over-the-counter.
Ephedra as a Diet Pill
So, if the ephedrine alkaloid is illegal when it comes to diet pills, then what is in an Ephedra diet pill? Ephedra Extract has taken the place of its ephedrine alkaloid neighbor because it has many of the positive effects of Ephedra, without the potential health risks. Ephedra Extract is derived from the leaves, fruits, and parts of the Ephedra plant that do not contain the harmful alkaloid ephedrine. To find Ephedra diet pills, check out NetNutri.com. With a wide selection online, you can find deals and discounts for the supplements you trust.
Why You Should Travel with Your Partner Before Marriage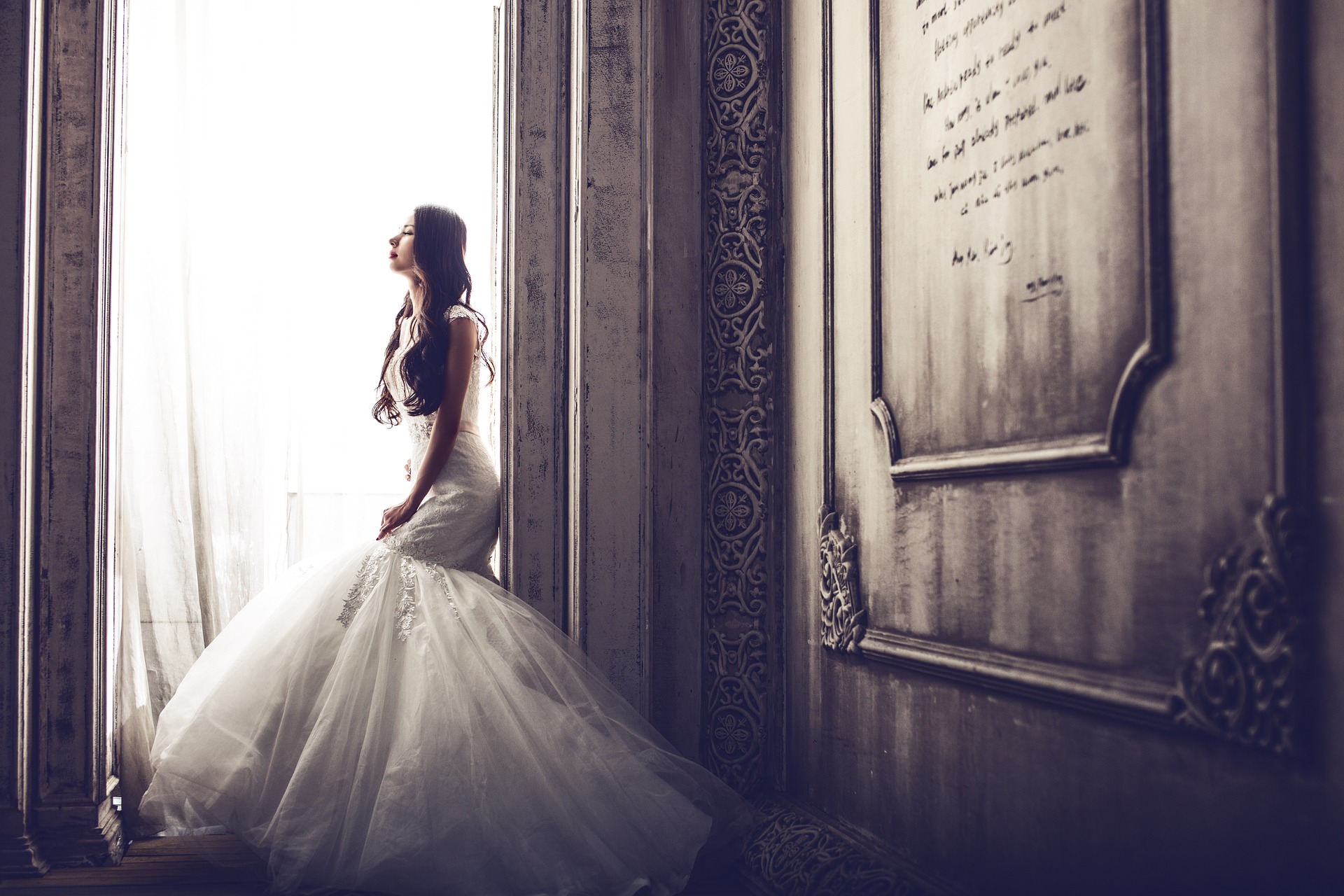 One of the fun things you should do with your partner before you walk down the aisle is to go on a vacation together.
Traveling with the person you love will make your relationship stronger and give you tremendous opportunities to learn more about them. If you want your relationship to be a success, you should strive to know your partner as much as you can.
The more you know about them, the easier it is to relate to their thoughts and feelings and so understand their actions. Here are some of the reasons why you should consider traveling with your partner before you get married.
Relationship Growth
Relationships are either growing or dying. They never stand still. The natural order of healthy relationships is that you are always getting better and stronger with the passing of time.
One of the fastest ways to hack progress in relationships is to take a vacation together. The simple act of vacationing together communicates that your relationship has leveled up and you don't mind the commitments that come with such progress.
Know Your Partner Better
You really never know someone until you've spent a lot of time with them. If you are in a relatively new relationship, your partner will obviously be on their best behavior at all times. This is normal and is to be expected.
Vacationing with your partner provides you with the opportunity to spend a lot of time together round the clock. It is tiresome to keep an act for as long as a good vacation lasts. They will let their guard down and be the normal them.
If there aren't any serious red flags, know that you've found yourself a good partner.
Know How They Handle Stress
While travel is always fun, some aspects of the process can be very stressful. Things like missing a flight or flights being delayed, your luggage getting lost, or even the process of planning the trip can be sources of stress.
Trip planning is an essential part of any vacation. Even if you are staying at an all-inclusive couples resort where everything is pretty much availed to you, you must still do a considerable amount of planning including how to get to and back from the resort.
If anything goes wrong during your trip, you will know how your partner handles stressful situations. Do they crumble or do they stay composed and rise above the whole situation?
Can You Tolerate Each Other For Long Stretches of Time?
You probably haven't been around one another round the clock for as long as you are going to be together during your vacation. When you are at home, commitments such as work, shopping, and friends serve to keep you apart from each other for some time.
During a vacation, there won't be any other commitments and you will have to spend inordinate amount of time next to your partner. It is normal to need some space for yourself. Everyone needs some alone time to recharge their batteries. While on vacation, you are able to do your own thing. You're able to sit by the pool while your partner shops and gets a massage. This doesn't mean you don't love each other – sometimes it's just nice to unwind. Nonetheless, if you or your partner is constantly looking for a reason to spend time alone during the vacation, there's a cause for worry.
Relationships are built around people being able to keep the other company. If you can't tolerate one another's company for long then there's a problem.
The Silence Test
You know you are in a great relationship when even the silent moments you spend with your partner are golden. Since you will be spending a lot of time together during your vacation, it is normal that there will be a lot of silences.
Are you okay with just being able to enjoy your partner's company without the need to keep a conversation going? Or are the silences awkward
You Learn to Be Comfortable Around Your Partner
The by-product of spending so much time around your partner is that you will get comfortable around them and so allow them to love the real you.
You will build a stronger relationship with your partner when you are fully yourself and can express your feelings and thoughts authentically. You don't have to censor yourself when you are around the person you love. It is good for your relationship that you are completely open with them about how you feel and what you think.
Traveling Can Make Your Bond Stronger
There are several benefits to traveling with your significant other before you tie the knot. Traveling with your partner gives you an instant travelmate you like and whose interests you may also share. Besides all the fun you will be having, you will also find opportunities to know your partner better and to let your guard down so they can comfortable with the real you.
For your relationship to be great, you should be authentic and not be a pretender. You are lovable the way you are.