Brits Left Red-Faced Over Sunburn Habit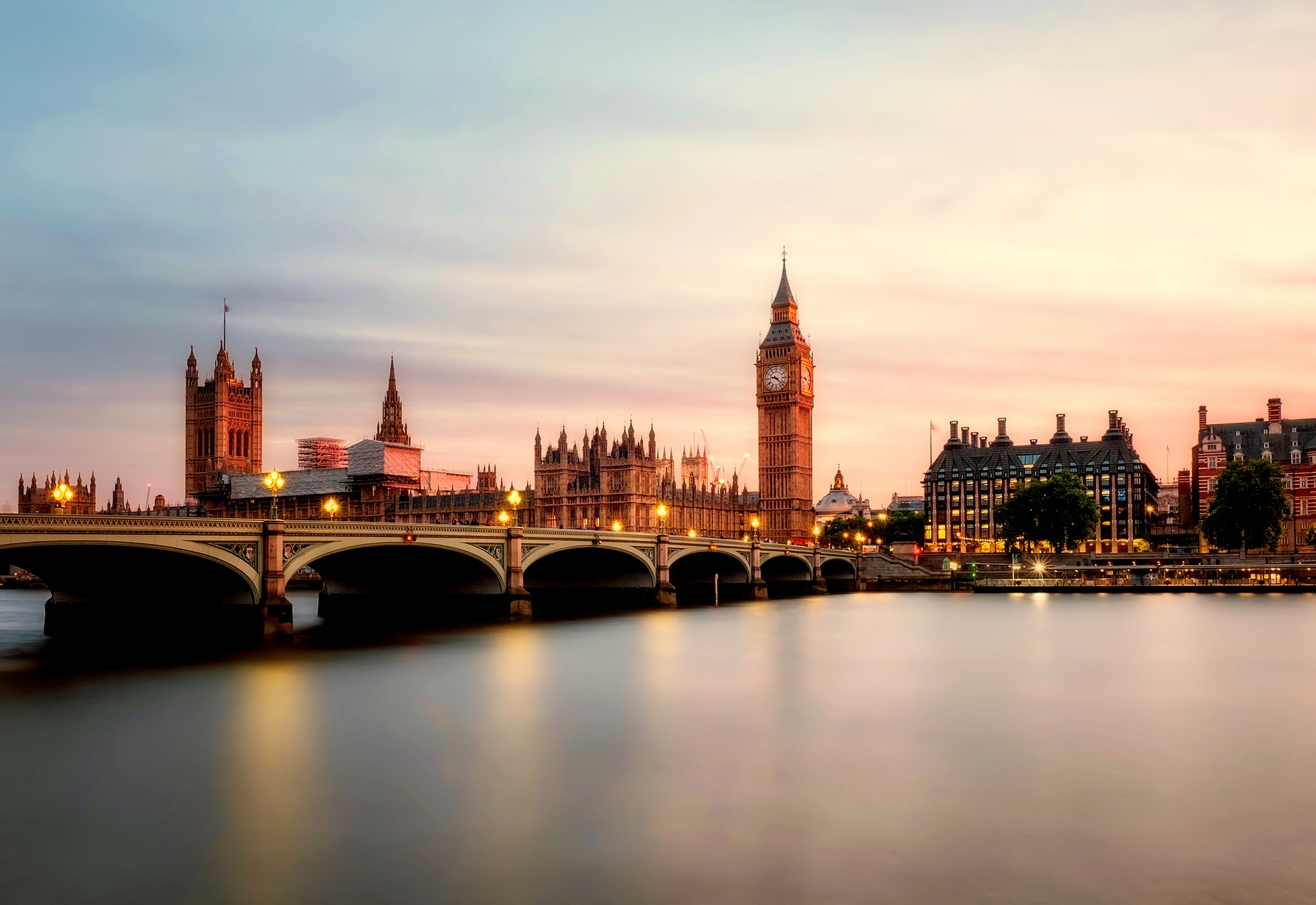 Sunburn is the most common trait associated with Brits abroad, a new survey has revealed.
'Brits abroad' is a term used by the press to describe often shameful behavior by UK holidaymakers, and as well as their reputation for shunning sunscreen, there are many more characteristics to the stereotype, some of which are sure to amuse. The 1,500-people survey, released today by UK package travel retailer Holiday Hypermarket, reveals that 92% of us are aware of the term 'Brits abroad' and a whopping 68% of us find the associated stereotypes to be fair. And in terms of most common traits, top of the survey, with 65%, is 'terrible sunburn' – the most common association with a Brit abroad.
The full list of characteristics most associated with a Brit abroad can be seen below:
1
Terrible sunburn
64.93%
2
Drinking before 

12pm

58.50%
3
Not learning the language
54.45%
4
Searching for hours for English food
53.15%
5
Having a fry-up abroad
52.93%
6
Packing tea bags
46.93%
7
Socks and sandals
43.60%
8
Reserving sun loungers with towels
35.50%
9
Talking about the weather at home
33.41%
10
Constantly checking the weather
23.28%
11
Novelty towels
21.91%
12
Buying items from beach sellers
17.35%
13
Not sure / other characteristic
5.50%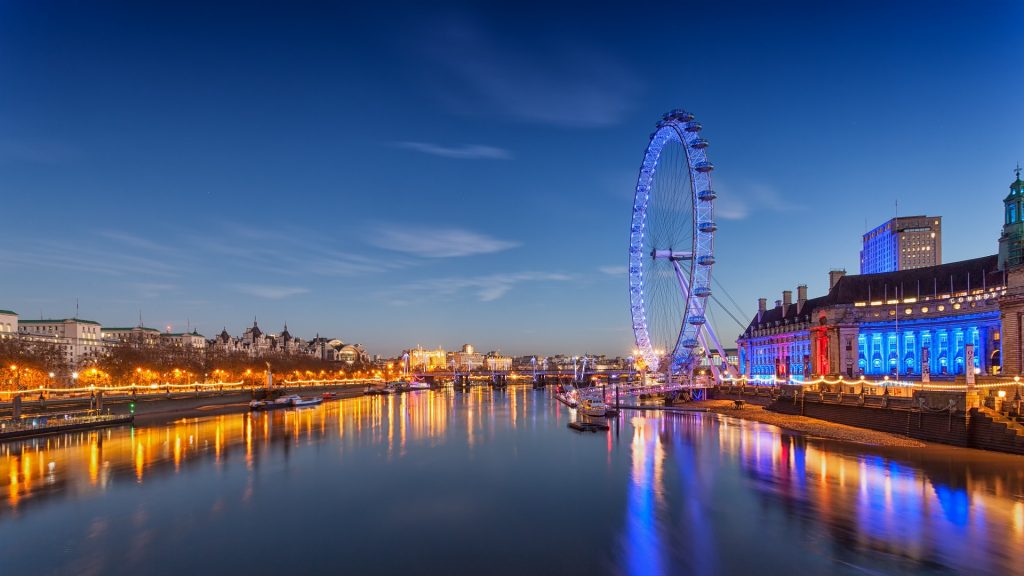 Holiday Hypermarket representative Craig Duncan comments, "It's interesting to see what people associate with the term 'Brits abroad', especially as this survey was carried out in the UK. I wonder how this would compare with what our European neighbors think?" The survey explores a wide range of opinions relating to package holidays abroad and revealed a number of intriguing and, sometimes comical, insights. One in five of us have had a sunbed stolen. This must be why more than one in four of us are prepared to pay to reserve one in advance. There are also plenty who don't want to shell out for the privilege; one in four are prepared to get up early to reserve their prime sunbed spot by the pool. And the pool is where we are happiest, with 38% of us preferring to hang out there, in comparison with 32% who prefer the beach (30% are unsure).
Overall, beach package holidays still rule the roost with 62% of us opting for this getaway type over others. As far as families are concerned, there are a number of debates that continue to cause a stir across social media and beyond. 49% of people think it's OK for parents to take their kids out of school for holidays, with 26% against the idea and 25% on the fence. And when we're on holiday, 65% of people think it's unacceptable for kids to use mobiles or tablets at the dinner table. This has risen from 56% in 2015. So are we dialing down our tech more than ever, in favor of connecting with our families when on holiday? While this may be true, interestingly, over 40% of parents part company with their children while on holiday, using the very accommodating kids' clubs. Another topic for debate.
Duncan continues, "There are many debates surrounding holidays but one thing's for sure; singles, couples and families all need downtime and are willing to spend more for a better experience. At the same time, if there are savings to be made, people will take holidays at times that are more convenient, which is understandable given the wider financial pressures of life." There are many traits and habits associated with the British on holiday – unfortunately, their reputation for bad bouts of sunburn will leave them red-faced in every sense…
2 Reasons Your Business Needs Facebook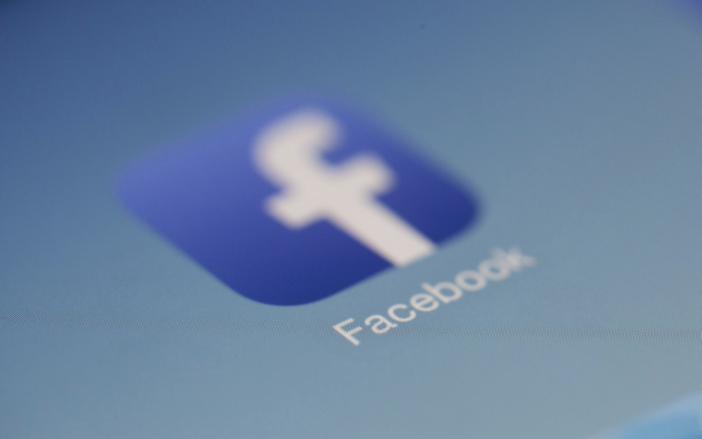 If you have ever scrolled through a Facebook news feed, you have likely come across advertisements for businesses. It is even likely that the company that was advertised was something that you might be interested in.  You see, many people think that Facebook is a social media platform meant to connect people. The truth is entirely different from that. Facebook is a business and as such has a singular goal in mind: make money. And Facebook making money is good for your business.
Here, in a nutshell, is how it works: Facebook gained billions of followers, gained significant insights into people's interests, and became likely the most powerful advertising platform in history.  You might be hesitant given the recent controversies surrounding Facebook's privacy issues. While it is entirely fair to consider these issues as you explore new marketing strategies for your business, what is also important to consider is that Facebook continues to be the most powerful advertising platform.
Below you will find two excellent reasons why your business needs to Facebook to truly survive and find success.
Custom Audiences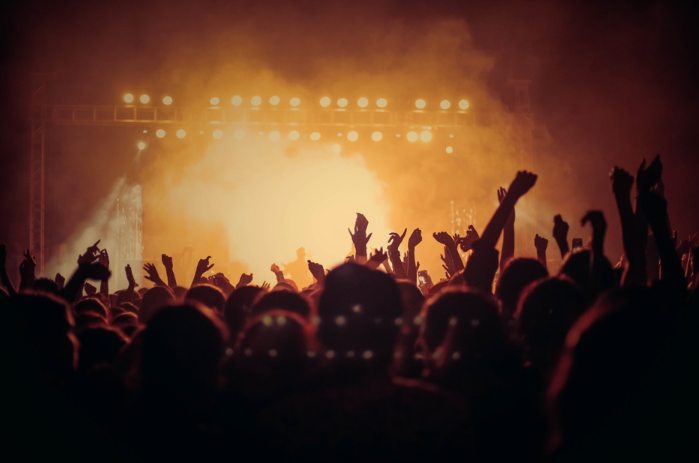 By far the most powerful feature that Facebook offers is the ability to create custom audiences that are incredibly specific to your brand. In the past, if you wanted to launch an advertising campaign, you would have to invest large sums of money and show your product to large audiences hoping that some of them would buy.
In advertising, more is often not necessarily better. In fact, if you can create an audience that shares many interests that your brand would fit into, you will have a much higher likelihood of finding buyers. Whereas before you would hope that the thousands of eyes would lead to some sales, now you can exponentially increase your odds.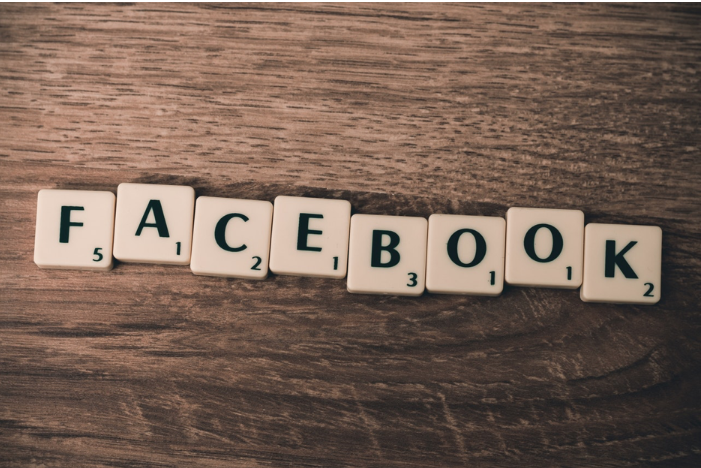 The key to custom audiences is that you have to have a reasonably good idea of what your ideal customer would look like. In fact, if you can create an avatar of your perfect customer before you start advertising, you will significantly help your efforts. How do you create an avatar of your ideal customer? Just sit down and write lists of qualities that the customers that have purchased your product share in common.
You can then build an audience on Facebook and look for people on Facebook that share as many of these qualities as possible. One tip is to consider that those qualities can translate to interests. For example, if your customers are dog lovers, you might begin building your audience by looking into other pages on Facebook that relate to dogs. The more specific, the better (e.g., bulldog instead of dog). If you've ever wondered how to get more likes on Facebook, this is a perfect way. Build your audience, and they will be much more likely to like your page.
Branding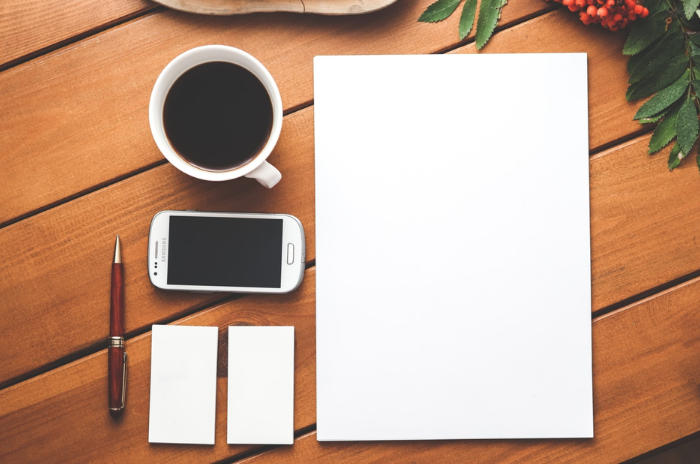 If we were to define branding using another word, we could efficiently use the exposure. A brand is, after all, the recognition of a company or product after repeated exposure. That is why the biggest brands in the world spend millions of dollars on television and magazine ads, as well as billboards. No direct sale comes from showing these ads. Instead, these companies make their money because every time one of their potential customers is at a store and sees their product, it will look familiar, and they will want to buy it. It is that simple.
As humans, we are programmed to be attracted to what is familiar. It might very well be an effect our ancestors passed down to us. If you think about it, our ancestors had to stick together to survive. Therefore, what was familiar to them meant to trust and, by extension, survival.
The question is then how to use Facebook to create this exposure and familiarity. It is relatively easy to put your brand out there for your potential customers to see. In fact, when you are setting up your ad campaign, Facebook will give you the option for exposure by what they refer to as Awareness. Choose this option, and you will automatically start getting your name out there. We wouldn't recommend this as a unique advertising strategy, but it is a great way to convert cold traffic into warmer traffic that will be more open to buying your product.
While Facebook is not a perfect platform, it will give you by far the most significant chance of success of any social media platform out there.