5 Great Science Books to Expand Your Mind
You are here: Home / Cool Stories / 5 Great Science Books to Expand Your Mind
5 Great Science Books to Expand Your Mind
The recently discovered science of complex systems is about common patterns that span diverse disciplines from physics to biology, from ecology to economics. This recent science of patterns is directly relevant to what we are doing around the Web. In this post we will discuss 5 different books that will get you fired up about modern science.
1. Godel, Escher, Bach, by Douglas Hofstadter
This Pulitzer Prize winning book is a mind-opening journey that spans science, computation, zen, art, music and much much more. The book is most unusual in the way it tells its story. Some chapters are dialogs between Achilles and Tortoise. Other chapters are focused on Bach's fugues and the theorems of great German mathematician Kurt Gordel.
Throughout the book, Hofstadter discusses the work of M.C. Escher, a painter famous for his paradoxical paintings that question how the mind perceives space. In addition, the book features chapters about modern genetics, zen buddhism and neuroscience. All of these seemingly diverse topics come together to discuss recursive structures, the mind, artificial intelligence and computation.
2. Complexity by Mitchell Waldrop
Stephen Hawking once said: "I think the next century will be the century of complexity." Complexity science is one of the most important breakthroughs in recent history. Unlike the traditional specialized approach to science, complexity focuses on patterns and properties that exist across different branches.
Mitchell Waldrop's book introduces readers to complexity by telling a story about the people who brought it into the spotlight. Among the characters we meet are economists, physicists, biologists and computer scientists responsible for establishing the Institute of Complex Systems in Santa Fe New Mexico. Through their stories, Walldrop introduces the reader to the wonderful and profound world of complex systems.
3. At Home in the Universe, by Stuart Kauffman
Dr. Stuart Kauffman is one of the characters in the Walldrop's book. He is one of the most passionate, dedicated and original thinkers about Complex Systems. A few decades ago, while in medical school, he wanted to understand gene networks and came up with a model known as K-N nets. Fascinated with the ideas, he choose science instead of medicine and went on to work on complexity.
In this book he explores a range of fascinating topics – like gene networks, auto-catalytic sets, rugged landscapes. It ultimately leads to the question of the origin of life. In this challenging book, Kauffman postulates that life is not an accident, but an expected and even inevitable consequence of the laws of self-organization.
4. The User Illusion, by Tor Norretranders
During the twentieth century scientists made amazing discoveries about the brain. They also discovered just how little we know about the function of what is likely to be the most interesting and powerful object in the universe. Among the large number of books written on the subject, this book written by Danish journalist Tor Norretranders is a standout.
The books builds on physics, particularly thermodynamics, to explain the fascinating aspects of human consciousness. While the first few chapters are somewhat challenging, the crux of the book will give you a unique, eye-opening perspective on the interplay between the human brain and mind. Among the shocking things in the book is a notion that it takes a half a second for our consciousness to process an event. Knowing that, it is difficult to think about the world in the same way.
5. Programming the Universe, by Seth Lloyd
Quantum Information Theory is one of the hottest topics in science and Seth Lloyd is one of the hottest figures in the field. Famous for his bold predictions about the computational capacity of the universe, Dr. Lloyd belongs to the club that thinks that we live inside of a gigantic quantum computer. Sounds interesting? It is!
The book works the readers through the ideas of quantum information theory, explaining qbits, quantum superpositions and computation based on atoms. He argues that random fluctuations in the quantum foam produced higher-density areas, then matter, stars, galaxies and life. His conclusion is the same as Kauffman's – life is not an accident nor its divine. Rather, life is a consequence of the laws of computation and self-organization.
Conclusion
There are so many great science books on topics ranging from physics and biology to economics and social science. These books discuss patterns in the world around us. And many of the themes are very familiar to us, technologists. This is why it is important for us to keep up and know what is going on in the world of science. Besides being fascinating, it is increasingly applicable and useful.
And now, please share with us your favorite science books – the ones that made a big impact on you and helped expand your mind.
Why You Should Travel with Your Partner Before Marriage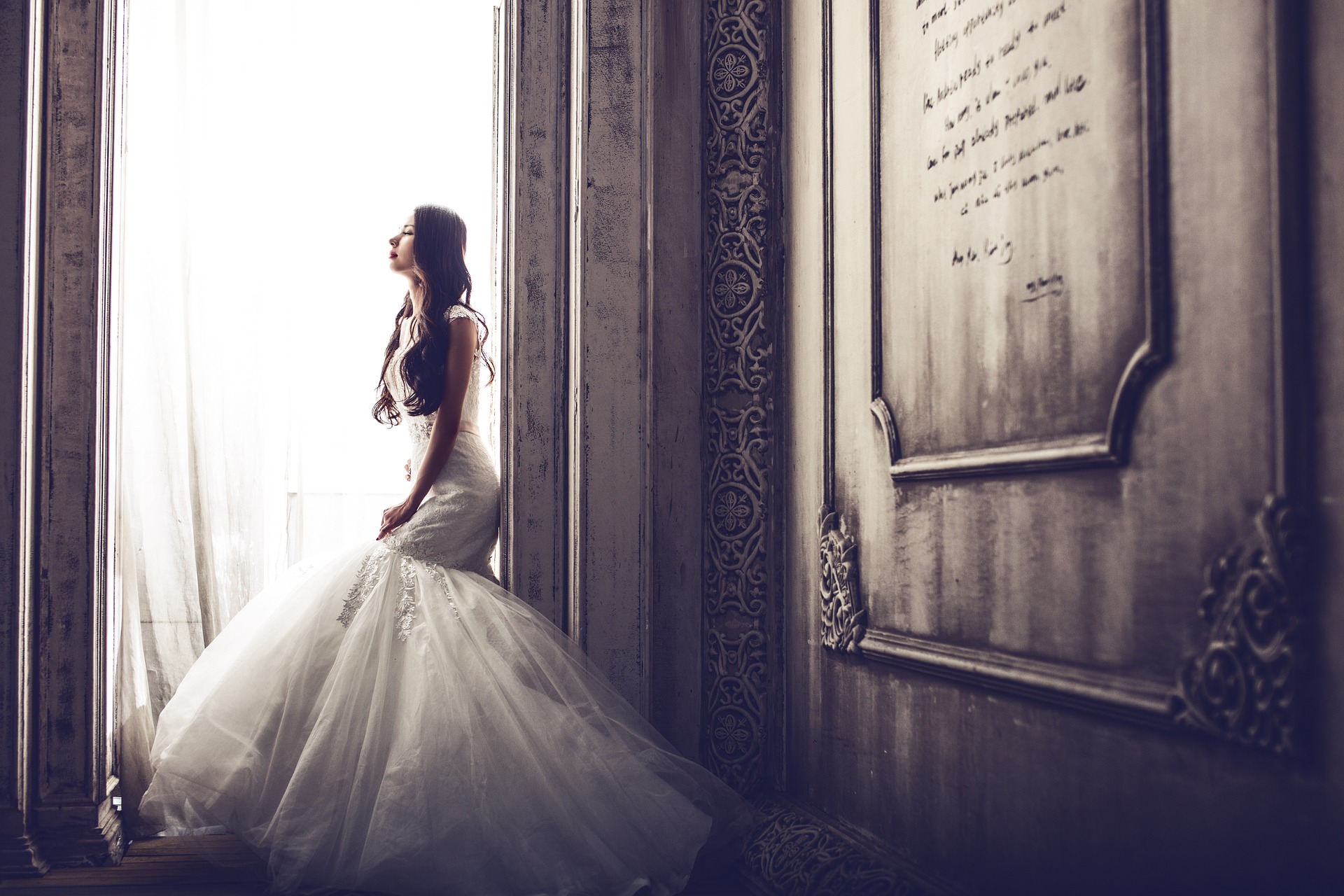 One of the fun things you should do with your partner before you walk down the aisle is to go on a vacation together.
Traveling with the person you love will make your relationship stronger and give you tremendous opportunities to learn more about them. If you want your relationship to be a success, you should strive to know your partner as much as you can.
The more you know about them, the easier it is to relate to their thoughts and feelings and so understand their actions. Here are some of the reasons why you should consider traveling with your partner before you get married.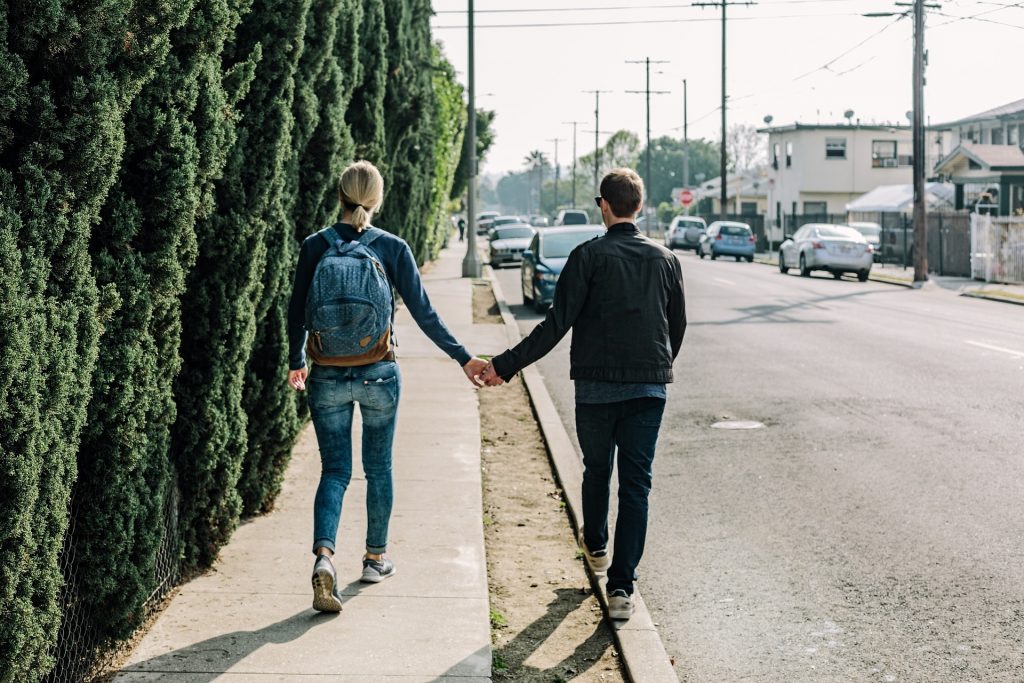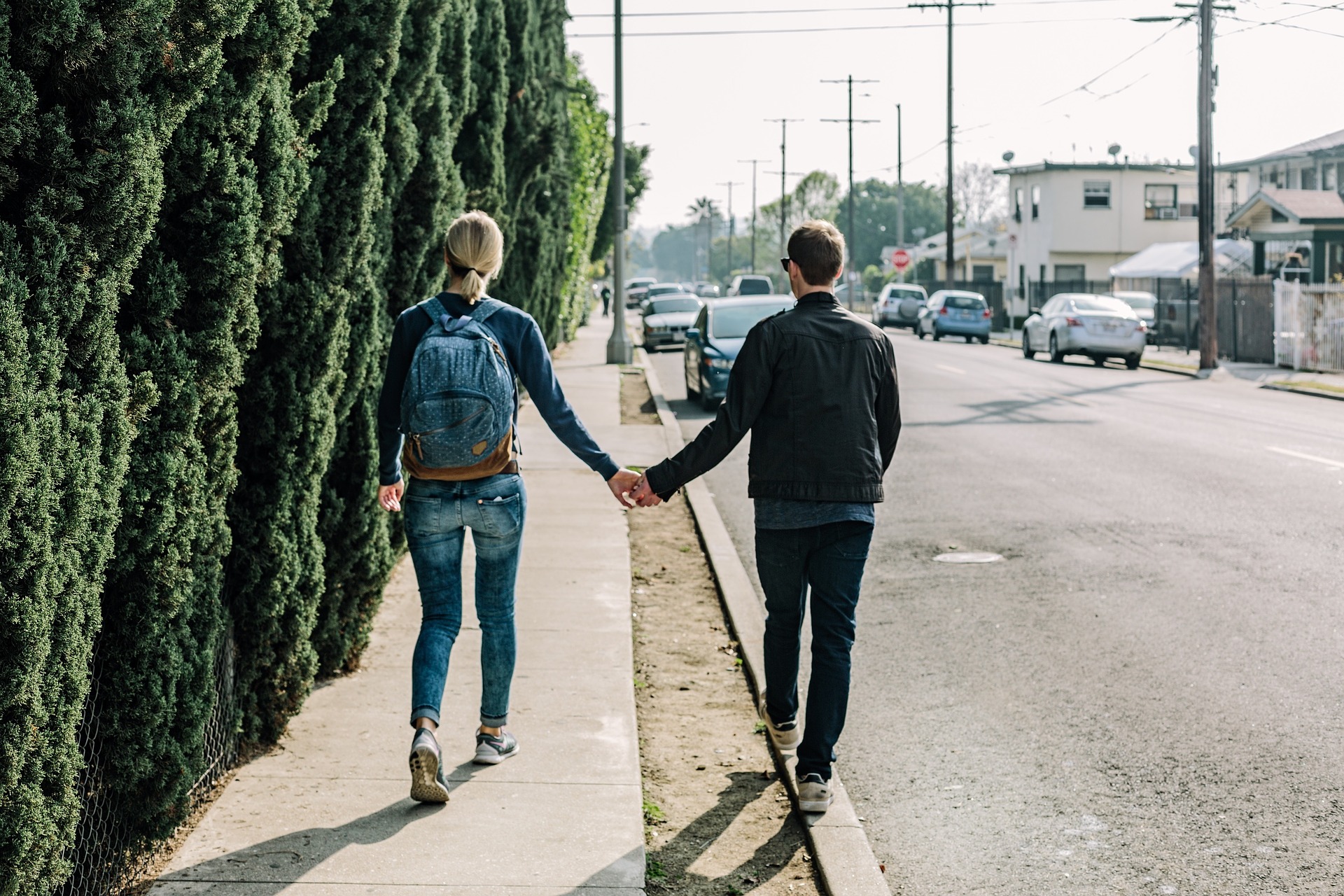 Relationship Growth
Relationships are either growing or dying. They never stand still. The natural order of healthy relationships is that you are always getting better and stronger with the passing of time.
One of the fastest ways to hack progress in relationships is to take a vacation together. The simple act of vacationing together communicates that your relationship has leveled up and you don't mind the commitments that come with such progress.
Know Your Partner Better
You really never know someone until you've spent a lot of time with them. If you are in a relatively new relationship, your partner will obviously be on their best behavior at all times. This is normal and is to be expected.
Vacationing with your partner provides you with the opportunity to spend a lot of time together round the clock. It is tiresome to keep an act for as long as a good vacation lasts. They will let their guard down and be the normal them.
If there aren't any serious red flags, know that you've found yourself a good partner.
Know How They Handle Stress
While travel is always fun, some aspects of the process can be very stressful. Things like missing a flight or flights being delayed, your luggage getting lost, or even the process of planning the trip can be sources of stress.
Trip planning is an essential part of any vacation. Even if you are staying at an all-inclusive couples resort where everything is pretty much availed to you, you must still do a considerable amount of planning including how to get to and back from the resort.
If anything goes wrong during your trip, you will know how your partner handles stressful situations. Do they crumble or do they stay composed and rise above the whole situation?
Can You Tolerate Each Other For Long Stretches of Time?
You probably haven't been around one another round the clock for as long as you are going to be together during your vacation. When you are at home, commitments such as work, shopping, and friends serve to keep you apart from each other for some time.
During a vacation, there won't be any other commitments and you will have to spend inordinate amount of time next to your partner. It is normal to need some space for yourself. Everyone needs some alone time to recharge their batteries. While on vacation, you are able to do your own thing. You're able to sit by the pool while your partner shops and gets a massage. This doesn't mean you don't love each other – sometimes it's just nice to unwind. Nonetheless, if you or your partner is constantly looking for a reason to spend time alone during the vacation, there's a cause for worry.
Relationships are built around people being able to keep the other company. If you can't tolerate one another's company for long then there's a problem.
The Silence Test
You know you are in a great relationship when even the silent moments you spend with your partner are golden. Since you will be spending a lot of time together during your vacation, it is normal that there will be a lot of silences.
Are you okay with just being able to enjoy your partner's company without the need to keep a conversation going? Or are the silences awkward
You Learn to Be Comfortable Around Your Partner
The by-product of spending so much time around your partner is that you will get comfortable around them and so allow them to love the real you.
You will build a stronger relationship with your partner when you are fully yourself and can express your feelings and thoughts authentically. You don't have to censor yourself when you are around the person you love. It is good for your relationship that you are completely open with them about how you feel and what you think.
Traveling Can Make Your Bond Stronger
There are several benefits to traveling with your significant other before you tie the knot. Traveling with your partner gives you an instant travelmate you like and whose interests you may also share. Besides all the fun you will be having, you will also find opportunities to know your partner better and to let your guard down so they can comfortable with the real you.
For your relationship to be great, you should be authentic and not be a pretender. You are lovable the way you are.