Most Insanely Titled Books
You are here: Home / Bizarre Stuff / Most Insanely Titled Books
Most Insanely Titled Books
"Our once-pristine wildlands are threatened by ever increasing problems of pollution. Since its first publication in 1989, How to Shit in the Woods has been adopted by outdoor enthusiasts everywhere as part of the solution. In this updated edition, outdoorswoman Kathleen Meyer reviews the newly available portable potties, with special attention to individual trekkers in an all-new chapter, "Plight of the Solo Poop Packer." Other topics include: the growing array of travelers' field water-disinfecting systems, Giardia contamination and the now infamous critter Cryptosporidium, crotch-accessible clothing for women, and a fresh batch of "worst experience" stories, all peppered with irreverent musings. For the purist, there are more wise t.p.-less techniques from the Old World."
"In People Who Don't Know They're Dead, Gary Leon Hill tells a family story of how his Uncle Wally and Aunt Ruth, Wally's sister, came to counsel dead spirits who took up residence in bodies that didn't belong to them. And in the telling, Hill elucidates much of what we know, or think we know, about life, death, consciousness, and the meaning of the universe
"If you have ever wondered what action to take to keep clear of a fast moving ship, this book will remove the doubt." – from back cover. Author is a Master Mariner and Deep Sea Towing Master, Licensed Panama Canal Pilot and Active Washington State Pilot
"Whose Bottom Is This? teaches children about wild animals using an appealing quiz format. Colour photographs feature familiar and exotic creatures from around the world, and children are challenged to guess the animal by looking at it from a rear view before turning the page to see the entire animal
"A clearly illustrated manual that shows equestrians how to prepare their mounts for the unexpected, turning them into safer, more pleasurable mounts.
"A Report on Popular British Attitudes
"As soon as publisher Neil Rhodes received Brian's manuscript he knew he had finally found the book that would redefine the publishing world. It's the book that will tell all you less-than-successful authors where you went wrong. No longer need you try and sell your novel or play or memoir and be rejected again and again. Now you can write your own
How to Write book and at last success will be yours. (…)"
"Better Never to Have Been argues for a number of related, highly provocative, views: (1) Coming into existence is always a serious harm. (2) It is always wrong to have children. (3) It is wrong not to abort fetuses at the earlier stages of gestation. (4) It would be better if, as a result of there being no new people, humanity became extinct.
"What evils await Captain Henry Mitchell on the island below? A U.S. Navy fighter pilot, he's forced to abandon his Grumman after battling Japanese Zeros over the Pacific, but soon Japan is the least of his worries. Parachuting into rainforest canopy Mitchell is greeted by a lost tribe of pygmies and their insanely cruel leader, a female.
"Arranged in practical question and answer format, Cheese Problems Solved provides responses to more than 200 of the most commonly asked questions about cheese and the cheese making process, from problems arising during the preparation of cheesemilk and cheese ripening to queries regarding cheese analysis and the nutritional profile of cheese."
"Life in Eighteenth Century Manchester
"Italian gestures are a language unto themselves. In Italian Without Words, 86 expressions are presented, paired with the Italian phrases they conjure and their English translations, all demonstrated by a man and woman who have to be seen to be appreciated. They're funny, but the intent is not to ridicule; rather, they are holding on to a part of their heritage.
"No one's got a wickeder eye for the absurdities of contemporary culture than Kaz Cooke. In Living with Crazy Buttocks she sets her sights on Barbie, NASA, celebrities, firemen (phwoaarr!), archbishops, cosmetic surgery, internet gurus, The Bill and Ben-Hur. She even takes a long, hard look at Ricky Martin's bottom, not to mention Barbara Cartland's beauty secrets.
Why You Should Travel with Your Partner Before Marriage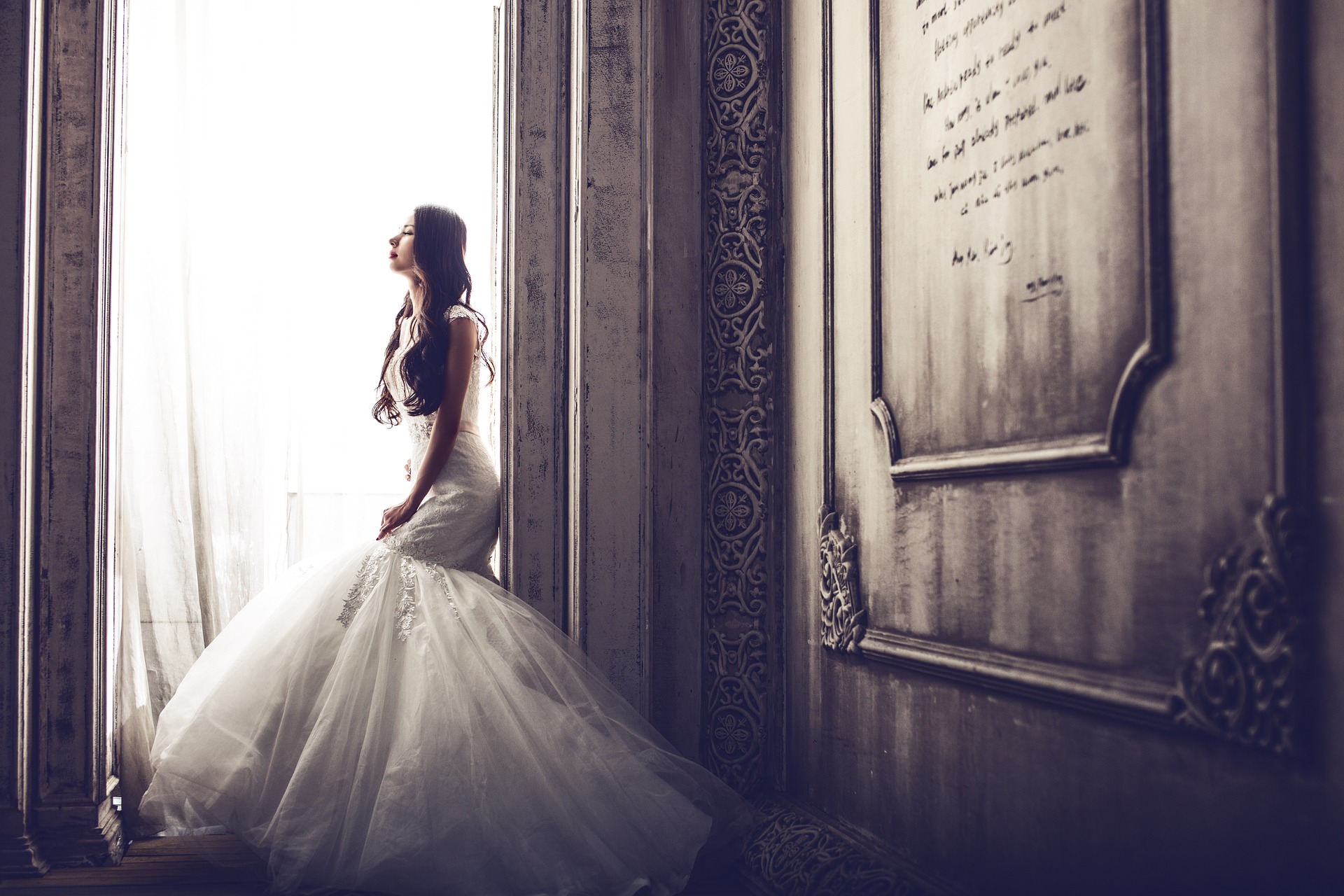 One of the fun things you should do with your partner before you walk down the aisle is to go on a vacation together.
Traveling with the person you love will make your relationship stronger and give you tremendous opportunities to learn more about them. If you want your relationship to be a success, you should strive to know your partner as much as you can.
The more you know about them, the easier it is to relate to their thoughts and feelings and so understand their actions. Here are some of the reasons why you should consider traveling with your partner before you get married.
Relationship Growth
Relationships are either growing or dying. They never stand still. The natural order of healthy relationships is that you are always getting better and stronger with the passing of time.
One of the fastest ways to hack progress in relationships is to take a vacation together. The simple act of vacationing together communicates that your relationship has leveled up and you don't mind the commitments that come with such progress.
Know Your Partner Better
You really never know someone until you've spent a lot of time with them. If you are in a relatively new relationship, your partner will obviously be on their best behavior at all times. This is normal and is to be expected.
Vacationing with your partner provides you with the opportunity to spend a lot of time together round the clock. It is tiresome to keep an act for as long as a good vacation lasts. They will let their guard down and be the normal them.
If there aren't any serious red flags, know that you've found yourself a good partner.
Know How They Handle Stress
While travel is always fun, some aspects of the process can be very stressful. Things like missing a flight or flights being delayed, your luggage getting lost, or even the process of planning the trip can be sources of stress.
Trip planning is an essential part of any vacation. Even if you are staying at an all-inclusive couples resort where everything is pretty much availed to you, you must still do a considerable amount of planning including how to get to and back from the resort.
If anything goes wrong during your trip, you will know how your partner handles stressful situations. Do they crumble or do they stay composed and rise above the whole situation?
Can You Tolerate Each Other For Long Stretches of Time?
You probably haven't been around one another round the clock for as long as you are going to be together during your vacation. When you are at home, commitments such as work, shopping, and friends serve to keep you apart from each other for some time.
During a vacation, there won't be any other commitments and you will have to spend inordinate amount of time next to your partner. It is normal to need some space for yourself. Everyone needs some alone time to recharge their batteries. While on vacation, you are able to do your own thing. You're able to sit by the pool while your partner shops and gets a massage. This doesn't mean you don't love each other – sometimes it's just nice to unwind. Nonetheless, if you or your partner is constantly looking for a reason to spend time alone during the vacation, there's a cause for worry.
Relationships are built around people being able to keep the other company. If you can't tolerate one another's company for long then there's a problem.
The Silence Test
You know you are in a great relationship when even the silent moments you spend with your partner are golden. Since you will be spending a lot of time together during your vacation, it is normal that there will be a lot of silences.
Are you okay with just being able to enjoy your partner's company without the need to keep a conversation going? Or are the silences awkward
You Learn to Be Comfortable Around Your Partner
The by-product of spending so much time around your partner is that you will get comfortable around them and so allow them to love the real you.
You will build a stronger relationship with your partner when you are fully yourself and can express your feelings and thoughts authentically. You don't have to censor yourself when you are around the person you love. It is good for your relationship that you are completely open with them about how you feel and what you think.
Traveling Can Make Your Bond Stronger
There are several benefits to traveling with your significant other before you tie the knot. Traveling with your partner gives you an instant travelmate you like and whose interests you may also share. Besides all the fun you will be having, you will also find opportunities to know your partner better and to let your guard down so they can comfortable with the real you.
For your relationship to be great, you should be authentic and not be a pretender. You are lovable the way you are.