An introduction to BetVictor Golden Goal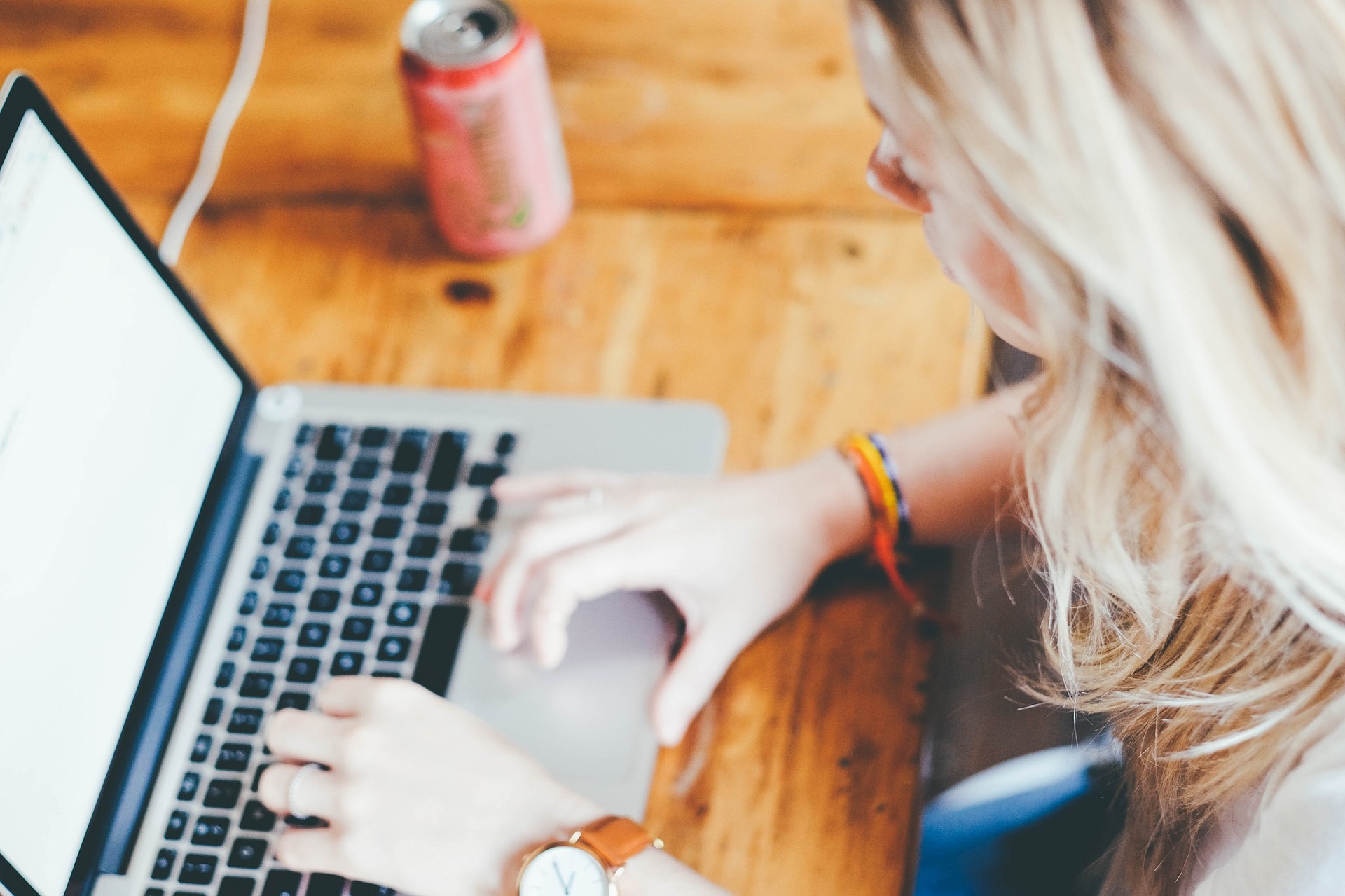 Free-to-play games on popular betting websites have become a regular occurrence with frequent punters, and there's a lot of reasons why they're worth keeping tabs on. BetVictor's Golden Goal is one of the many variants on this. It offers a £25,000 cash prize to the person who can predict the first goalscorer, minute of the first goal, and final result of a game decided by the bookmaker.
Even the simple explanation above can be lost in translation with BetVictor customers who are new to the Golden Goal feature, so it helps to work out exactly how it works before getting involved. Only a handful of bookmakers indulge in providing information on BetVictor Golden Goal . FootyAccumulators run their own BetVictor Golden Goal tips page, with their own thoughts and predictions on the next gameweek.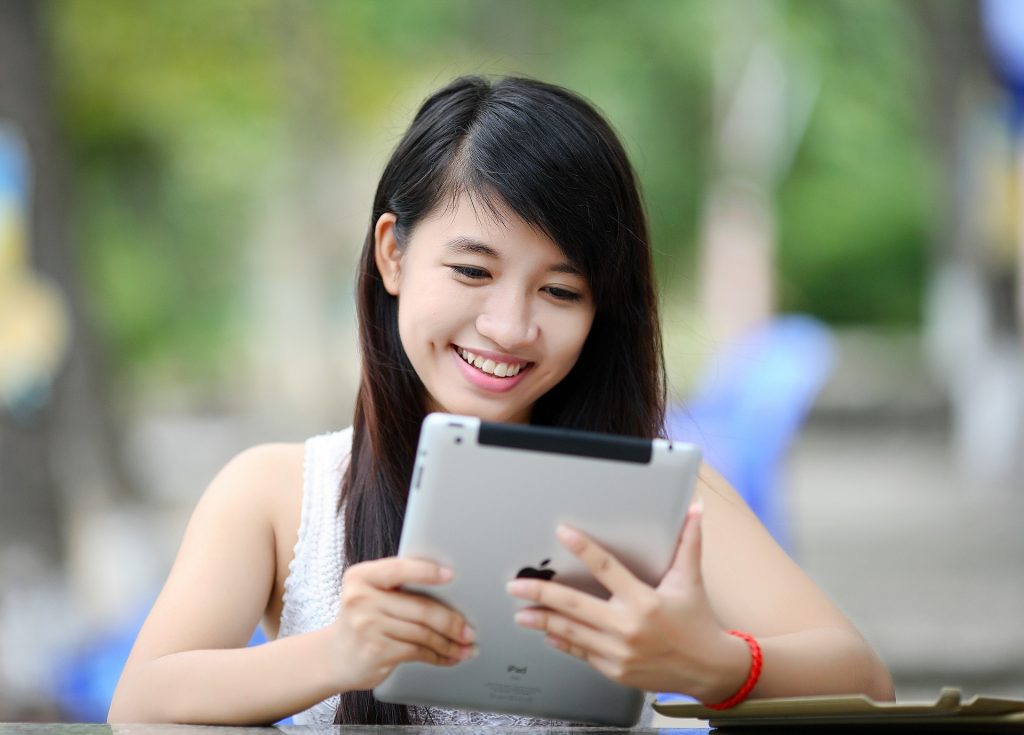 BetVictor Golden Goal Rules
As with a lot of these free-to-play online bookie games, Golden Goal takes place weekly and will tend to consist of the late kick-offs in the football season. This will normally be a Premier League tie, but Championship games occasionally feature, as well as other leagues and competition depending on how the current fixture list looks. This game is completely free – all you need in order to enter your predictions is a BetVictor account.
For your selections to be correct, you need to predict the first goalscorer in the match, the time where that goal is scored and the final result of that fixture. It sounds easy but it's far harder than it looks on paper, as you could get the goalscorer and final result correct but if you're a minute early or late in your estimations of when that goal will happen, you won't win that massive £25,000 prize.
One question that gets asked frequently regards what happens if more than one person manages to correctly predict all three selections. If this does happen, the cash prize will be split between them, which differs to a lot of games similar to this where there's normally a deciding section at the end to identify one clear winner.
Plenty of punters get involved with BV Golden Goal just as much as having a bet on the football action. The only difference with GoldenGoal is that you don't need to stake any money, which you'd obviously need to do when backing your own football tips, so it's certainly worth considering when you're next on the Bet Victor website or mobile app.
2 Reasons Your Business Needs Facebook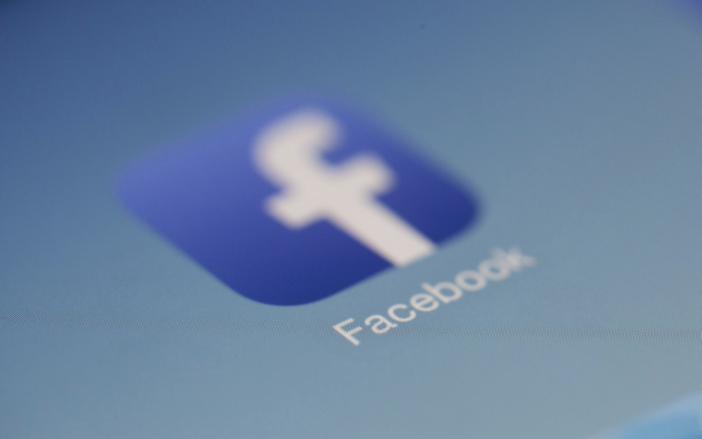 If you have ever scrolled through a Facebook news feed, you have likely come across advertisements for businesses. It is even likely that the company that was advertised was something that you might be interested in.  You see, many people think that Facebook is a social media platform meant to connect people. The truth is entirely different from that. Facebook is a business and as such has a singular goal in mind: make money. And Facebook making money is good for your business.
Here, in a nutshell, is how it works: Facebook gained billions of followers, gained significant insights into people's interests, and became likely the most powerful advertising platform in history.  You might be hesitant given the recent controversies surrounding Facebook's privacy issues. While it is entirely fair to consider these issues as you explore new marketing strategies for your business, what is also important to consider is that Facebook continues to be the most powerful advertising platform.
Below you will find two excellent reasons why your business needs to Facebook to truly survive and find success.
Custom Audiences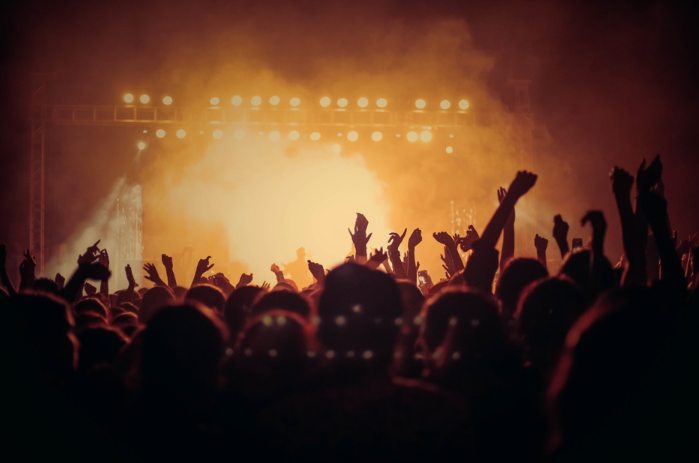 By far the most powerful feature that Facebook offers is the ability to create custom audiences that are incredibly specific to your brand. In the past, if you wanted to launch an advertising campaign, you would have to invest large sums of money and show your product to large audiences hoping that some of them would buy.
In advertising, more is often not necessarily better. In fact, if you can create an audience that shares many interests that your brand would fit into, you will have a much higher likelihood of finding buyers. Whereas before you would hope that the thousands of eyes would lead to some sales, now you can exponentially increase your odds.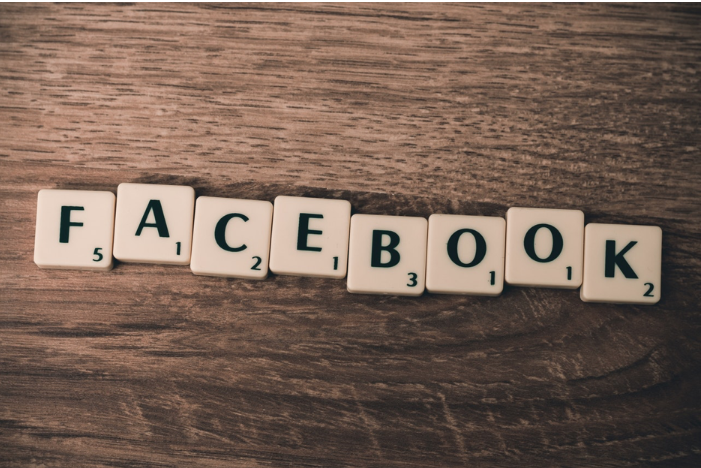 The key to custom audiences is that you have to have a reasonably good idea of what your ideal customer would look like. In fact, if you can create an avatar of your perfect customer before you start advertising, you will significantly help your efforts. How do you create an avatar of your ideal customer? Just sit down and write lists of qualities that the customers that have purchased your product share in common.
You can then build an audience on Facebook and look for people on Facebook that share as many of these qualities as possible. One tip is to consider that those qualities can translate to interests. For example, if your customers are dog lovers, you might begin building your audience by looking into other pages on Facebook that relate to dogs. The more specific, the better (e.g., bulldog instead of dog). If you've ever wondered how to get more likes on Facebook, this is a perfect way. Build your audience, and they will be much more likely to like your page.
Branding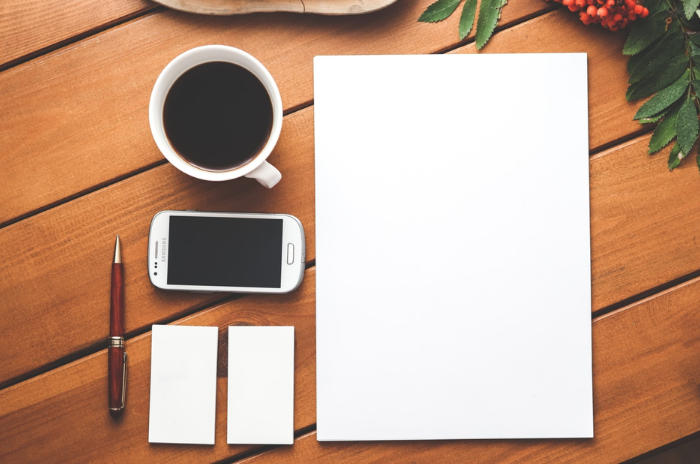 If we were to define branding using another word, we could efficiently use the exposure. A brand is, after all, the recognition of a company or product after repeated exposure. That is why the biggest brands in the world spend millions of dollars on television and magazine ads, as well as billboards. No direct sale comes from showing these ads. Instead, these companies make their money because every time one of their potential customers is at a store and sees their product, it will look familiar, and they will want to buy it. It is that simple.
As humans, we are programmed to be attracted to what is familiar. It might very well be an effect our ancestors passed down to us. If you think about it, our ancestors had to stick together to survive. Therefore, what was familiar to them meant to trust and, by extension, survival.
The question is then how to use Facebook to create this exposure and familiarity. It is relatively easy to put your brand out there for your potential customers to see. In fact, when you are setting up your ad campaign, Facebook will give you the option for exposure by what they refer to as Awareness. Choose this option, and you will automatically start getting your name out there. We wouldn't recommend this as a unique advertising strategy, but it is a great way to convert cold traffic into warmer traffic that will be more open to buying your product.
While Facebook is not a perfect platform, it will give you by far the most significant chance of success of any social media platform out there.