What Makes Steel Such a Diverse Material?
Steel is an extremely effective material used in a multitude of industries, from shipbuilding to automobile manufacture and weaponry. Yet, for such a vital component of today's infrastructure, many people are unaware of what it is and how it is made. So, what exactly is it that makes this such a useful material that is used globally to great effect?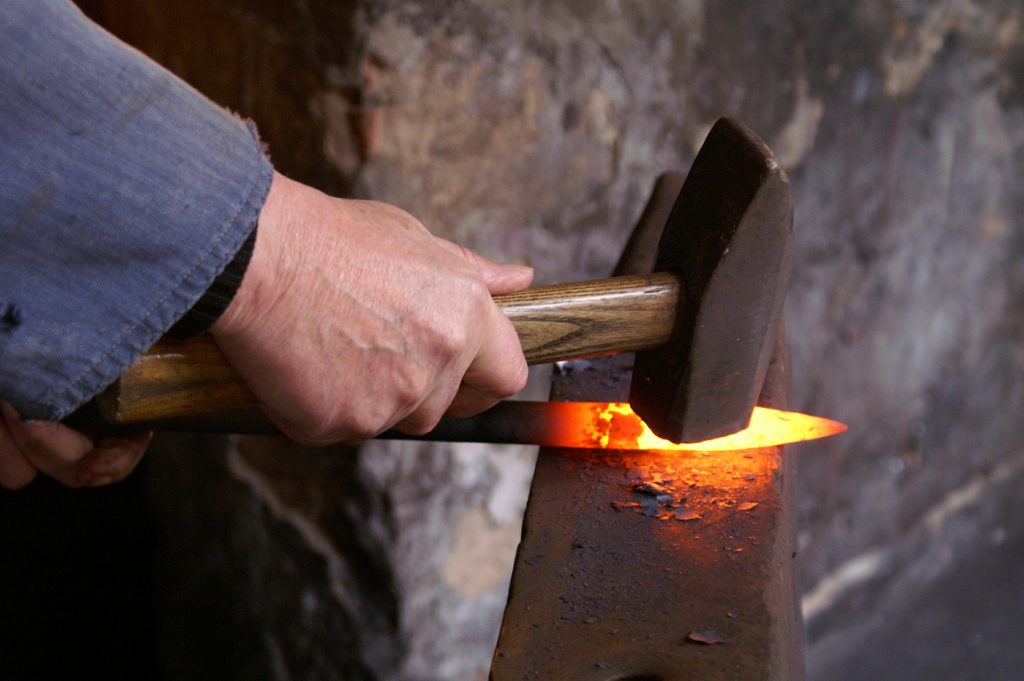 What is steel?
Steel is what's known as an alloy, it is a silver-grey mixture of several different elements but mostly containing carbon and iron. The steel production process has been continuously refined since its beginning and is a highly effective and efficient industry, producing this lightweight, and high tensile strength material. There are different classes of steel; from crucible to stainless and alloy and tool, each has undergone different heat treatments at a variety of temperatures to reduce brittleness and increase the durability to withstand the elements, depending on the purpose of the steel. It can be galvanised and rolled into tubes for construction or cut into sheets for use on doors and panels.
Why is steel so useful?
Steel is an incredibly versatile product that has some particularly prized properties. It is harder than iron and has a higher strength to weight ratio making the steel more durable and flexible, which is of distinct value to the building industry. Steel-builds are being used increasingly by home-owners looking to maximise the space they have available without having to move, thanks to companies such as Armstrong Steel who provide extensive help on anyone looking to purchase their first steel building. Its affordability and resistance to rust are ideal to weather the unpredictable elements and it comes in a variety of shapes and sizes, perfect for projects of any scale.
Another great property of steel is that it is continuously recyclable, retaining its strength throughout the recycling process. This is important as some materials are prone to wear and have a limited lifespan but steel is an environmentally friendly, durable option and incredibly good value for money.
The Future of Steel
Steel is a highly sought after commodity and the steel industry is a good indicator of economic growth.  It is relied upon for providing over 150,000 jobs and operating over 100 production facilities in America, with the US the third-largest manufacturer of raw steel globally.  Recent tariffs placed by President Donald Trump on the import of steel have left many other countries feeling the impact of these hefty duties and are facing the potential danger of seeing a relied upon sector falling into crisis. In a bid to ensure domestic steel producers in the US are not driven out of business by foreign imports, Trump's tariffs are an effort to generate a revenue stream that will allow the building of more sophisticated operating facilities that have the ability to manufacture a greater variety of steels and thus relying less upon foreign import.  
Whilst President Trump sees this as a matter of US national security, these tariffs are going to strike hardest at the heart of UK and EU steelmakers with potentially devastating consequences.
Why You Should Travel with Your Partner Before Marriage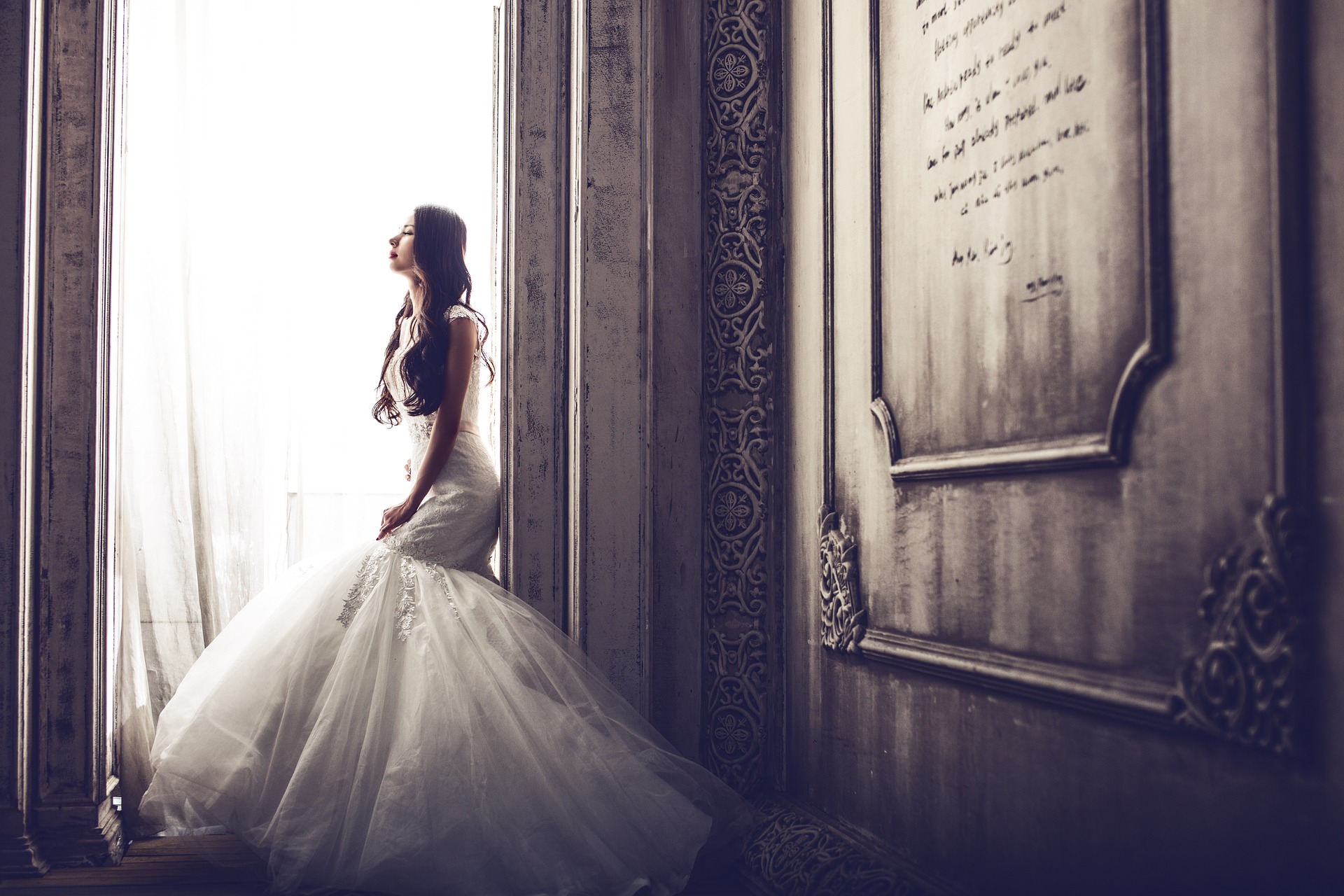 One of the fun things you should do with your partner before you walk down the aisle is to go on a vacation together.
Traveling with the person you love will make your relationship stronger and give you tremendous opportunities to learn more about them. If you want your relationship to be a success, you should strive to know your partner as much as you can.
The more you know about them, the easier it is to relate to their thoughts and feelings and so understand their actions. Here are some of the reasons why you should consider traveling with your partner before you get married.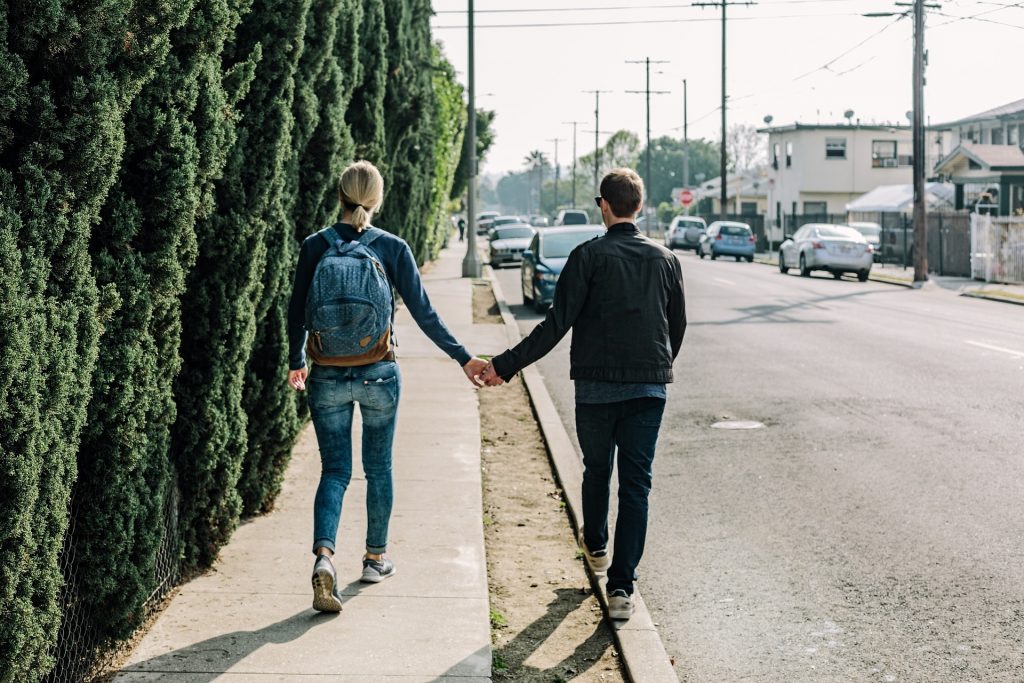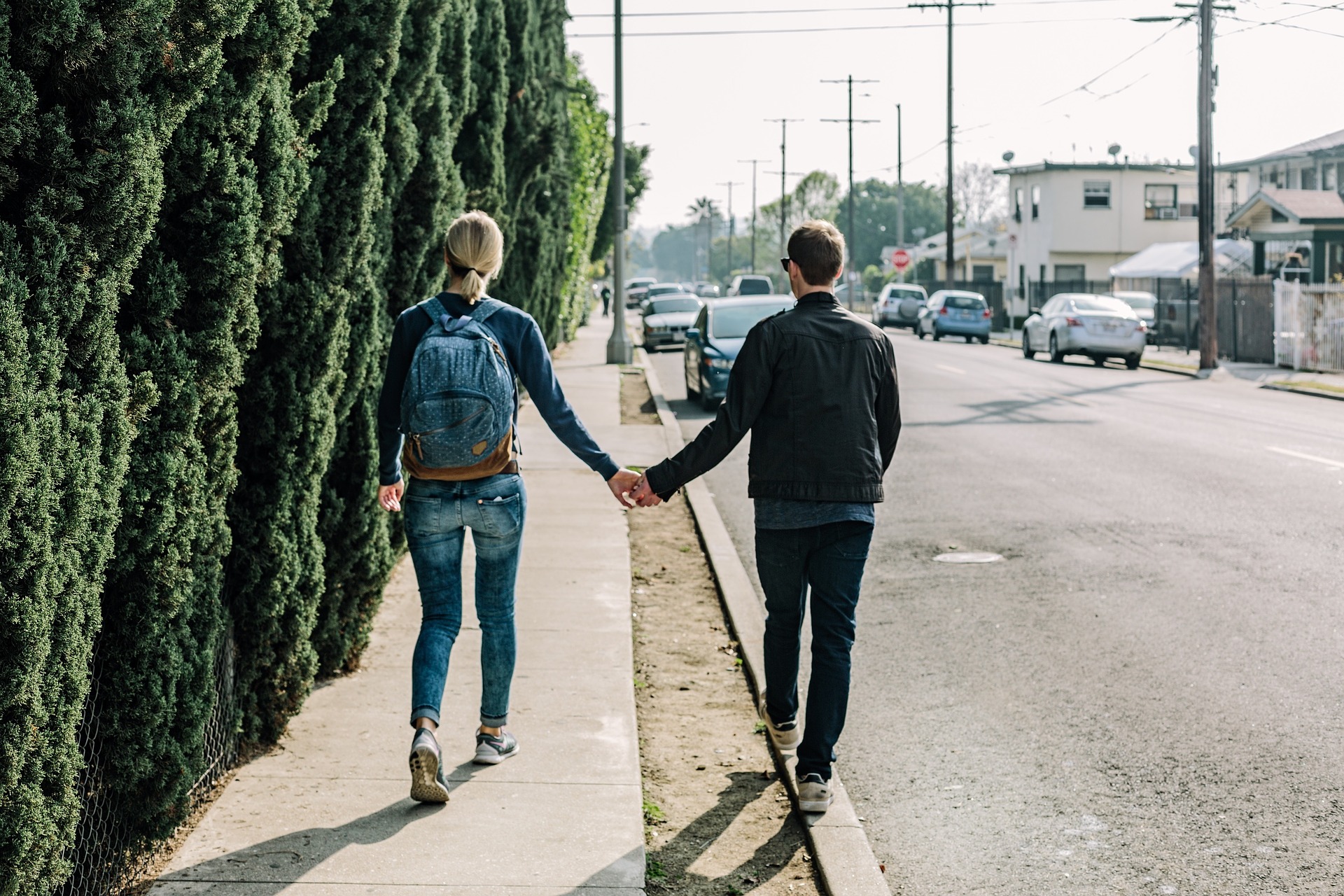 Relationship Growth
Relationships are either growing or dying. They never stand still. The natural order of healthy relationships is that you are always getting better and stronger with the passing of time.
One of the fastest ways to hack progress in relationships is to take a vacation together. The simple act of vacationing together communicates that your relationship has leveled up and you don't mind the commitments that come with such progress.
Know Your Partner Better
You really never know someone until you've spent a lot of time with them. If you are in a relatively new relationship, your partner will obviously be on their best behavior at all times. This is normal and is to be expected.
Vacationing with your partner provides you with the opportunity to spend a lot of time together round the clock. It is tiresome to keep an act for as long as a good vacation lasts. They will let their guard down and be the normal them.
If there aren't any serious red flags, know that you've found yourself a good partner.
Know How They Handle Stress
While travel is always fun, some aspects of the process can be very stressful. Things like missing a flight or flights being delayed, your luggage getting lost, or even the process of planning the trip can be sources of stress.
Trip planning is an essential part of any vacation. Even if you are staying at an all-inclusive couples resort where everything is pretty much availed to you, you must still do a considerable amount of planning including how to get to and back from the resort.
If anything goes wrong during your trip, you will know how your partner handles stressful situations. Do they crumble or do they stay composed and rise above the whole situation?
Can You Tolerate Each Other For Long Stretches of Time?
You probably haven't been around one another round the clock for as long as you are going to be together during your vacation. When you are at home, commitments such as work, shopping, and friends serve to keep you apart from each other for some time.
During a vacation, there won't be any other commitments and you will have to spend inordinate amount of time next to your partner. It is normal to need some space for yourself. Everyone needs some alone time to recharge their batteries. While on vacation, you are able to do your own thing. You're able to sit by the pool while your partner shops and gets a massage. This doesn't mean you don't love each other – sometimes it's just nice to unwind. Nonetheless, if you or your partner is constantly looking for a reason to spend time alone during the vacation, there's a cause for worry.
Relationships are built around people being able to keep the other company. If you can't tolerate one another's company for long then there's a problem.
The Silence Test
You know you are in a great relationship when even the silent moments you spend with your partner are golden. Since you will be spending a lot of time together during your vacation, it is normal that there will be a lot of silences.
Are you okay with just being able to enjoy your partner's company without the need to keep a conversation going? Or are the silences awkward
You Learn to Be Comfortable Around Your Partner
The by-product of spending so much time around your partner is that you will get comfortable around them and so allow them to love the real you.
You will build a stronger relationship with your partner when you are fully yourself and can express your feelings and thoughts authentically. You don't have to censor yourself when you are around the person you love. It is good for your relationship that you are completely open with them about how you feel and what you think.
Traveling Can Make Your Bond Stronger
There are several benefits to traveling with your significant other before you tie the knot. Traveling with your partner gives you an instant travelmate you like and whose interests you may also share. Besides all the fun you will be having, you will also find opportunities to know your partner better and to let your guard down so they can comfortable with the real you.
For your relationship to be great, you should be authentic and not be a pretender. You are lovable the way you are.