What Makes Steel Such a Diverse Material?
Steel is an extremely effective material used in a multitude of industries, from shipbuilding to automobile manufacture and weaponry. Yet, for such a vital component of today's infrastructure, many people are unaware of what it is and how it is made. So, what exactly is it that makes this such a useful material that is used globally to great effect?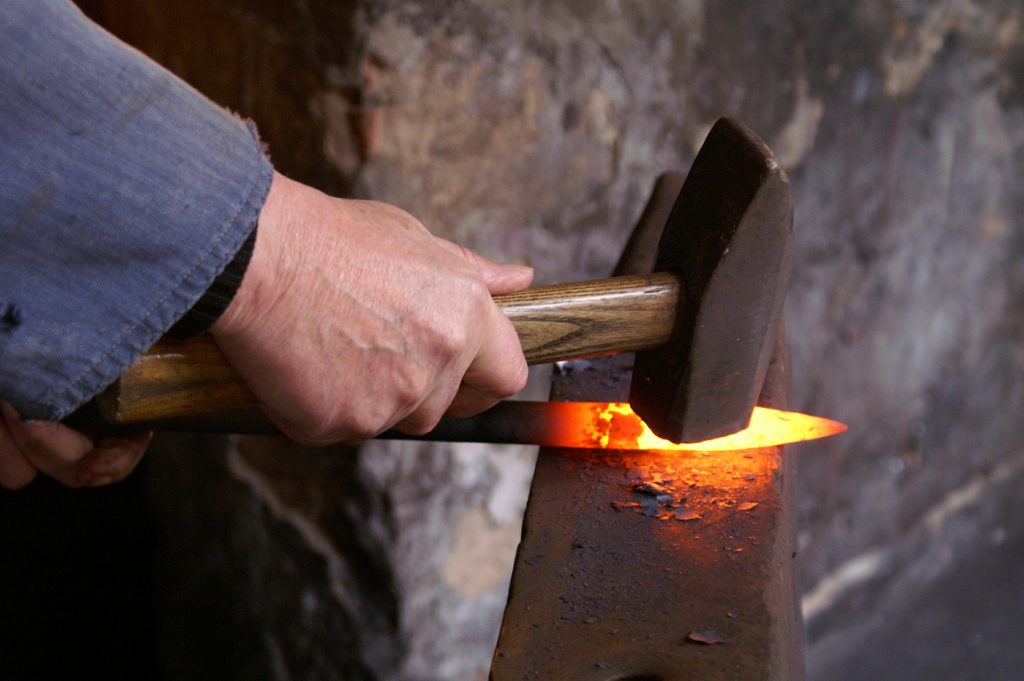 What is steel?
Steel is what's known as an alloy, it is a silver-grey mixture of several different elements but mostly containing carbon and iron. The steel production process has been continuously refined since its beginning and is a highly effective and efficient industry, producing this lightweight, and high tensile strength material. There are different classes of steel; from crucible to stainless and alloy and tool, each has undergone different heat treatments at a variety of temperatures to reduce brittleness and increase the durability to withstand the elements, depending on the purpose of the steel. It can be galvanised and rolled into tubes for construction or cut into sheets for use on doors and panels.
Why is steel so useful?
Steel is an incredibly versatile product that has some particularly prized properties. It is harder than iron and has a higher strength to weight ratio making the steel more durable and flexible, which is of distinct value to the building industry. Steel-builds are being used increasingly by home-owners looking to maximise the space they have available without having to move, thanks to companies such as Armstrong Steel who provide extensive help on anyone looking to purchase their first steel building. Its affordability and resistance to rust are ideal to weather the unpredictable elements and it comes in a variety of shapes and sizes, perfect for projects of any scale.
Another great property of steel is that it is continuously recyclable, retaining its strength throughout the recycling process. This is important as some materials are prone to wear and have a limited lifespan but steel is an environmentally friendly, durable option and incredibly good value for money.
The Future of Steel
Steel is a highly sought after commodity and the steel industry is a good indicator of economic growth.  It is relied upon for providing over 150,000 jobs and operating over 100 production facilities in America, with the US the third-largest manufacturer of raw steel globally.  Recent tariffs placed by President Donald Trump on the import of steel have left many other countries feeling the impact of these hefty duties and are facing the potential danger of seeing a relied upon sector falling into crisis. In a bid to ensure domestic steel producers in the US are not driven out of business by foreign imports, Trump's tariffs are an effort to generate a revenue stream that will allow the building of more sophisticated operating facilities that have the ability to manufacture a greater variety of steels and thus relying less upon foreign import.  
Whilst President Trump sees this as a matter of US national security, these tariffs are going to strike hardest at the heart of UK and EU steelmakers with potentially devastating consequences.
2 Reasons Your Business Needs Facebook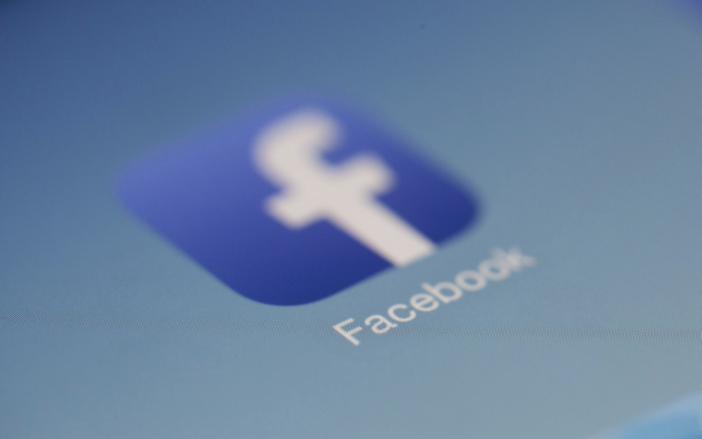 If you have ever scrolled through a Facebook news feed, you have likely come across advertisements for businesses. It is even likely that the company that was advertised was something that you might be interested in.  You see, many people think that Facebook is a social media platform meant to connect people. The truth is entirely different from that. Facebook is a business and as such has a singular goal in mind: make money. And Facebook making money is good for your business.
Here, in a nutshell, is how it works: Facebook gained billions of followers, gained significant insights into people's interests, and became likely the most powerful advertising platform in history.  You might be hesitant given the recent controversies surrounding Facebook's privacy issues. While it is entirely fair to consider these issues as you explore new marketing strategies for your business, what is also important to consider is that Facebook continues to be the most powerful advertising platform.
Below you will find two excellent reasons why your business needs to Facebook to truly survive and find success.
Custom Audiences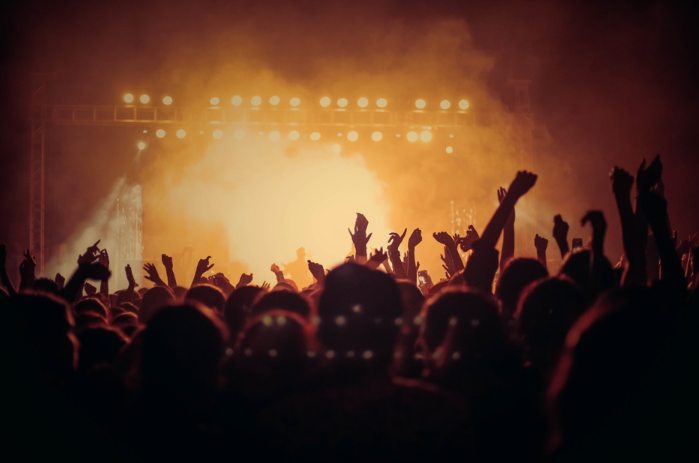 By far the most powerful feature that Facebook offers is the ability to create custom audiences that are incredibly specific to your brand. In the past, if you wanted to launch an advertising campaign, you would have to invest large sums of money and show your product to large audiences hoping that some of them would buy.
In advertising, more is often not necessarily better. In fact, if you can create an audience that shares many interests that your brand would fit into, you will have a much higher likelihood of finding buyers. Whereas before you would hope that the thousands of eyes would lead to some sales, now you can exponentially increase your odds.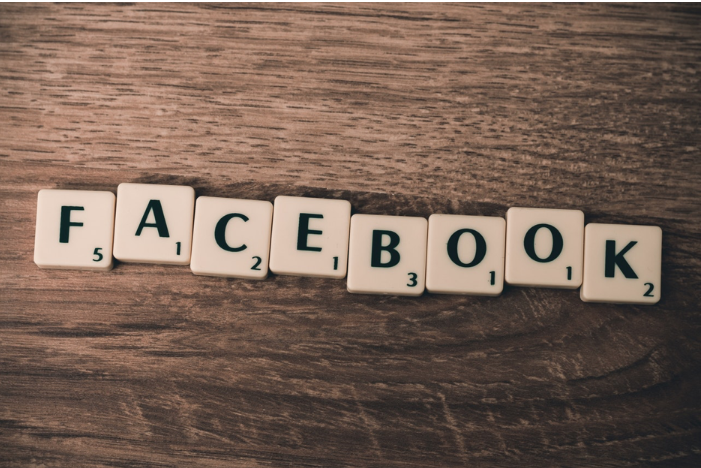 The key to custom audiences is that you have to have a reasonably good idea of what your ideal customer would look like. In fact, if you can create an avatar of your perfect customer before you start advertising, you will significantly help your efforts. How do you create an avatar of your ideal customer? Just sit down and write lists of qualities that the customers that have purchased your product share in common.
You can then build an audience on Facebook and look for people on Facebook that share as many of these qualities as possible. One tip is to consider that those qualities can translate to interests. For example, if your customers are dog lovers, you might begin building your audience by looking into other pages on Facebook that relate to dogs. The more specific, the better (e.g., bulldog instead of dog). If you've ever wondered how to get more likes on Facebook, this is a perfect way. Build your audience, and they will be much more likely to like your page.
Branding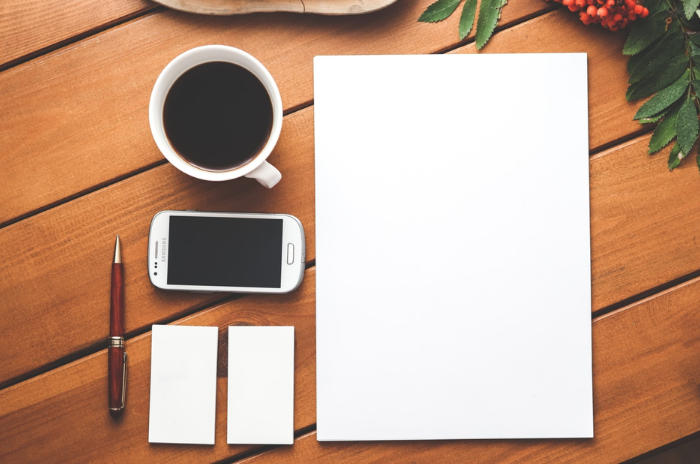 If we were to define branding using another word, we could efficiently use the exposure. A brand is, after all, the recognition of a company or product after repeated exposure. That is why the biggest brands in the world spend millions of dollars on television and magazine ads, as well as billboards. No direct sale comes from showing these ads. Instead, these companies make their money because every time one of their potential customers is at a store and sees their product, it will look familiar, and they will want to buy it. It is that simple.
As humans, we are programmed to be attracted to what is familiar. It might very well be an effect our ancestors passed down to us. If you think about it, our ancestors had to stick together to survive. Therefore, what was familiar to them meant to trust and, by extension, survival.
The question is then how to use Facebook to create this exposure and familiarity. It is relatively easy to put your brand out there for your potential customers to see. In fact, when you are setting up your ad campaign, Facebook will give you the option for exposure by what they refer to as Awareness. Choose this option, and you will automatically start getting your name out there. We wouldn't recommend this as a unique advertising strategy, but it is a great way to convert cold traffic into warmer traffic that will be more open to buying your product.
While Facebook is not a perfect platform, it will give you by far the most significant chance of success of any social media platform out there.