PRO Writing Manual: How to Create a Perfect Essay for College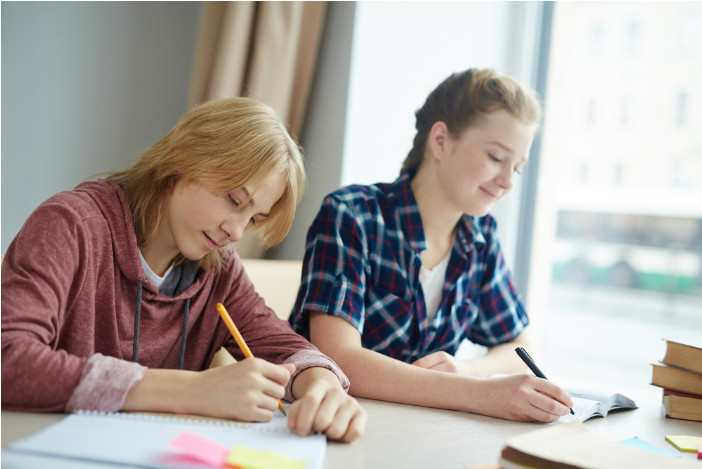 According to what we know writing essays is the most common assignment students get in high school, college and university. Of course, there are different types of essays they have to work on, but finally, it comes to the same set of actions. Surprisingly, many students still complain that English course and textbooks don't help much in learning how to create a perfect essay. The trick is, professors overwhelm students with some broad guidelines, give rather old-fashioned texts as the examples and pay more attention to the form, not to the content. Here we have gathered some tips on writing an impressive college essay which you can use right away. We realize that some of them might seem mediocre to you, but we bet even if you know about them, you don't use them mostly. Try and see.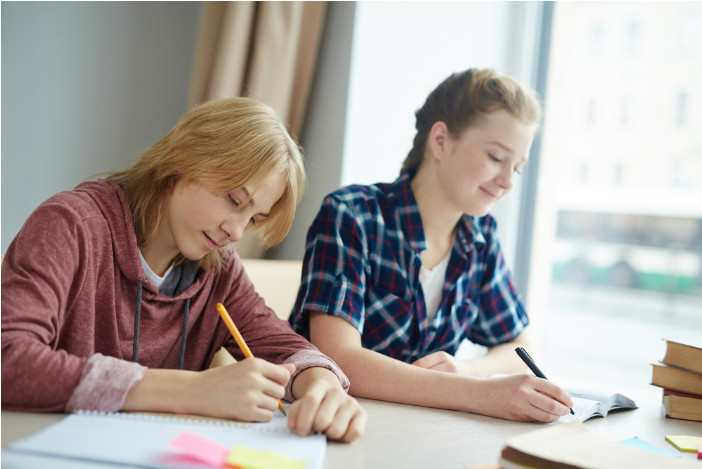 Collect Information not the Opinions
When starting to write an essay you might decide to look for some free online samples on the issue. We are far from the idea that you would like to plagiarize, we just know that students look for the opinions and arguments online to use them later in their own papers. Such "recycling" of the ideas is understood when it comes to the last minute essay, but you can't create something outstanding this way. Look for information, do research, use original sources, but make sure to come up with your own ideas on the matter. Your professor reads hundreds of papers and being original is a good way to get his or her positive attention.
Dig Deeper than the First Page of a Google Search
Some of the sources you should use are given in the syllabus, but mostly writing essays requires some research. If there are 20 students in your class, there is a huge possibility 16-18 of them will take ideas and links from the first page of a Google search on the matter. That should be not your way, and not your choice. Make a list of sources and databases which you address every time you receive a particular task. For example, try the Library of Congress, JSTOR, Google Scholar and other similar options.
Don't Take the Beaten Path
Every college student faces the necessity to write about some heated issues; same-sex marriage, global warming, minimum wage, maternity leave for fathers, etc. You have an opinion regarding these issues, but if it is not critical try to take the unpopular side and write a convincing essay. It is actually better to take the reverse to your own position. When you are "for" something and write that you are "for", you use standard arguments, you don't have to turn on your brain too much, and you don't do extended research. Taking another side, you face a challenge that will make you a better writer and a better thinker.
Respect the Requirements: They Are not for Nothing
You can be the most creative writer ever seen but while in college, you should follow requirements given to the particular assignment. Some of them might seem rather useless and irritating, but not following them you show disrespect to your professor and to the educational institution in general. You can experiment with the form, you can add some novelties, but if you fail to follow instructions nothing of this will be truly appreciated. Don't lose points for nothing.
Proofreading is a Must
You can't submit a perfect essay without proofreading it meticulously for several times. Use online grammar checkers (several!) to make sure there are no some technical mistakes and omissions in your text. Read your papers aloud — this way you will find too long sentences and awkward phrases. Print your text and read it this way — you will find even more "narrow" places. If there is a friend who can give his remark — ask him or her to do so. Writing a perfect college essay takes time, that's true.

It is very hard to follow all the valuable tips you've ever read because you just can't recall all of them, especially when you write a college paper under severe time pressure. Save this page to bookmarks not to waste time on looking for it later. It's easy to make some progress in your writing, and we believe you can do it right away.
2 Reasons Your Business Needs Facebook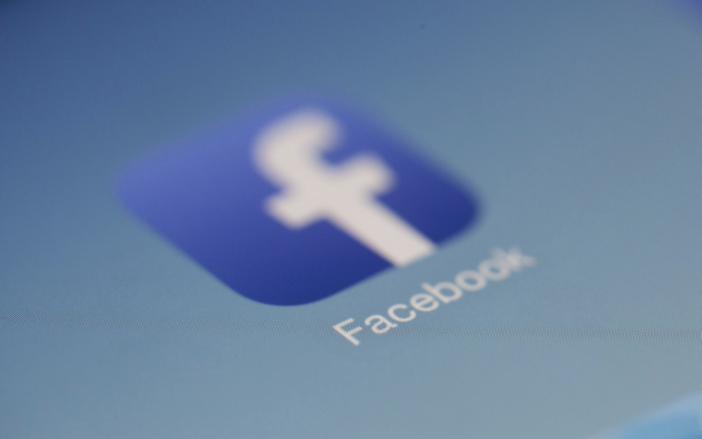 If you have ever scrolled through a Facebook news feed, you have likely come across advertisements for businesses. It is even likely that the company that was advertised was something that you might be interested in.  You see, many people think that Facebook is a social media platform meant to connect people. The truth is entirely different from that. Facebook is a business and as such has a singular goal in mind: make money. And Facebook making money is good for your business.
Here, in a nutshell, is how it works: Facebook gained billions of followers, gained significant insights into people's interests, and became likely the most powerful advertising platform in history.  You might be hesitant given the recent controversies surrounding Facebook's privacy issues. While it is entirely fair to consider these issues as you explore new marketing strategies for your business, what is also important to consider is that Facebook continues to be the most powerful advertising platform.
Below you will find two excellent reasons why your business needs to Facebook to truly survive and find success.
Custom Audiences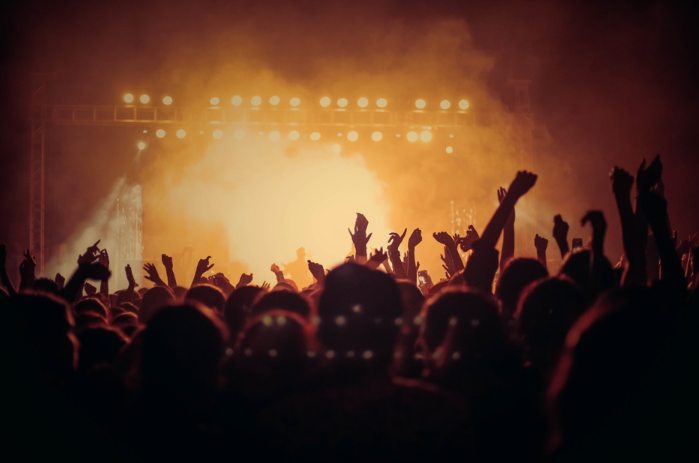 By far the most powerful feature that Facebook offers is the ability to create custom audiences that are incredibly specific to your brand. In the past, if you wanted to launch an advertising campaign, you would have to invest large sums of money and show your product to large audiences hoping that some of them would buy.
In advertising, more is often not necessarily better. In fact, if you can create an audience that shares many interests that your brand would fit into, you will have a much higher likelihood of finding buyers. Whereas before you would hope that the thousands of eyes would lead to some sales, now you can exponentially increase your odds.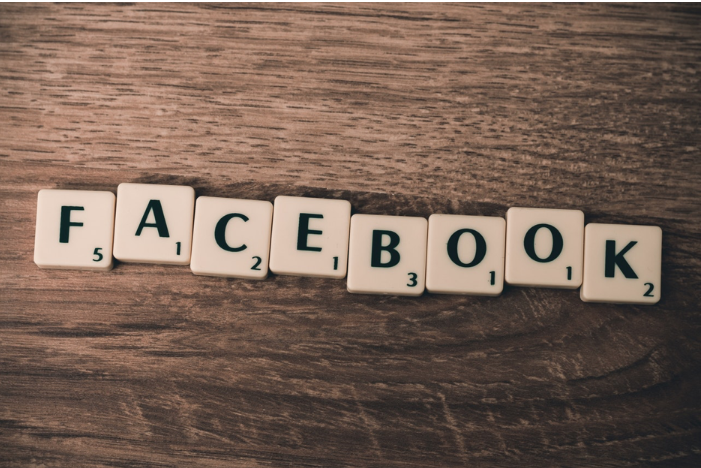 The key to custom audiences is that you have to have a reasonably good idea of what your ideal customer would look like. In fact, if you can create an avatar of your perfect customer before you start advertising, you will significantly help your efforts. How do you create an avatar of your ideal customer? Just sit down and write lists of qualities that the customers that have purchased your product share in common.
You can then build an audience on Facebook and look for people on Facebook that share as many of these qualities as possible. One tip is to consider that those qualities can translate to interests. For example, if your customers are dog lovers, you might begin building your audience by looking into other pages on Facebook that relate to dogs. The more specific, the better (e.g., bulldog instead of dog). If you've ever wondered how to get more likes on Facebook, this is a perfect way. Build your audience, and they will be much more likely to like your page.
Branding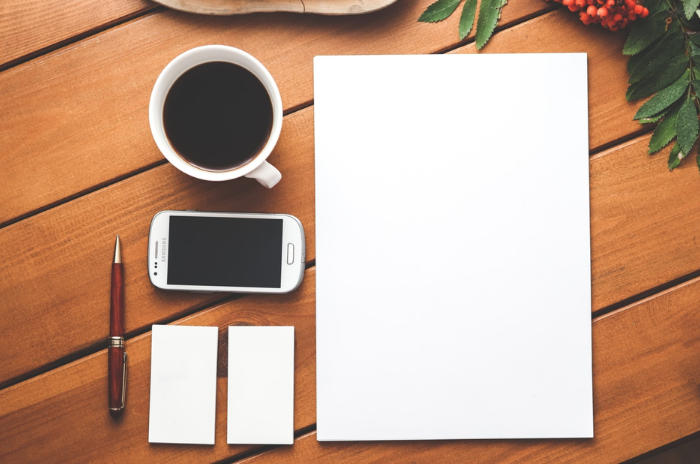 If we were to define branding using another word, we could efficiently use the exposure. A brand is, after all, the recognition of a company or product after repeated exposure. That is why the biggest brands in the world spend millions of dollars on television and magazine ads, as well as billboards. No direct sale comes from showing these ads. Instead, these companies make their money because every time one of their potential customers is at a store and sees their product, it will look familiar, and they will want to buy it. It is that simple.
As humans, we are programmed to be attracted to what is familiar. It might very well be an effect our ancestors passed down to us. If you think about it, our ancestors had to stick together to survive. Therefore, what was familiar to them meant to trust and, by extension, survival.
The question is then how to use Facebook to create this exposure and familiarity. It is relatively easy to put your brand out there for your potential customers to see. In fact, when you are setting up your ad campaign, Facebook will give you the option for exposure by what they refer to as Awareness. Choose this option, and you will automatically start getting your name out there. We wouldn't recommend this as a unique advertising strategy, but it is a great way to convert cold traffic into warmer traffic that will be more open to buying your product.
While Facebook is not a perfect platform, it will give you by far the most significant chance of success of any social media platform out there.