PRO Writing Manual: How to Create a Perfect Essay for College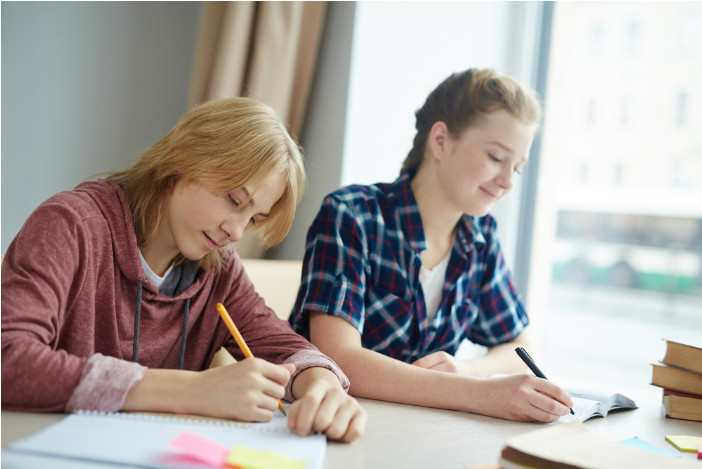 According to what we know writing essays is the most common assignment students get in high school, college and university. Of course, there are different types of essays they have to work on, but finally, it comes to the same set of actions. Surprisingly, many students still complain that English course and textbooks don't help much in learning how to create a perfect essay. The trick is, professors overwhelm students with some broad guidelines, give rather old-fashioned texts as the examples and pay more attention to the form, not to the content. Here we have gathered some tips on writing an impressive college essay which you can use right away. We realize that some of them might seem mediocre to you, but we bet even if you know about them, you don't use them mostly. Try and see.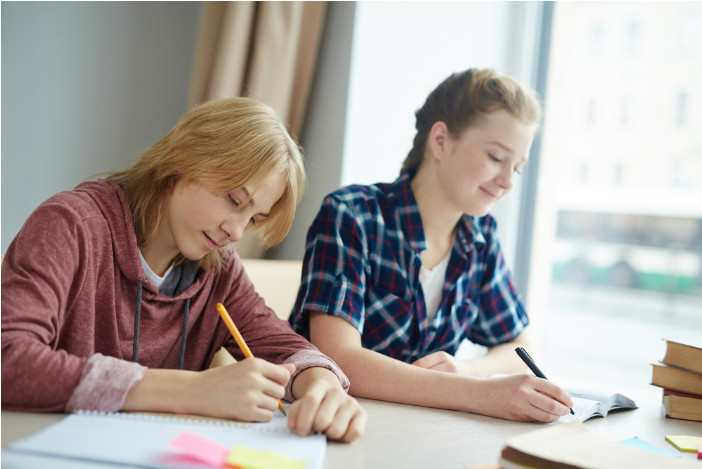 Collect Information not the Opinions
When starting to write an essay you might decide to look for some free online samples on the issue. We are far from the idea that you would like to plagiarize, we just know that students look for the opinions and arguments online to use them later in their own papers. Such "recycling" of the ideas is understood when it comes to the last minute essay, but you can't create something outstanding this way. Look for information, do research, use original sources, but make sure to come up with your own ideas on the matter. Your professor reads hundreds of papers and being original is a good way to get his or her positive attention.
Dig Deeper than the First Page of a Google Search
Some of the sources you should use are given in the syllabus, but mostly writing essays requires some research. If there are 20 students in your class, there is a huge possibility 16-18 of them will take ideas and links from the first page of a Google search on the matter. That should be not your way, and not your choice. Make a list of sources and databases which you address every time you receive a particular task. For example, try the Library of Congress, JSTOR, Google Scholar and other similar options.
Don't Take the Beaten Path
Every college student faces the necessity to write about some heated issues; same-sex marriage, global warming, minimum wage, maternity leave for fathers, etc. You have an opinion regarding these issues, but if it is not critical try to take the unpopular side and write a convincing essay. It is actually better to take the reverse to your own position. When you are "for" something and write that you are "for", you use standard arguments, you don't have to turn on your brain too much, and you don't do extended research. Taking another side, you face a challenge that will make you a better writer and a better thinker.
Respect the Requirements: They Are not for Nothing
You can be the most creative writer ever seen but while in college, you should follow requirements given to the particular assignment. Some of them might seem rather useless and irritating, but not following them you show disrespect to your professor and to the educational institution in general. You can experiment with the form, you can add some novelties, but if you fail to follow instructions nothing of this will be truly appreciated. Don't lose points for nothing.
Proofreading is a Must
You can't submit a perfect essay without proofreading it meticulously for several times. Use online grammar checkers (several!) to make sure there are no some technical mistakes and omissions in your text. Read your papers aloud — this way you will find too long sentences and awkward phrases. Print your text and read it this way — you will find even more "narrow" places. If there is a friend who can give his remark — ask him or her to do so. Writing a perfect college essay takes time, that's true.

It is very hard to follow all the valuable tips you've ever read because you just can't recall all of them, especially when you write a college paper under severe time pressure. Save this page to bookmarks not to waste time on looking for it later. It's easy to make some progress in your writing, and we believe you can do it right away.
Why You Should Travel with Your Partner Before Marriage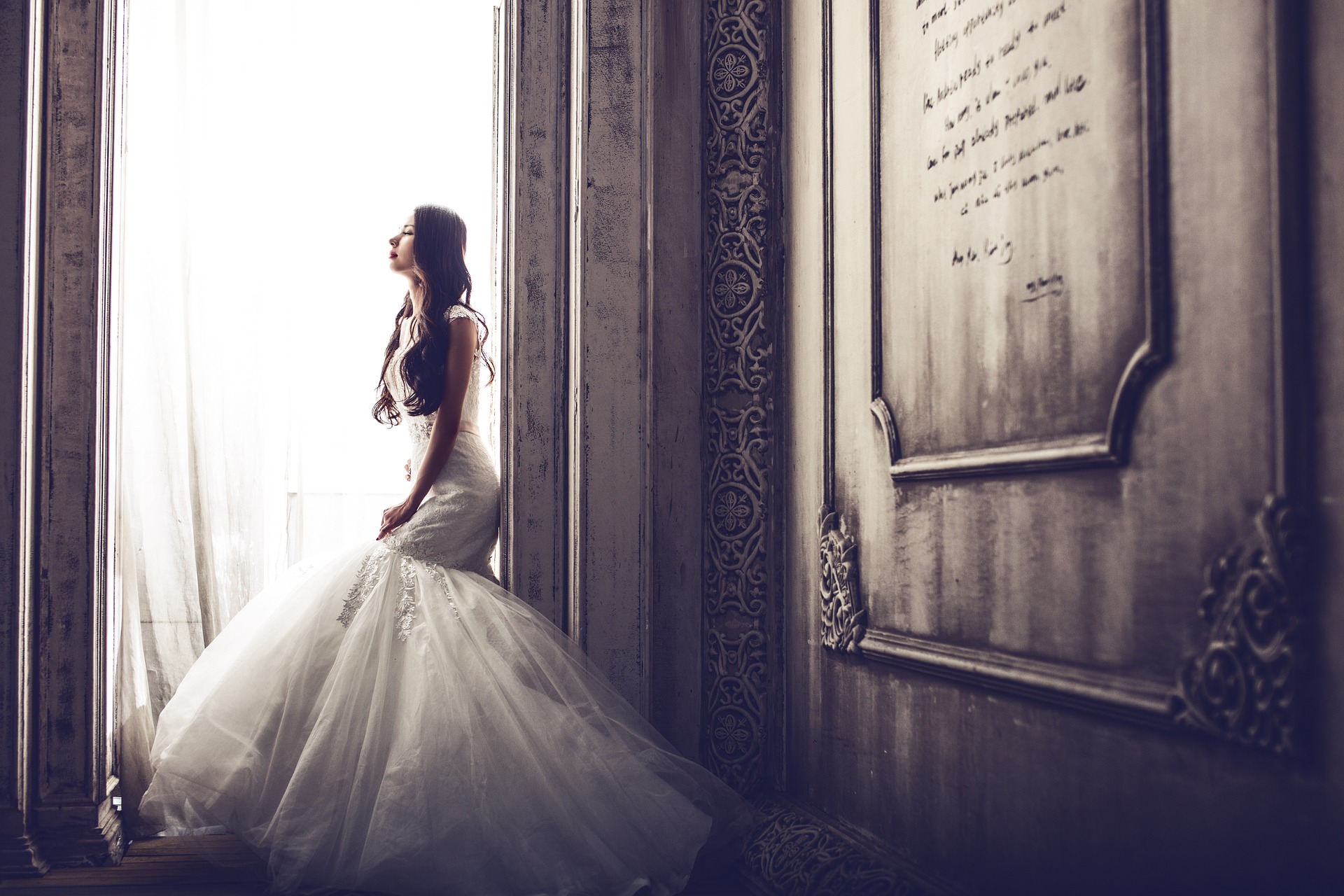 One of the fun things you should do with your partner before you walk down the aisle is to go on a vacation together.
Traveling with the person you love will make your relationship stronger and give you tremendous opportunities to learn more about them. If you want your relationship to be a success, you should strive to know your partner as much as you can.
The more you know about them, the easier it is to relate to their thoughts and feelings and so understand their actions. Here are some of the reasons why you should consider traveling with your partner before you get married.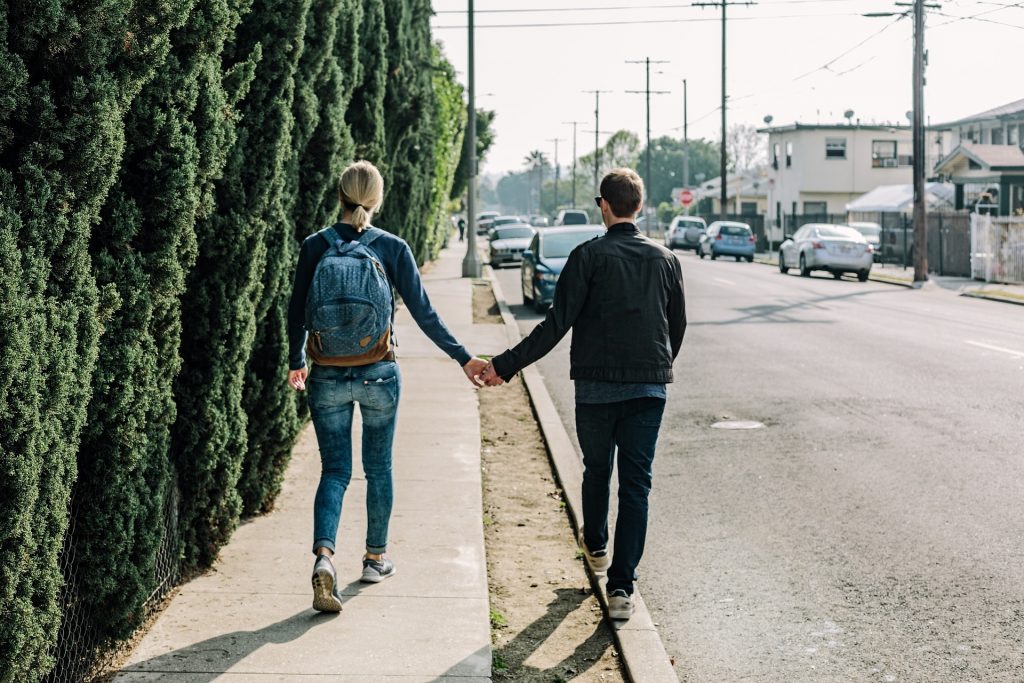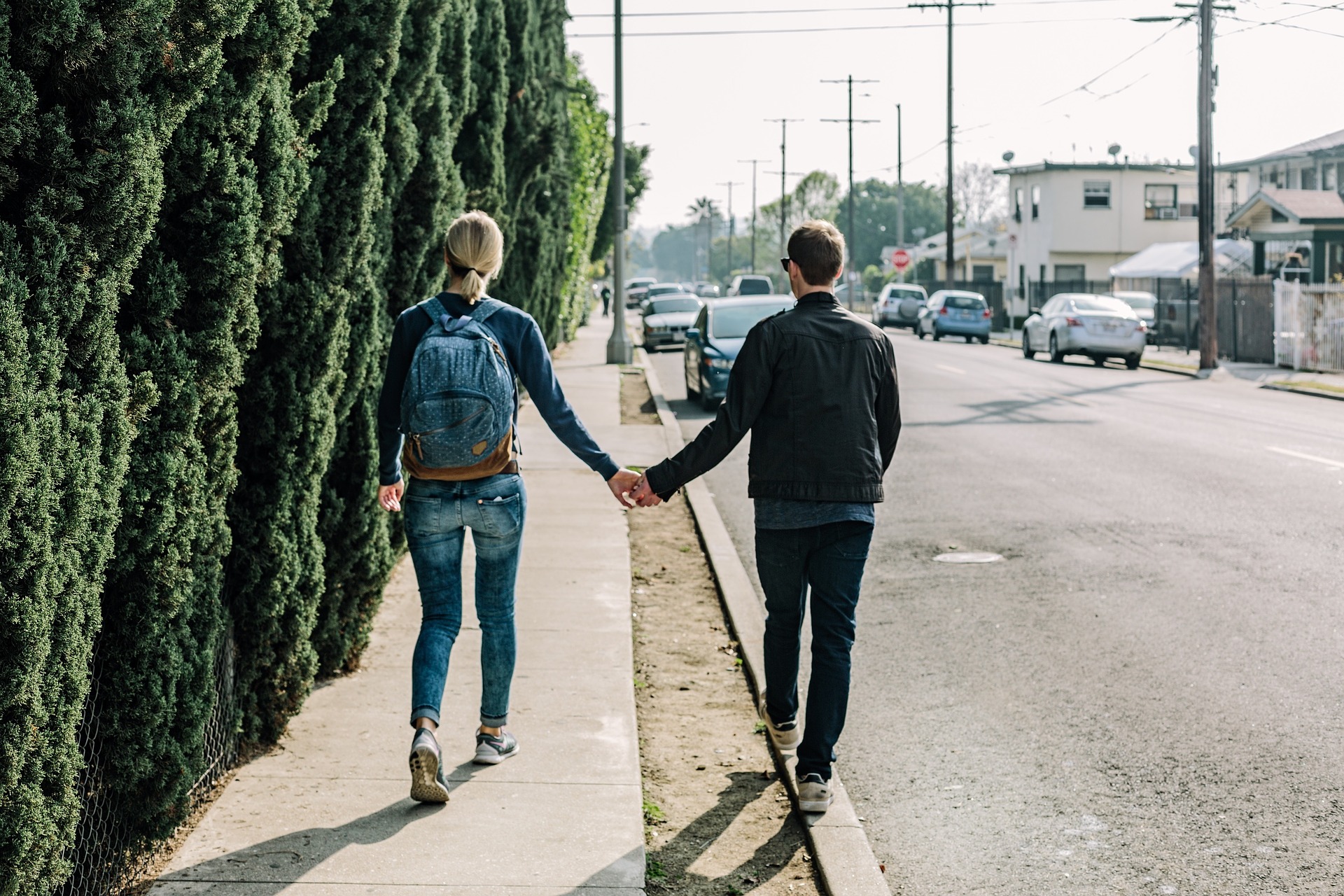 Relationship Growth
Relationships are either growing or dying. They never stand still. The natural order of healthy relationships is that you are always getting better and stronger with the passing of time.
One of the fastest ways to hack progress in relationships is to take a vacation together. The simple act of vacationing together communicates that your relationship has leveled up and you don't mind the commitments that come with such progress.
Know Your Partner Better
You really never know someone until you've spent a lot of time with them. If you are in a relatively new relationship, your partner will obviously be on their best behavior at all times. This is normal and is to be expected.
Vacationing with your partner provides you with the opportunity to spend a lot of time together round the clock. It is tiresome to keep an act for as long as a good vacation lasts. They will let their guard down and be the normal them.
If there aren't any serious red flags, know that you've found yourself a good partner.
Know How They Handle Stress
While travel is always fun, some aspects of the process can be very stressful. Things like missing a flight or flights being delayed, your luggage getting lost, or even the process of planning the trip can be sources of stress.
Trip planning is an essential part of any vacation. Even if you are staying at an all-inclusive couples resort where everything is pretty much availed to you, you must still do a considerable amount of planning including how to get to and back from the resort.
If anything goes wrong during your trip, you will know how your partner handles stressful situations. Do they crumble or do they stay composed and rise above the whole situation?
Can You Tolerate Each Other For Long Stretches of Time?
You probably haven't been around one another round the clock for as long as you are going to be together during your vacation. When you are at home, commitments such as work, shopping, and friends serve to keep you apart from each other for some time.
During a vacation, there won't be any other commitments and you will have to spend inordinate amount of time next to your partner. It is normal to need some space for yourself. Everyone needs some alone time to recharge their batteries. While on vacation, you are able to do your own thing. You're able to sit by the pool while your partner shops and gets a massage. This doesn't mean you don't love each other – sometimes it's just nice to unwind. Nonetheless, if you or your partner is constantly looking for a reason to spend time alone during the vacation, there's a cause for worry.
Relationships are built around people being able to keep the other company. If you can't tolerate one another's company for long then there's a problem.
The Silence Test
You know you are in a great relationship when even the silent moments you spend with your partner are golden. Since you will be spending a lot of time together during your vacation, it is normal that there will be a lot of silences.
Are you okay with just being able to enjoy your partner's company without the need to keep a conversation going? Or are the silences awkward
You Learn to Be Comfortable Around Your Partner
The by-product of spending so much time around your partner is that you will get comfortable around them and so allow them to love the real you.
You will build a stronger relationship with your partner when you are fully yourself and can express your feelings and thoughts authentically. You don't have to censor yourself when you are around the person you love. It is good for your relationship that you are completely open with them about how you feel and what you think.
Traveling Can Make Your Bond Stronger
There are several benefits to traveling with your significant other before you tie the knot. Traveling with your partner gives you an instant travelmate you like and whose interests you may also share. Besides all the fun you will be having, you will also find opportunities to know your partner better and to let your guard down so they can comfortable with the real you.
For your relationship to be great, you should be authentic and not be a pretender. You are lovable the way you are.